Do you think that saying Yes all of the time will get you ahead? Think again. I'm breaking down all you need to know about discovering your authentic Yes and loving No.
Alternatively, you can listen and subscribe on iTunes!
Episode 011 | April 2, 2019
"To find yourself, think for yourself." – Socrates
It's here! The final step in building soulful boundaries.
This step focuses on learning how to say Yes authentically and No when you mean it. Sure, it sounds simple in theory, but I'm pretty sure I wouldn't have an entire method dedicated to setting boundaries if we could all easily say No.
Why is learning how to say Yes in an authentic – aka genuine – way important? When we are always agreeing to new commitments or taking on too many tasks, we end up feeling overwhelmed, resentful, and utterly exhausted. This episode will guide you through why we feel the need always to say Yes and help you discover that there is another way to live.
Hint: it starts with a not-so-little two-letter word.
Topics covered
Carley's personal story discovering her authentic Yes | 2:45
Why we always feel the need to say Yes to others | 7:49
Signs you're saying Yes too often | 11:33
Learn to discover your authentic Yes | 14:05
What makes your No loving? | 16:54
The difference between a typical No and a loving No | 17:38
How to stop being a yes-woman | 23:23
Extra support tools to uncover your authentic Yes and loving No | 24:51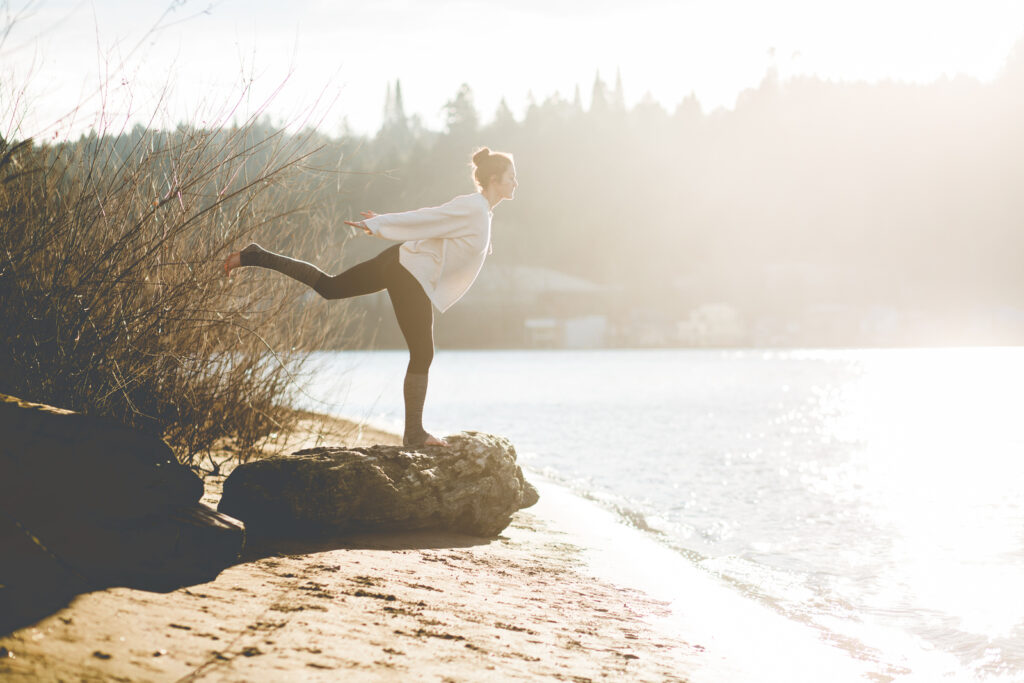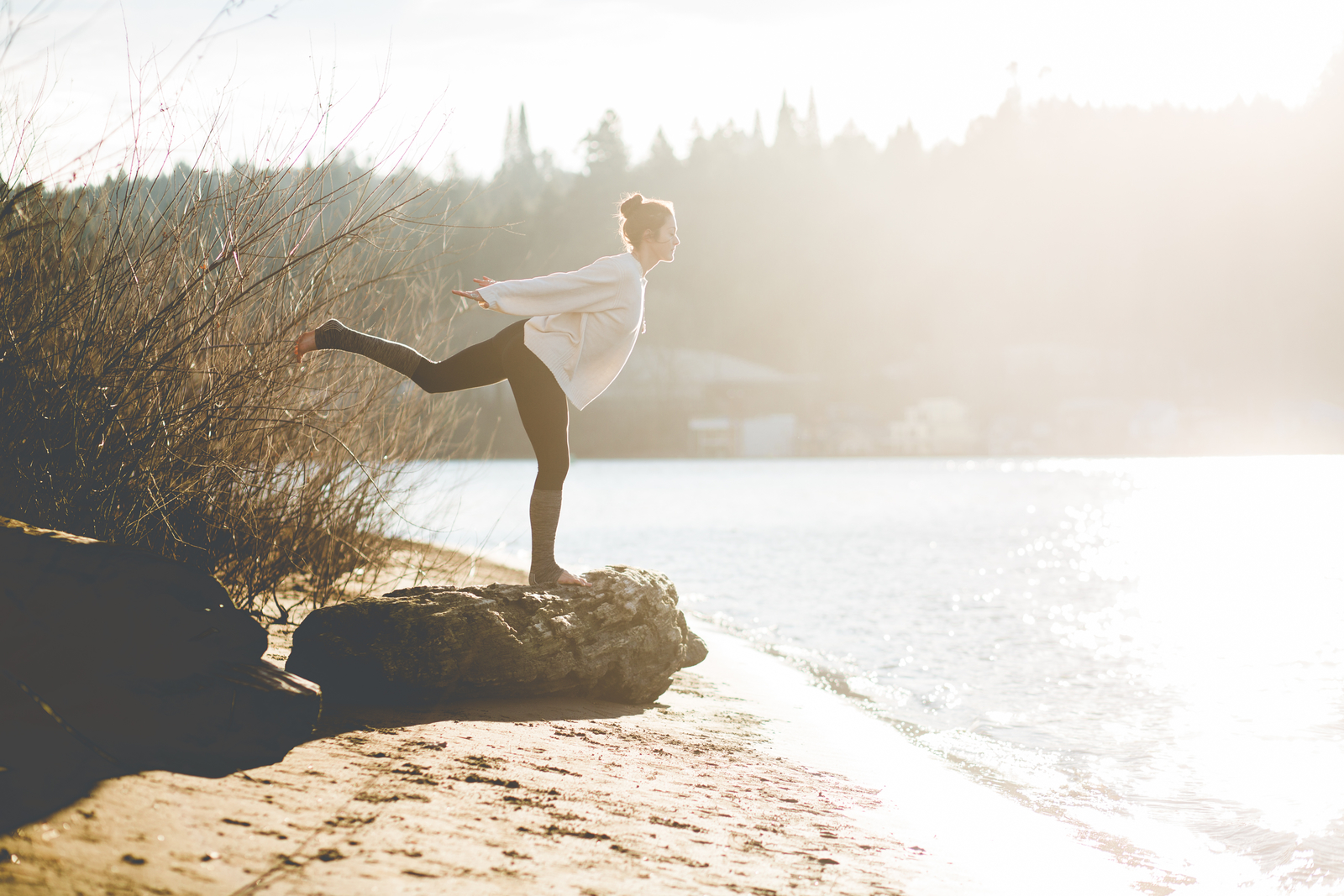 Additional Resources
Are you ready to say yes to yourself? Make time for yourself with the At-Home Self-Care Retreat Bundle – now on sale for $17 (usually $127) for a limited time only.
Learn more about the Boundaries with Soul™ Digital Course. Psst! You can save 10% with code BOUNDARIES at checkout.
Listen to Boundaries With Soul™ STEPS 1-4
Discover the other Boundaries with Soul™ method episodes on You Time™:
Episode 003: Step One | Uncover Your Authentic Self
Episode 005: Step Two | Discovering Your Boundary Lines
Episode 007: Step Three | Growing Your Self-Worth and Confidence
Episode 009: Step Four | Recognizing and Releasing Fear
Discover more from the episode
Learn more about my time at IIN and how to become a student at the Institute for Integrative Nutrition. Get a free class!
Join the private community! Recovering People-Pleasers
Read: Supportive books
Boundaries with Soul by Carley Schweet
---
Note: some of the links on this page are affiliate links. Should you choose to purchase anything from them, I may receive a small commission. Thanks for supporting this podcast!