Are you ready for a zen shift? That's how founder Laura White says her Soul Addict CBD products can make you feel. I've been using Soul Addict CBD for months now, and here's my review.
I remember the day that I found Laura on Instagram (how most relationships start these days, right?) and immediately knew that she was onto something very special with her company, Soul Addict.
Within a few weeks, we were on the phone chatting like old friends about all things natural wellness and the divine feminine. All the while, dreaming about how we could partner up to bring the healing power of Soul Addict to more and more people across the country.
Psst! You can save 20% on Soul Addict with code SA_CARLEY20.
Shop now.
With Soul Addict, you're not just purchasing any regular CBD oil. What you're getting is an adaptogenic and organic hemp that's grown from Laura's family-owned farm in North Carolina. You can truly feel the love that goes into Laura's products every time you use them.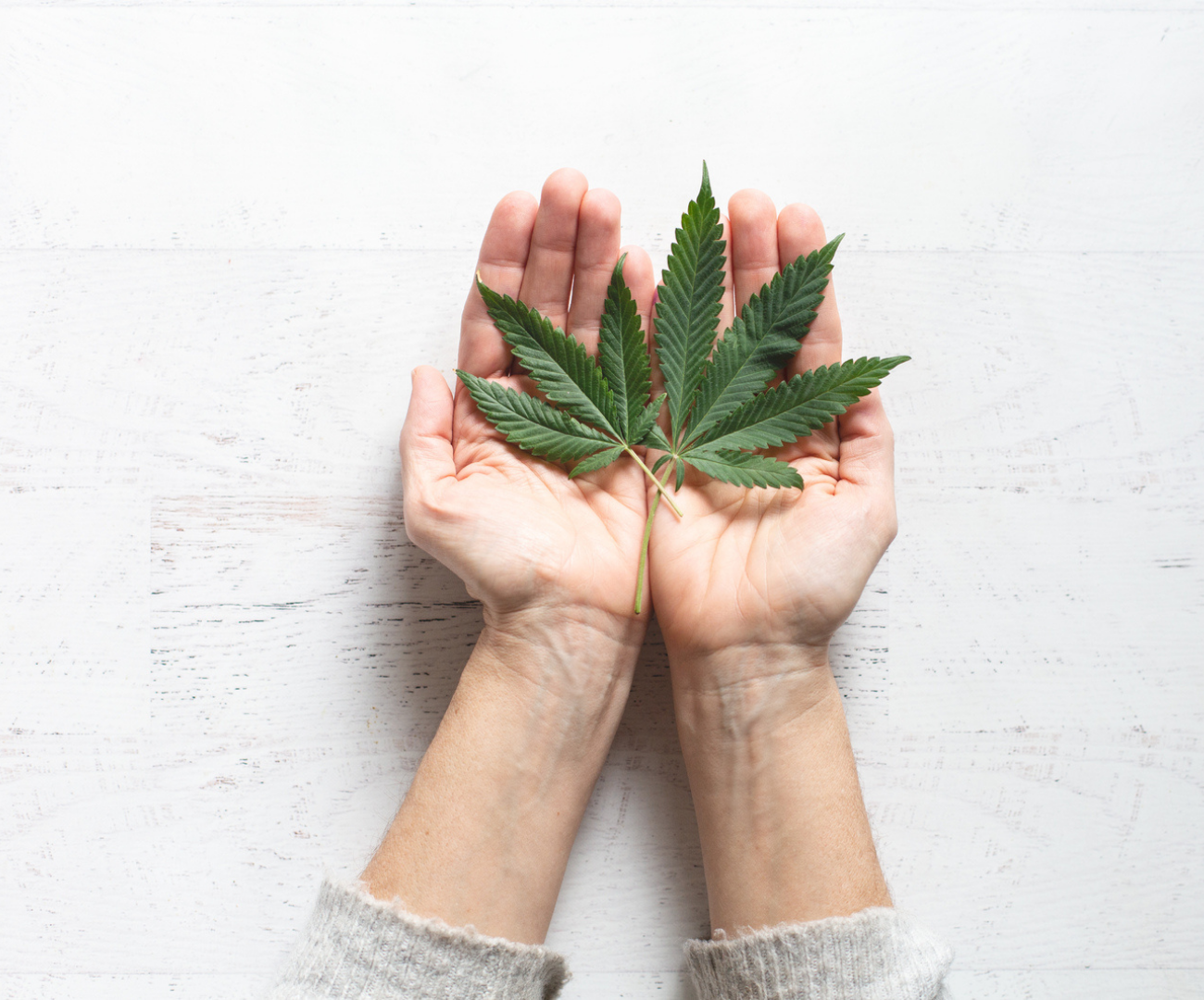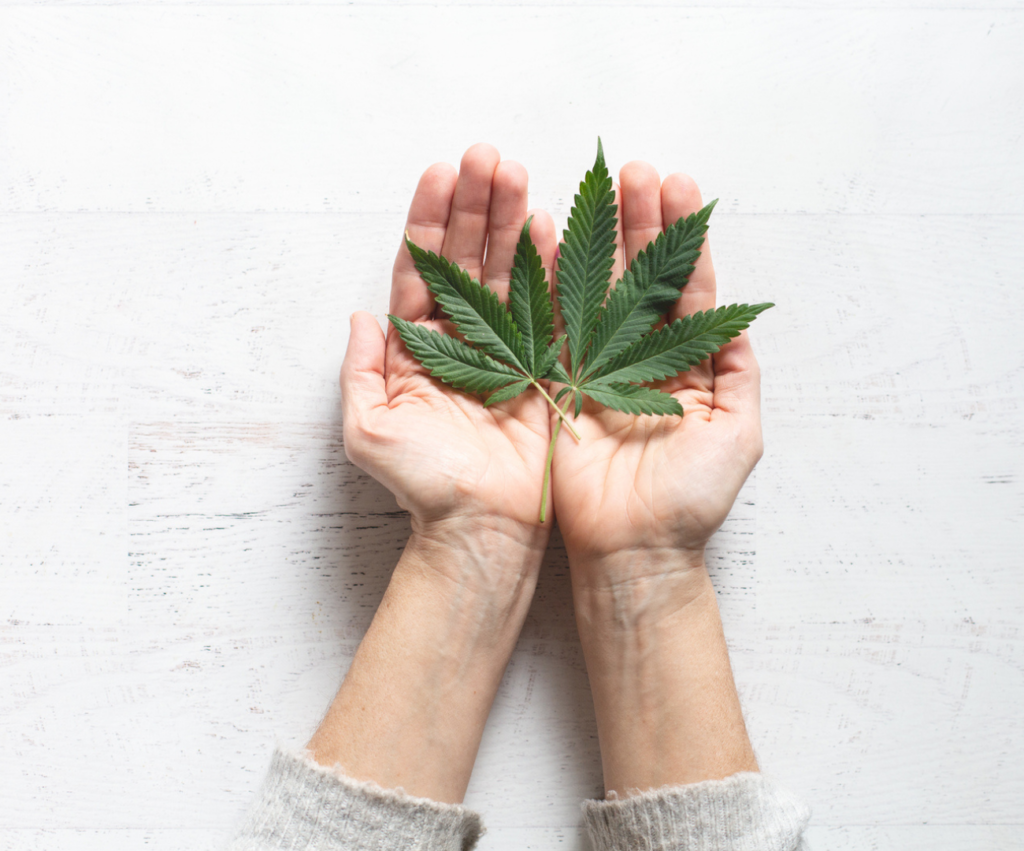 Why the organic CBD from Soul Addict is different
Aside from the fact that their products are sourced and grown in the USA (including Laura's family farm in North Carolina), focused on sustainable farming practices, and are completely organic and pure, there's more to this company. Behind this incredible product is an equally as inspiring woman, Laura.
Like I mentioned above, Soul Addict is a female-owned company that is dedicated to empowering women around the country to release the stigma around magical plants – such as hemp – and embrace the opportunity to feel their absolute best.
The way that we all deserve to feel.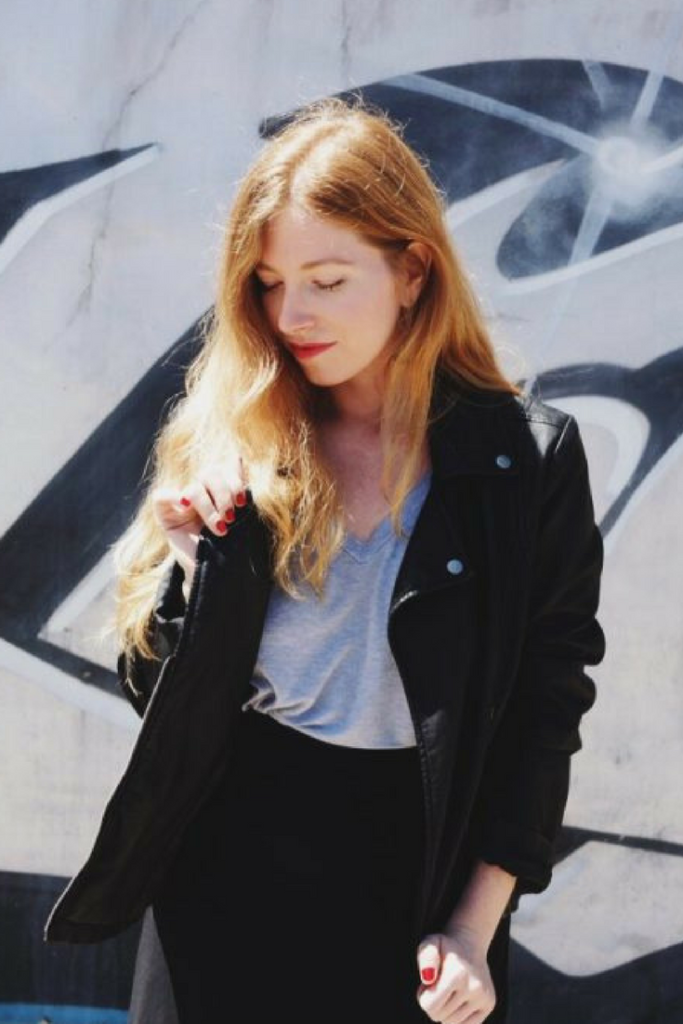 What makes the organic CBD from Soul Addict so unique is that each bottle contains 40% pure healing components. (about 15% higher than the industry average) and 60% "of naturally occurring whole-plant extracts in the forms of terpenes, additional mood-boosting healing components, vitamins, and minerals."
The reason this combination is so powerful is that when full-spectrum compounds are found within its own hemp, an effect is produced known as the entourage effect. So, the compounds found within Soul Addict's organic hemp act synergistically in order to magnify the many therapeutic benefits of the oils. It's truly an all-around wellness elixir that needs to be in your wellness cabinet.
How I use Soul Addict
For me, I use Soul Addict daily to help calm my anxiety. See, I'm the type of person who feels like I have to get everything accomplished right this second and end up getting nothing 100% completed at the end of the day.
Do you relate?
I've found that a single dose (about 15 drops) of Soul Addict in my morning tea can calm my anxious thoughts and focus my brain enough to complete tasks one-by-one. I've come to discover just how well CBD oil and self-care go together.
Also, since coming off of birth control and switching to a more natural method, I've become a huge fan of Soul Addict's ability to support our female cycles. CBD has been an enormous help to ease menstrual discomfort that is so common around that time of the month. I love having natural solutions readily at hand!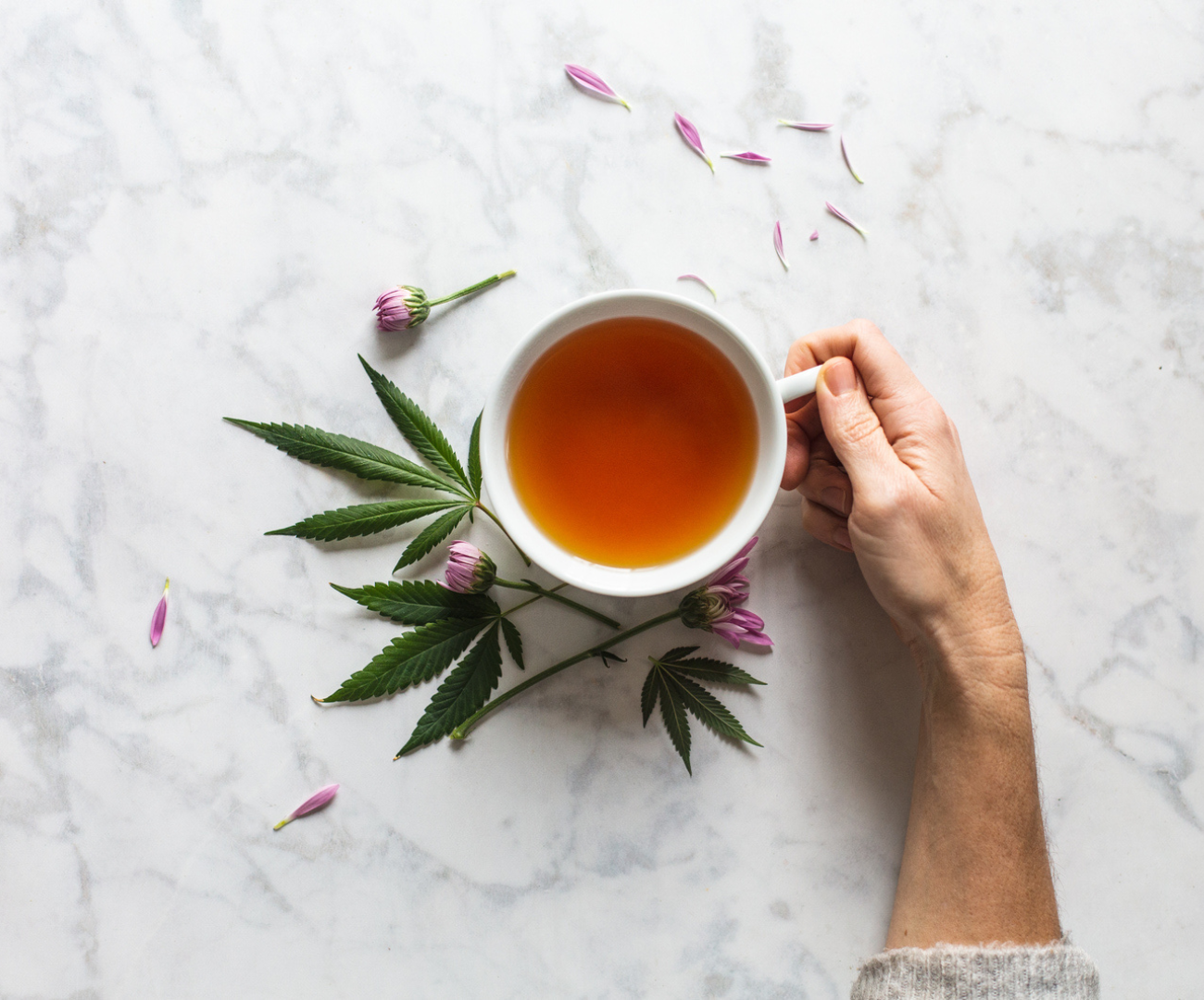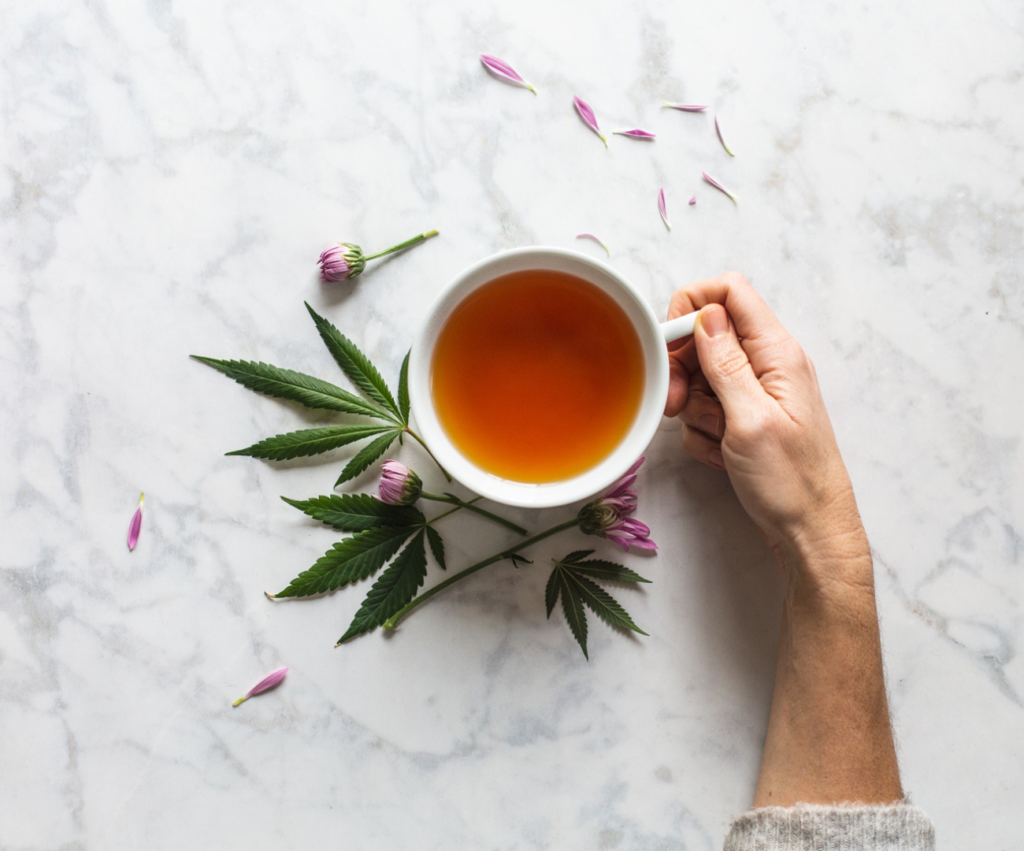 My favorite Soul Addict products
Aside from the CBD oil, Soul Addict offers some really amazing products, but below are my list of personal favorites.
Premium Floral and Hemp Prerolls
Elderberry + Manuka Honey CBD
The 'Daily' Wellness Line
Want to try Soul Addict?
Here's how you can save 20%!
Enter code:
SA_CARLEY20
to save 20% on your first order from Soul Addict!
SHOP NOW