There's way more to your menstrual cycle than your period. Learn about the four phases of your menstrual cycle and more in this eye-opening episode with a health and hormone specialist.
Would you consider leaving a review? Find You Time™ on iTunes and Google Play
Episode 46 | June 9th, 2020
What's new this week
I'll never forget the day I learned that your menstrual cycle isn't simply a week or so that you're bleeding. As a woman, I should know this stuff, right? Learning about the four different phases of the menstrual cycle was so empowering and allowed me to feel significantly more in touch with my body for the first time in quite a while.
To help break down the unique phases, I sat down with health and hormone coach Lauren Chambers of So Fresh N So Green. She drops some jaw-dropping knowledge that I believe, every woman should know. This episode dives deep into each phase and dissects how you can live your life with greater ease by tuning into your unique cycle.
About Lauren Chambers
Lauren Chambers is the Nutrition + Hormone Health Coach of sofreshnsogreen.com. She's on a hot mission to help you balance your hormones + heal your relationship with food, so you can feel good + live your best life.
Topics Covered:
Your menstrual cycle is more than your period | 3:04
How your hormones impact your cycle | 4:22
The four phases of a menstrual cycle | 8:38
Signs of estrogen dominance | 21:41
Common signs of low estrogen | 27:23
Supporting your cycle after breastfeeding | 29:12
Learning to set boundaries | 40:59
Lauren answers questions on her self-care | 45:21
Additional Resources:
If you're looking to help decode the four phases of your menstrual cycle, check out the collection of resources below.
Resources from Lauren:
Other resources to check out: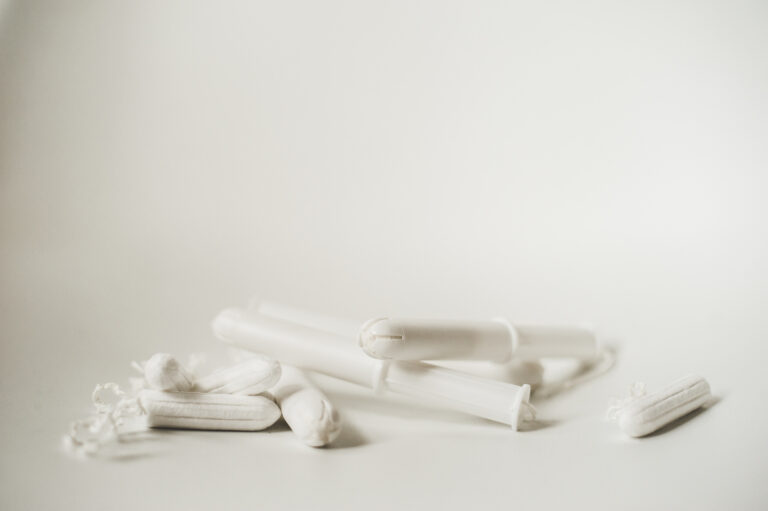 ---