With so many retailers carrying countless beauty and skincare products, the switch to clean beauty can feel intimidating. To help, I'm sharing my favorite trustworthy website for all things non-toxic.
On top of feeling intimidating, the switch to clean beauty and skincare products can get expensive and confusing quickly. This post will share more about my favorite website and preferred online beauty store for shopping for all things clean.
Also, to help make your switch to clean beauty easier, I'm my personal picks for the best clean beauty products on the market.
Keep reading to learn the only place I shop for my non-toxic skin and beauty care and how to save 10% on your order.
I've broken this post out into a few categories to help you get started: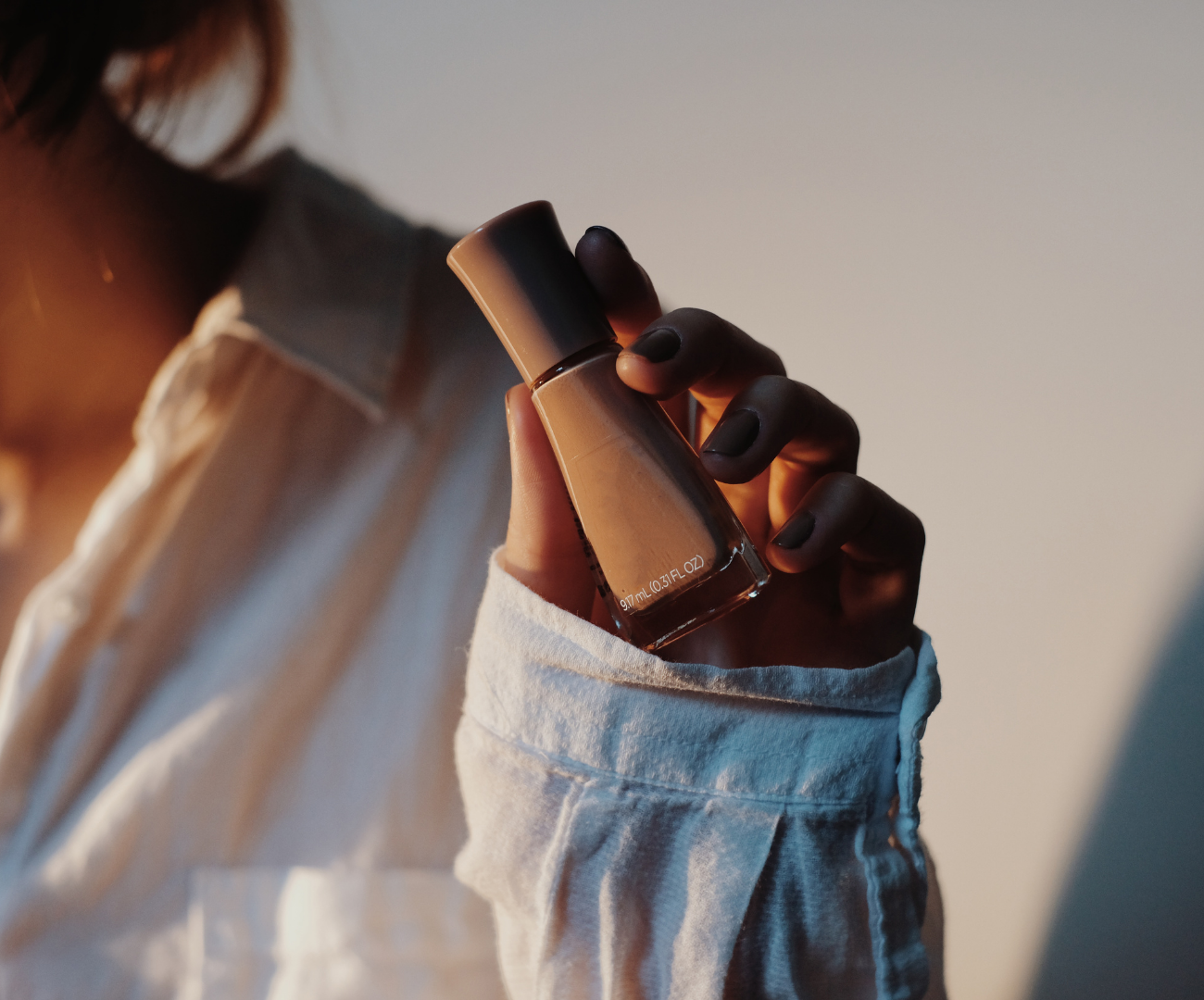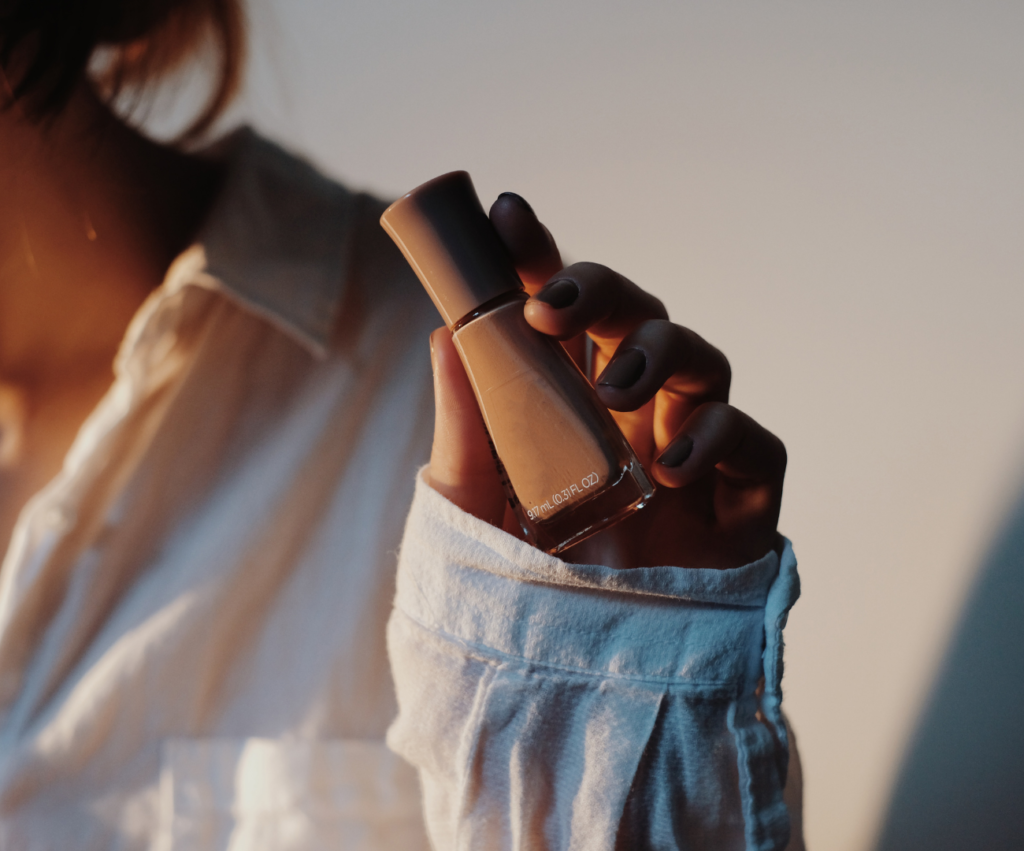 This post contains affiliate links. I may receive a small commission – at no extra cost to you – should you choose to purchase through a link on this page. Thanks for helping me continue to provide free content for readers like you!
Why clean beauty is important
If you're searching for where to buy non-toxic and clean beauty products, you're probably already familiar with why it's so important to opt for better ingredients. If not, here's a quick overview.
Often, many of the common household beauty products – think lotion, deodorant, shampoo + conditioner, makeup, etc. – contain harmful toxins and chemicals. These added chemicals can have a profound negative impact on our bodies, including our delicate endocrine system. Sadly, many common products found in our homes even contain commonly-known carcinogens and hormone disrupters.
What does clean beauty mean, really?
When you opt for clean beauty, you are getting a higher-quality product. These products are formulated without any added harmful ingredients or toxic chemicals that could negatively impact your health.
But, here's the catch. Due to the large push for non-toxic and environmentally-friendly products, many companies are guilty of greenwashing and falsely advertising what's in their products. Customers may think they're purchasing a higher quality product than they really are.
That's why it's critical to buy your clean beauty products from a trusted website; ideally, one that does the brand-vetting process for you like this one.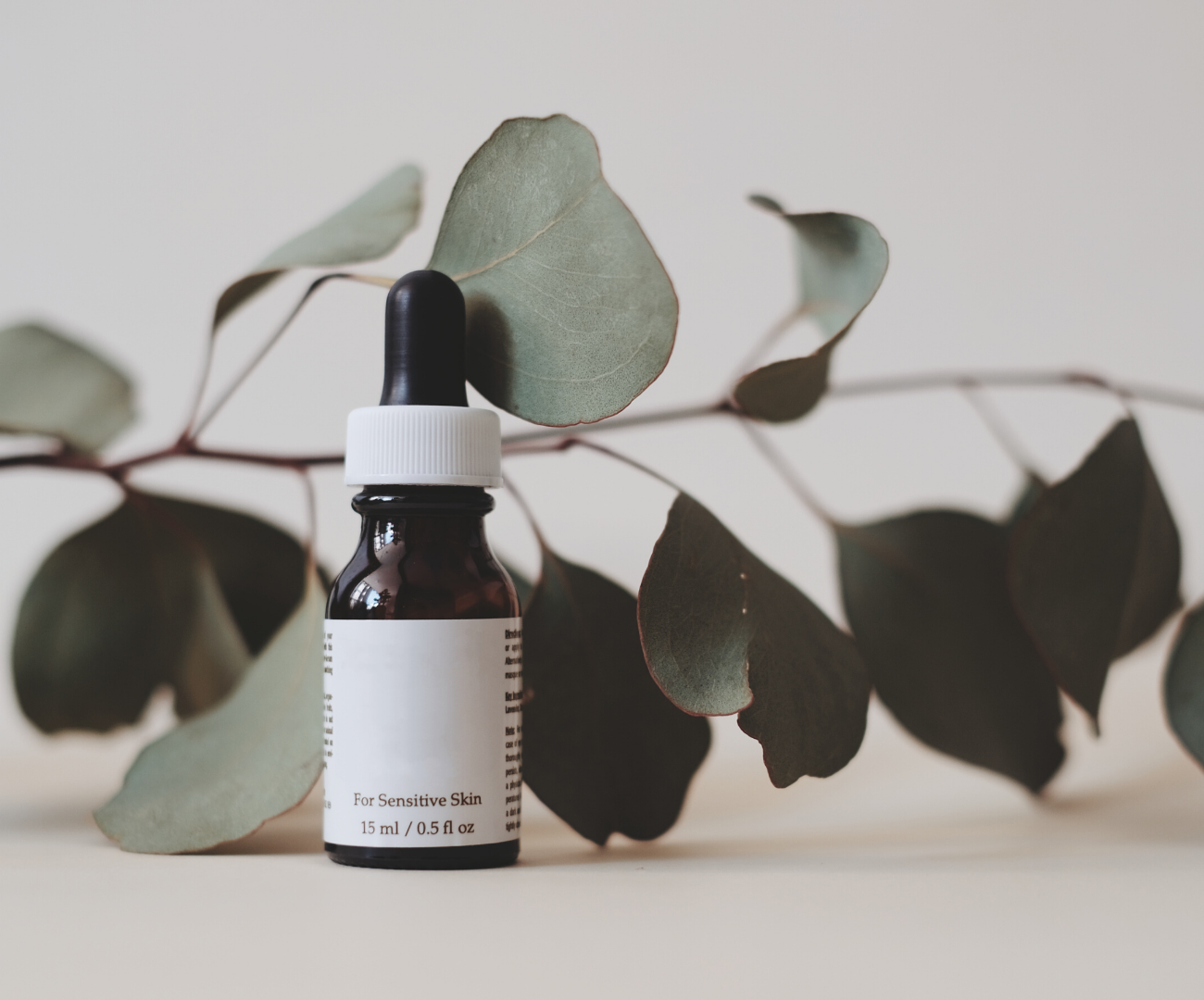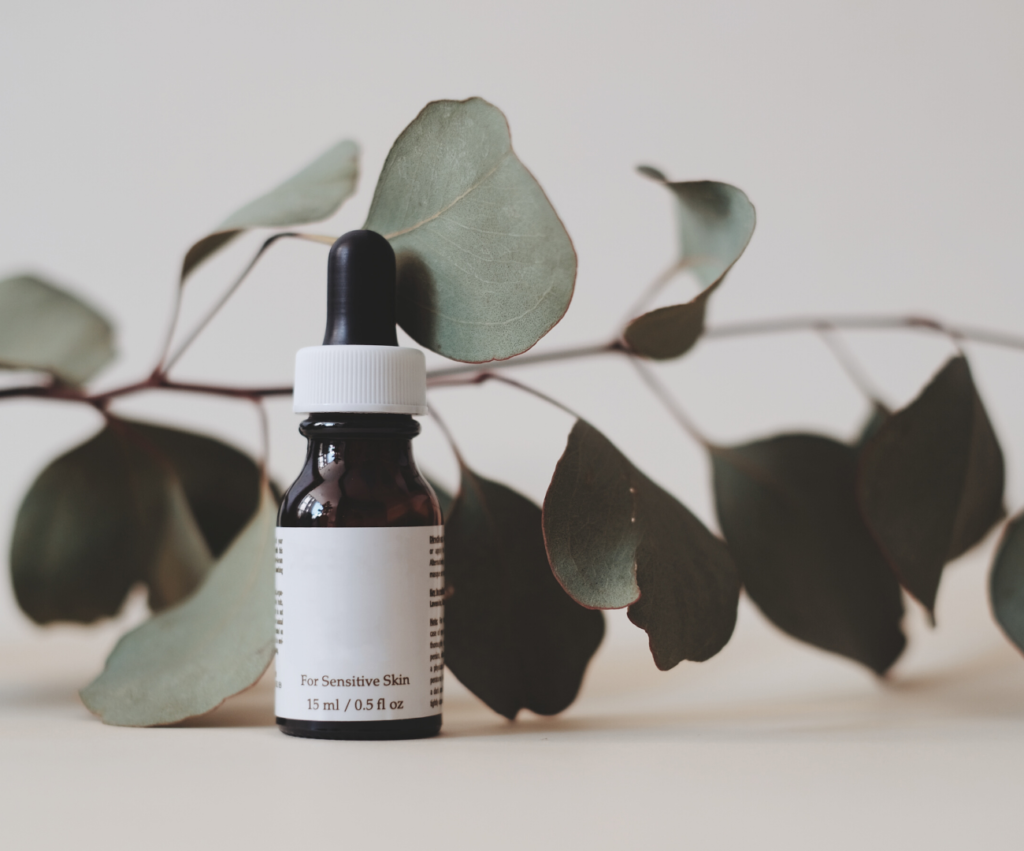 My favorite website for all-natural products
When I first was making the switch to clean and non-toxic products, I didn't know where to begin. Between Whole Foods, Detox Market, Credo, Sephora, and Beautycounter, I was overwhelmed and confused. I was also completely underwhelmed by the lack of a personalized shopping experience on the websites.
Then, I discovered Follain's website and was blown away by not only how many different products and brands they offered, but how in-depth their vetting process was for the items carried on-site. If you want to learn the full details of Follain's brand approval process, you can check out the entire step-by-step process here.
What I love about shopping for clean beauty on Follain
If you head to the Follain website, you will see that they carry a variety of different non-toxic products spanning across skincare, beauty, bath + body, and hair.
When browsing the site, you'll even find some home products available such as my favorite Everything soap. Everyone compliments this particular scent when they come over, plus it's refillable, so it's more environmentally-friendly.
Aside from the points I mentioned above, Follain is my trusted go-to for all non-toxic products because they:
Have reviews from real customers on every product
Offer free shipping incentives throughout the year
Allow you to collect "Clean Points" for redemption on purchases
Carry a variety of brands, including their own product line
Are female-founded and led
Offer one-on-one virtual consultations for personalized product recommendations. You can book yours here!
Nervous to make the switch to clean beauty?
If you're hesitant to try out new, non-toxic products because you might not like them, there's no longer a need to worry. Follain makes switching to clean beauty easier because of their incredibly generous return policy and perfect-match guarantee.
For unopened products: you can return products in their original condition for a full refund within 30 days of purchase. Free return shipping is included.
For opened products: simply write to Follain and let them know what you didn't like about the product. No need to return anything, they'll just refund your purchase to your account in-store credit.
For the most up-to-date information, check out the most recent return policy.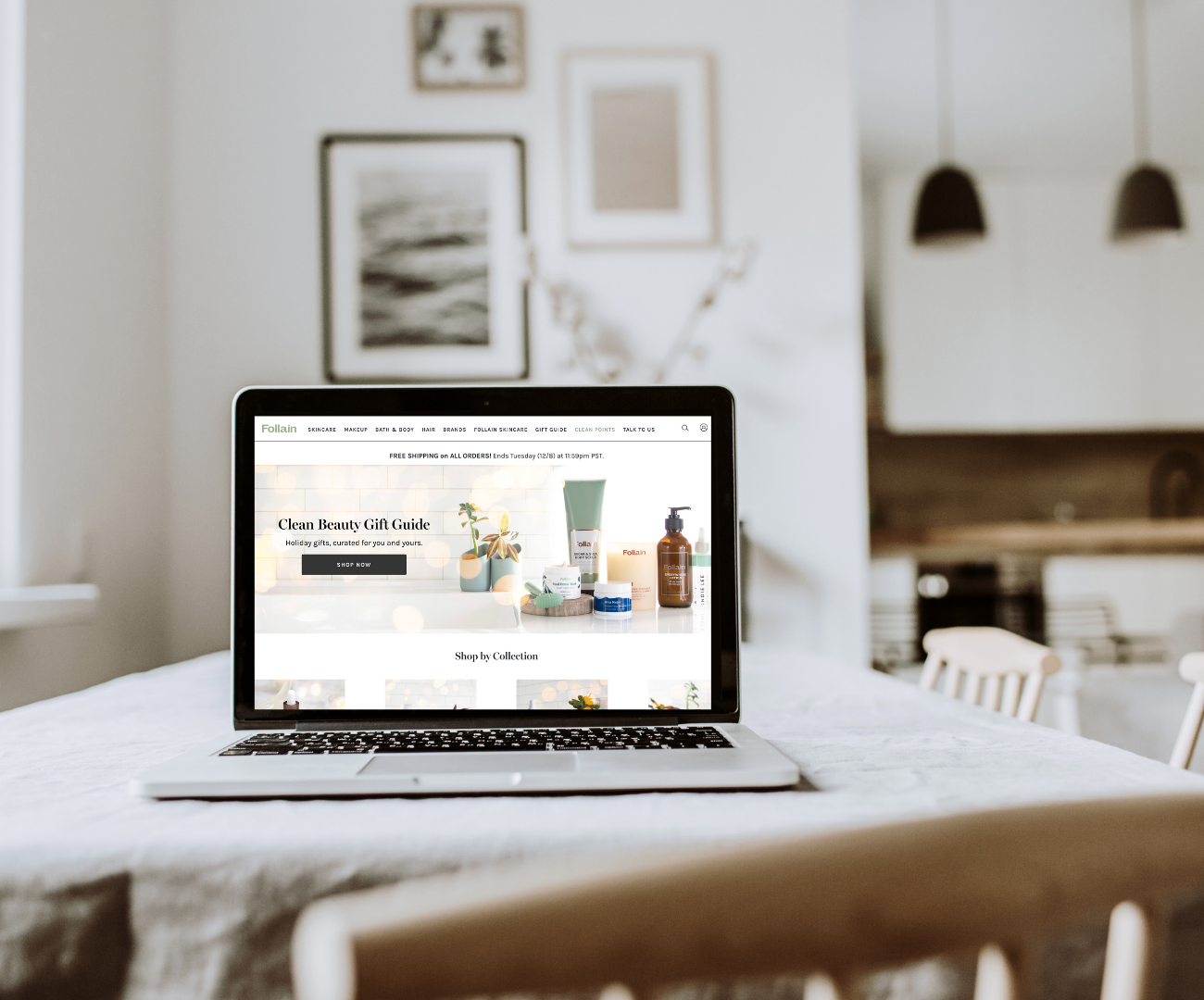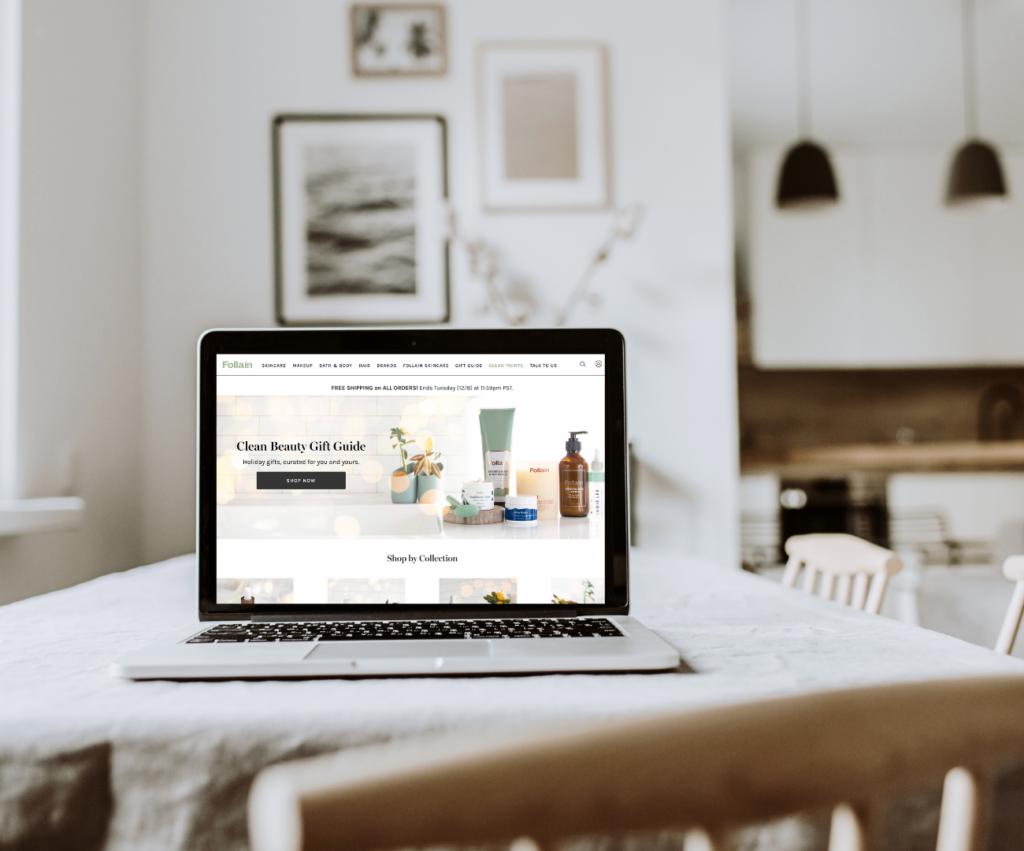 What are the best clean beauty products?
Now that you know the best and most trustworthy website to stock up on all of your non-toxic skin and beauty products, you're probably wondering which products to get started with.
Don't worry! I've got you. Below you'll find my top three products from each category, not just beauty, all conveniently available on the Follain website for easy shopping.
Skincare
Beauty
Personal care
Whether you choose to swap all of your current products at once or once they're empty, I believe that making the switch to clean beauty is one of the best things you can do for your health and wellness.
Best clean skincare products
I believe it's best to start with the three foundational products for an effective non-toxic skincare routine.
Cleanser
The Botanical A cleanser from One Love Organics is a great cleansing option for most skin types. I love how deeply it cleans pores and how soft and smooth it leaves my skin.
Toner
A toner is designed to help clean away additional impurities and support your other products to work better. The Balance + Prime Toning Mist is my top choice, plus you can't beat the price for the quality.
Moisturizer
Using a high-quality moisturizer is imperative for any skincare regimen. I love the Replenish + Protect Moisturizer because it's fast-absorbing and doesn't leave a greasy feel.
Best clean beauty products
When it comes to makeup, let's focus on the top three common beauty products of which are often chemical-heavy.
Foundation
Having a good foundation or light-coverage product is essential for a swap to clean beauty. It's best to pick one with SPF coverage like this Super Serum by Ilia, and I love how smooth it makes my skin look.
Mascara
I'll be honest, there aren't a lot of hands-down incredible options for clean mascaras. This Limitless one from Ilia is the best I've found, and I even get compliments on my lashes when wearing it.
Blush
What's great about the Lip2Cheek blush by RMS is that it does double-duty for both lips and cheek. What's better than a non-toxic beauty product that delivers two-in-one and is packed with top-notch ingredients? This is my preferred year-round color.
Best clean personal care products
Again, to keep this approachable, here are my recommendations for three personal care products to swap.
Deodorant
While the switch to non-toxic deodorant can feel intimidating, it's absolutely worth it. I'll warn you, there is a bit of a transition period as your body acclimates to the change, but it should pass within a week or two.
When you apply traditional antiperspirants, you're literally not allowing your body to sweat out toxins during its natural detoxing process. Using a high-quality natural deodorant (like this one made for sensitive skin) will help encourage your body's natural processes.
Shampoo + conditioner
There are many considerations – hair type, color-treated, etc. – that go into picking the right shampoo. It can take a few different tries to find the one that's right for you, which is why I love this trial-size 'Classic' shampoo and conditioner.
Body wash + soap
While there are plenty of liquid body soap options, this one is my all-time favorite because of the heavenly combination of eucalyptus and mint. Plus, it's created with a volcanic rock to encourage a gentle exfoliation.
How to save 10% on your clean beauty purchase
Follain has generously gifted exclusive savings to my readers!
Head to Follain.com and enter code CARLEYSCHWEET at checkout to save 10% on your entire order. Shop now.
With my exclusive discount code, Follain's regular free shipping incentives, and the opportunity to earn Clean Points, you'll save money and get higher-quality, safer products into your bathroom. This is the best promotion available right now, so make sure to take advantage and save!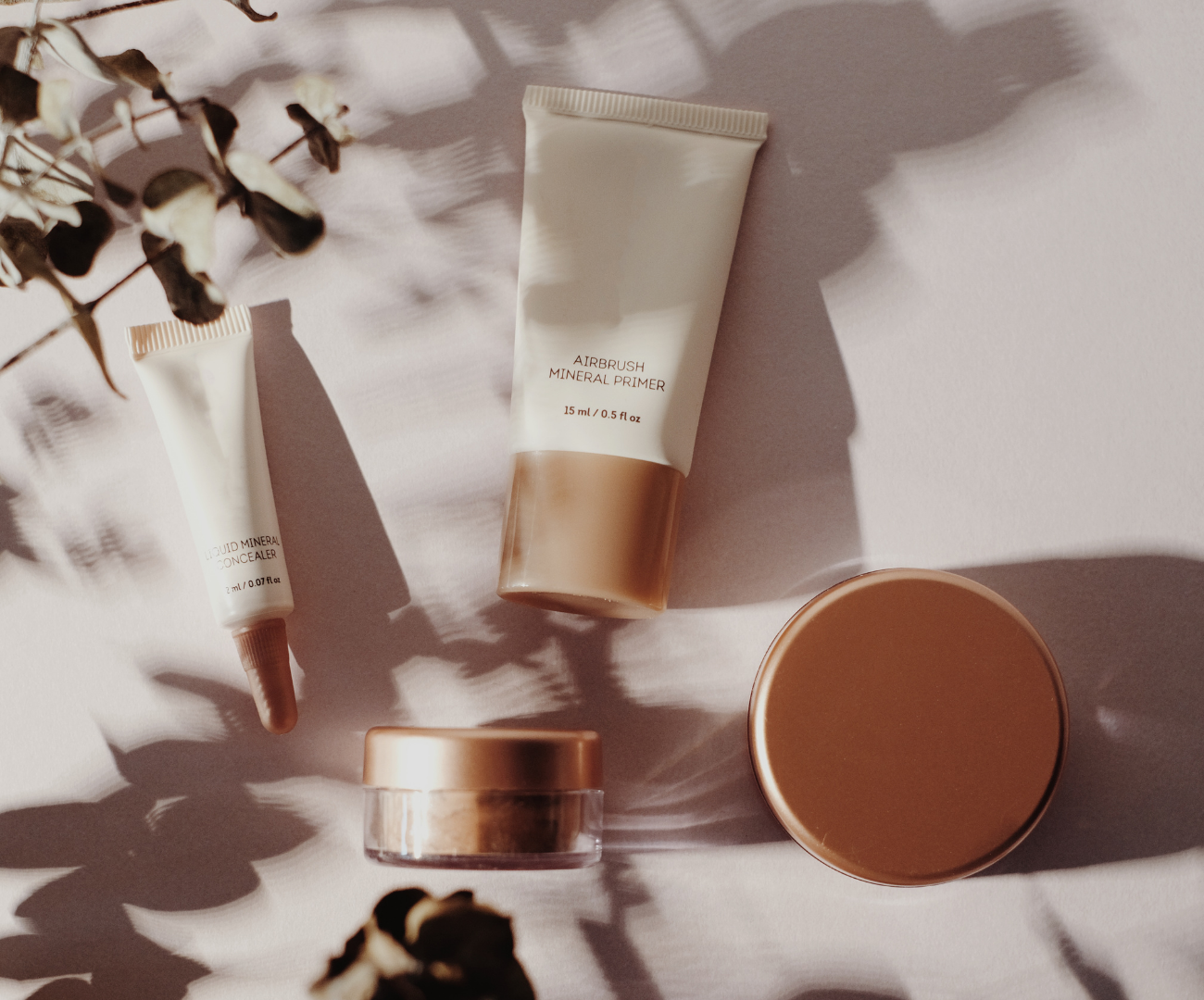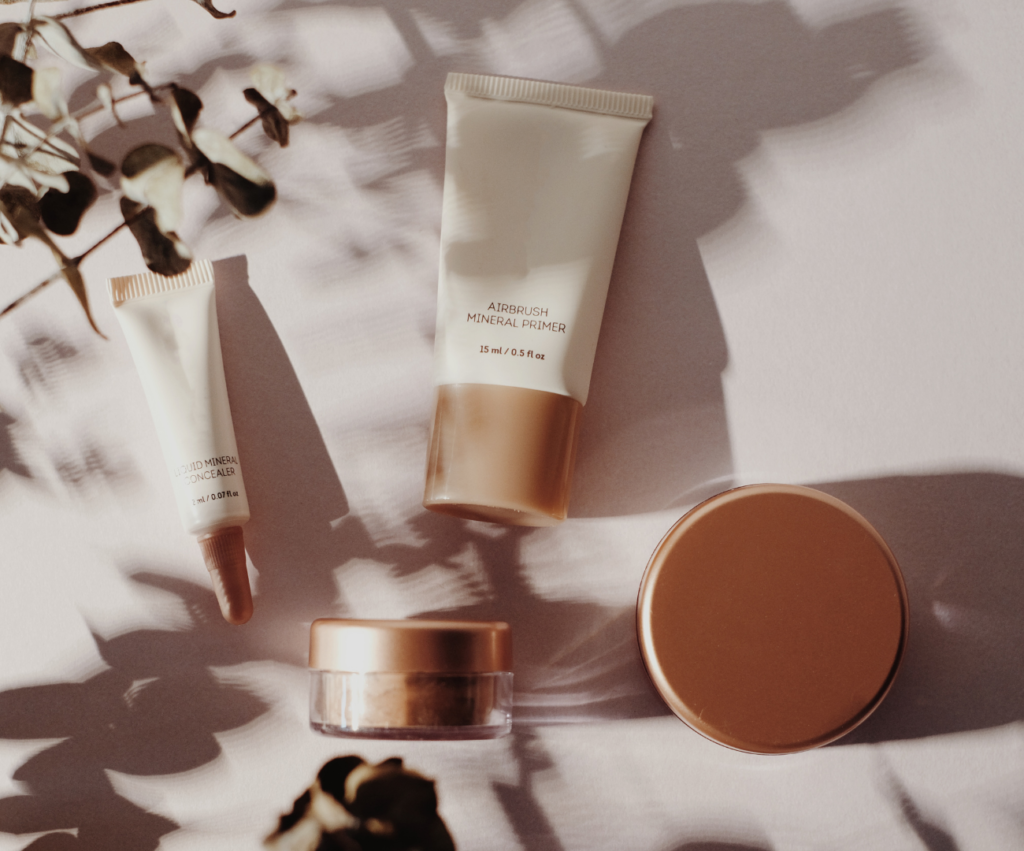 More clean beauty + skincare resources
Are you still curious to learn more about clean beauty and skincare? Check out some of the below resources.
My Follain Clean Beauty Website Review
Must-Haves For Your Winter Skincare Routine