Summer is here: trips are planned, bags are packed, and outfits are picked out, but is your skin ready? Discover my current summer skincare obsessions and must-haves to keep your skin glowing all summer long.
Did you know that your skin has different requirements depending on the season? It's true! Refreshing your current skincare to meet the needs of summertime is a great way to ensure you're caring for your skin in the most effective way possible.
Keep reading to discover my summer beauty essentials, plus what I'm currently using on my skin, and why. Also, to help you get started on your summer skincare, I've rounded up my favorite non-toxic summer skincare products from the clean beauty retailer, Follain.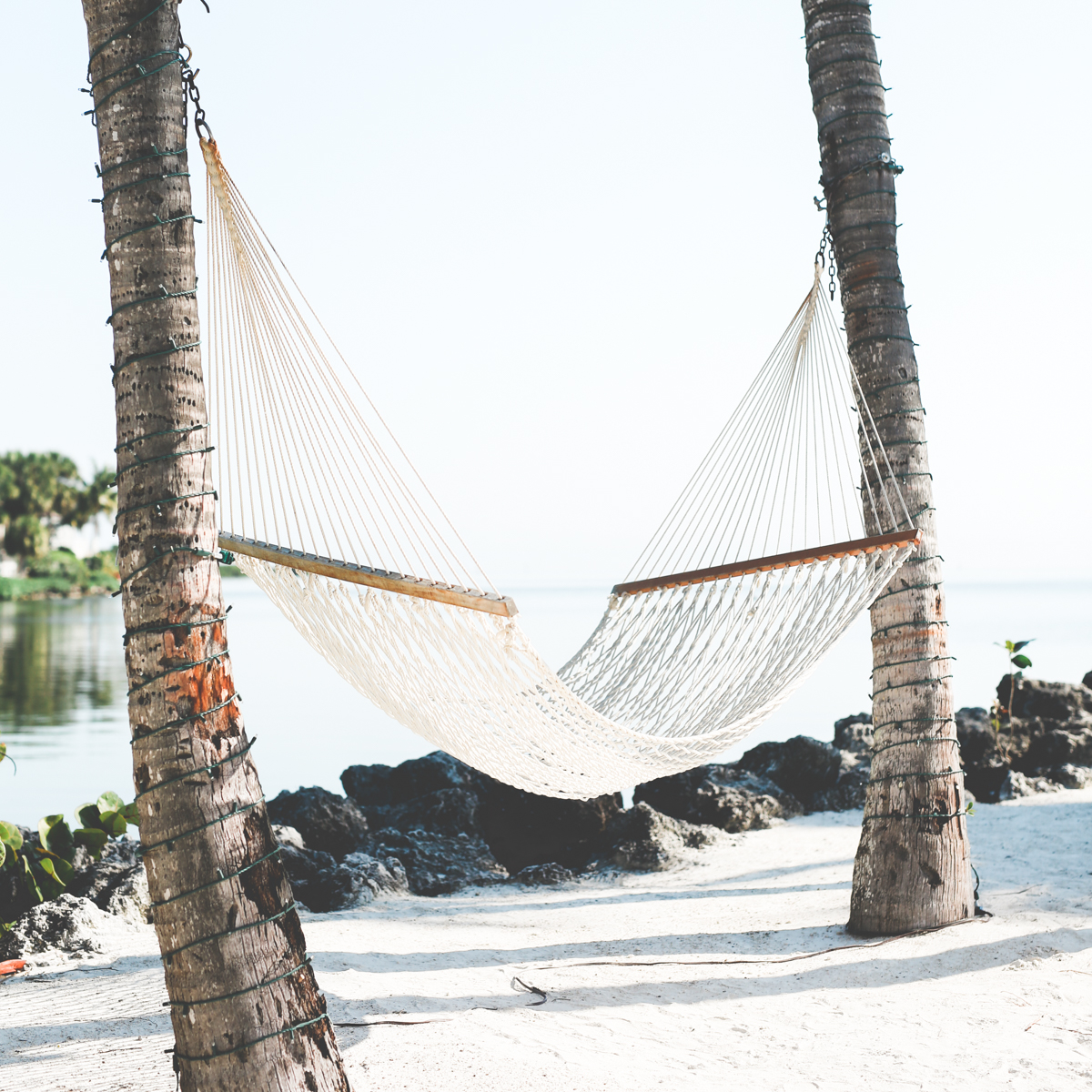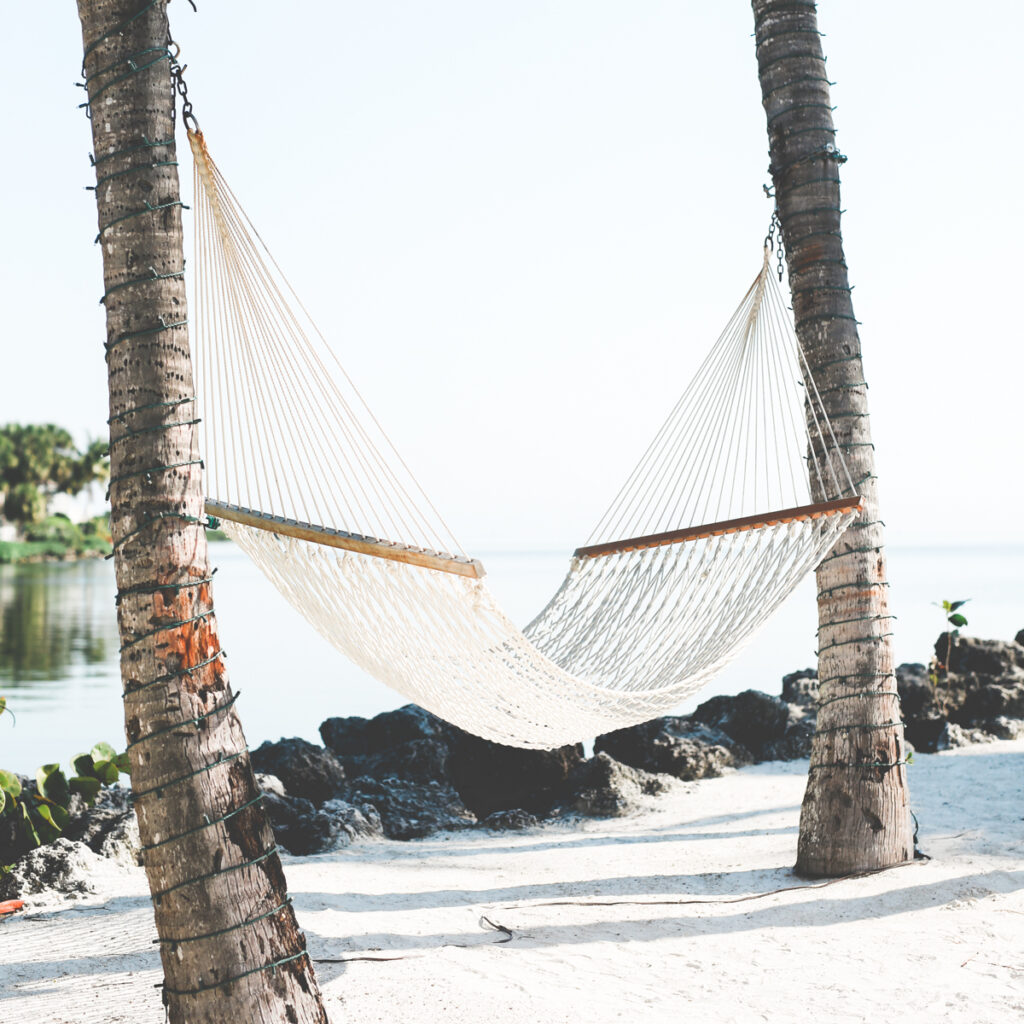 Summer skincare secrets + tips
Tip # 1
It should go without saying that SPF and sun protection is an absolute must in the summer. I make sure my face, neck, and decolletage have UV protection during each passing season.
When it comes to SPF, make sure you're looking for products that are at least SPF 15 (according to the FDA) and are non-toxic and not harmful to our precious coral reefs. I've listed a few of my favorites below!
Another way I ensure my skin is protected is by wearing hats with SPF 50 built directly into the material (here's my favorite brand).
Tip # 2
In addition to sun protection, make sure you're getting enough water!
Here's the thing: drinking water isn't the only way you can hydrate, you can eat your water, too! Nourish and hydrate your perfectly sunkissed-but-not-burnt skin with water-rich foods such as watermelon, cucumber, celery, grapefruit, and strawberries.
Properly hydrated skin can reduce the appearance of fine lines and give your skin a beautiful, plump glow! Plus, you'll feel better overall.
Tip # 3
Did you overdo it in the sun? It's okay, sunburns and too much sun exposure can happen to the best of us. Here are a few simple tools to help reduce inflammation, ease pain, and encourage healing.
doTERRA Rose Touch | This rollerball is a powerful combination of certified pure rose essential oil and fractionated coconut oil. Rose is a potent anti-bacterial and anti-inflammatory, making it a smart option for burns.
I've used this directly on affected areas (sunburns, oven burns, curling iron burns) and have been genuinely amazed at how quickly this combination encourages healing. Most of the time, my burns never blister and heal within 48 hours!
Herbivore After Sun Mist | A rejuvenating aloe-based mist, this refreshing spray also contains lavender, which, like rose, is a powerful anti-inflammatory. It's soothing and will leave your sun-parched skin feeling replenished and hydrated.
Organic Aloe Vera Gel | An oldie but a goodie! Pure, organic aloe vera is naturally anti-bacterial, anti-viral, and anti-fungal. It's packed with proteins and enzymes to encourage the natural healing process of sunburned skin.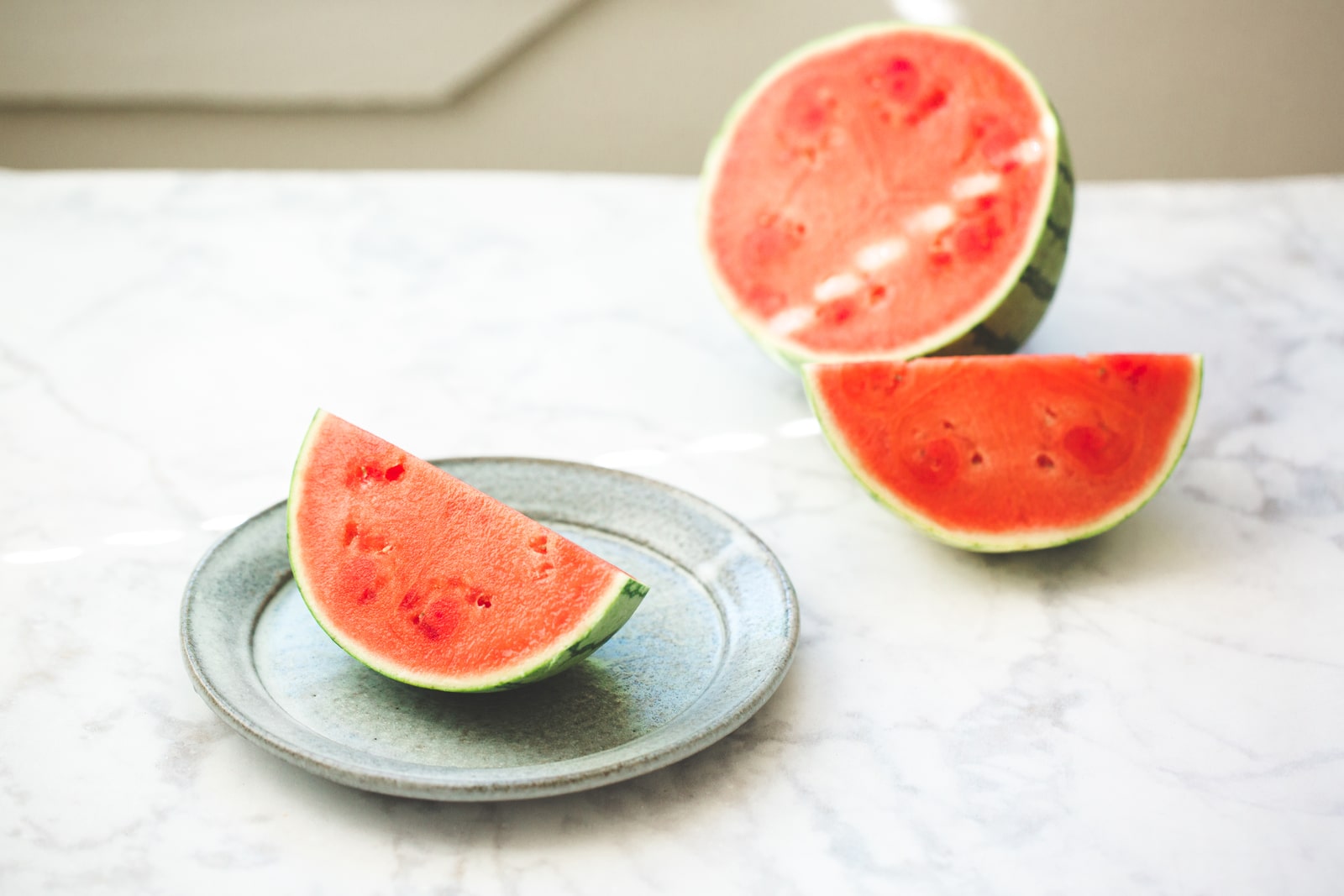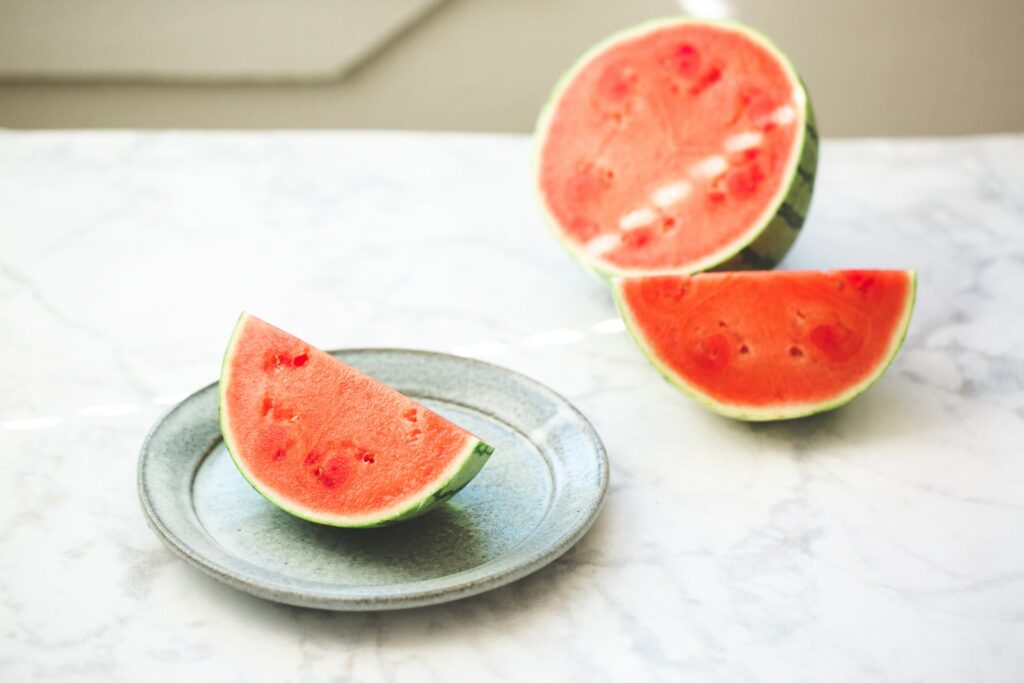 My essential summer skincare products
Are you ready to refresh your current skincare routine with non-toxic summer skincare products? Here are my current favorite summer skincare products!
This plant-based cleanser is gentle enough for daily use but is rich in minerals to help remove excess oil and dirt (hello, sweaty summer skin!). I pair it with this reusable washcloth to maximize results.
An oil-based glow isn't for everyone, but I'm personally a huge fan. Especially in the summer! This beauty oil is naturally packed with ingredients to help shield skin from the sun and environmental stressors. Plus, it will help to boost radiance before applying your makeup!
I'm obsessed with this cream and use it year-round. The Indian Senna Seed packs an anti-inflammatory punch which calms redness and makes it your perfect nighttime moisturizer.
This light-but-powerful mask is packed with pineapple and papaya enzymes to exfoliate and Brazilian Tourmaline gemstone to bring boost radiance. Use at night as this mask can cause the skin to be more sensitive to sun exposure!
The perfect combination of light coverage, moisture, and SPF – this day cream is versatile and glow-inducing. I love it because it helps to reduce redness and is super lightweight, leaving your skin feeling light, hydrated, and protected from the sun.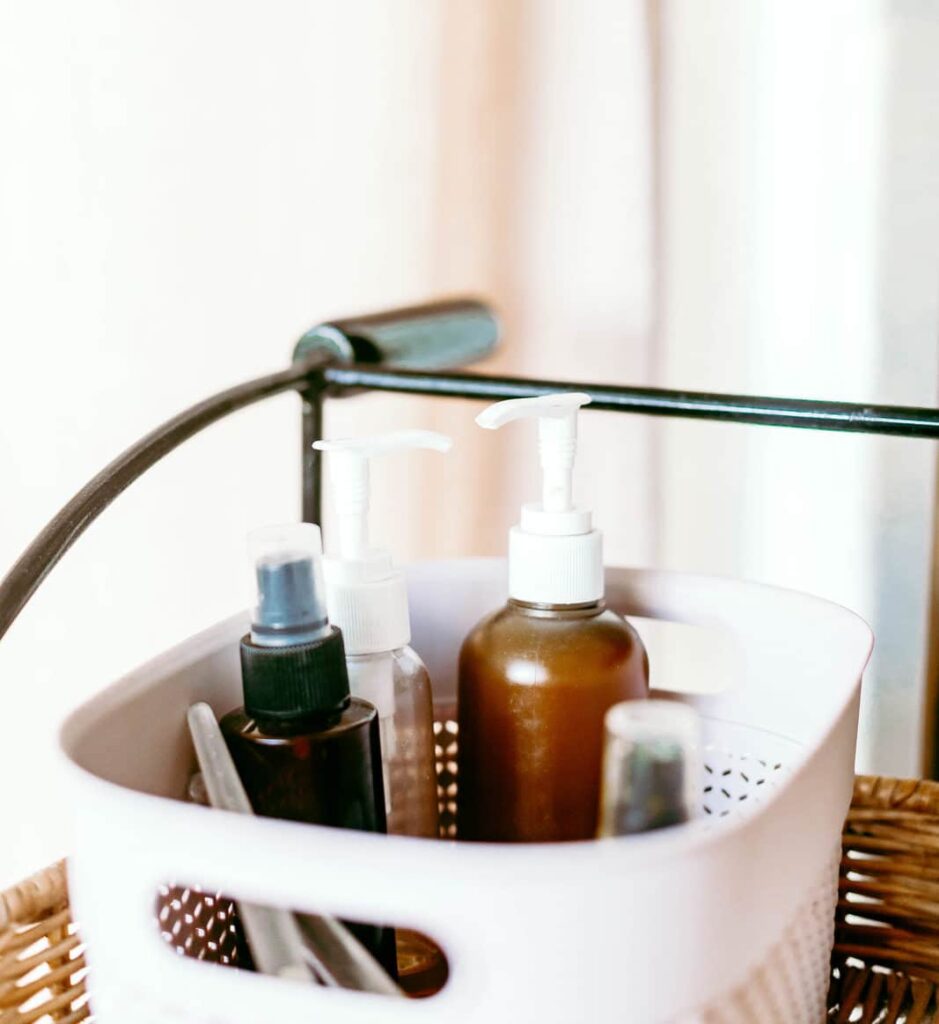 Final summer skin care thoughts
Whether or not you decide to make a few skincare swaps for summer, know that even the smallest of changes can make a big difference in the health of your skin. Limit your sun exposure, hydrate, and moisturize daily to ensure the health of your skin for years to come!
---
Want to save 15% on your skincare ?
Simply enter Carley Schweet at checkout to save on your order from Follain!
---