Examining people-pleasing behavior is fascinating – why do we do it? From where does this behavior stem? What do we seemingly gain from over-giving? Learn the answers to these questions and more on this week's episode.

Having issues? Want to leave a review? Check out You Time™ on iTunes and Google Play
Episode 031 | November 05, 2019
What's new this week
On this week's episode of You Time, I sat down with author, speaker, and recovering people-pleaser Natalie Lue of Baggage Reclaim to dissect and dive deeper into people-pleasing behavior.
We take a closer look at the motivations around people-pleasing behavior and work to uncover common emotions felt by those who continually give too much. If you've ever felt overwhelmed from living a life of Yes, this episode is for you.
Natalie and I both believe that (unless you're a narcissist or psychopath), everyone has a vein of people-pleasing in some area of their life, whether it's work, relationships, or with family. Listen in to discover where you aim to please others within your life and what you can do to change your ways.
About Natalie: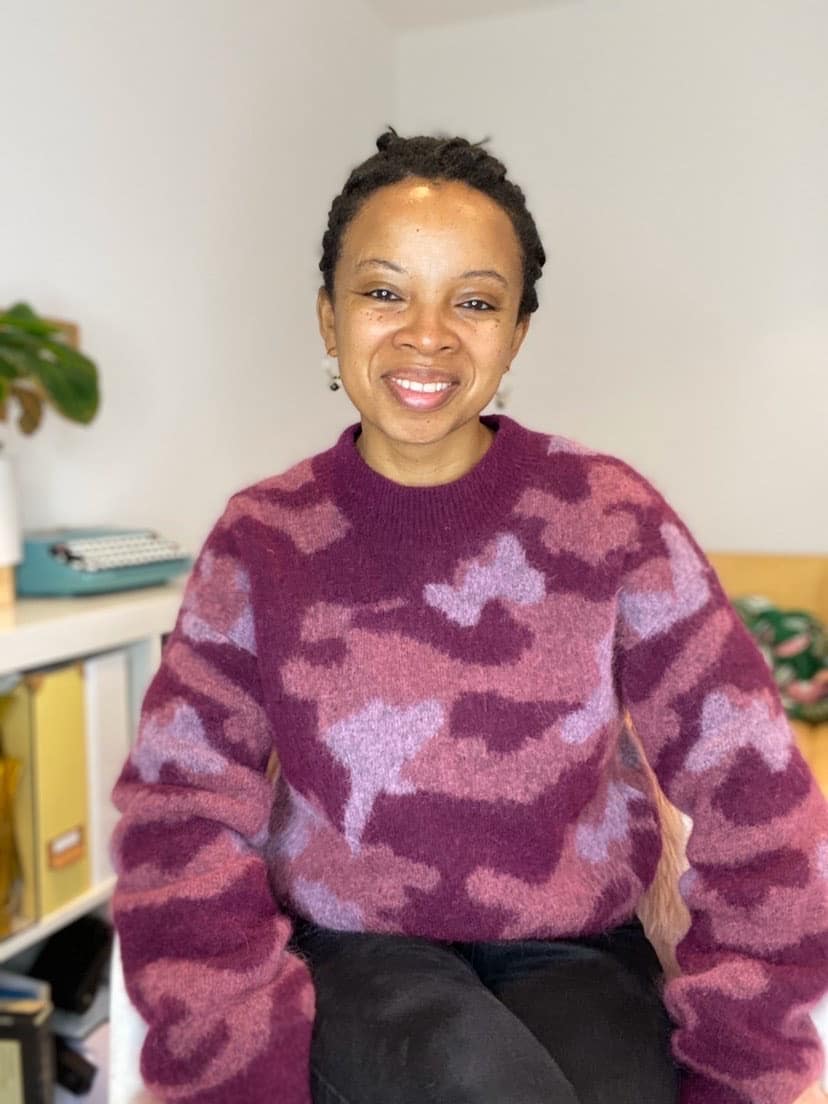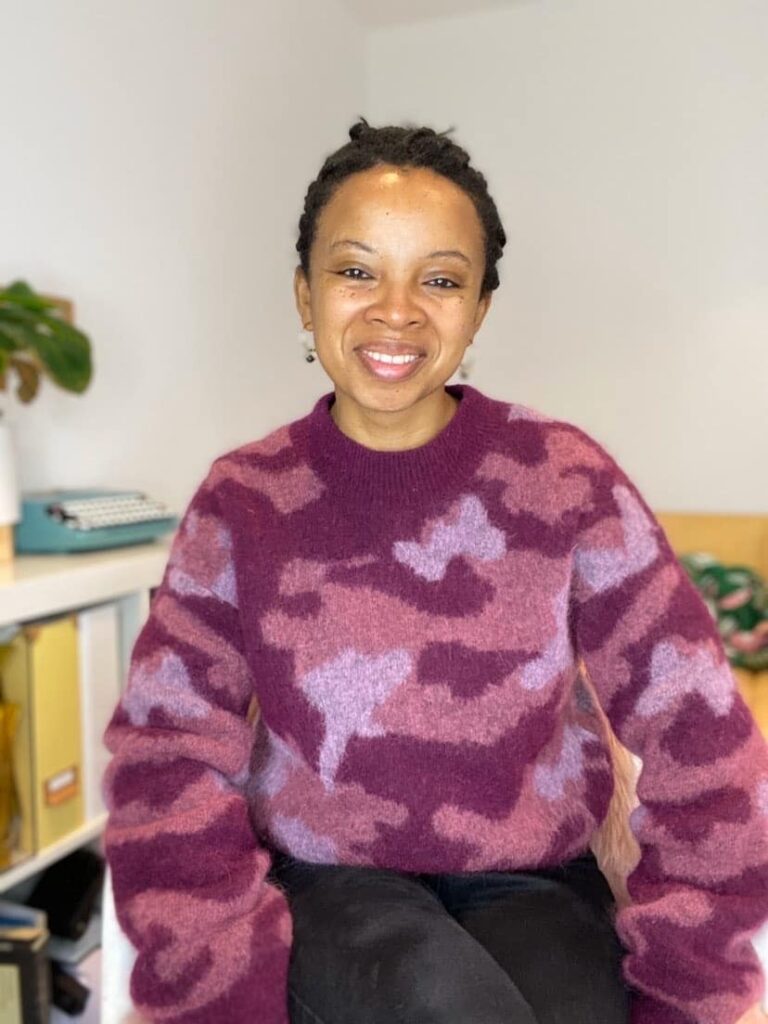 Natalie Lue, 42, is a writer, podcaster, speaker, and artist who's been blogging for over fifteen years. She founded Baggage Reclaim in 2005 with the mission of using her recovery from abandonment, emotional unavailability, and low self-esteem to help at least one person avoid what she had or figure their way out of a toxic relationship.
Since then, she's helped many people-pleasers, perfectionists, and overthinkers unpack and reclaim themselves from their emotional baggage. This baggage can affect everything from forging intimate relationships to their emotional, mental, physical, and spiritual wellbeing to their creativity, relationship with money and work, to the health and wealth of their interpersonal relationships. Her work is also currently expanding into helping kids and parents.
Natalie's self-published four books that have sold 130K+ copies, and is the host of The Baggage Reclaim Sessions podcast which has enjoyed 1.2m downloads on Apple podcasts and more than 2m listens on other outlets. She runs e-courses, an online membership, and workshops.
Jamaican Chinese in origin, she was born in England and raised primarily in Dublin, Ireland. She lives in on the edge of London in Surrey with her husband, two daughters and crazy cockerpoo, Chester.
Topics covered
Finding out you are a people-pleaser | 3:16
The impact of people-pleasing on your health | 6:48
Getting in touch with your needs as a people-pleaser | 20:40
The common emotions of a people-pleaser | 27:02
The people-pleasing mentality | 33:25
Co-dependency and empathy | 41:15
The people-pleasing epidemic | 50:33
The hidden agenda and people-pleasing behavior | 1:00:00
Natalie answers: self-care questions | 1:07:00
Additional resources for people-pleasing behavior
Connect with Natalie
Learn more about Natalie and her work in people-pleasing behavior by heading to Baggage Reclaim or connecting with her on Instagram.
Also, Natalie is the author of four self-published books. Check them out below!
Mr. Unavailable and the Fallback Girl
The Dreamer and the Fantasy Relationship
Love, Care, Trust, and Respect
Supportive resources for this episode
If this episode resonated with you, check out the below additional resources to help you dig deeper into your people-pleasing ways.
Listen: Learn How to Not Be a People-Pleaser with Therapist Stephanie Essenfeld
Blog: How to Start Setting Healthy Boundaries
Book: Boundaries with Soul by Carley Schweet
Book: Anxious to Please by James Rapson
---
Discover your self-worth
Learn more about Worthy™ and develop your self-confidence
Worthy was created after years of studying people-pleasers and watching women continuously neglect their happiness in a never-ending effort to please others.
Overwhelmingly, the common block that held these incredible women back from setting boundaries, saying No, and making positive changes in their lives was an overall belief that they were not worthy enough to do so. They were also too f*cking scared to make a move when it came right down to it.
Are you one of these women?
This course will guide you through three modules to help you become unblocked and start to see that you are worthy. Setting empowered boundaries is in your future!
LEARN MORE NOW
Note: some of the links on this page are affiliate links. Should you choose to purchase anything from them, I may receive a small commission. Thanks for supporting this podcast!
---