Discover how to not be a people-pleaser, finally. Listen in to learn the tell-tale signs of co-dependency, discover more about building healthy boundaries, and uncover how to finally let go of feeling guilty for putting your needs first.
Would you consider leaving a review? Find You Time™ on iTunes and Google Play
Episode 028 | October 15, 2019
What's new this week
In this episode of You Time, I sat down with therapist Stephanie Essenfeld of Therapy Untangled to bring to light the common emotions and difficulties that go along with constantly living to please others.
We cover why some of us are pre-conditioned to be people-pleasers, how we got here, and what we can do about it.
If you've ever given too much at the expense of yourself, make sure to listen in to this week's episode where you'll learn how how to not be a people-pleaser.
It's equal parts eye-opening and all-too-familiar.
Topic Covered
How we can destigmatize "going to therapy" | 2:55
The power of unlearning patterns | 6:46
All about boundaries | 13:58
The seven false "shoulds" of people-pleasing | 19:45
What is co-dependency? | 28:53
Recognizing co-dependency in relationships | 30:45
Navigating guilt and healing shame | 34:26
Knowing that you're worthy | 40:35
Stephanie answers: all about her self-care | 49:32
About Stephanie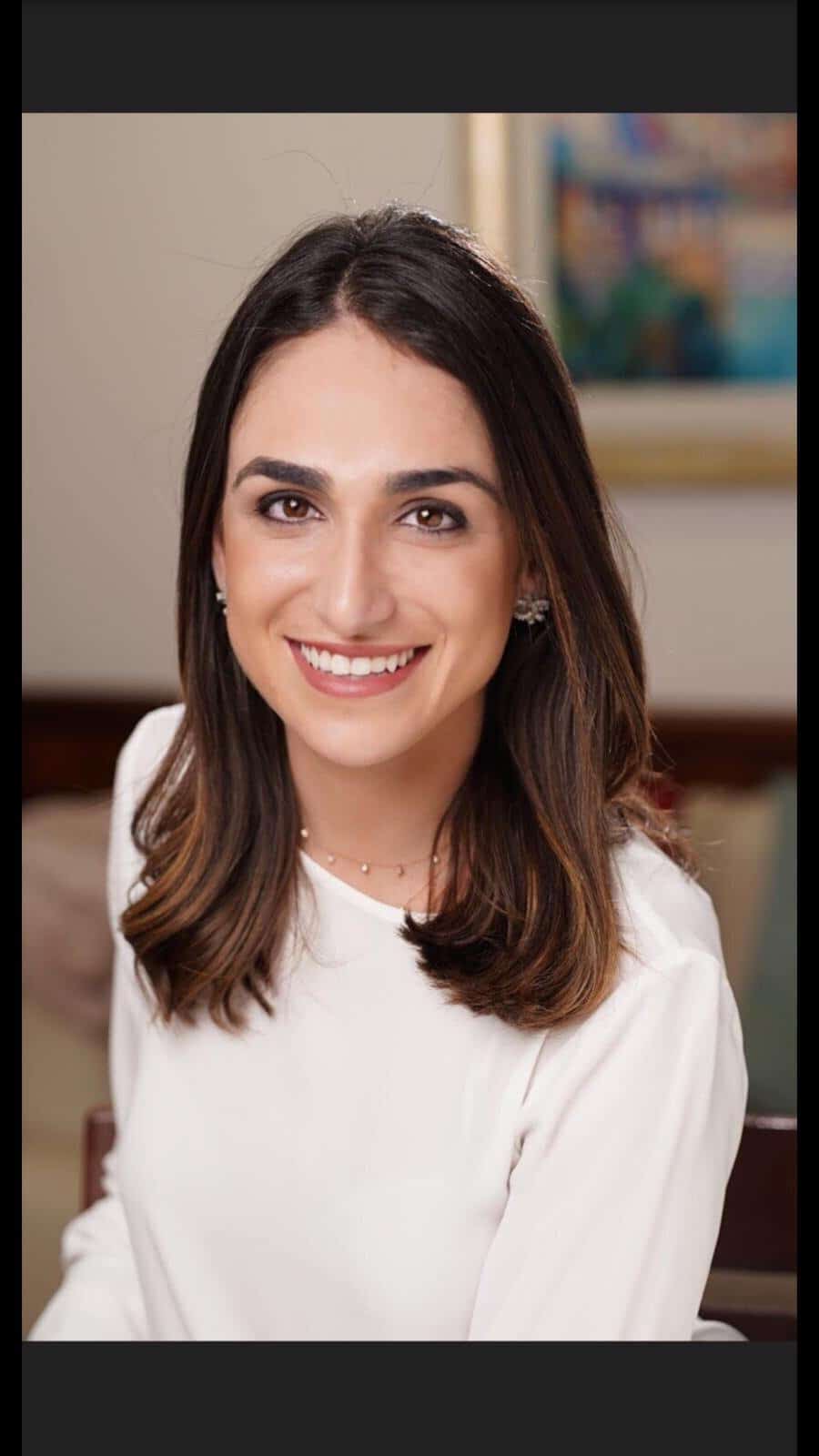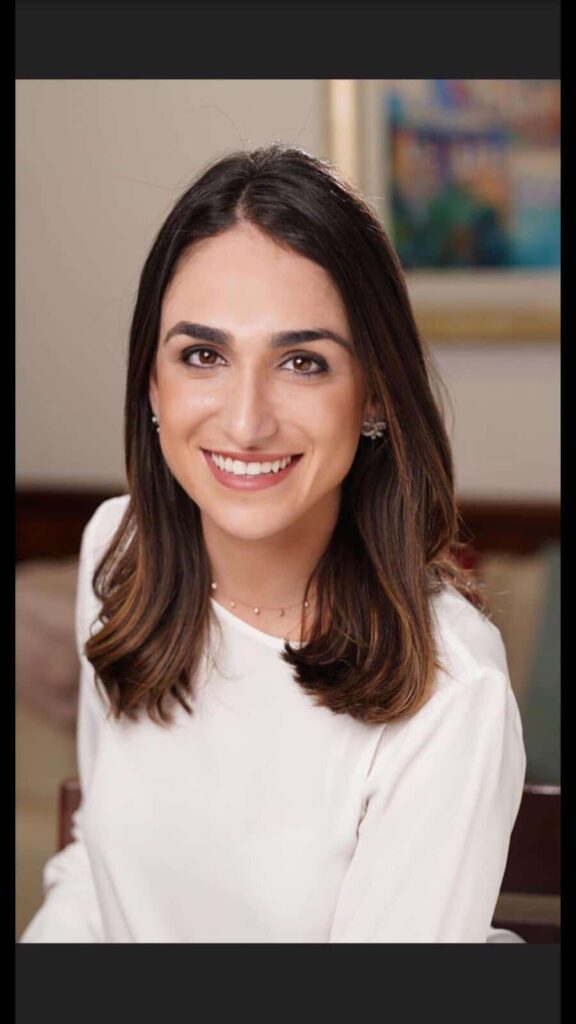 Stephanie Essenfeld has been dedicated to the study and practice of family psychology and therapy for the past eight years.
She loves working in collaboration with her clients and helps them take advantage of their strengths to solve their problems.
Stephanie's work focuses on effective communication, empathy, rebuilding self-esteem, boundaries, decision making, overcoming traumas, and mindfulness. These focuses help clients form and maintain healthy relationships with others and most importantly, with themselves.
Additional Resources
Connect with Stephanie
If you're not already, follow along on Stephanie's Instagram @therapyuntangled to find tools for personal growth, facilitate psychoeducation, and encourage self-reflection in those who do not have access to therapy or who want to use her content as a supplement to their own therapy.
Looking for more resources on how to not be a people-pleaser? Check out the list below.
Note: some of the links on this page are affiliate links. Should you choose to purchase anything from them, I may receive a small commission. Thanks for supporting this podcast!