Is the need for perfectionism running your life or ruining your relationships?
Listen in to this week's episode to gain insight on how to overcome perfectionism and learn to love yourself – flaws and all.

Would you consider leaving a review?Find You Time™ on iTunes and Google Play
Episode 022 | September 3, 2019
What's new this week
On this week's solo-sode, Carley examines perfectionism and why some of us tend unfailingly feel the need to have everything all figured out.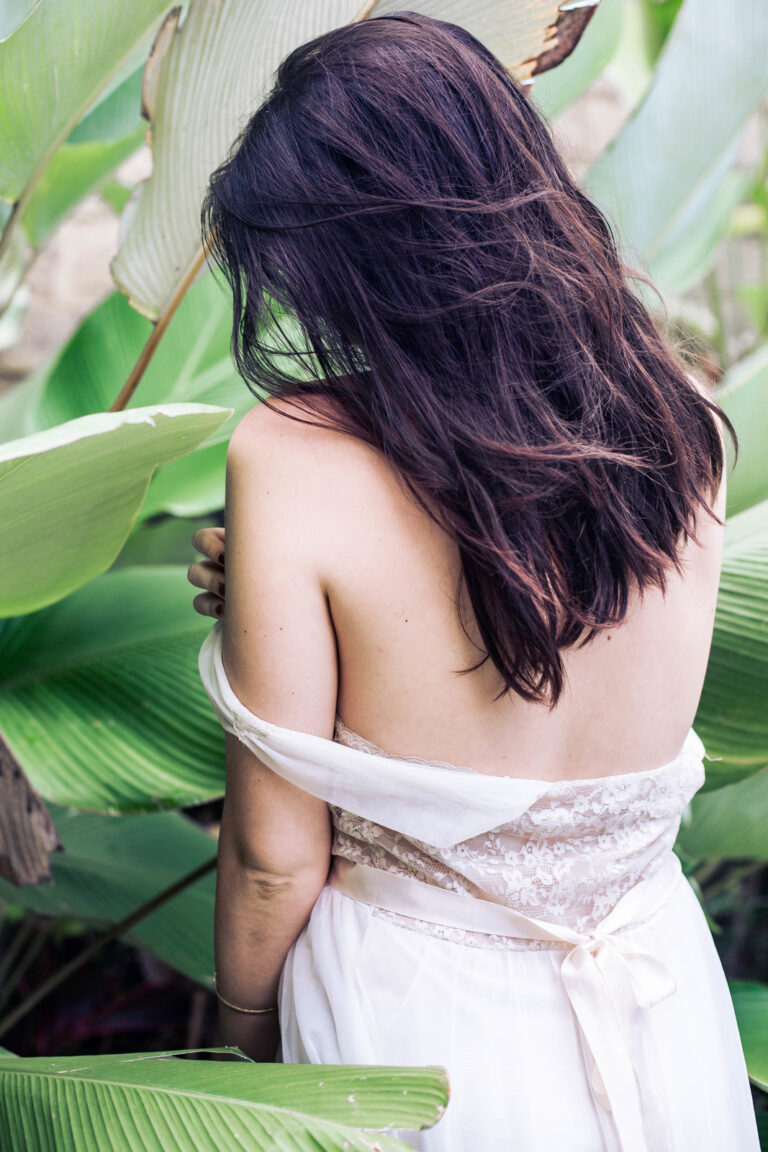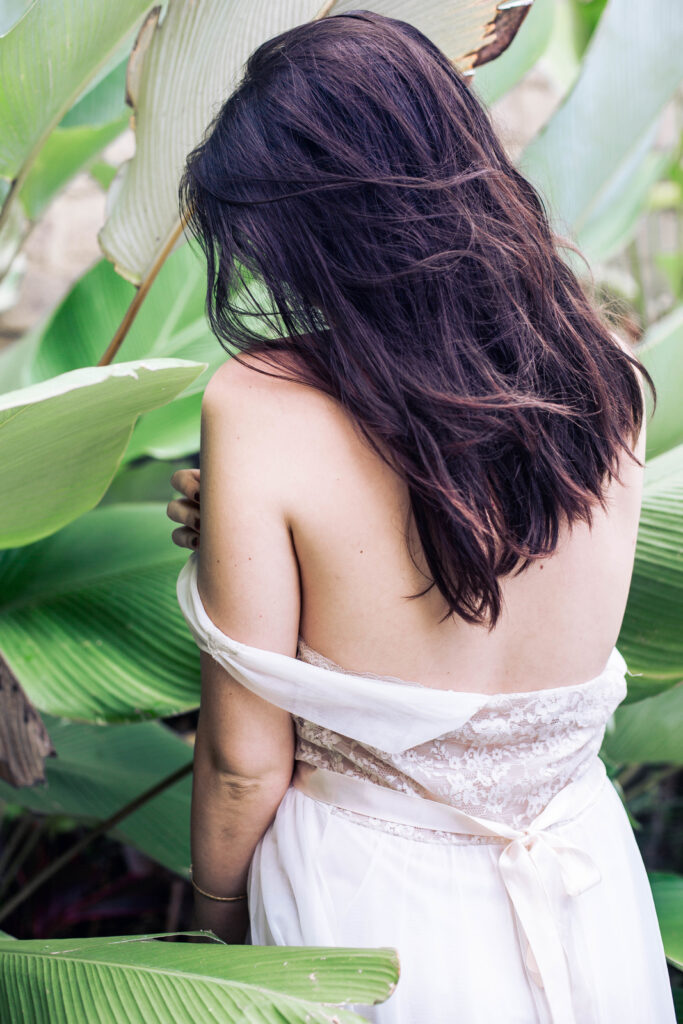 You'll learn the common signs of perfectionists (do any of these apply to you?!) and discover alternative behaviors to help release the need for perfectionism.
Listen in if you're ready to hop off the hamster wheel and live a life without the pressure of being "perfect".
Topics covered
What is perfectionism, anyway? | 1:34
The five most common signs you're a perfectionist | 2:18
How to deal with perfectionism | 12:11
Affirmations for conquering perfectionism | 13:22
Discover the importance of worthiness | 13:54
The hidden dangers of perfectionism | 16:53
Additional resources
Blog
How to Overcome Perfectionism and Love Yourself
How to Overcome Fear and Move Forward
Listen
Recognizing and Releasing Fear on You Time
Read
Present Over Perfect by Sauna Niequist (one of my favorite books, I highly recommend!)
Present Over Perfect Study Guide: Five Sessions to Leaving Behind a Frantic Way of Living
---
Note: some of the links on this page are affiliate links. Should you choose to purchase anything from them, I may receive a small commission. Thanks for supporting this podcast!