CBD has quickly become an integral part of my self-care routine, and now, it's popping up all over the wellness industry. When looking for organic CBD products, there are some important considerations to keep in mind that are often easy to overlook.
Since CBD is relatively new to mainstream wellness, many brands are claiming they carry the best CBD on the market. As a consumer, it can become confusing when deciding which products to trust.
To help you with this process of navigating the various brands, I'm breaking down some of the highest-quality organic CBD products from Canabyst – a curated online shop – that I've been using in my self-care practice.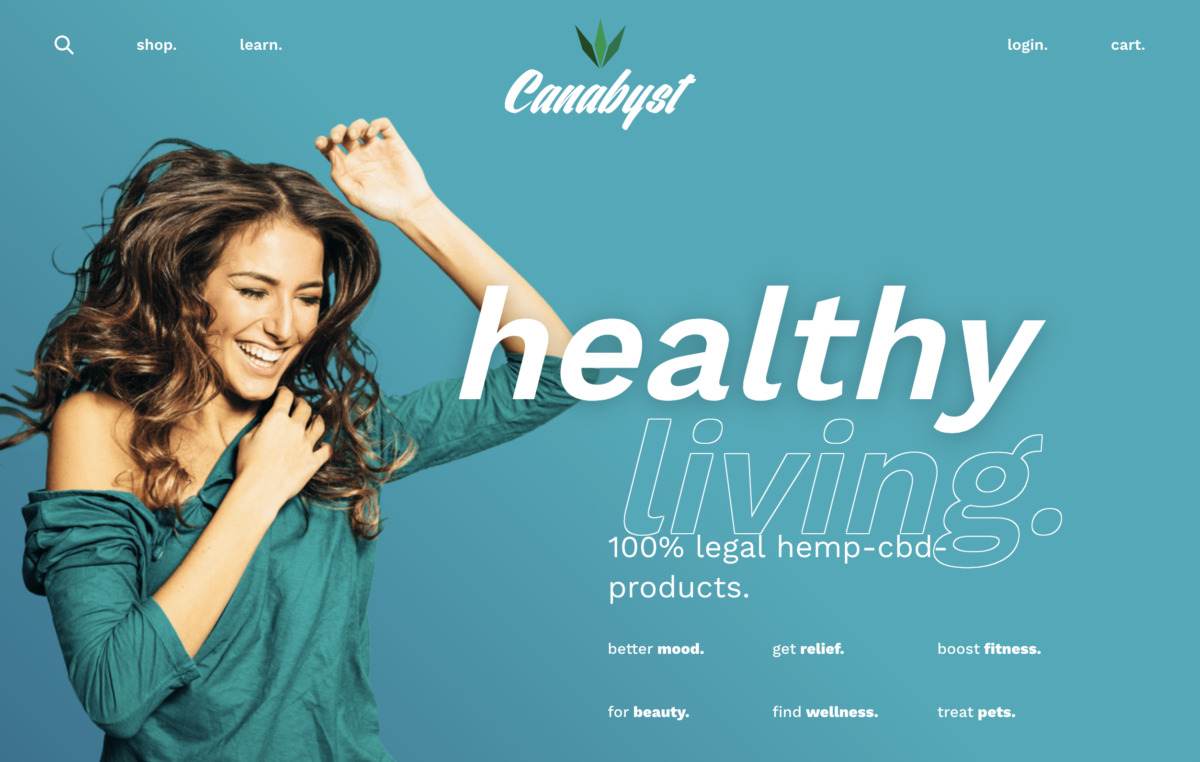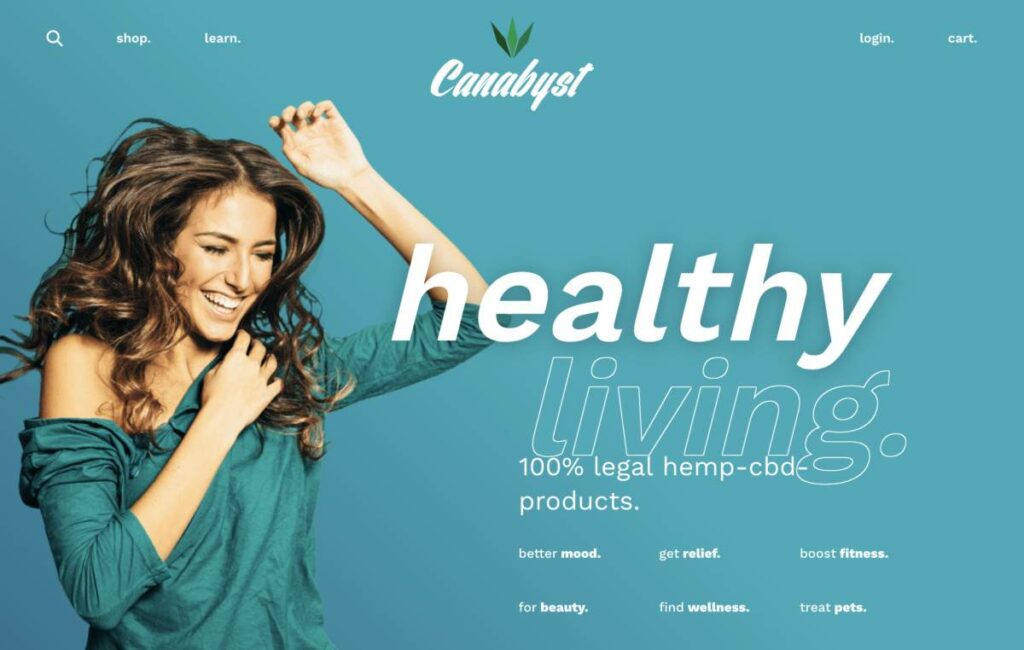 What is Canabyst?
Canabyst.com is an online marketplace, featuring legal premium cbd products. They hand-pick the best quality products on the market and make them easily available to purchase for you.
To be completely transparant, I get approached by a handful of cbd companies every week to review their products. I turn down 99% of these requests as I am extremely particular and already in love with using Soul Addict's organic cbd products.
When I dug a bit deeper into Canabyst, I realized that it's a unique marketplace for high-quality brands to list and sell their products. It is essentially a one-stop-shop for all of your hemp needs.
The different types of organic CBD products
You might be surprised to learn that you can reap the benefits of hemp in a variety of ways. In fact, there are five ways to consume cbd depending on your unique needs.
Sublingually or under your tongue: common application method for tinctures and oils
Topically or directly on your skin: best used for achy joints and muscle recovery or in your skincare routine
Ingestion or eaten: it can be added and consumed in teas, coffee beans, supplements, butters, and more
Transdermal or applied to veiny areas on the skin: these powerful patches deliver relief directly into the bloodstream
Inhalation or into your lungs: vapes and pre-rolls provide the powerful benefits of as it directly enters your bloodstream via your lungs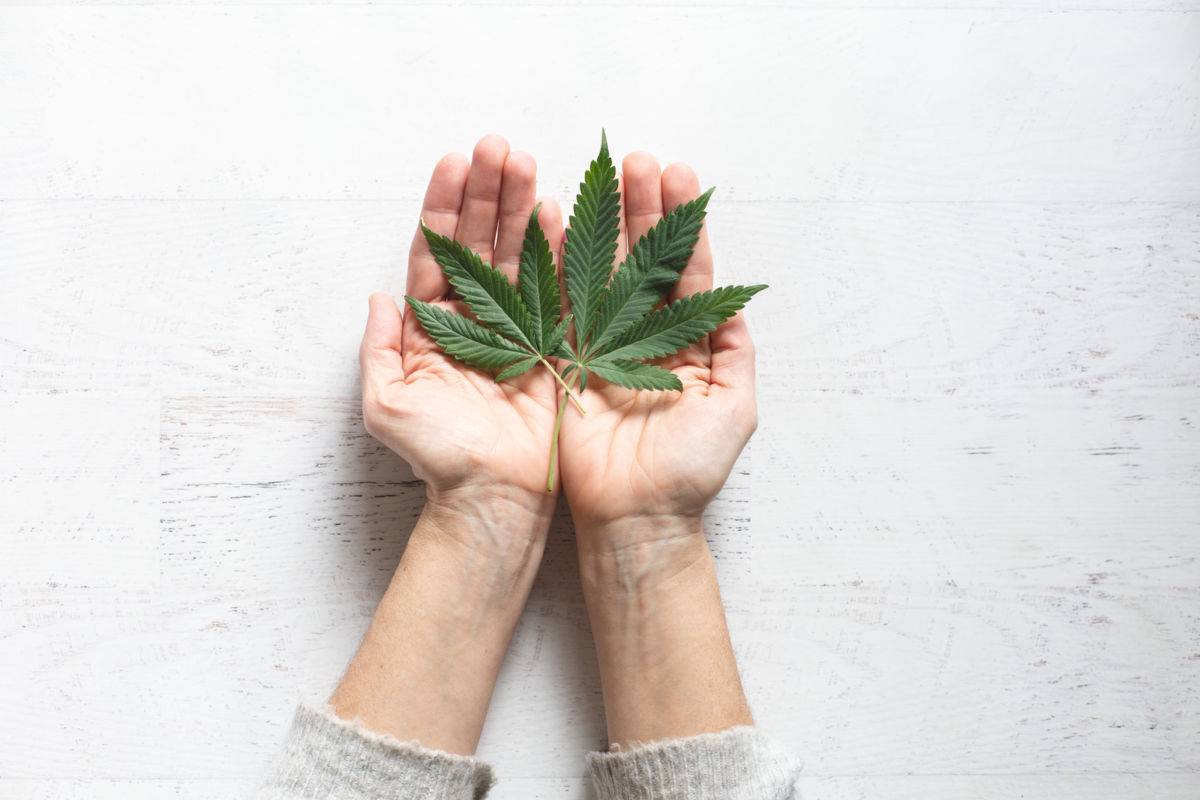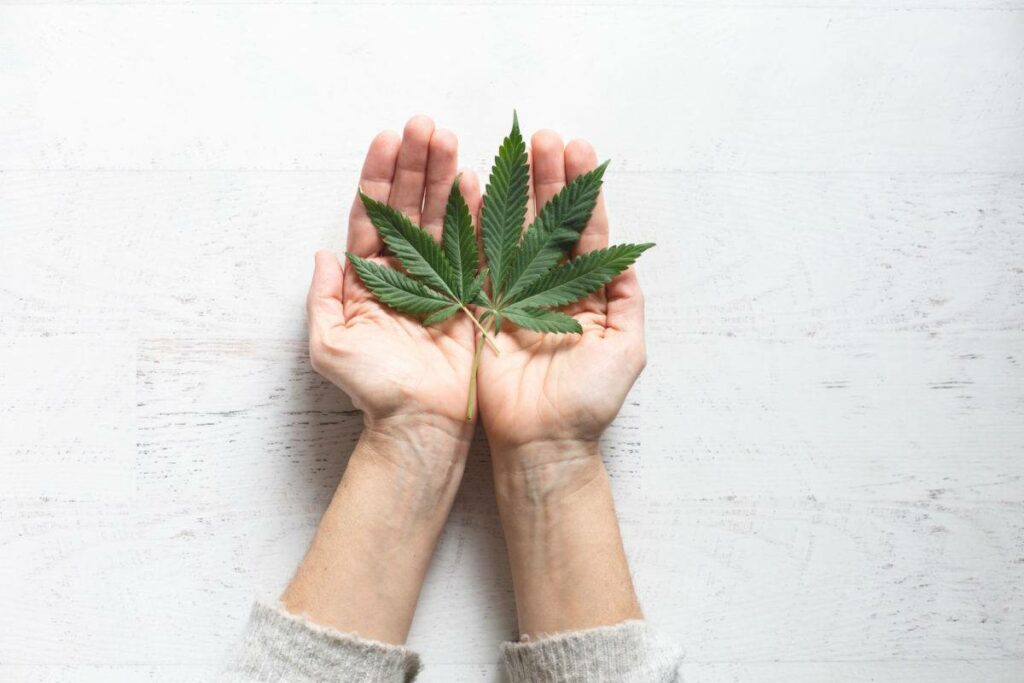 What I tried from Canabyst
Like I mentioned above, I'm totally in love with the organic hemp elixir from Soul Addict, so I opted to try some more unique hemp-infused products from Canabyst.
Check out the four products that I chose below!
As a pregnant woman, ensuring I get adequate protein is essential to my overall health. This organic hemp protein powder was a no brainer for me once I saw that in addition to protein, it's also high in healthy fats such as Omega 3, 6, and 9, contains nine essential amino acids, and is both soy and dairy-free.
I tried adding the recommended amount to freshly filtered water and mixing it up in my protein shaker but found the protein ended up a bit too clumpy. It's best used blended into a smoothie, and the taste is virtually undetectable. It's going to be a repeat purchase for me!
My skin has become significantly drier as a result of my pregnancy and I'm constantly on the search for something soothing and strong enough to quench my thirsty skin. The skin restore has become a welcome addition to my skincare lineup due to its super-thick consistency that is divinely nourishing.
Also, I've discovered it's also packed with Vitamin C (get that glow, girl) and Omega 6 Fatty Acids to help strengthen my skin's natural restorative properties.
Note: the ingredients in this product aren't 100% organic, but they have gone through Canabyst's strict brand requirements.
Our pups are generally pretty chill so hemp isn't really a part of their wellness routine but I have found that these cbd beef chews help them to recover from long hikes and back-to-back days of camping.
I gave a chew to our (super hyper) whippet/staffordshire terrier mix on one occasion, and it definitely helped her calm down and relax within fifteen minutes.
From the moment you open this body exfoliant, you can tell it's a luxurious product on so many levels. It's fine so it's not a super-rough exfoliant, more gentle and subtle. As my husband says, "it's like butter for your skin."
I especially love the relaxing lemon and lavender scent powered by organic essential oils. As someone who deals with keratosis pilaris, but scrub has given my arms a chance to clear up and look their best!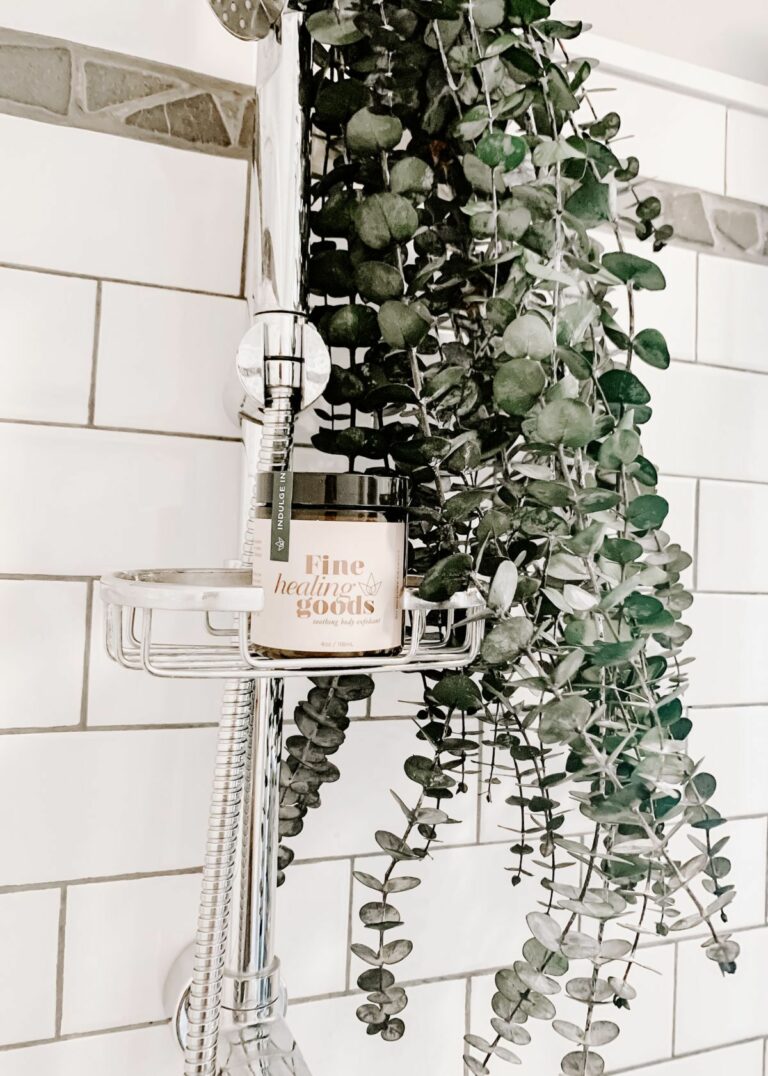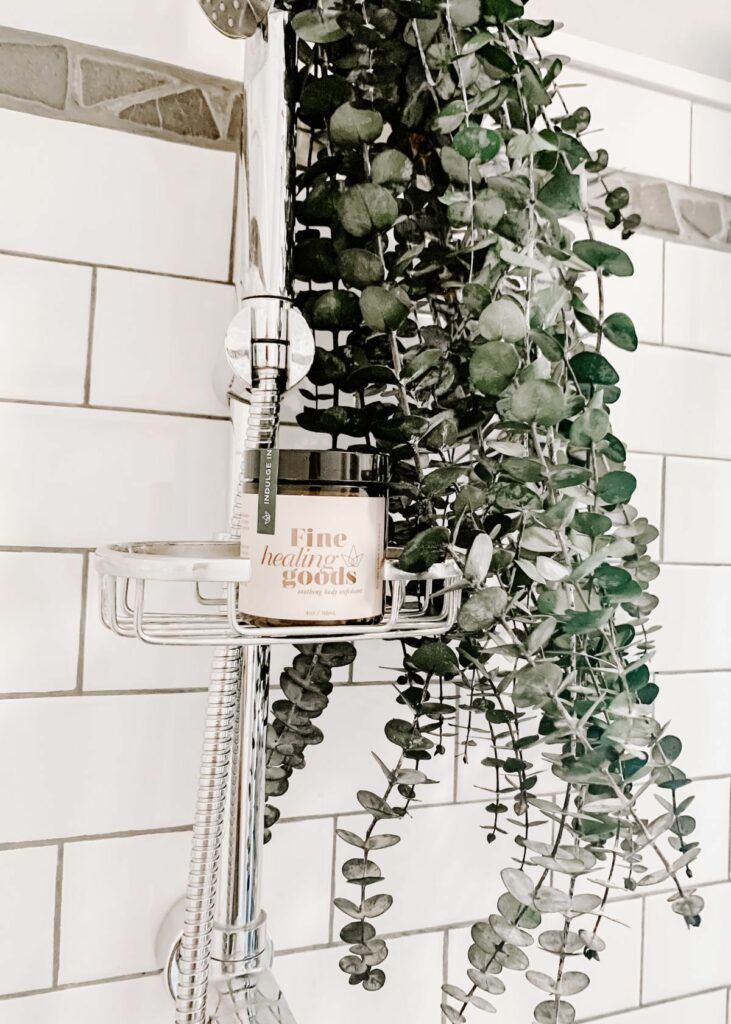 Why shop Canabyst?
In a world that's quickly catching on to the cbd trend (for lack of a better word), it can be difficult to figure out which brands provide a trustworthy quality product.
Canabyst has done that investigative legwork for you, leaving you with the highest-quality, hand-selected organic cbd products. It's important to note that not all products on the Canabyst website are 100% organic.
To be sold on the Canabyst website, the products must come from farms that grow to organic or food standards. Make sure to do your research on each brand.
Also, when browsing through their selection, I discovered a lot of fresh products I would never have tried unless curated by Canabyst.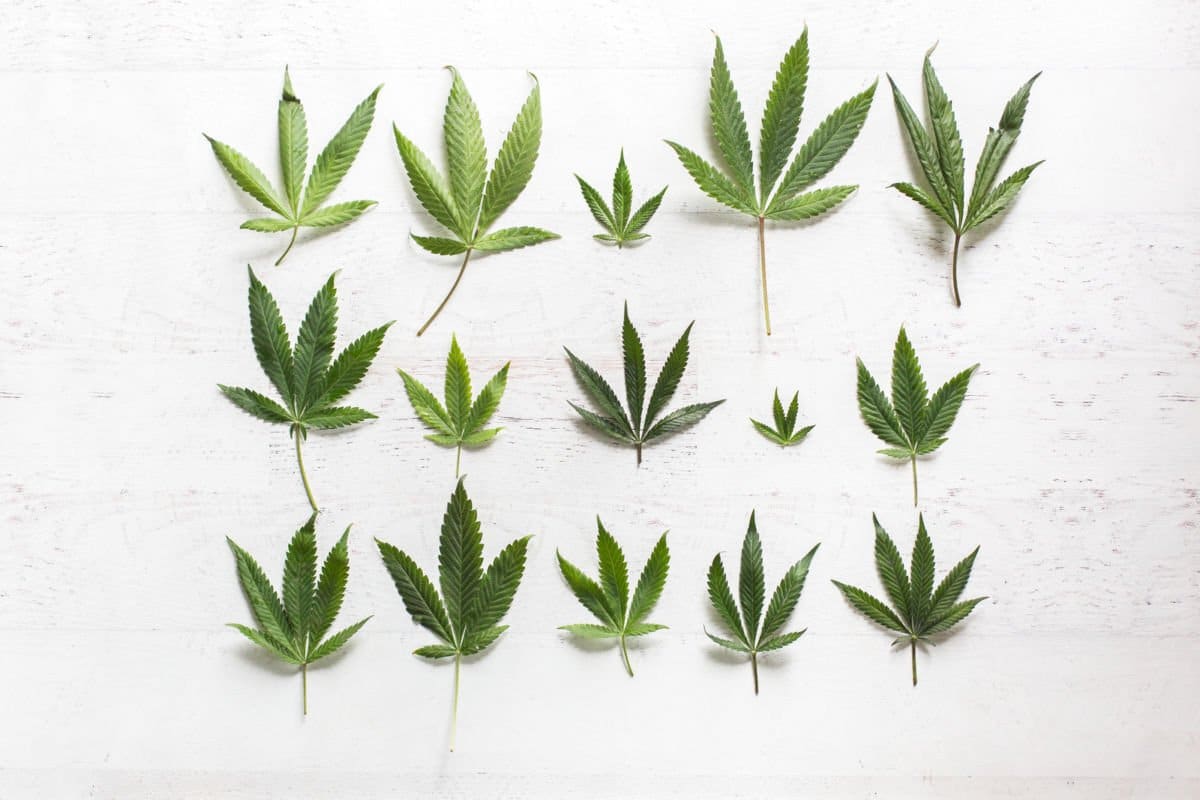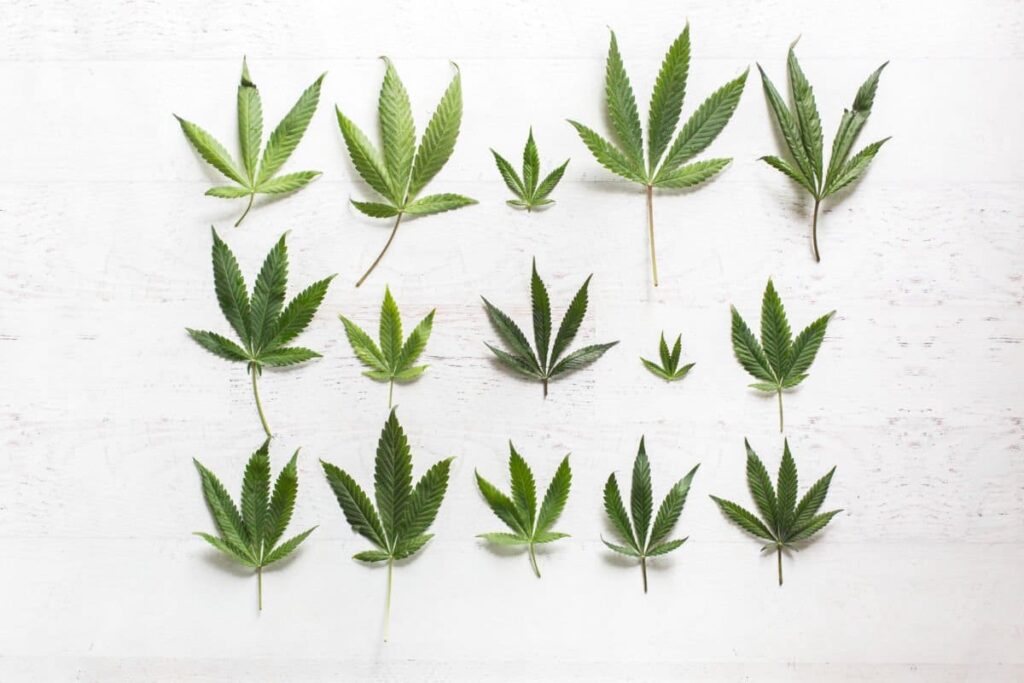 ---
Use my canabsyt CBD promo code
Save 15% on your order using my exclusive promo code:
CARLEY15
Enter the code at checkout to save on high-quality organic cbd products.
---
Disclaimer: I received complimentary products from Canabyst in exchange for this review. All opinions expressed in this post are mine. This post contains affiliate links, and I will receive a small commission at no additional cost to you should you choose to purchase.