After over a decade on hormonal birth control, I finally got up the courage to test my fertility hormones at-home with the Modern Fertility test. Listen in to hear what I discovered about my fertility status.

Having issues? Want to leave a review? Check out You Time™ on iTunes and Google Play
Episode 027 | October 8, 2019
What's new this week
Believe it or not, getting your hands on a fertility hormone test isn't always an easy thing to do. In fact, most doctors will not test your fertility hormones unless you've been actively trying to conceive for a year or more.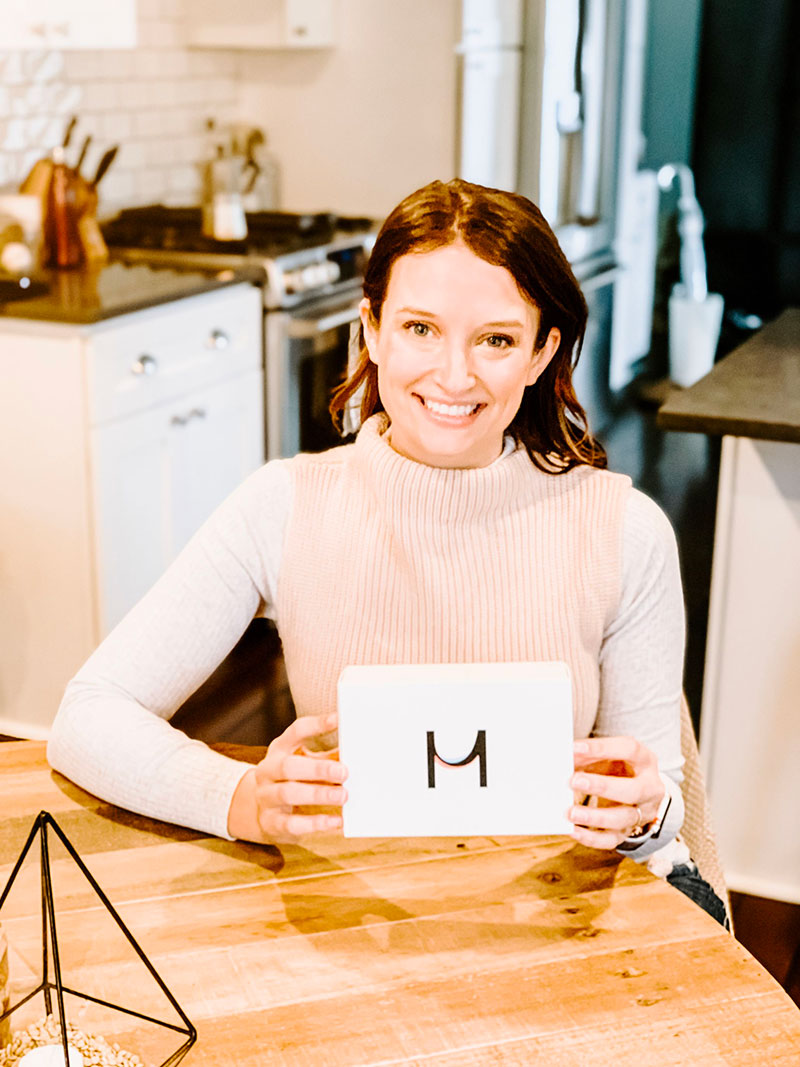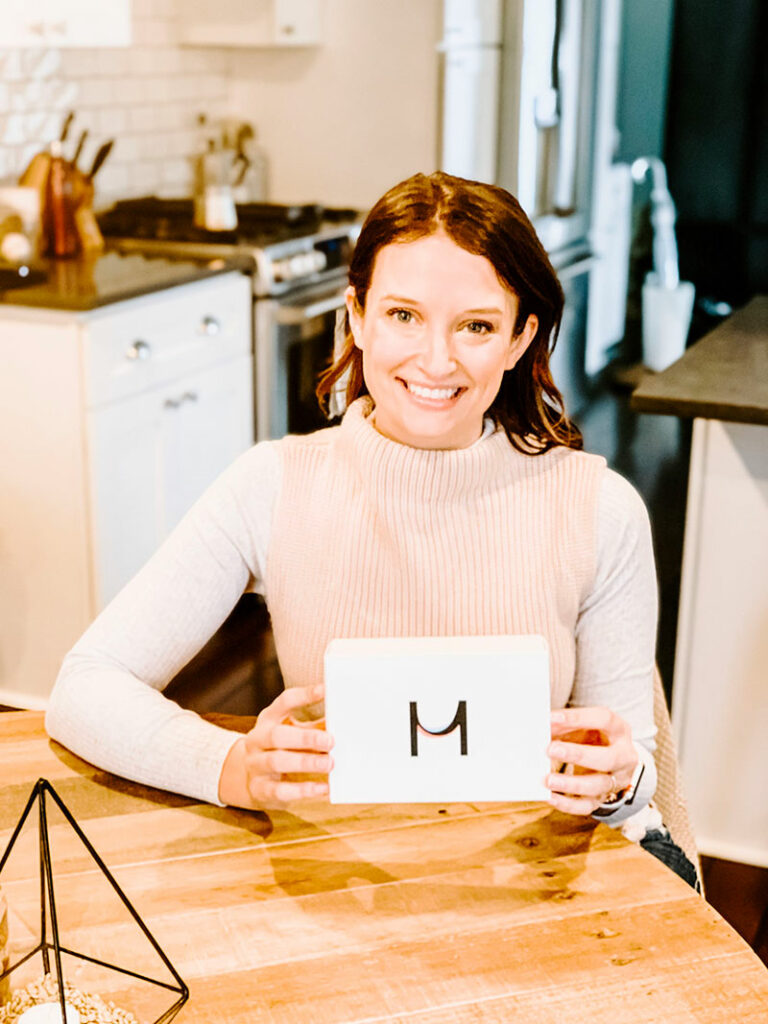 That means if you want a snapshot of your overall hormone health, it's going to be pretty tough (and expensive) to convince a doctor to order a lab for you.
Enter: Modern Fertility
Modern Fertility is putting the power of fertility hormone testing back in the hands of the women who want it most. The best part? It's a fraction of the cost of a traditional lab and the test can take place right in the comfort of your own home.
On this week's episode of You Time, I'm sharing all about the Modern Fertility test. You'll hear about my test results, who can benefit from the Modern Fertility test, and why uncovering your fertility hormone status is so important. Listen in now!
Topics covered
My story with hormonal birth control | 2:56
Tracking your daily fertility status with Daysy | 6:49
Testing my fertility hormones with Modern Fertility | 7:58
Why aren't women testing their fertility hormones? | 13:18
My fertility hormone test results | 19:22
At-Home testing with the Modern Fertility test | 24:10
FAQ about Modern Fertility | 28:15
Additional resources
Are you curious to learn more about the Modern Fertility test? Read my Modern Fertility Review to hear more about my experience with Modern Fertility.
You can save $10 on your Modern Fertility test!
Order now or click the button below – the code will be automatically applied at checkout. Thank you, more please!
SAVE $10 ON YOUR MODERN FERTILITY TEST
Learn more about the Daysy fertility monitor
If you're ready to make the switch from hormonal birth control, the Daysy Fertility Monitor can give you super-accurate fertility status information on a daily basis. Using the unique BBT algorithm and a convenient app, you'll learn all about tracking your cycles, temperature shifts, fertility, and more!
Read my Daysy Fertility Monitor Review to learn more about how I used Daysy to prevent and plan pregnancy when the time was right.
Don't forget! You can save $20 on your Daysy Fertility Monitor. The discount will be automatically applied at checkout
SAVE $20 ON YOUR DAYSY FERTILITY MONITOR
Note: some of the links on this page are affiliate links. Should you choose to purchase anything from them, I may receive a small commission. Thanks for supporting this podcast!