If you think you might have a c-section birth, take a listen to this episode. I'm sharing (at least) five things you should know about having a c-section.
Would you consider leaving a review? Find You Time™ on iTunes and Google Play
Episode 44 | May 26, 2020
What's new this week
Often, pregnancy and birth don't go as planned, and many women find themselves having a c-section for a variety of reasons. In fact, the global c-section rate is a whopping 21% according to an NPR article. That's pretty alarming to me, to be honest.
After the birth of my breech baby via c-section, I quickly realized just how much I didn't know about this procedure. I'm sharing that crucial information and some helpful tips with you on this episode of You Time.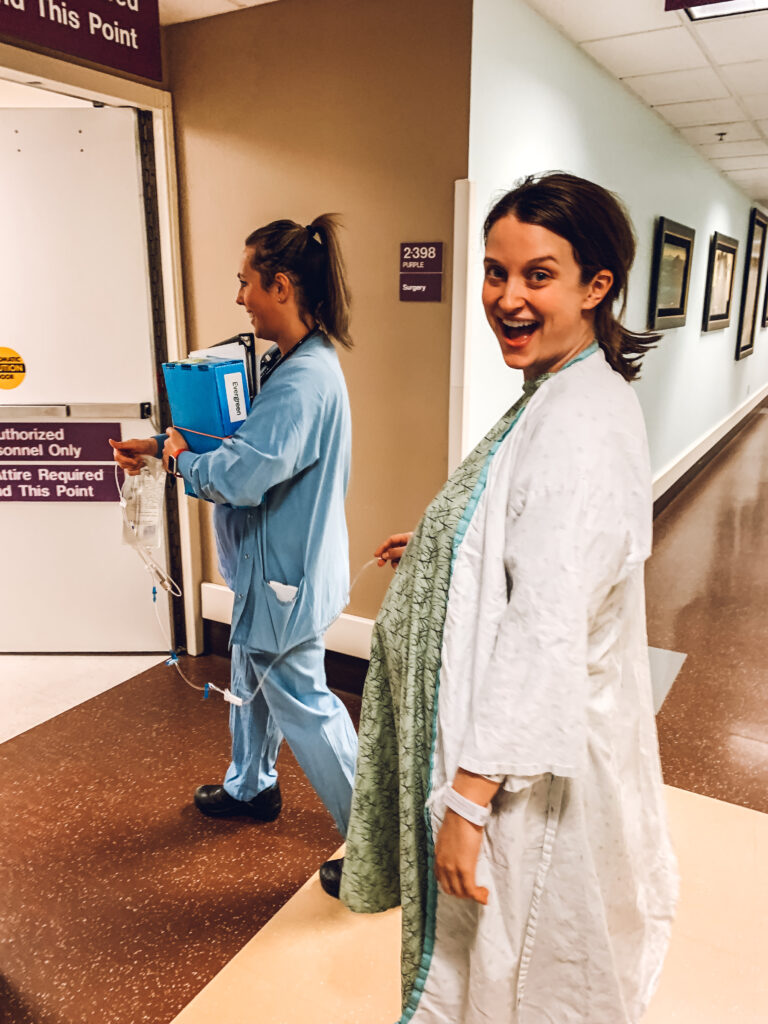 Topics Covered:
The global rate of c-sections | 3:46
You're fully awake…usually | 5:04
Sex can still hurt | 8:02
Bleeding happens| 10:31
Why your milk might be delayed | 13:01
Get a move on it, sister | 15:15
Catheter talk…you need to know! | 17:27
You've got this, mama! | 19:37
Additional Resources:
Here are some additional resources and things to know about c-sections:
Make sure to check out the c-section recovery kit ideas plus recovery tips that I put together. I hope you find it helpful in preparing for and recovering from your c-section.
Exclusive savings! Interested in learning more about the Willow hands-free breast pump? Click here save $25 on your Willow 3.0