Parents of special needs children are used to giving support, but it's critical they receive it, too. Here's how.
Would you consider leaving a review? Find You Time™ on iTunes and Google Play
Episode 52 | July 21, 2020
What's new this week
Self-care has the power to greatly impact our physical and mental health, and if you're the parent of a special needs child, taking care of yourself is essential. While you might be used to putting the needs of your child first, this episode will shed some light on the fact that you cannot care give without giving care to your needs, too. Kabrena shares actionable tips and information on how to create self-care as a parent with a special needs child.
Meet Kabrena Williams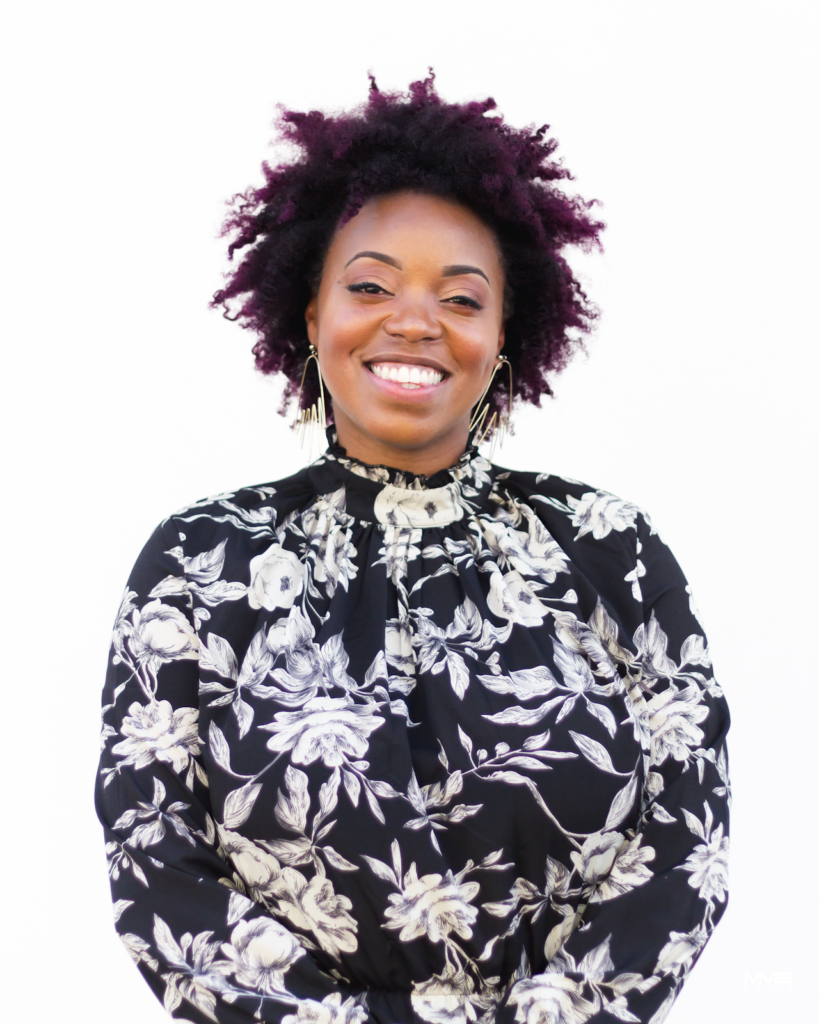 Kabrena is a Special Needs Parent Coach, Board Certified Behavior Analyst, and Founder of Scratch Made Consulting. For over 10 years, Kabrena has worked in various clinical settings with clients who have autism, brain injury, mental disorders, and other developmental and cognitive disabilities. After overcoming being burnt out herself, she felt compelled to switch focus to a very niche group of individuals who are in need of her service, Special Needs parents.
She has worked tirelessly serving the community of Special Needs and believes that the topic of caregiver self-care needs to not only be addressed but readily available to the parents with children of exceptional needs. She has paired her expertise in behavior analysis with self-care to help teach overwhelmed Special Needs parents to utilize evidence-based self-care practices so that showing up doesn't feel so weighty and out of reach.
When not serving her clients with Scratch Made Consulting, you can find Kabrena teaching dance at her local Visual Performing Arts High School as an Adjunct Dance Instructor who specializes in Afro Modern movement.
Topics Covered
How She Got Started | 3:54
Getting Over the Guilt | 8:34
Limiting Beliefs & Self-Care for the Special Needs Mom | 12:02
Finding Your Self-Care Practice | 25:29
The Win Method | 34:08
Final Questions | 42:29
Additional Resources
If you'd like to learn more about Kabrena's work or discover additional information about support for parents with a special needs child, connect with Kabrena below. Also, make sure to take a look at her self-care coaching program!
Facebook , Instagram, and Youtube
Facebook Group: Self-Care is Non-Negotiable
---