Is your anxiety at an all-time high?
You're not the only one. Keep reading for self-care tips for mental health, especially during these uncertain times.
With all of the unsettling news we see on television these days about the coronavirus and the economy, mental health has become something that everyone needs to take seriously.
Even for those who have never had an anxious thought (if anyone like that exists), hearing you must stay home from your job by law because of COVID-19, your stress levels can go through the roof. After all, how can we pay our bills if we cannot go to work? Besides that, how are we going to feed our kids?
Speaking of children, now that they're home from school, many currently have to worry about finding childcare. These are all some very worrisome things, and that does not even include anxiety about our health and our loved ones' health. But there are things you can do that may help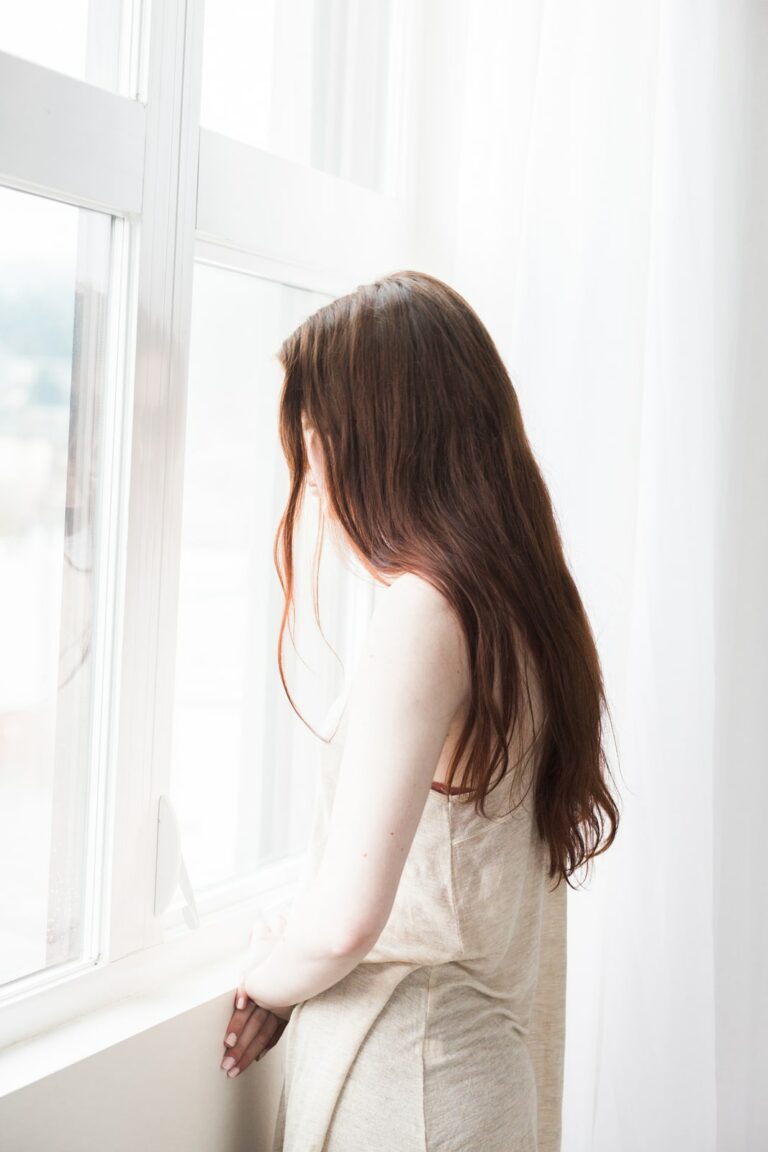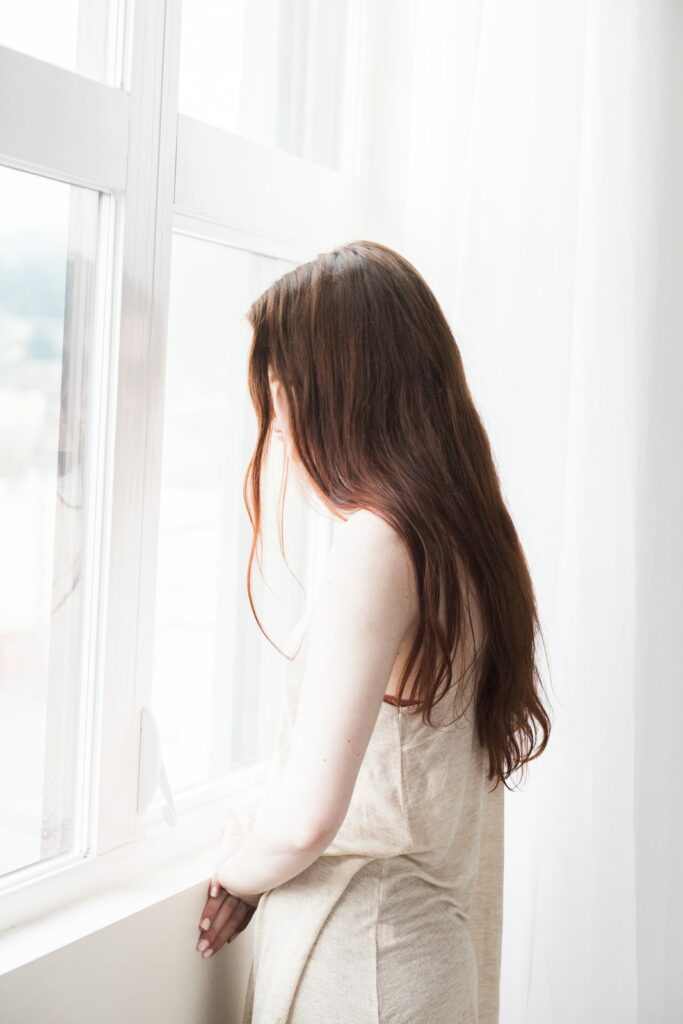 Self-care tips for mental health
1. Talk to someone
One of the most important things to do is to talk to someone. Anyone. It does not even have to be a mental health professional. Simply talking to others about what is going on can ease your mind. Especially knowing that others have the same worries.
Maybe you can come up with some type of solution to your problems by talking to friends, family, or even strangers. Yes, we have to stay home and practice social distancing. However, the internet allows us to "talk" to people having the same or similar issues and brainstorm about some possible solutions – all without leaving our homes.[/vc_column_text][vc_column_text]
2. Consider online counseling
On the other hand, if you are suffering from severe anxiety or depression, it is best to talk to a psychological professional. Counseling can help a great deal.
These are uncertain times, and we (humans) do not like uncertainty. Most people do not like change, especially when it is out of their control. If you are having any of these symptoms, it would be best to talk to a mental health professional:
Troubling thoughts that affect your daily activities
Insomnia
Sleeping too much or not wanting to get out of bed
Not wanting to talk to others
Lack of interest in activities you usually enjoy
Weight loss or gain
Loss of appetite
Unprovoked anger or sadness
Lack of concentration
Inability to make decisions
Panic attacks (pounding heart, racing thoughts, extreme fear for no apparent reason)
Thoughts of death or suicide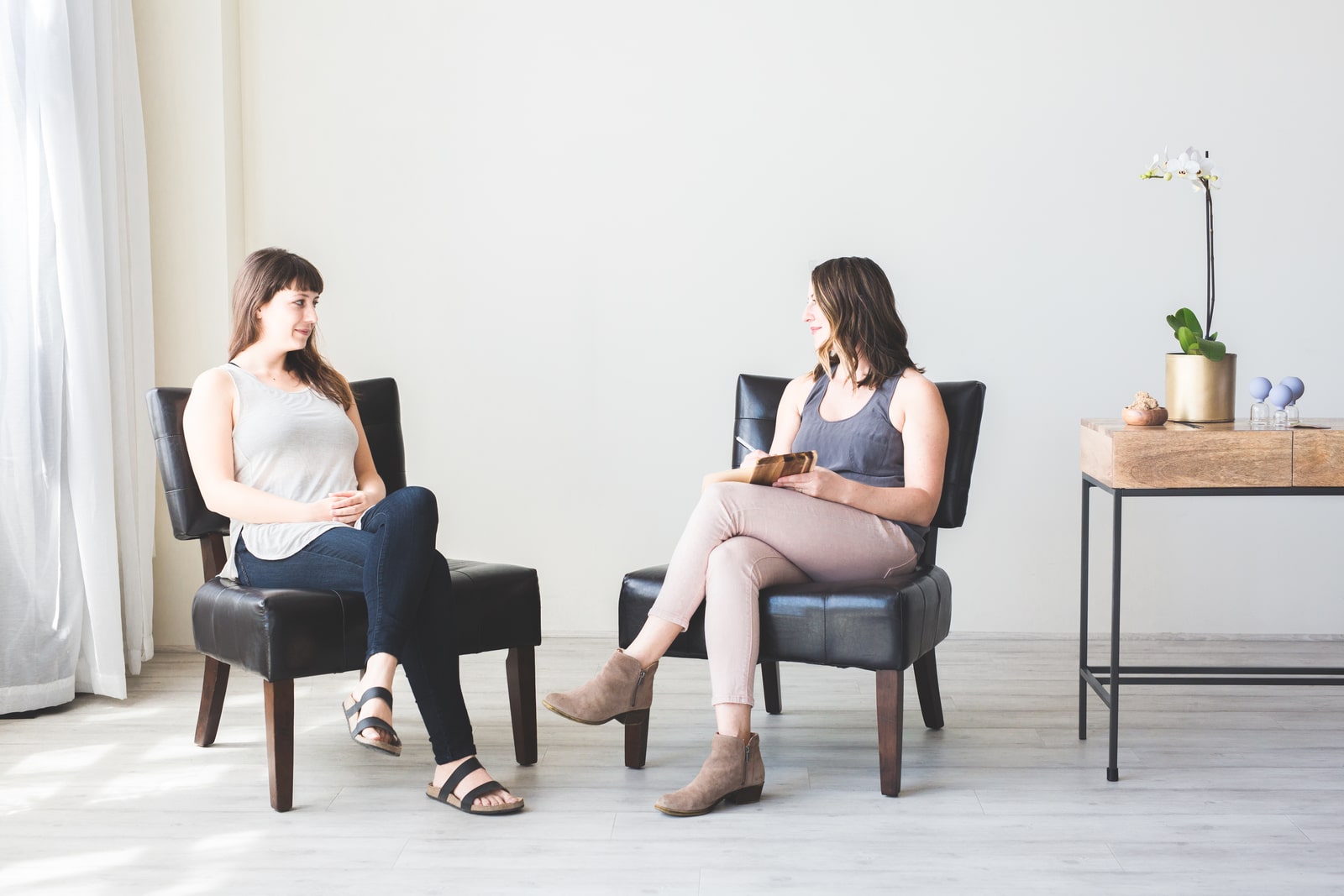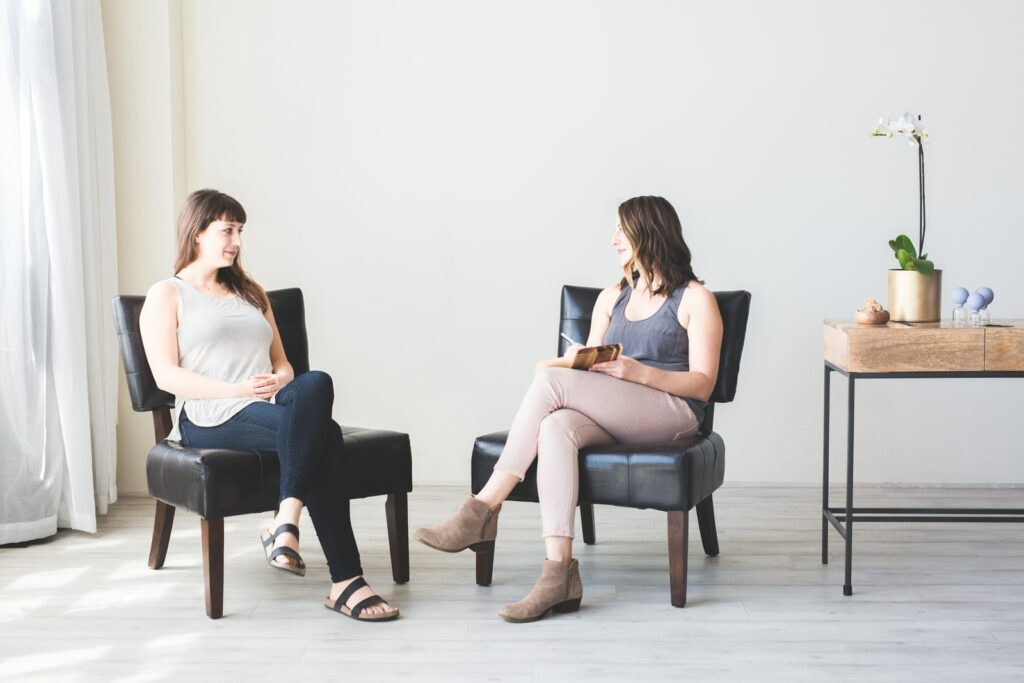 Coronavirus worries + what we can do
The coronavirus is causing a lot of changes that you are unable to control with your job, health, family, and bills. It is only natural that you would be anxious or depressed about what is going on. There are millions of others all over the world going through the same thing. Try doing some things to relax, such as:
Turn off the news
Exercise
Go for a walk outside
Write in a journal
Listen to music
Eat healthily
Play with the kids or pets
Read a book
Take a nap
Remember to reach out
No matter what you do, try to stay positive and reach out and talk to others.
Staying in touch with others is essential right now. Even if you cannot visit them in person, call your loved ones.
Text a friend.
Email a colleague.
Do a video call or online call with a friend.
Talk to your spouse or partner.
And if you need to, get online and talk to a support group or online therapist. Counseling is available online, and it can help.
---
About the contributor, Marie Miguel
Marie Miguel has been a writing and research expert for nearly a decade, covering a variety of health-related topics. Currently, she is contributing to the expansion and growth of a free online mental health resource with BetterHelp.com.
With an interest and dedication to addressing stigmas associated with mental health, she continues to target subjects related to anxiety and depression specifically.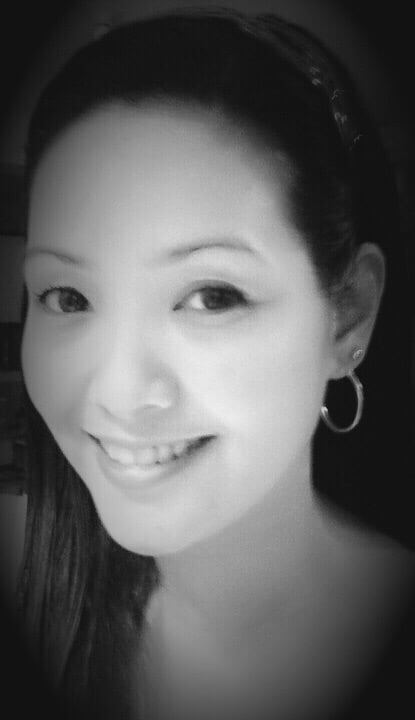 ---