Self-care can feel like a cruel joke to a busy mom. Here's why it's not and how you can begin to practice it today. Like, right now.
Would you consider leaving a review? Find You Time™ on iTunes and Google Play
Episode 62 | October 27, 2020
What's new this week
In our busy pandemic world, there are so many barriers to moms creating time for themselves. But, that doesn't make self-care any less important, in fact, it's more essential now than ever before. In this week's episode, self-care strategist and certified therapist, Jess Durando, and I examine self-care and the strategies surrounding it.
If you've ever felt like self-care is impossible to create and you're not sure where to start, this episode is eye-opening and an absolute must-listen.
About Jess Durando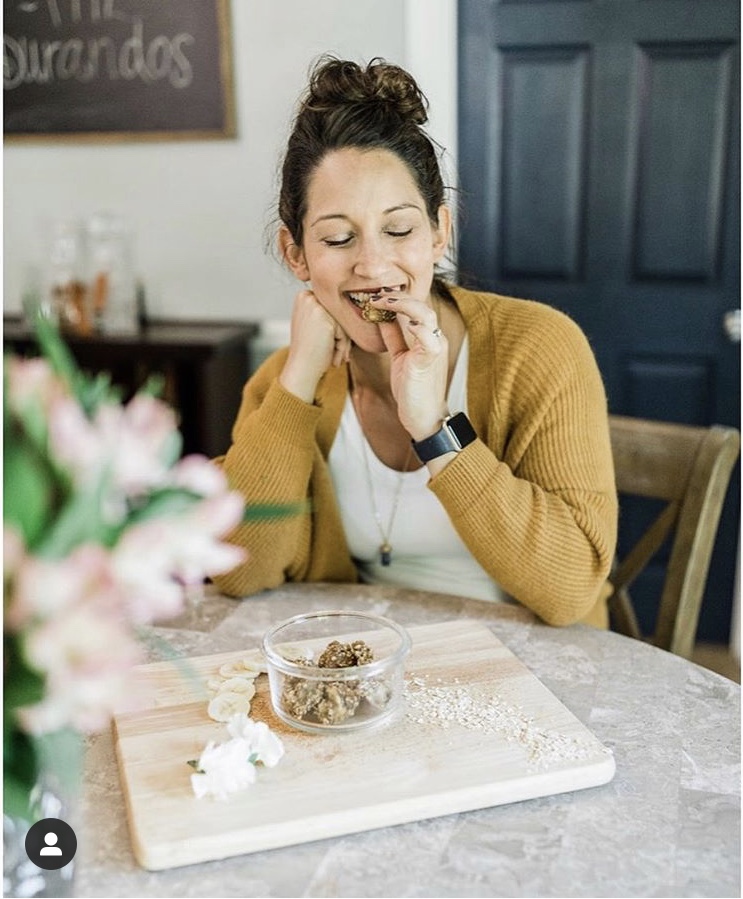 Jess is a licensed clinical therapist, certified nutrition coach and certified pre-& postnatal coach, and takes a mind-body approach to helping moms in every phase of motherhood look and feel their best. While moms often push the pause button on their own lives once they have children, Jess passionately believes that moms are able to better manage motherhood and show up as their best selves once they start taking care of themselves
first.
Moms are better able to show up for others once they start showing up for
ourselves. This is why Jess specializes in helping moms create custom self-care strategies that help them feel more confident and connected, while ditching the mom guilt, all or nothing thinking and comparison.

Jess is a mama of 2 little ones, Owen and Blakely. She lives in Atlanta with her husband, kids and 2 pups. She is a lover of dogs, desserts and adventure. Sarcasm and profanity are her love languages.
Topics Covered
Feeling two feelings at once | 3:26
Toxic positivity | 5:12
Jess' story | 11:13
Tips on how to stay connected to yourself | 15:26
Hierarchy of self-care activities | 22: 28
Asking for help & letting go of control | 32:12
Always reacting | 38:50
Final questions | 47:39
Additional Resources
Are you looking for additional resources for this week's episode? Check them out below!
Here's the book Jess mentioned, Essentialism.
You can read more about Jess' hierarchy of self-care here and here.
Connect with Jess on Instagram and learn more about her coaching work on her website.