If you are a solo parent, you might feel that finding time for yourself is difficult. With some strategic planning and simple strategies, you can find ways to create self-care as a single mom.
First of all, if you are a single mom and reading this post, my hat is off to you. Being a mother is hard work, but doing it on your own is a whole other level of commitment and love. You are a badass.
While we can view it as frivolous and self-indulgent, true self-care is anything but that. When you're raising a child, especially when you're doing it alone, having a self-care practice is critical for your long-term health and your relationship with your child.
Mama, you are so worthy of creating time for yourself – keep reading to get inspired and learn how with these self-care ideas for single moms.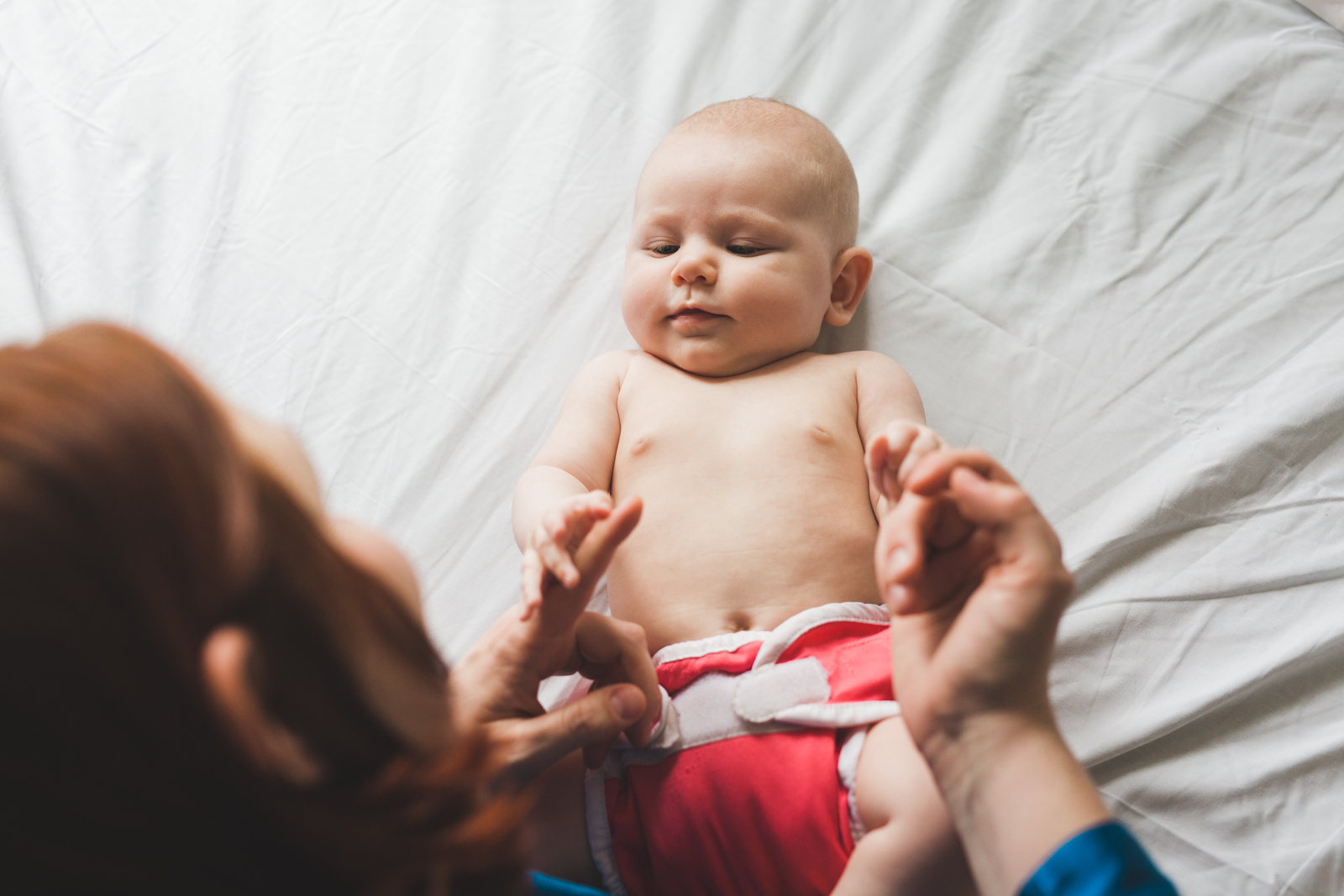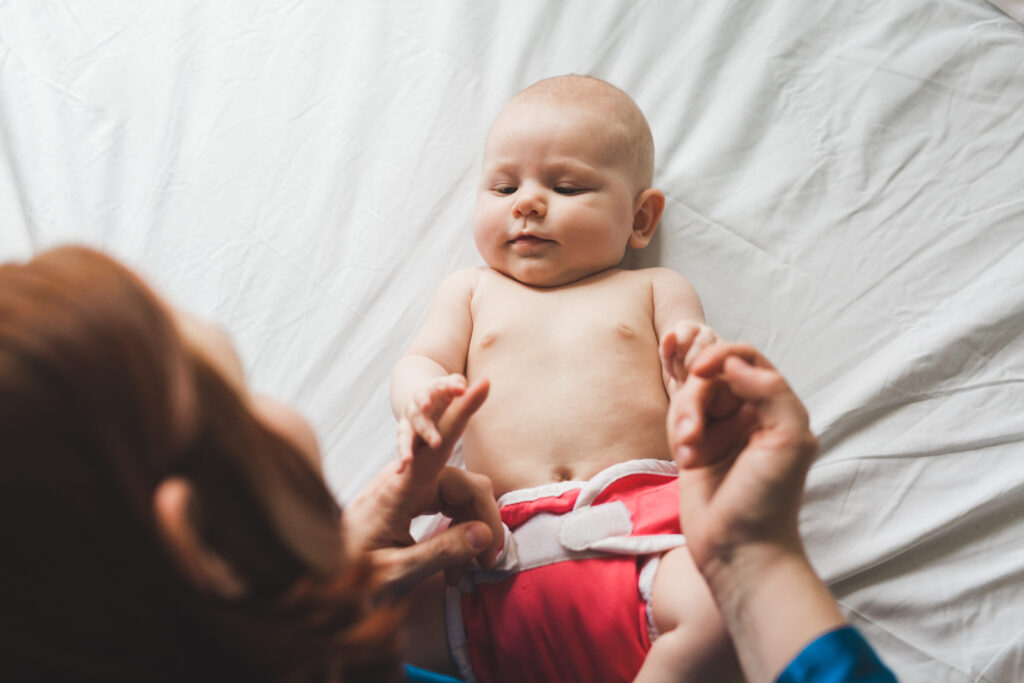 What is self-care for parents, anyway?
Gone are the days of running off to a spa weekend or spending hours in a hot detox bath. Self-care doesn't (and shouldn't!) look the same every day, week, or month. That's the thing about self-care: it can be molded and adapted to support you in the ways you need it most.
In general, there are three different types of self-care. Most people tend to focus on physical self-care, but there are emotional and spiritual components as well. When these three are combined, you can create a strong holistic self-care practice, which can feel incredibly supportive as a single mom.
Learn more about the different types of self-care:
Physical self-care includes moving and nourishing your body, all while taking necessary breaks
Emotional self-care includes identifying and caring for your emotional needs and requirements for happiness
Spiritual self-care includes connecting with your higher self and connecting with the real you
Self-care ideas for single moms
I've found that waking up an hour before my kiddo helps me to get ahead of my self-care before the day even begins. Sure, it's tough on some days, but it's worth the extra alone time!
Also, you must ask for support when you need it. If having a day off (or even just an hour!) requires you to reach out to a friend, family member, or babysitter to watch your kids – do it! Schedule in and prioritize some time in your calendar just for you.
Five minutes or less
While your little one(s) is distracted with a toy and playing by themselves, take advantage and complete one or two of these quick self-care ideas.
1. Take three cleansing deep breaths
Breathing deep into your belly, breathe in through your nose and out through your mouth. Focus on releasing any tension you're holding in your chest.
2. Write three things you're grateful for
Even when life feels insanely busy, pausing to practice a moment of gratitude can be a powerful self-care practice.
3. Say No to something you can't take on
Turning down a request can feel awkward and uncomfortable at times, but it's essential to protect your valuable time and energy. Ask yourself, what's one thing you can let go of and say No to?
4. Jot down something you're worried about
Worries and consuming thoughts can tend to overshadow any positive progress. Take a second to write down something you're worried about and think of a way to take a step closer to resolving it.
Looking for more quick self-care ideas? Check out 10 five-minute self-care ideas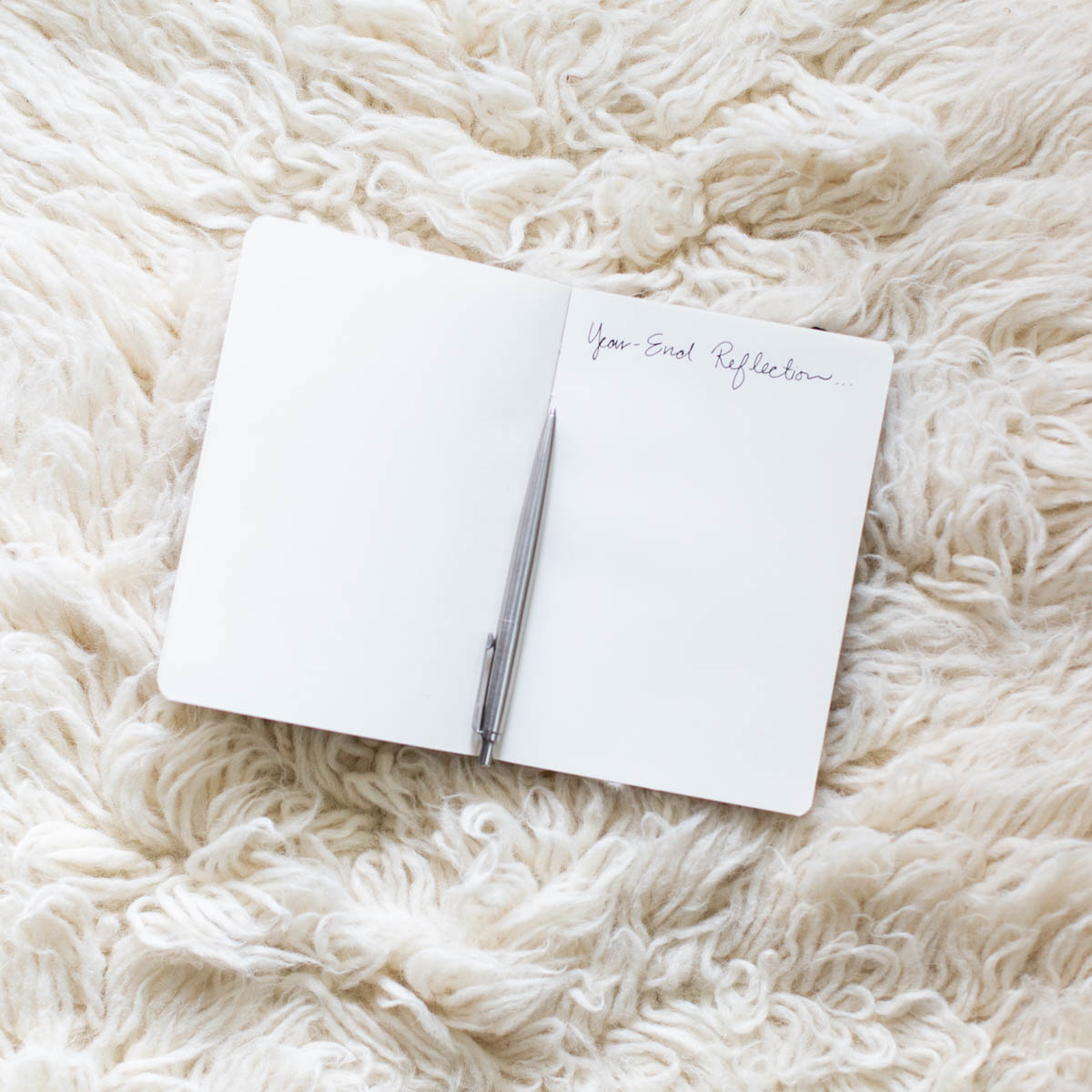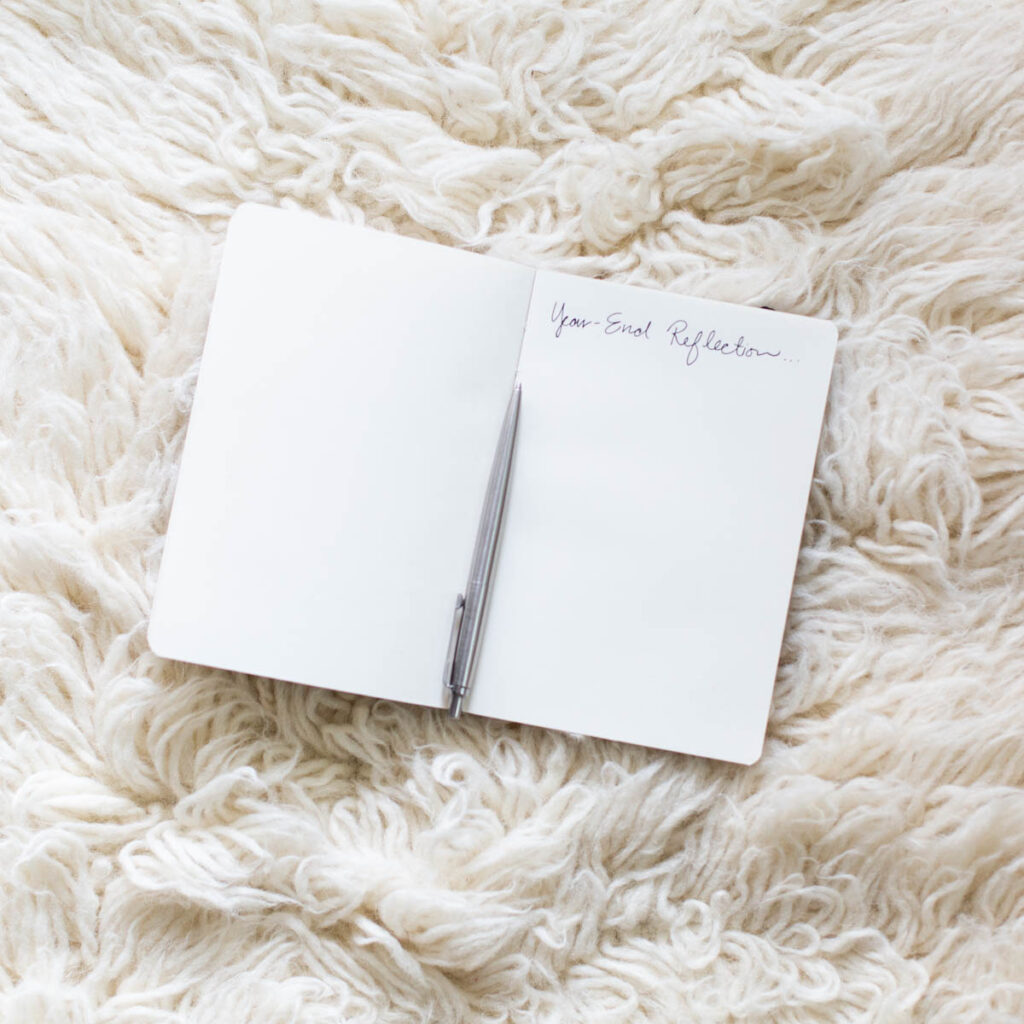 Thirty minutes or less
Nap time? Leave the dishes and forget the cleaning. Take some time for you with one of these half-hour-or-less self-care ideas.
5. Do a quick postpartum workout
I'm obsessed with the Every Mother workout program. It's the only clinically-proven to help mend diastasis recti (aka the mom belly) and you can complete it in less than thirty minutes a day.
Learn how to get a free month to Every Mother!
6. Listen to a podcast on self-development
Podcasts are great because you can throw on your headphones and listen while you clean the house or workout. Some great ones to check out are:
7. Take a break from your phone
It's easy to get sucked into endless social media scrolling. Before you know it, your precious alone time is over and you did nothing but double-tap. I get it!
Try disconnecting from your phone and focus on yourself without a screen involved.
8. Apply a non-toxic face mask
There's something so nurturing about caring for your skin. As you can, consider applying a non-toxic face mask like this one or this one. Your skin will thank you and it will feel so nice to do something for yourself.
Also, you can save 15% at Follain with code CARLEYSCHWEET at checkout.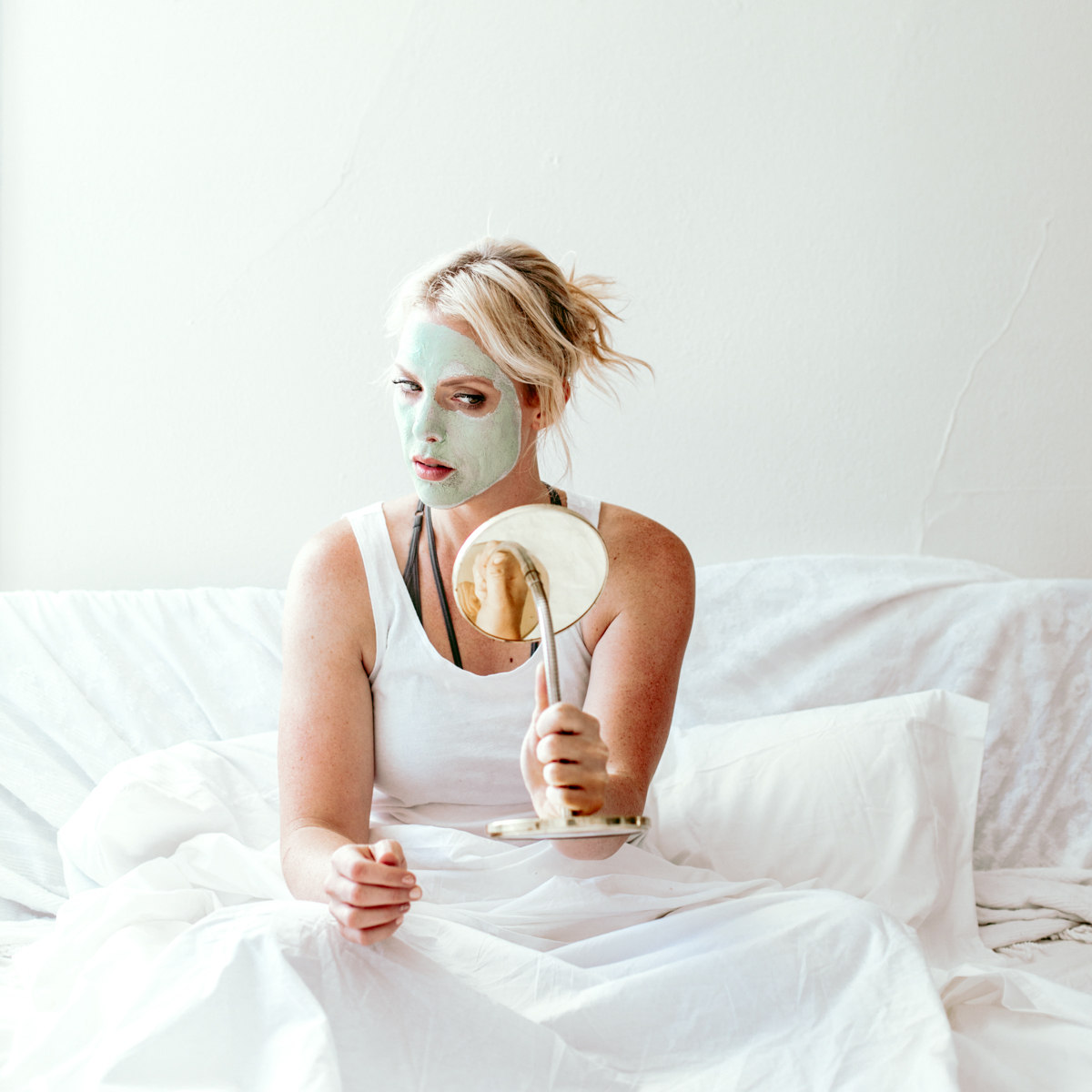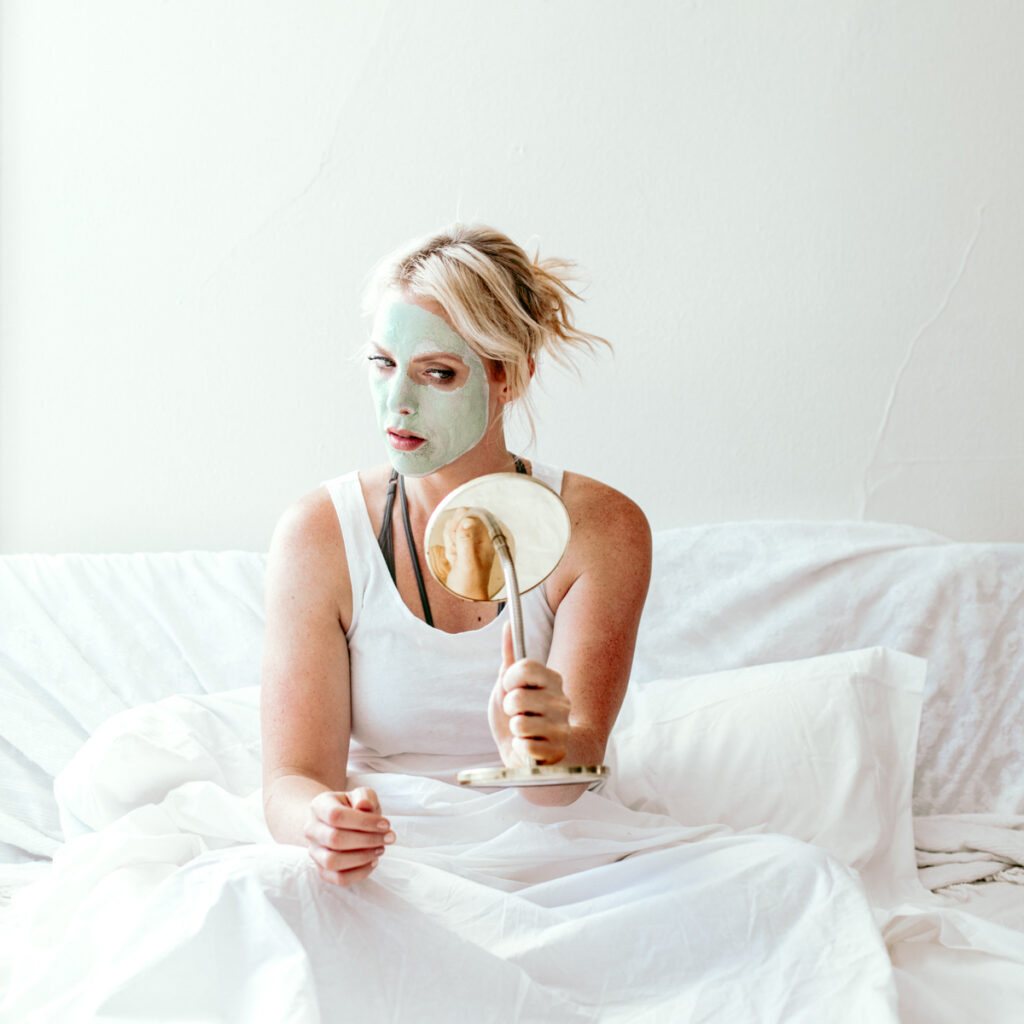 Sixty minutes or less
If you're up to it, waking up an hour or so before your kiddos can help you to create more time in your day to care for you. Resist the urge to get a jumpstart on cleaning the house or diving into emails and really prioritize your self-care.
9. Complete a morning yoga flow
Moving and stretching your body first thing in the morning is a great way to create a healthier mindset. Grab your mat and check out this morning yoga flow.
10. Call a friend or loved one
Hopping on the phone to catch up with a friend or family member can help you to reset, especially if don't talk about kid-related topics.
Self-care challenge: be honest when someone asks how you're doing. Speak up, say what's on your mind, and welcome any support offered.
11. Meal prep for a few days
While it's not glamorous, getting prepped with a few healthy go-to meals can help save you stress and keep you feeling nourished.
I love any of the instant or overnight meals from Half Baked Harvest (especially the spinach and three-cheese stuffed shells), and Pinterest is full of free recipes and meal-prepping resources.
Speaking of meal prep, Yumi does a great job of that for your little one. Get 50% Yumi baby food here.
12. Free-write in your journal
Taking some time to decompress and let your thoughts flow onto paper is a powerful way to get centered before the day (or unwind at the end of it!).
Pour yourself a glass of wine or brew a mug of tea while you're at it.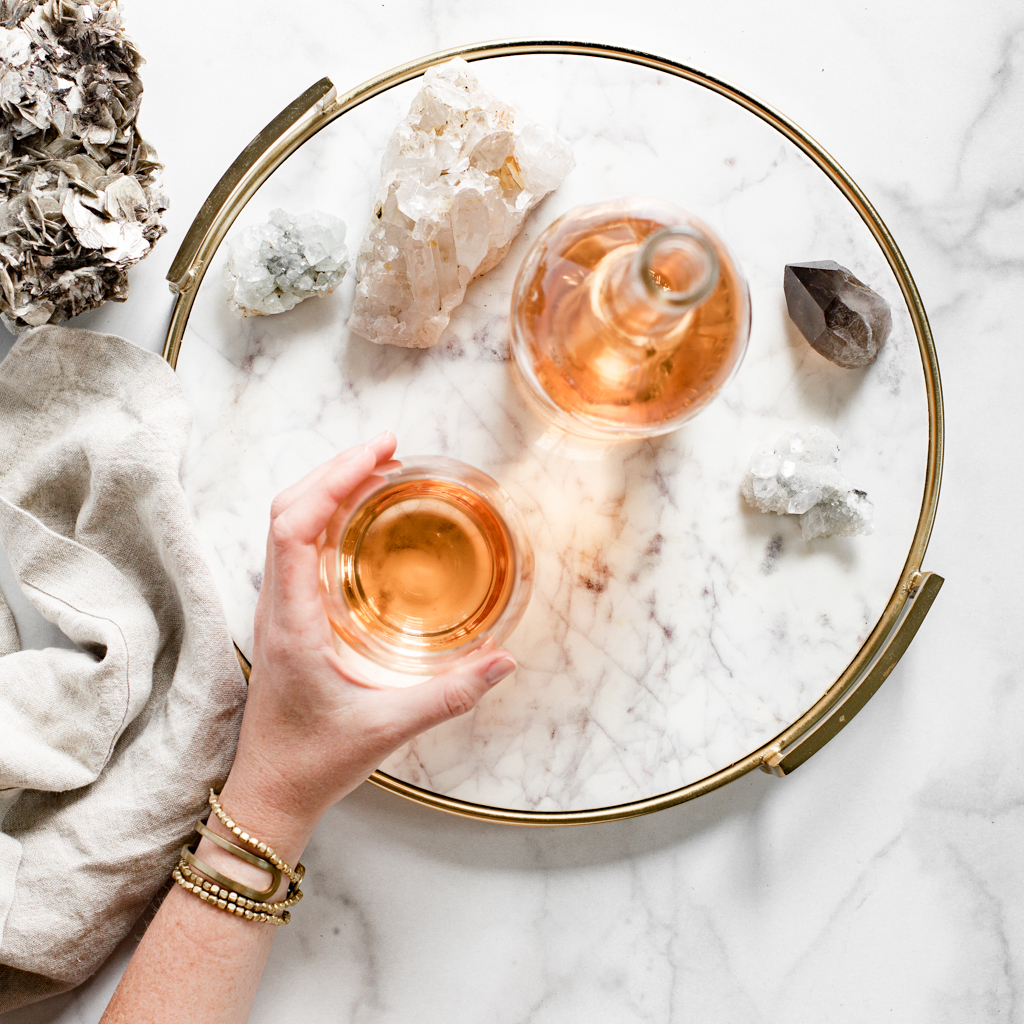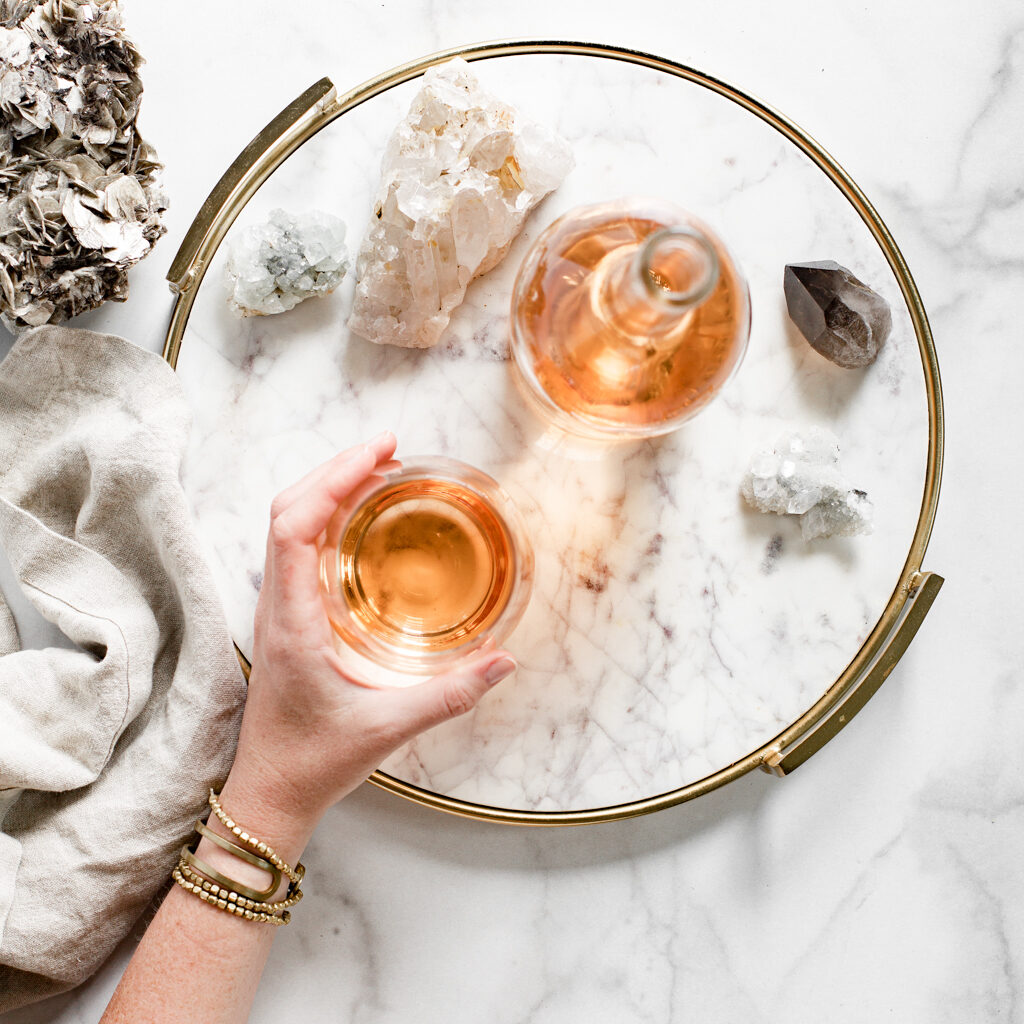 What happens when we neglect self-care as a mom
If you're a single mom and neglect to create a moment of self-care – no matter how large or small – you could end up feeling burned out and downright exhausted.
While it often feels like you don't have a choice but to do it all, keep in mind that self-care can help lessen the intensity of the mental load you're carrying. Don't forget to reach out and ask for help when you need it, even if you feel uncomfortable or awkward. You're worthy of receiving support.
You've got this, mama
Whether you're a new mom or you've had the title for a while now, motherhood isn't an easy feat, especially for single mothers. Keep in mind that small changes can genuinely have a significant impact, and that self-care doesn't have to be a luxury. Let's make sure it becomes a necessity.