As someone who has lived with anxiety for as long as I can remember, I didn't think much about how my life would be affected after birth. Here's my postpartum anxiety story.
Would you consider leaving a review? Find You Time™ on iTunes and Google Play
Episode 58 | September 15th, 2020
On this week's episode
I've had anxiety for as long as I can remember. When I look back on my youth and early 20s, I didn't know that the sweaty palms, tight chest, and endless thirst were all signs of something more profound: anxiety.
This week's episode touches base on my path with anxiety, including before, during, and after pregnancy. You'll also hear more about what I'm doing to help better navigate this disorder and how I'm supporting myself.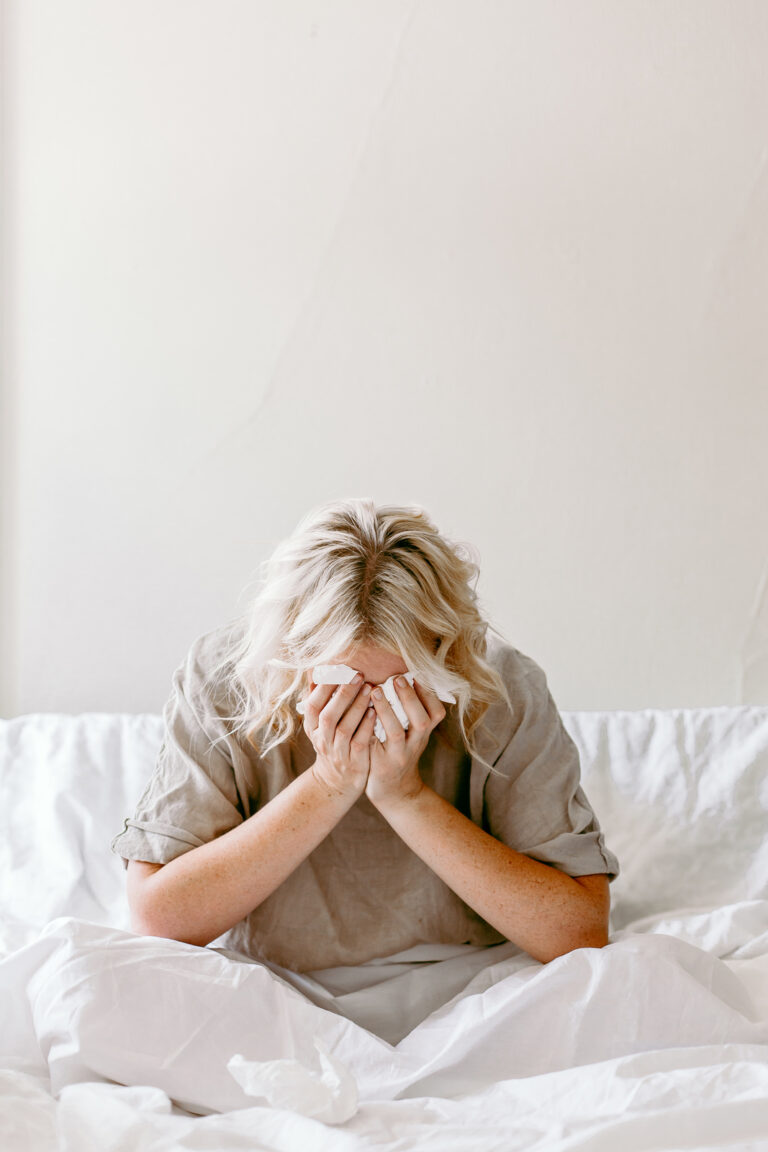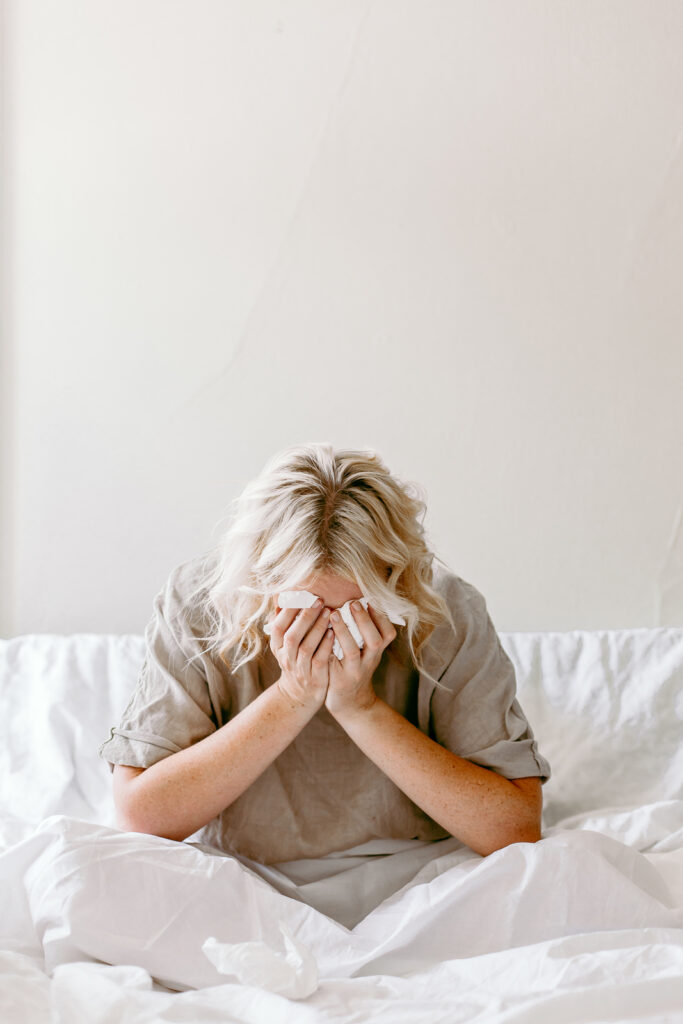 Topics Covered
My first anxiety attack | 4:19
Making changes | 9:12
A look at anxiety + pregnancy | 10:38
What triggers your anxiety | 15:50
Making the decision to ask for help | 18:40
Finding the root of things| 22:04
A supportive breathing exercise | 25:18
Additional Resources
If you're curious to learn more about postpartum anxiety and other perinatal mood disorders, consider reading this first-hand story of a new mom with postpartum anxiety.
If you feel you need more hands-on support for your depression or anxiety, head to Postpartum Support International for women's support groups, text/chat line help, and more. Also, make sure to head to our new sister-site for holistic support tools at hellopostpartum.com.
Try BetterHelp today
Does virtual therapy feel like the best option for you? Learn more about BetterHelp and save 10% on your therapy sessions.
Read Next: Self-Care Tips for Mental Health in Uncertain Times
---