It's incredible what the dying can teach us about living. Author Lucie Marlo and I dive into fascinating stories of gratefulness and perseverance on this week's episode.
Would you consider leaving a review? Find You Time™ on iTunes and Google Play
Episode 51 | July 14, 2020
What's new this week
For Lucie Marlo, she didn't anticipate that opening a health clinic would lead her to some of life's greatest and most profound discoveries. Lucie shares candidly about what working with those in their final moments of life taught her, as well as what her own health scare taught her about living. Sometimes we all need a wakeup call in life, and this is what Lucie discovered through hers.
Meet Lucie Marlo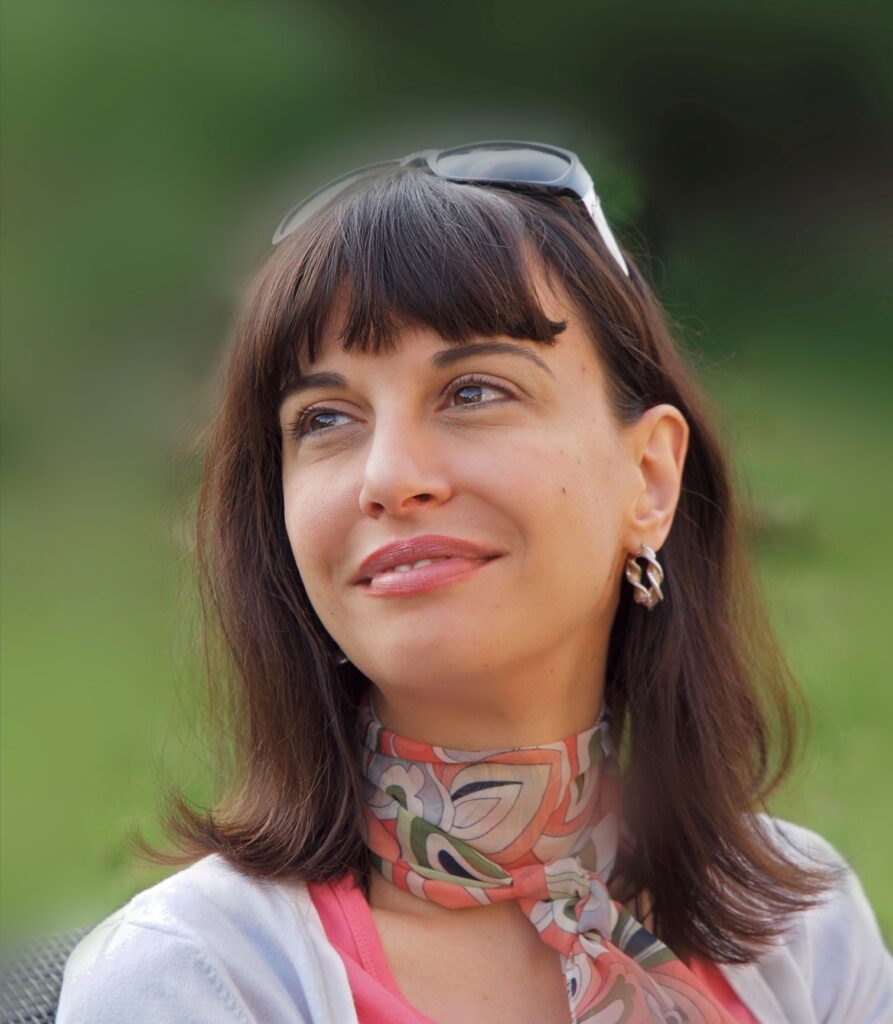 For twelve years, Lucie heard incredible life stories from patients of all ages and walks of life. She clung to every word. In this book, Lucie recounts their tales and others as a source of inspiration. The book is filled with anecdotes of amazing people who display courage, hope, and optimism in the face of adversity. Lucie wrote this book to help people smile more often, cherish the moment, and live life to the fullest.
Lucie's desire to make a difference led her to earn a Ph.D in nutrition. Today, she dedicates the majority of her time to her art and various fundraising efforts. She splits her time between Victoria, British Columbia, and Scottsdale, Arizona, where she paints from her studios. Lucie has been a guest on a number of television and radio shows and has been featured in multiple magazines. Her art style is distinctive for its dynamic compositions and interplay of colors.
Lucie describes her painting process as a reflection on life: her artwork's recurring theme is maintaining optimism through life's trials and tribulations. Her work has become a part of corporate and private art collections across Canada, the USA, Europe, and South Africa.
"Your life is a blank canvas. You are in charge of the color you choose to paint it!"
Topics Covered
Wearing Many Hats | 3:56
Stories Behind the Book | 6:32
Life Lessons | 10:15
Keep Your Inner Child Alive | 14:21
Look Fear in the Eyes | 22:31
Staying Inspired During Hard Times | 34:09
Final Questions | 38:12
Additional Resources
Grab your copy of Lucie's book Life is Now to read all of the inspirational stories captured within.
---