With the holidays quickly approaching, make sure these inexpensive self-care gifts are on the top of your list – for yourself and those you love most.
I'm practically bursting at the seams with excitement to bring you this year's holiday gift guide.
Unlike last year, this years guide is focused on inexpensive self-care gifts. That means, everything in this gift guide is below $50 (or way less!) and will be supportive for both you and your wallet.
The gift ideas I've listed below are all tested and used by yours truly, plus they can seamlessly integrate into your self-care routine. I hope you enjoy browsing these hand-selected picks for yourself and those you love.
Also, make sure to keep your eyes out for some extra savings!
Happy self-caring!
xo –
Carley
PS: make sure to get your free mini-training on setting boundaries this holiday season! Available for a limited-time only. More details below!
Self-care gifts under $50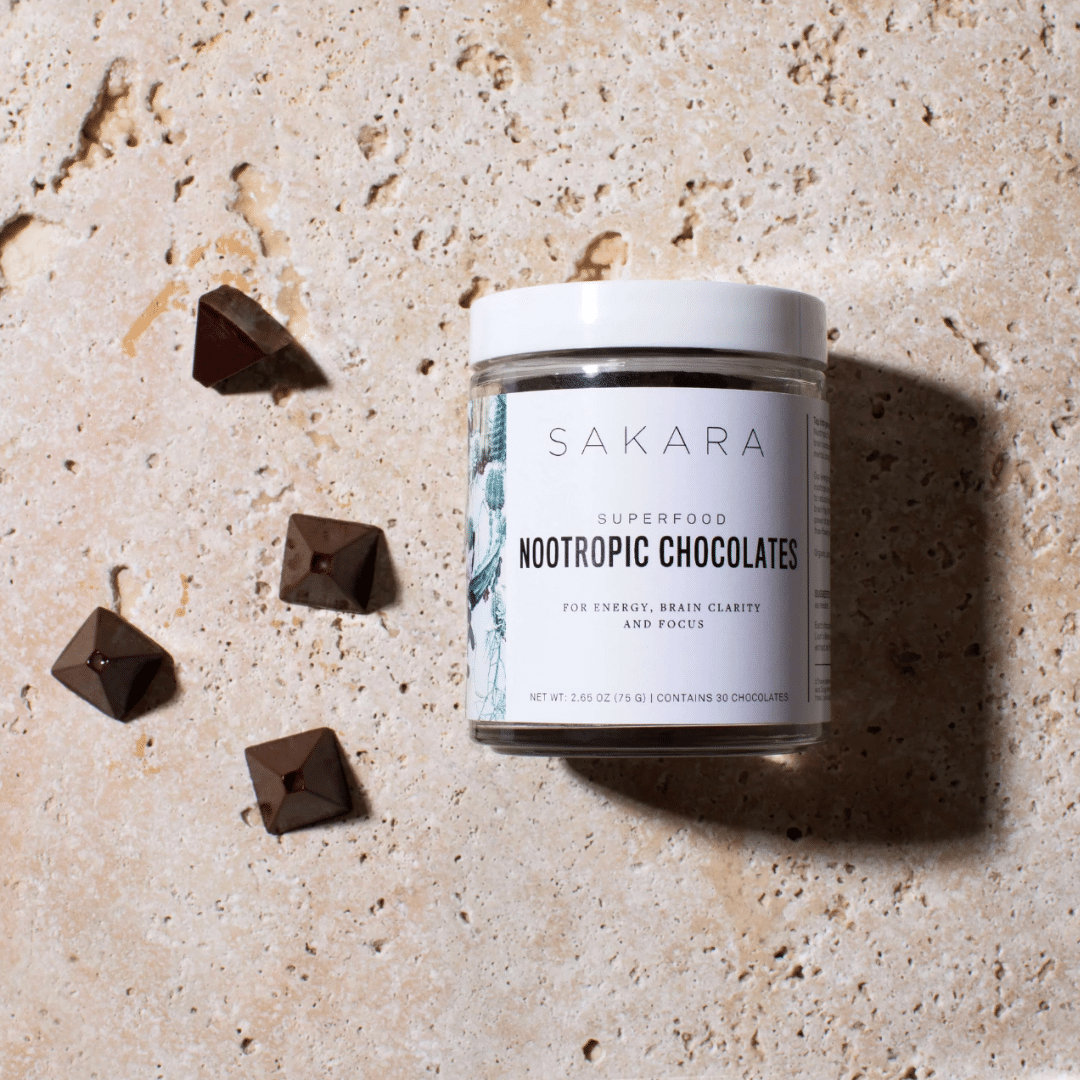 Formulated to provide instant energy and brain clarity, these nootropic chocolates are packed with nootropics and adaptogens like L-Theanine, Lion's Mane, and more.
SHOP NOW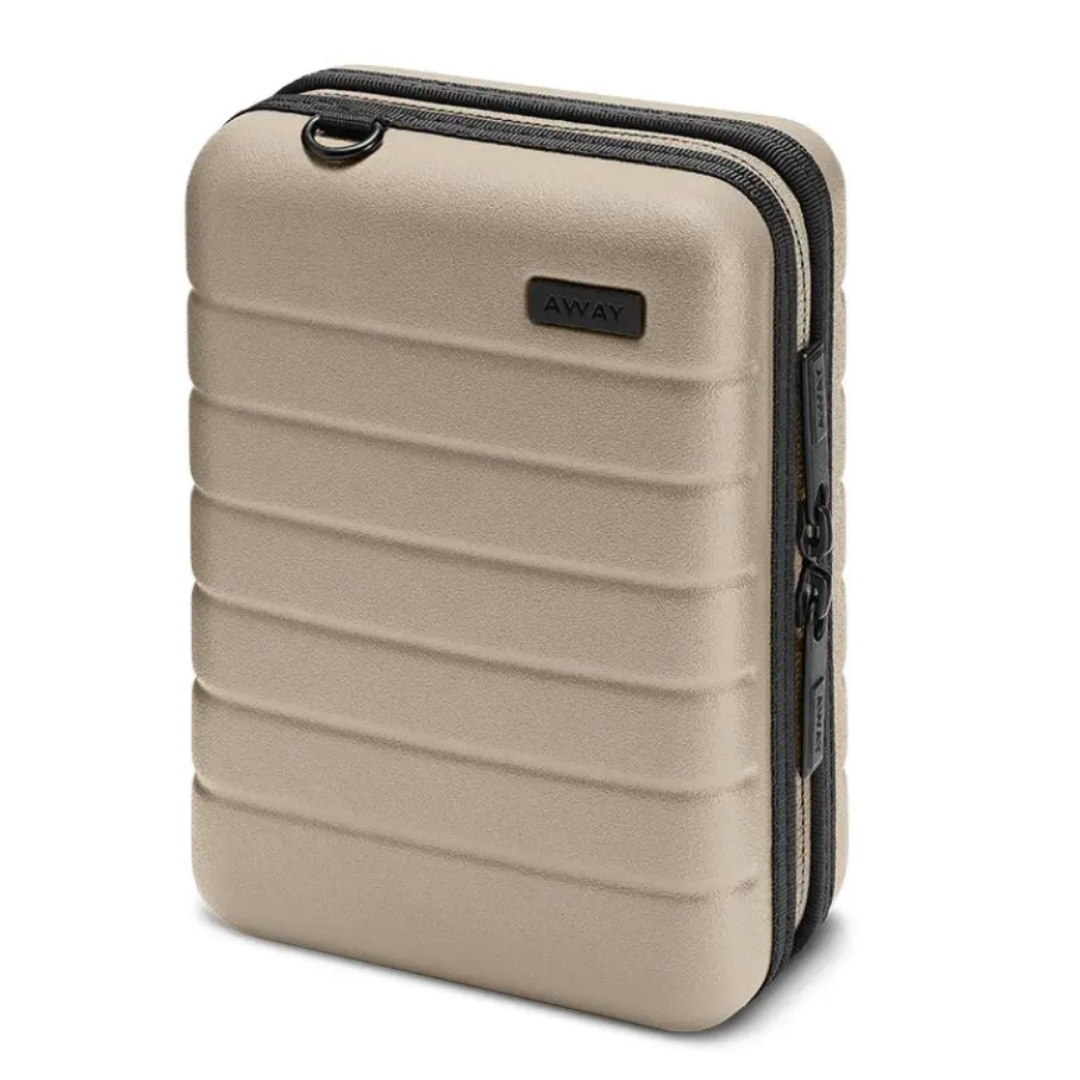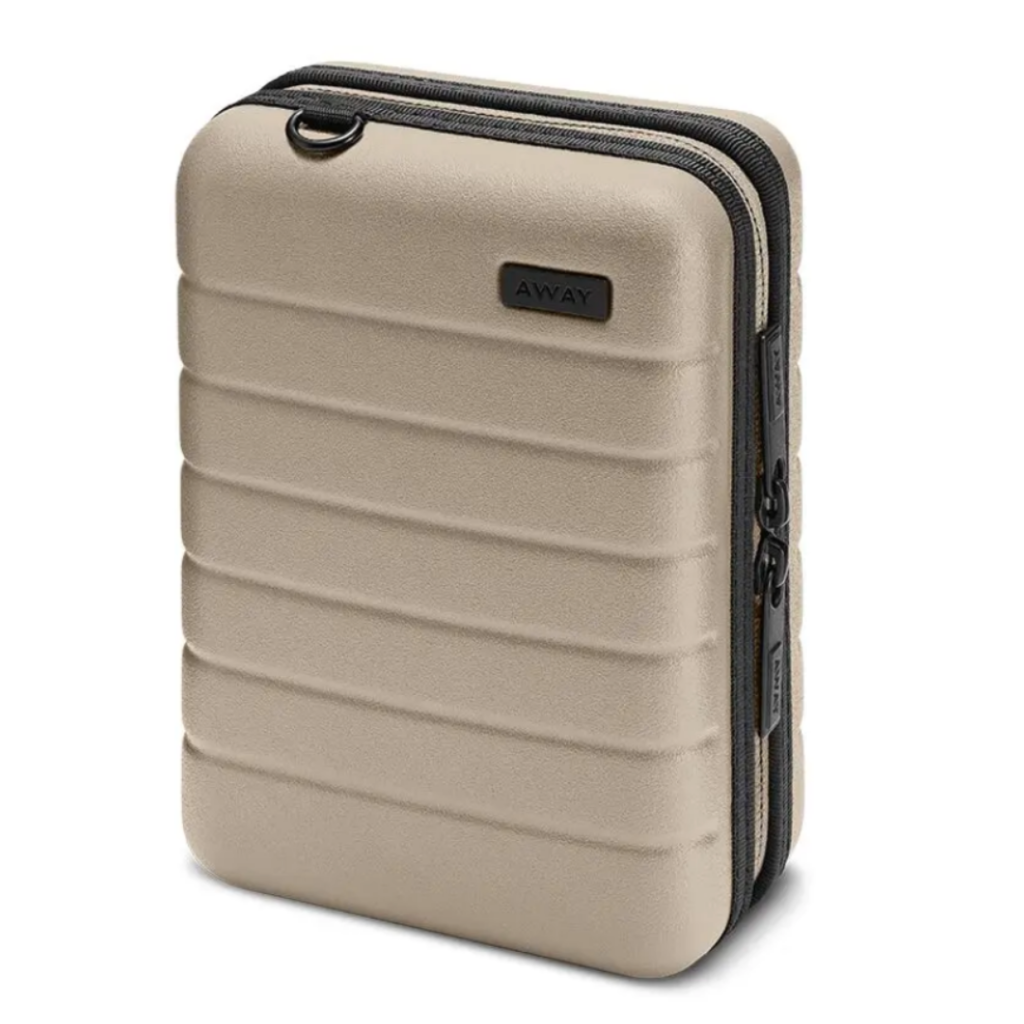 I snagged one of these mini suitcases from Away last year and have been obsessed ever since. It's the perfect size for stowing your toiletries and travel must-haves.
SHOP NOW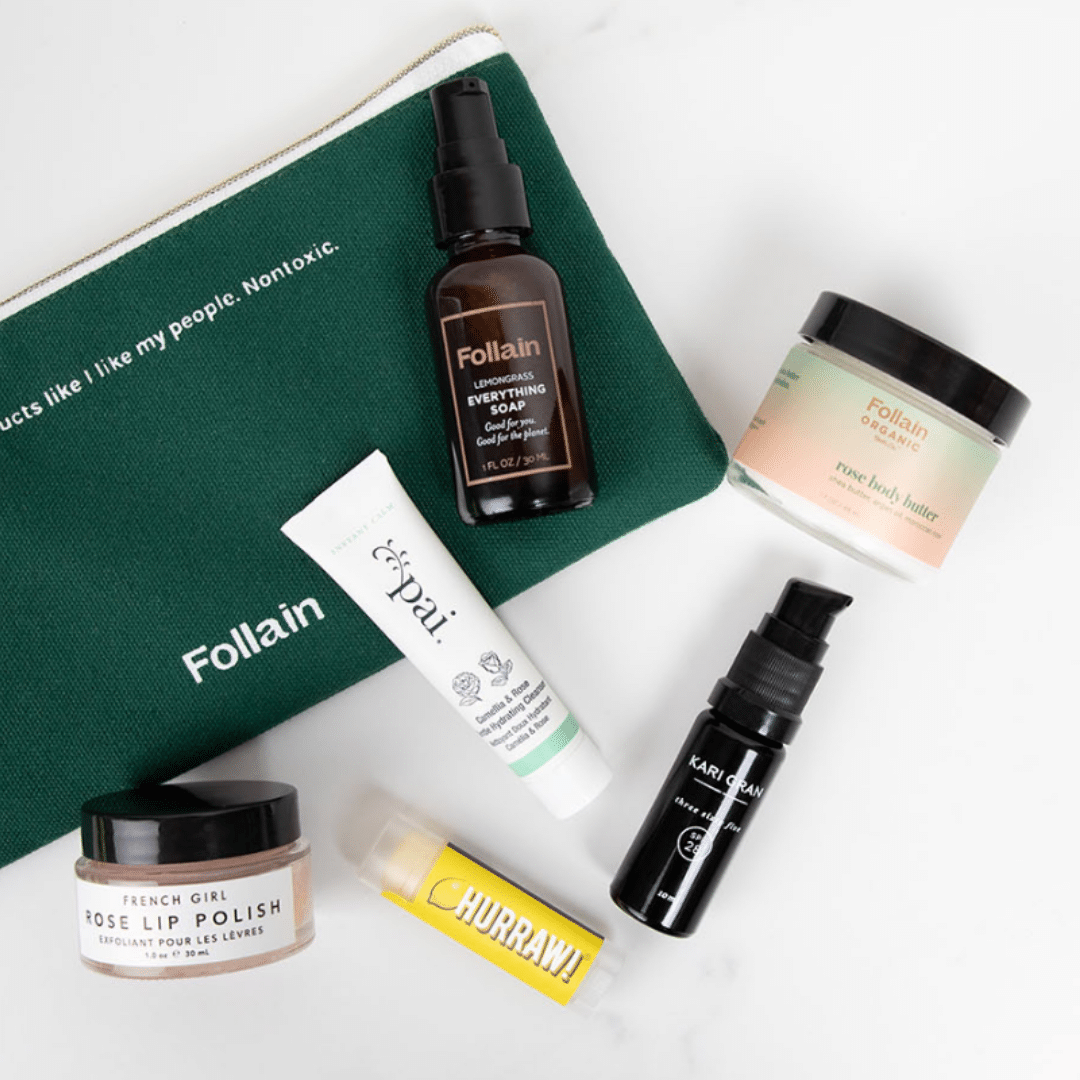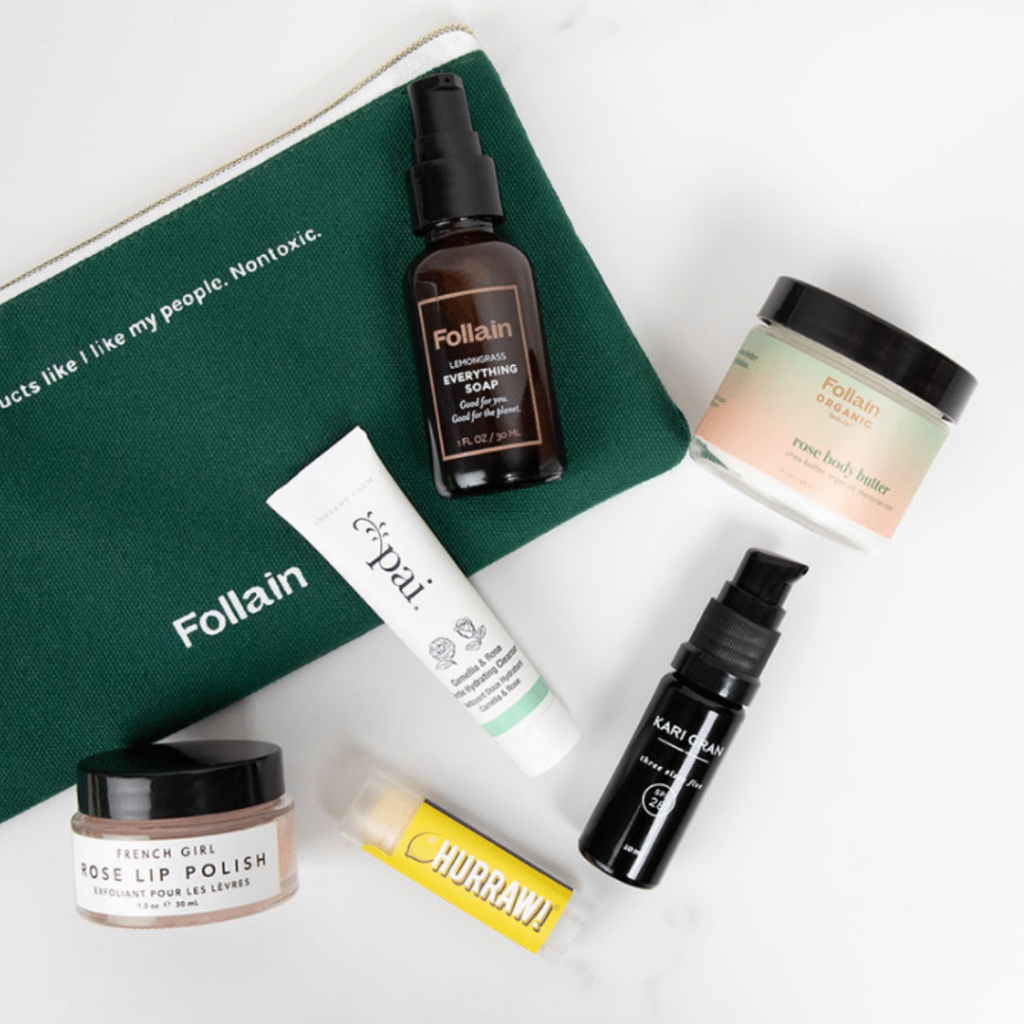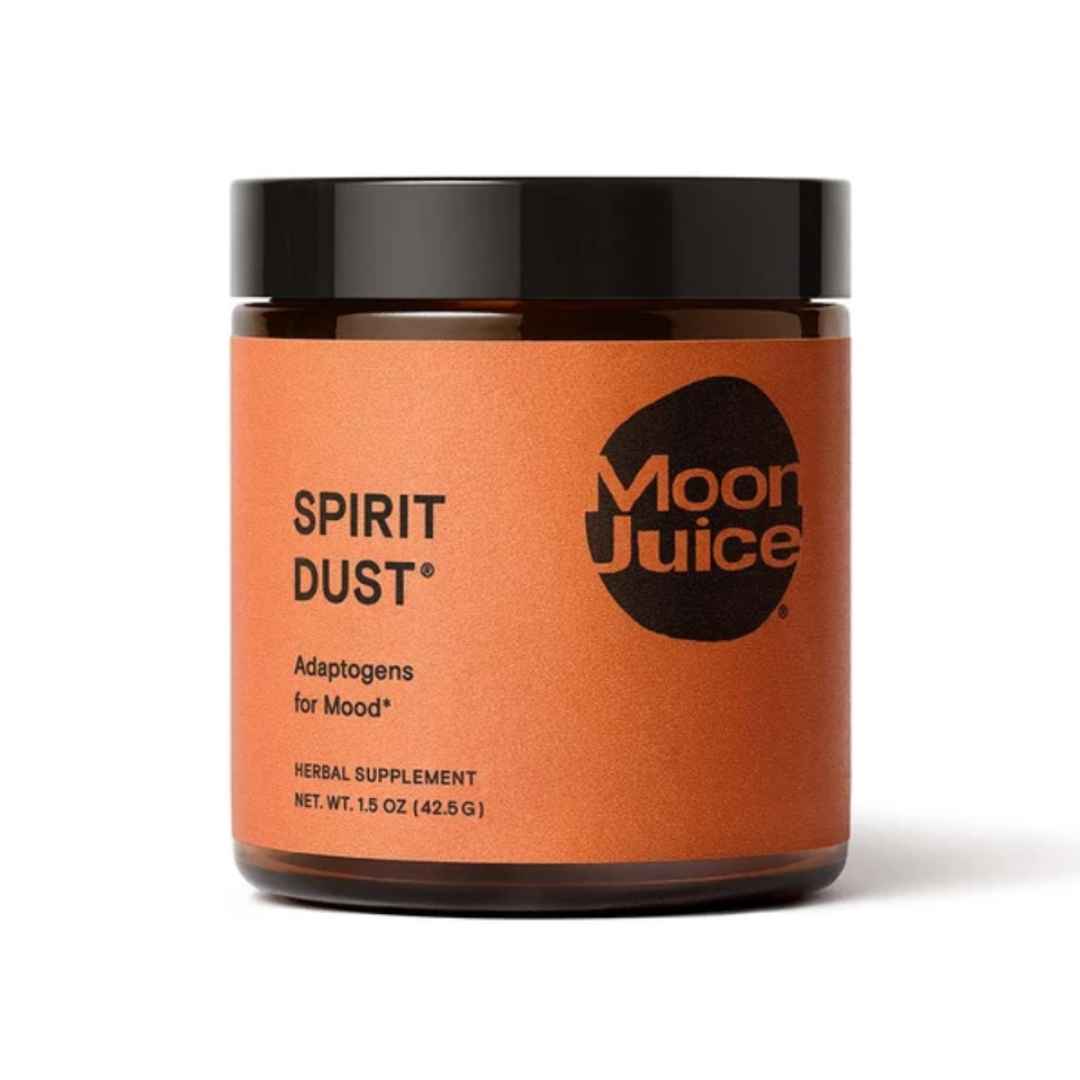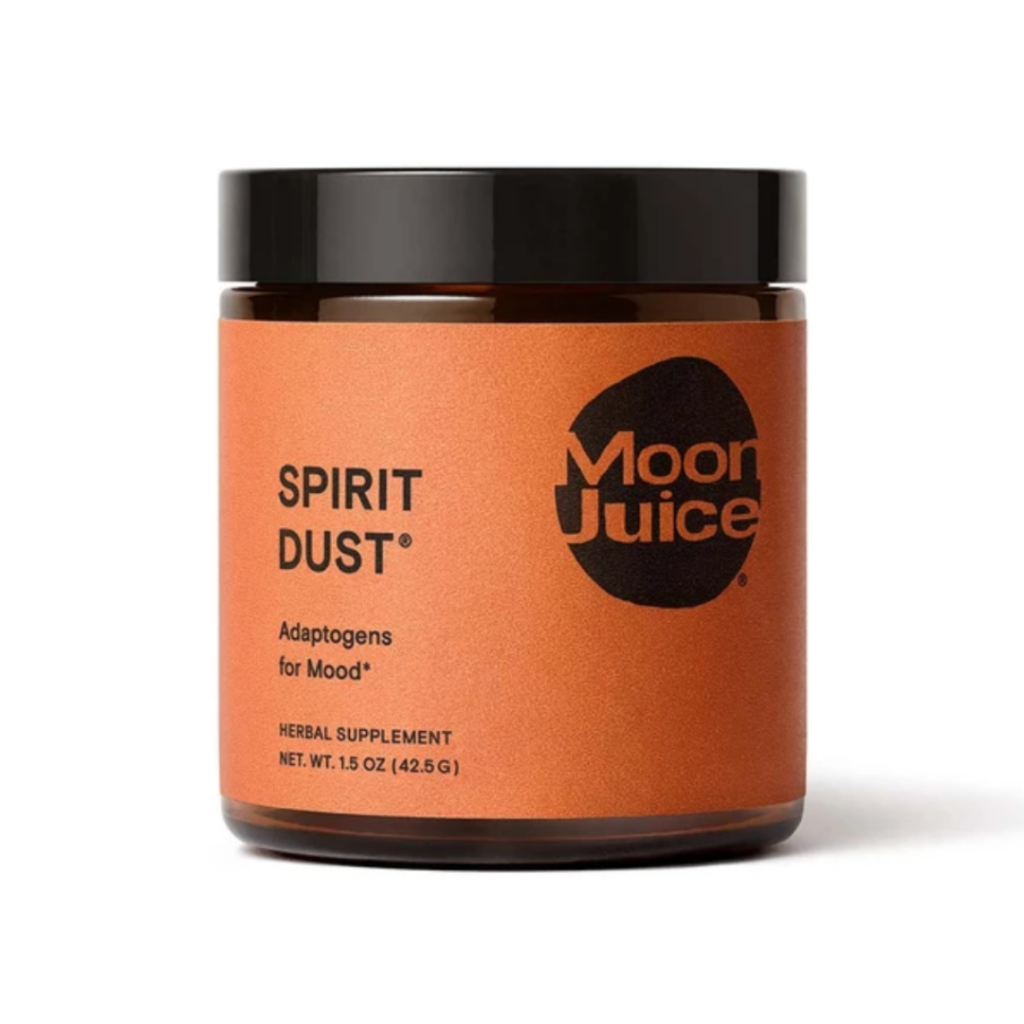 Formulated with superherbs and supermushrooms to help you release stress and find your bliss, this adaptogenic blend is a must-have for the busy holiday season.
SHOP NOW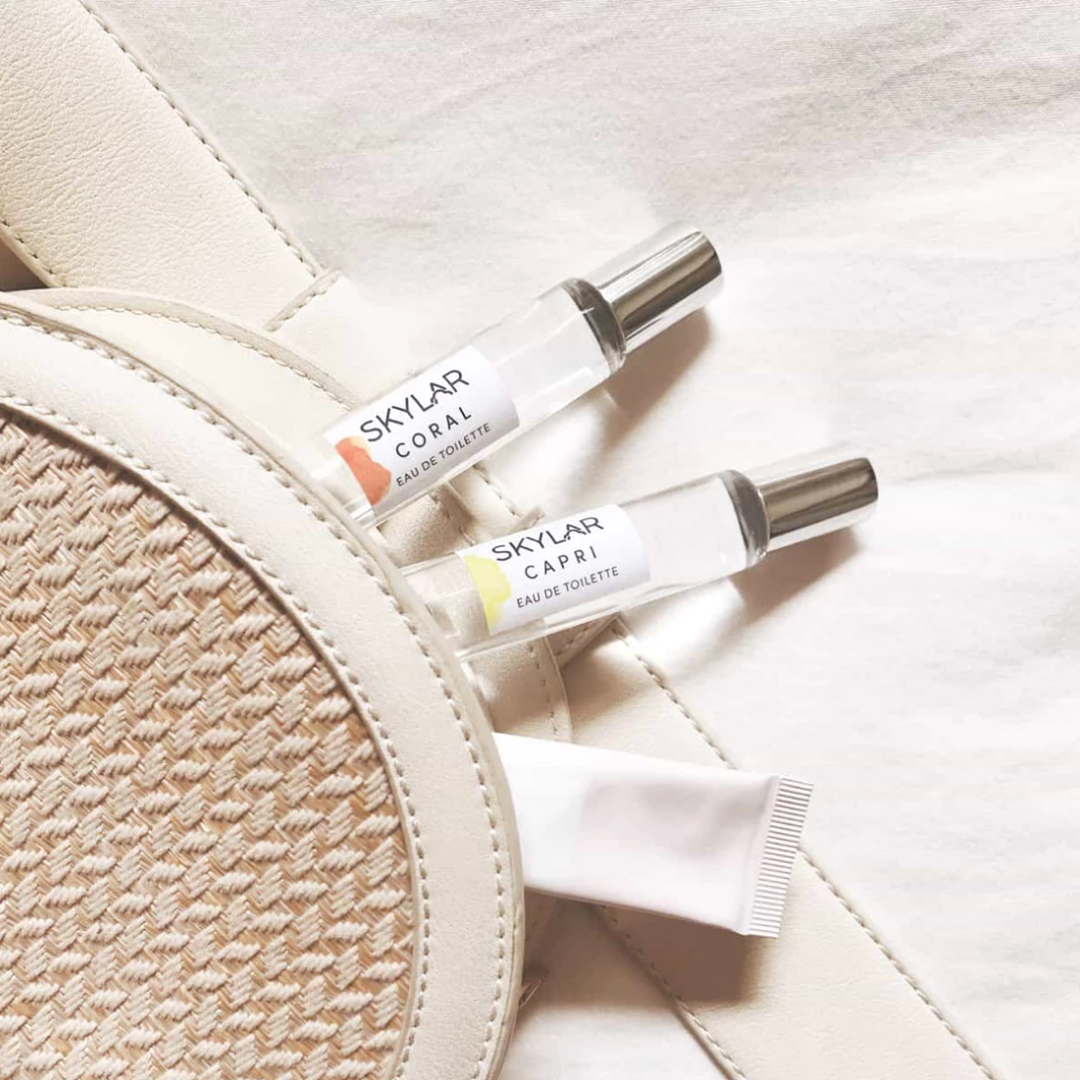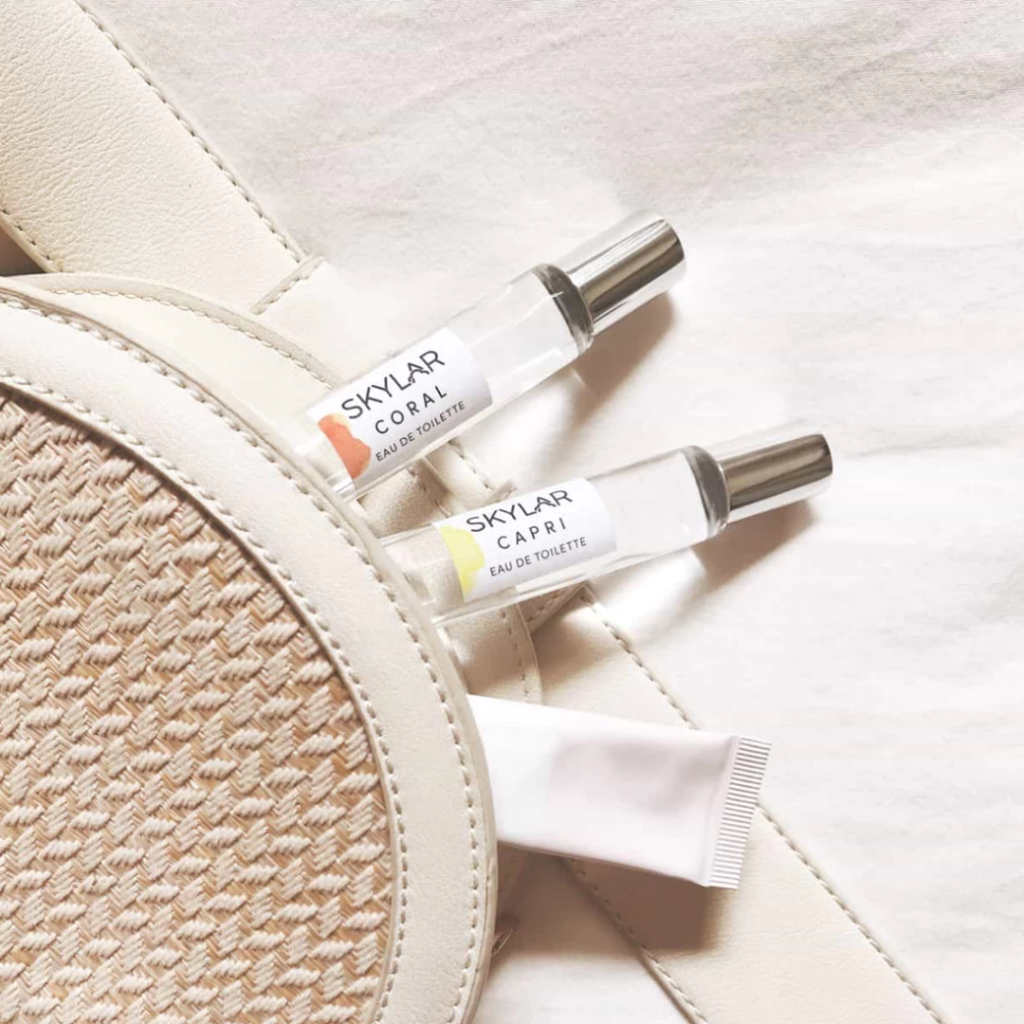 Pick your scent and get two travel-sized Skylar Rollies to add to your clean beauty collection. Skylar offers scents free of toxic chemicals, phthalates, and synthetic dyes.
SHOP NOW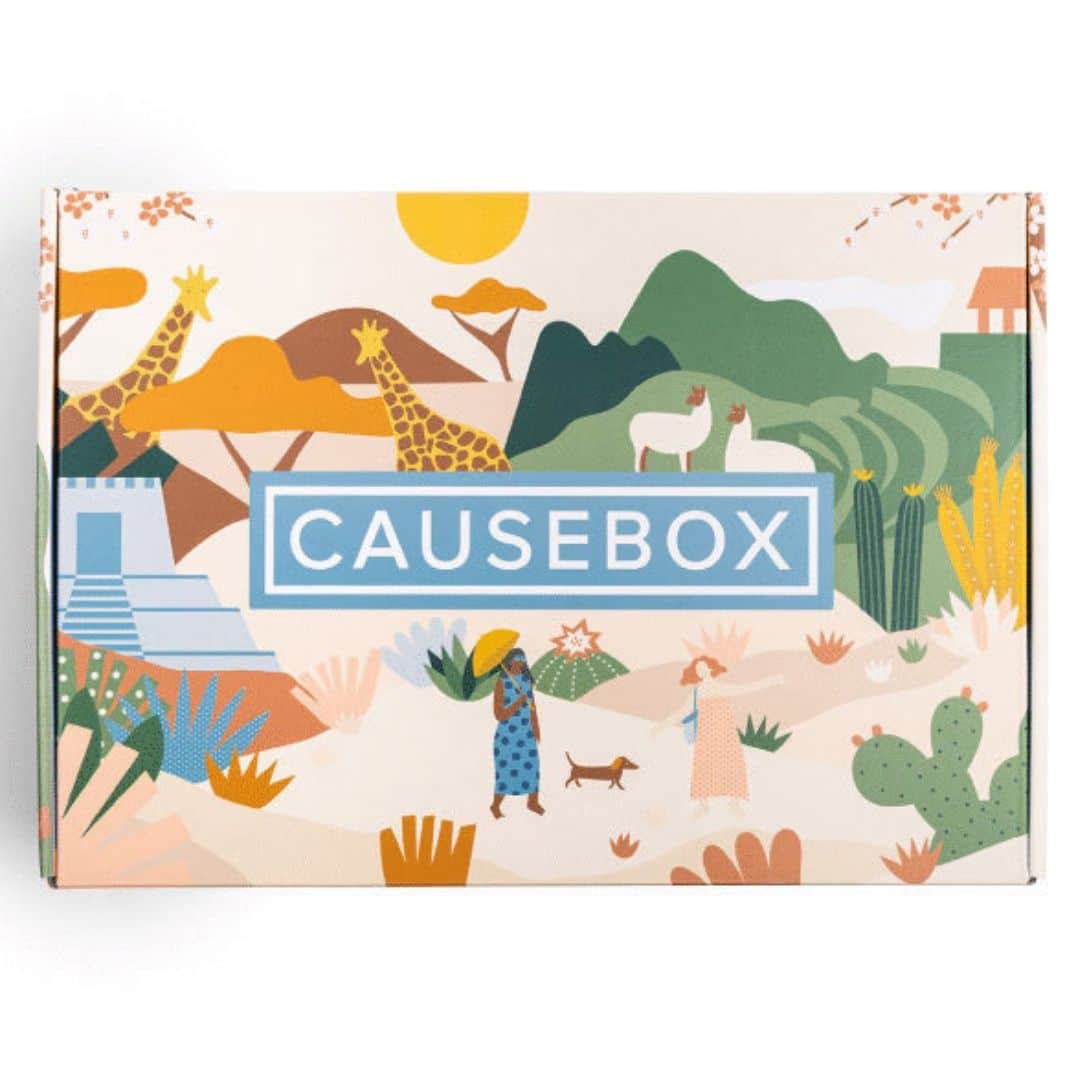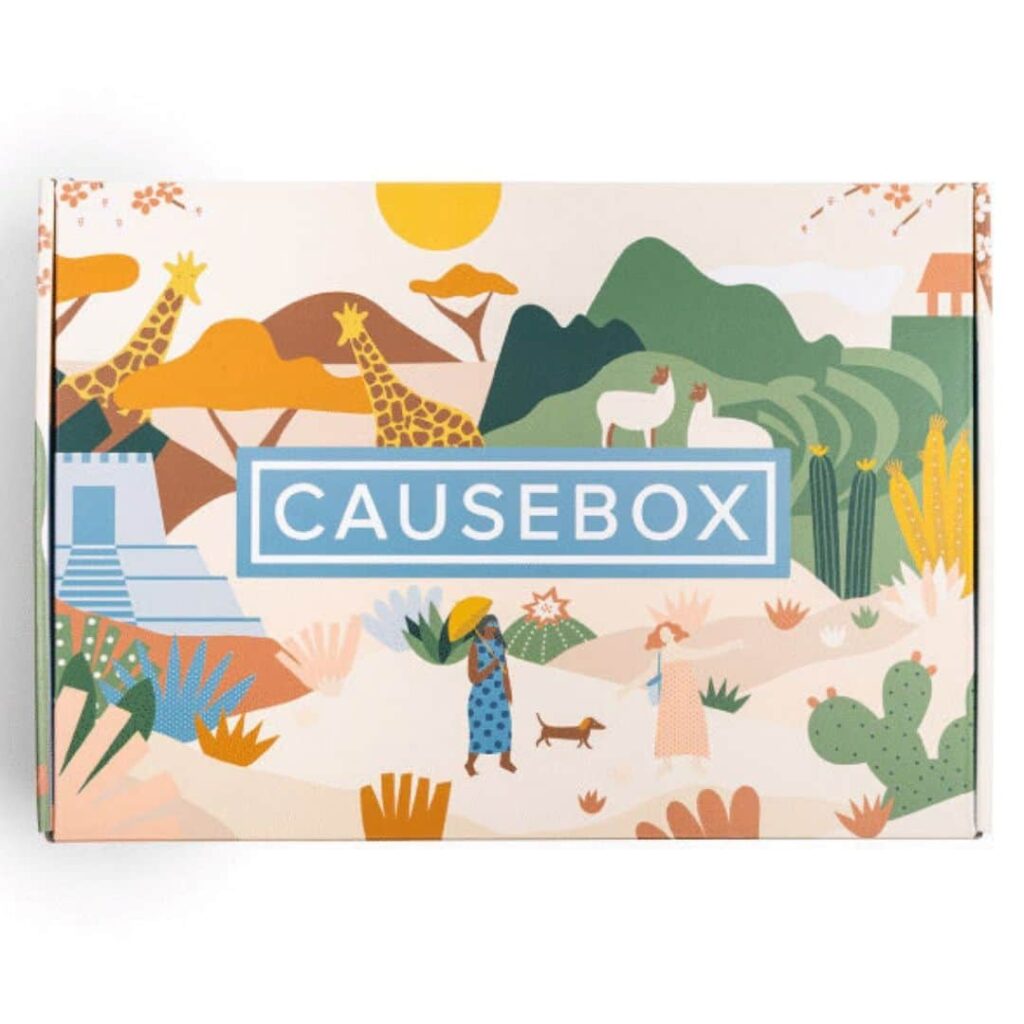 Tiny but mighty, this facial cleansing brush can remove dirt, oil, and impurities in just a minute twice a day – at home or on the road! It's gentle enough for all skin types.
Keep the reminders that you need most close to heart with this MantraBand bracelet. These beauties are the perfect gift for yourself or a loved one. Save 10% with code MANTRA_CARLEY.
SELF-CARE GIFTS UNDER $30
Packed with plant-based recipes like strawberry and coconut creme donuts, citrus detox salad, and superfood cookie dough, this cookbook is more than recipes; it's a lifestyle.
This introductory kit is perfect way to incorporate essential oils into your self-care routine. Inside you'll find doTERRA's top three oils: lavender, lemon, and peppermint.
Formulated to be both relaxing and detoxifying, these lavender bath salts are essential for balanced and soothed skin and mind alike. Save 15% on your order!
Double-walled to keep your beverages hot, this gorgeous mug is sure to encourage moments of pause and relaxation throughout your day.
The cult-favorites from Follain, all in one convenient gift set. These products are non-toxic and suitable for most skin types, plus they're available only at Follain!
SELF-CARE GIFTS UNDER $20
Packed with almonds, goji berries, and coconut flakes, this classic granola is made with clean, organic, and plant-based ingredients and free of refined sugar.
A celebration of impromptu cooking, this cookbook provides a spark of inspiration to change up your regular cooking routine. It covers everything from apples to zucchini.
Created by the beloved Louise Hay, these beautifully-designed affirmation cards are crafted with empowering and uplifting messages to support you everyday.
Mineral-rich and detoxifying, these Himalayan pink bath salts from Herbivore are made with the highest-quality ingredients in small batches.
Dosed with cannabis-incufsed raw manuka honey, this nourishing mask is effective for all skin types. It will leave you glowing all day long. Save 20% with SA_Carley20.
Caffiene and stimulant-free, this detox tea supports the body's cleansing systems with a sweet, uplifting, and citrusy taste. You'll taste rose, red rooibos, and lemongrass.
Known as A Modern Guide to Ancient Self-Care, this book was created for those seeking a deeper spiritual life. Inside you'll find accessible rituals to call on again and again.
THE HOLIDAYS CAN BE A STRESSFUL TIME
Between last-minute travel, numerous commitments, and family members that tend to overstep boundaries, it's essential to have a solid plan around your self-care before heading into the holiday season.
Check out the below resources to make this holiday season as carefree as possible.
>> Listen: Holiday Self-Care Tips and Setting Boundaries
>> Read: Setting Healthy Boundaries During the Holidays
>> Read: Why You Need Self-Care During the Holidays
GET YOUR FREE HOLIDAY BOUNDARY MINI-COURSE!
Instantly receive your free seven-page guide and audio course!
Designed help you keep your sanity and set boundaries during the holidays.
[mc4wp_form id="4759″]