If you're feeling a little cooped up, here's a quick list of fun hobbies to do at home while you self-isolate during these trying times.
As most Americans stay home and practice social distancing in light of COVID-19, CNN reports that we might see a lot of folks developing cabin fever. Feelings of uneasiness and restlessness might become common.
Fun hobbies to try while at home
Get creative and start writing
Writing is an excellent way of getting your feelings out during high-stress times, such as now. But to actually enjoy writing, it's best that you throw away all the rules and formalities surrounding the craft and instead focus on getting your thoughts out on paper.
From there, you can either keep your written thoughts private in a personal journal or let them out in an online blog. Whatever it is that you decide to do, remember that you're writing for your own enjoyment.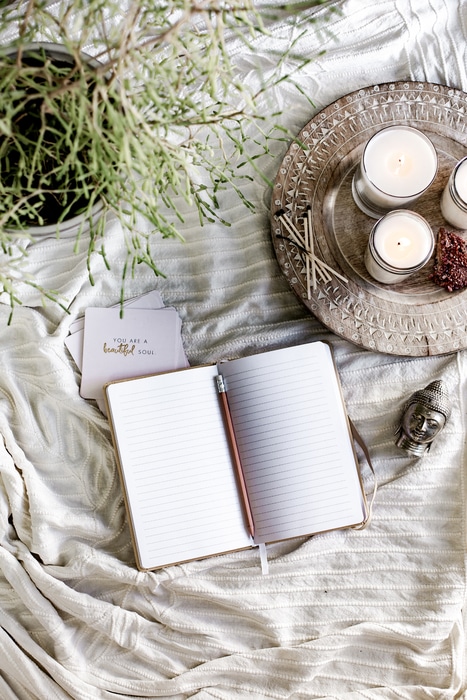 Take up the art of cooking
We were initially going to suggest baking as a great hobby to learn while stuck at home. The current health crisis has created a surge in newbie bakers — so much so that, according to NBC News, grocery stores around the country are facing flour and yeast shortages.
Instead, you could take this time of isolation to work on your cooking skills and perfect everyday kitchen techniques. Being able to wield a knife with precision and developing great cooking habits take a lot of time, which, for some of us, we happen to have a lot of.
Additionally, trust us when we say that it's one way to dazzle your housemates or family members. Try working on your knife skills by slicing an extra onion whenever you cook, focusing on cutting ingredients to the same sizes, or working on your pan flipping technique!
Try sewing or embroidery
Another great hobby to pick up while being forced to stay at home is sewing or embroidery. From easy activities such as cross-stitching to more advanced forms such as upcycling old clothes, being able to use the humble needle and thread to mend or create whatever you want is a buildable, lifelong skill.
Soon, you'll be able to make a bunch of beautiful sewn creations ⁠— and who knows, maybe along the way you can start your very own clothing line or craft shop.
Dive into a yoga practice
Yoga is a great exercise to get into if you're stuck at home. For one, doing yoga doesn't require a lot of space and equipment. After all, you only need a good yoga mat to get started. Moreover, your yoga sessions don't just help improve your body, but also provide you with a sense of peace during these distressing hours.
Compared to more rigorous workouts like HIIT, Parsley Health highlights how yoga is great for reducing your cortisol levels — otherwise known as your stress hormone. The meditative aspect of yoga relaxes your muscles, lowers blood pressure, and helps you build a mindfulness practice that can be a great help in these trying times.
To begin, look for free yoga classes on YouTube or download free yoga apps like Daily Yoga or Down Dog. With today's technology, you can bring the yoga studio into your own home.
Read Next: 14 Self-Care Habits of Confident and Successful Women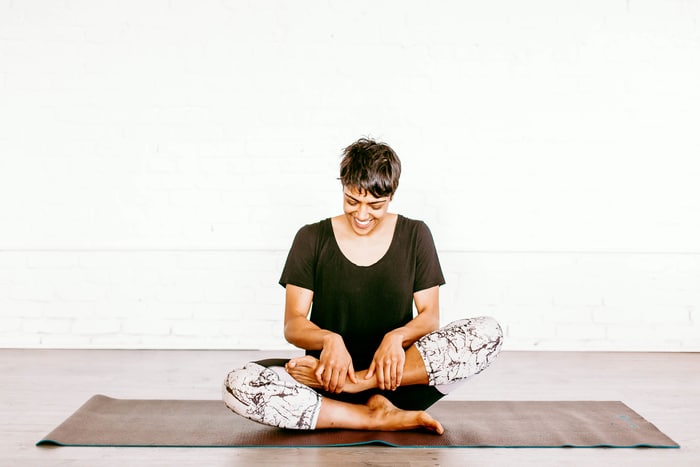 By doing all of this, it can help you feel more productive and purposeful during these times. So, get started with a new hobby and come out of this lockdown with a new skill (or two)!
---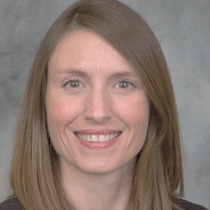 Rheda Joi is a part-time career counselor and a full-time mom to two young girls. When she's not working or chasing after her daughters, Rheda Joi enjoys urban gardening and musical theater. She has a background in psychology.
---