If you've ever been curious about how to start a blog and actually reach people with your writing – listen in! I'm sharing five blogging tips that are crucial for anyone who is interested in creating an online presence through a blog.
Would you consider leaving a review? Check out You Time™ on iTunes and Google Play
Episode 026 | October 1, 2019
What's new this week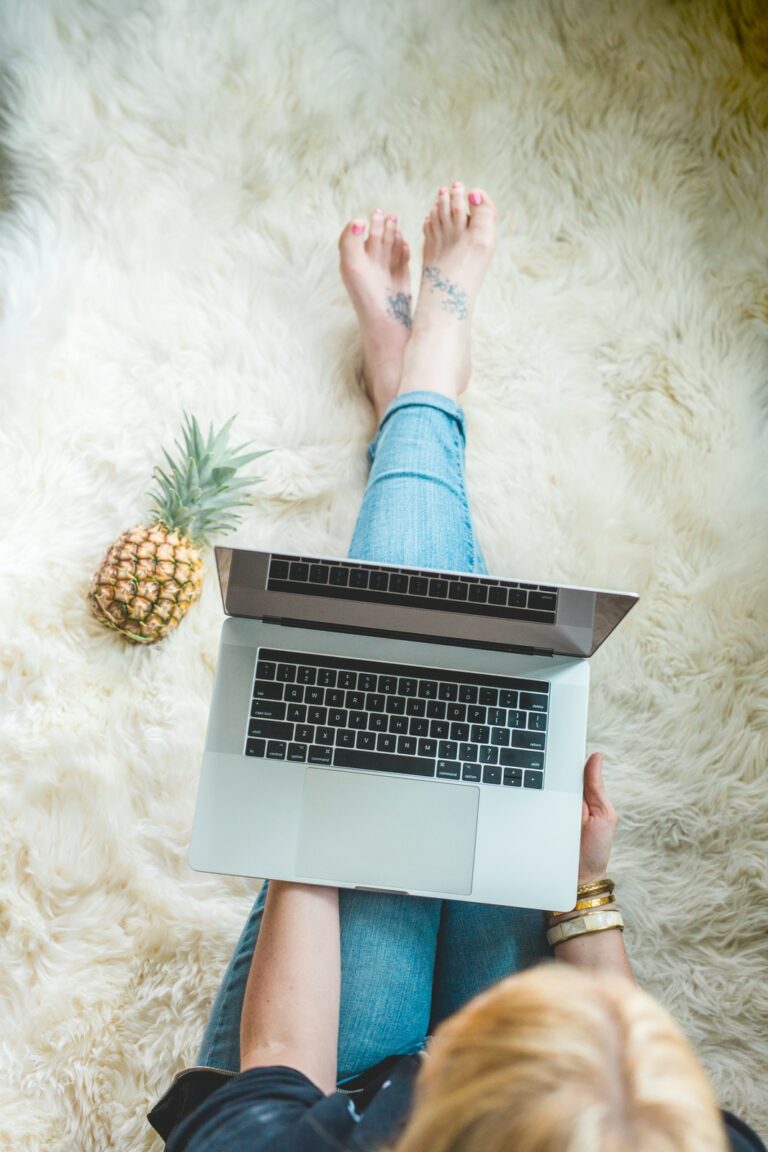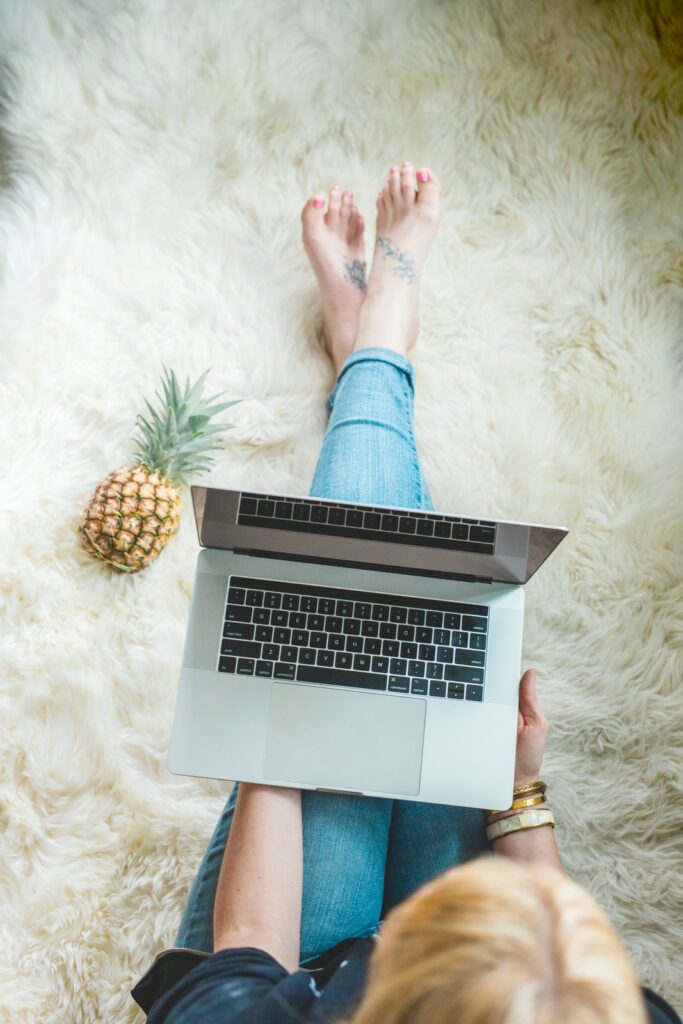 When I quit my corporate fashion job in 2015, I never thought my path would lead me to blogging full-time. Much less, did I think I'd actually make money doing it.
Today, I reach almost 30,000 people a month through my blog.
If you've ever wondered about blogging, how to start a blog, or looked for blogging tips – listen in! This episode is packed with the foundational tasks you need to complete to start a successful blog.
Topics covered
My personal blogging journey | 3:22
Tips for choosing your audience | 4:15
Questions to narrow down your audience | 6:40
How to register your domain name | 7:05
The importance of selecting your hosting provider | 8:38
Creating content 101 | 12:00
Tips for creating consistent content| 13:07
Ideas and inspiration for writing content | 16:05
You have a blog post – now what? | 18:20
Additional resources
Read next: blogs about blogging
Read: How to Start a Successful Blog (in Eight Easy Steps)
Read: Starting a Health and Wellness Blog
Discover your future as an IIN health coach
Are you curious about pursuing a career as an Institute for Integrative Nutrition health coach?
Secure your spot in a free class and learn more about my experience at IIN. Plus, you can save $1,000 on your tuition when you mention my name during enrollment!
SECURE YOUR FREE CLASS AT IIN
SAVE 20% ON YOUR FIRST MONTH OF WPENGINE
Learn more about WPEngine – the hosting provider I personally use and trust to deliver high-speed results.
SAVE 20% ON WPENGINE NOW
Note: some of the links on this page are affiliate links. Should you choose to purchase anything from them, I may receive a small commission. Thanks for supporting this podcast!