A look at the power of self-care as a busy entrepreneur and creative, Briena Sash of Wellness Stock Shop shares how she stays in touch with her self-care needs and the needs of her growing business.
Episode 020 | August 20, 2019
What's new this week
On this week's episode of You Time™, I sat down with the founder and creator of Wellness Stock Shop, Briena Sash.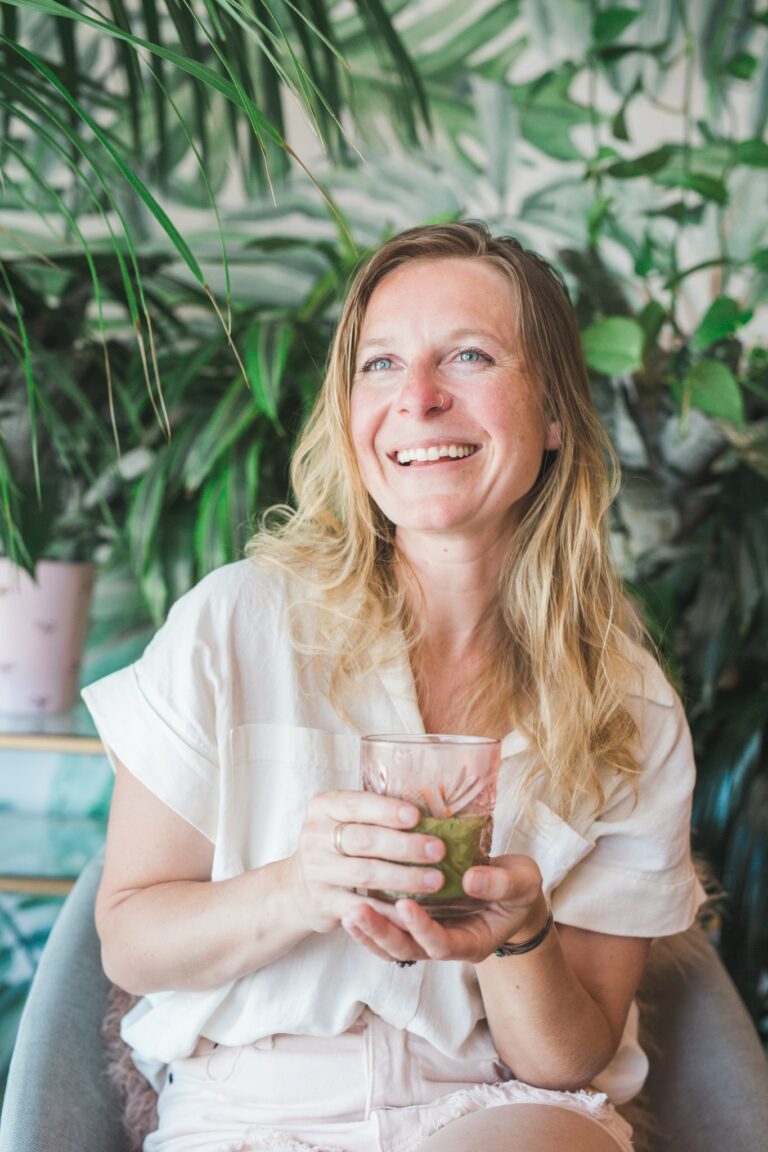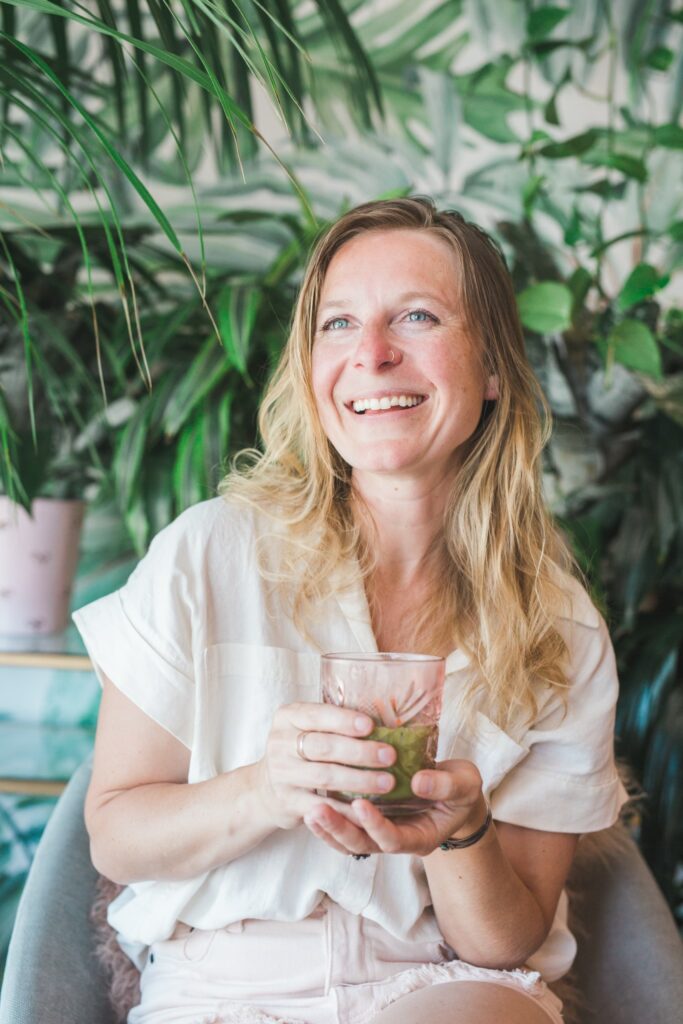 Not only is Briena extremely talented when it comes to creating photography for the wellness business owners, but she's also a highly intuitive individual who uses self-care to transform her life and her business.
Listen in to hear how Briena balances her successful business with meeting her needs and avoiding burnout.
Topics covered
Experiencing an ah-ha self-care moment | 6:35
Shifting energy and noticing the positive changes | 9:45
Making self-care an important part of your business | 16:46
Addressing your limiting beliefs | 20:34
So, how do you know which decision is right? | 34:04
Enjoying the most unexpected surprise | 42:24
Wellness Stock Shop goings-on | 50:46
What transformational self-care means to Briena | 1:03:45
The part of self-care Briena is still working on | 1:06:13
Additional resources
If you own a wellness-based business, check out Wellness Stock Shop for the most gorgeous stock photos on the market.
Also, get your hands on all three of the freebies curated by Briena to help grow your business.
---
Note: some of the links on this page are affiliate links. Should you choose to purchase anything from them, I may receive a small commission. Thanks for supporting this podcast!