In a refreshingly honest and open conversation, Erin of Totum Women and I chatted about what it means to be a mother in a time of COVID-19 and a cultural movement.
Would you consider leaving a review? Find You Time™ on iTunes and Google Play
Episode 48 | June 23, 2020
What's new this week
When Erin's son received a surprise diagnosis in the middle of a global pandemic, she wasn't sure just how she'd navigate and cope with this major change. Erin vulnerably shares her family's experience through COVID-19 and then some.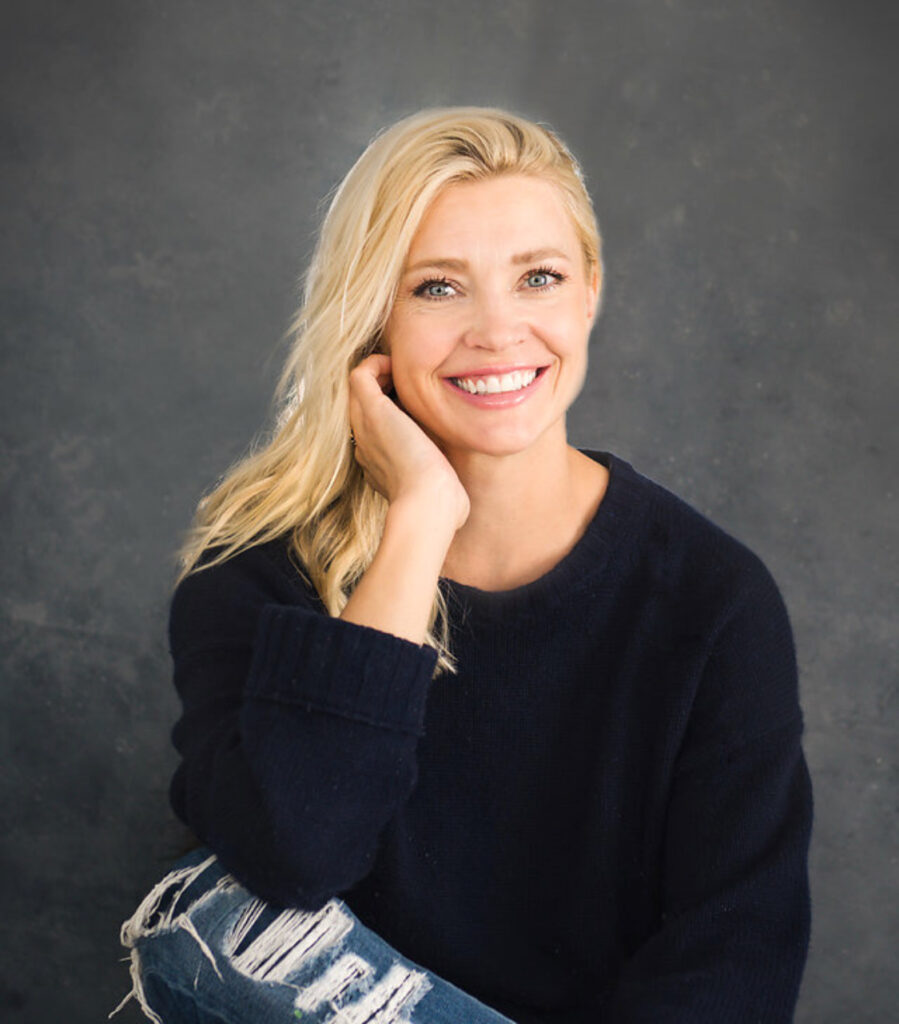 About Erin:
Erin Spahn Erenberg is a mom of three, attorney, serial business builder, and, most recently, the founder of Totum. Totum, which means "whole" in Latin, helps modern moms pursue wholeness in mind, body, relationships, and ambition through products, online resources, events, and advocacy.
Erin launched Totum when she realized that resources abound for pregnancy and for children, but women experiencing the massive transformation of motherhood are largely on their own.
Totum offers a mother's support cookie featured in Goop, a cause-supporting nursing tee that's a favorite of women like Kate Hudson, Minka Kelly, and Sarah Michelle Gellar, and provides resources, community and expertise through @totumwomen on Instagram and in-person events.
Totum has partnered with brands like Happiest Baby, Lunya, ThirdLove, and Hatch to reach mothers across the country with the message of truth and support in motherhood.
Topics Covered
About the Totum community | 1:03
Facing difficult times | 14:10
Navigating through trauma | 28:02
Conversations around anti-racism…as a white woman | 37:07
Learning everyday as a parent | 44:43
Erin answers: questions on self-care | 51:33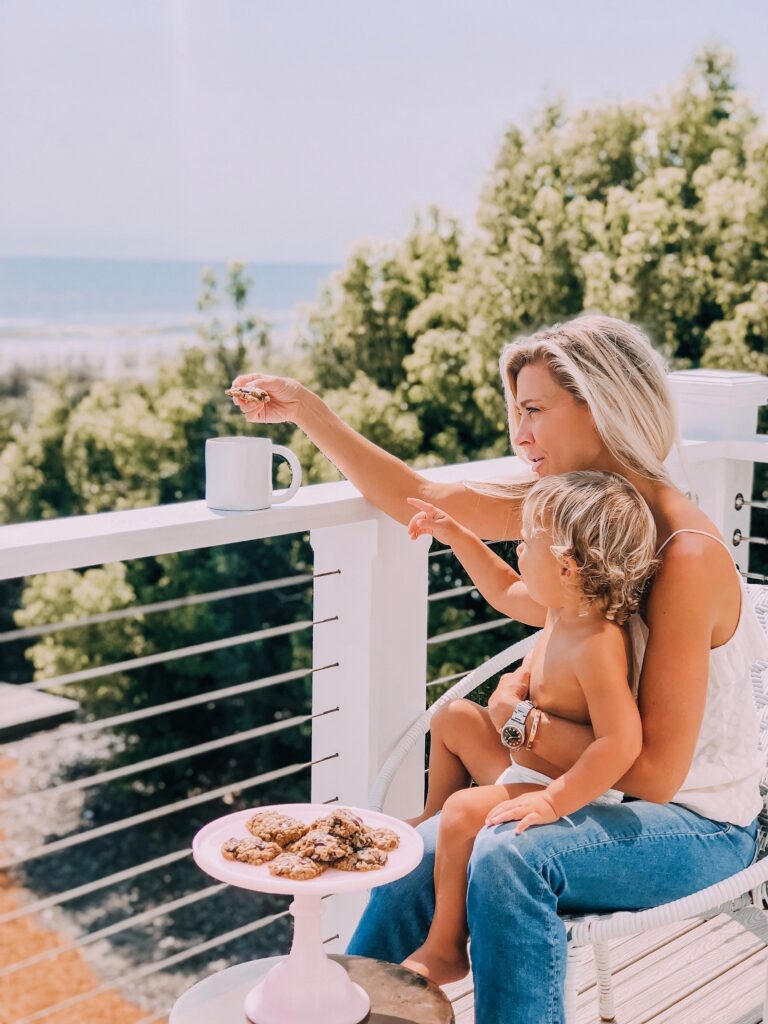 Additional Resources:
Learn more about Totum Women by connecting with the community on Instagram or trying out the lactation cookies formulated with high-quality ingredients for nursing mothers.
You can also check out Totum's list of anti-racism resources and support tools.