Parenting is a responsibility shared equally by both partners.
This post was contributed by whattoexpect.com.
Times are changing, and fathers are actively participating in household and childcare responsibilities compared to our previous generations. However, this holds true in theory, but in practical life, mothers end up shouldering more responsibilities than the father.
According to a study conducted by Indiana University, suggests that "in most American homes, household chores align with traditional thinking on masculinity and femininity ― even among couples where a woman is a primary or sole breadwinner."
"Women are often the ones who adjust their schedules and make compromises when the needs of children and other family members collide with work," as per Pew Research Center data. Hence, let us try and understand how to balance and share loads of both emotional and domestic work amongst partners, especially in the days post the birth of your child.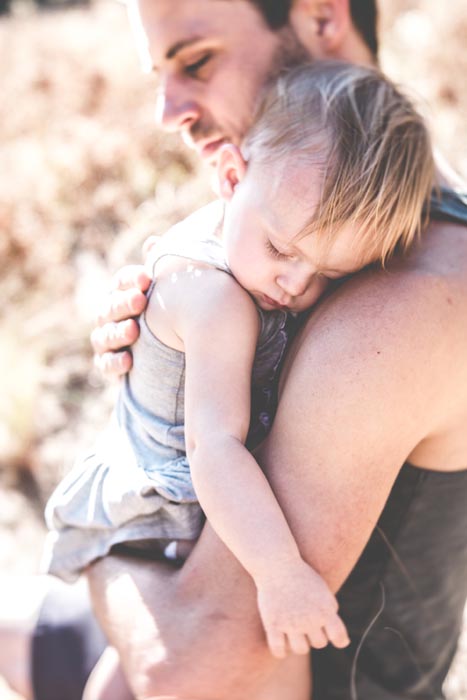 Communicate with your partner
Communicating with your partner is a great way to understand each other's concerns and work towards sharing the responsibility. Especially for mothers who end up taking in most of the invisible workload and burden, talking to your partner can help in reducing your stress.
As fathers, start participating in parenting from the beginning when your partner is pregnant. Pregnancy and childbirth are some of the most challenging times for a mother-to-be. So be there for your partner whenever she needs to vent about her ever-changing body, fears of childbirth, or simple banter. Talk to her and reassure her about how everything is going to be okay.
Being there for her, doing household chores, or taking her for appointments with the doctor will help her emotionally and physically de-stress. Share your feelings with your partner as well to understand each other's perspectives and work on dealing with it together. Remember, you are a team.
Share the parental responsibilities
The division of labor helps make any task more straightforward, and it is not any different when it comes to parenting.
If both parents take up the responsibility of raising their children equally, one partner does not suffer alone. Men who effectively participate in parenting create a strong bond with their children. Children raised in such an atmosphere at home are positively impacted by gender role models and the importance of both parents in a family.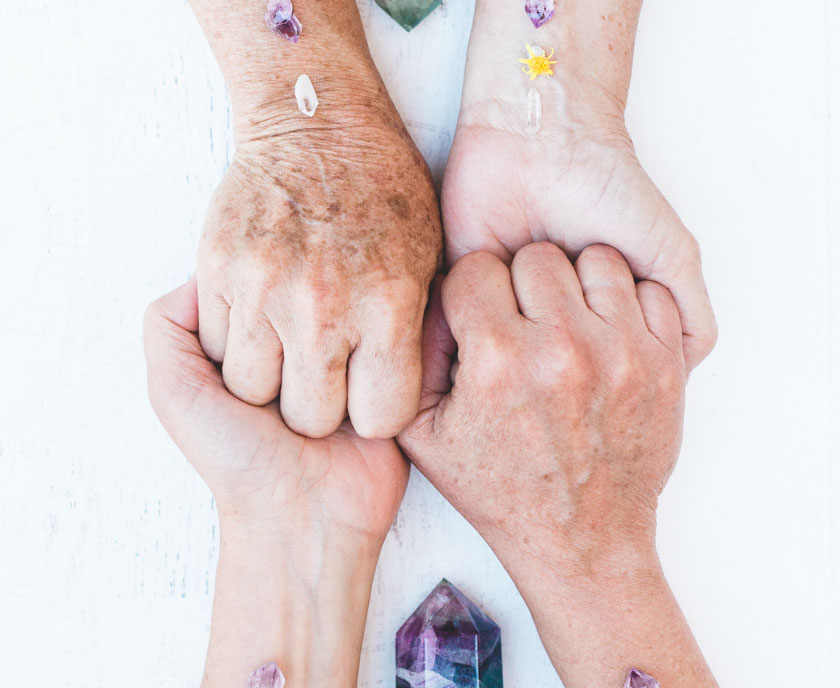 According to What To Expect, "new moms have a better overall pregnancy experience when dads are actively involved. In your role as your partner's number one pregnancy partner, you'll enjoy the experience more and give her some much-appreciated relief by sending the message that you'll be a reliable partner in childcare as well — not just a partner-in-reproduction."
Work as a team
The arrival of a baby in the house can be emotionally and physically stressful for the mother. Always dealing with the needs of a new-born and the impending household chores.
So, plan and communicate your responsibilities much ahead of the birth, and tackle the responsibilities together. Decide amongst yourselves on what tasks to take up and avoid according to each other's likes and dislikes.
If a parent has been up all night with the baby, then the other parent must fill in on the daily responsibilities. Plan your household chores smartly by stocking up on household and baby supplies, hiring a maid, cooking big-batches to have a lot of time allocated to the baby in the first couple of months.
You will be amazed to realize that working as a team can help complete all the tasks at hand and allow you ample spare time to enjoy yourself with the baby and your partner.
Drop the gender-based roles
Sharing the domestic or emotional load should be devoid of any gender bias. For instance, if the mother wishes to start working months post-childbirth, the father should pitch in to support her decision and help her with raising the child instead of the mother putting in double the effort. Whether it is feeding the child or bathing them should not be gender-specific, and both parents should take turns to do it.
This exercise will also help partners to have a healthy relationship, as neither one will feel resentful and bitter about raising their child in a certain way. And both will be equal partners in parenting without one single parent doing everything it takes and not being helped in the endeavor.
Sharing the chores also helps the mother recover well physically and emotionally, as it gives her enough time to spend on herself.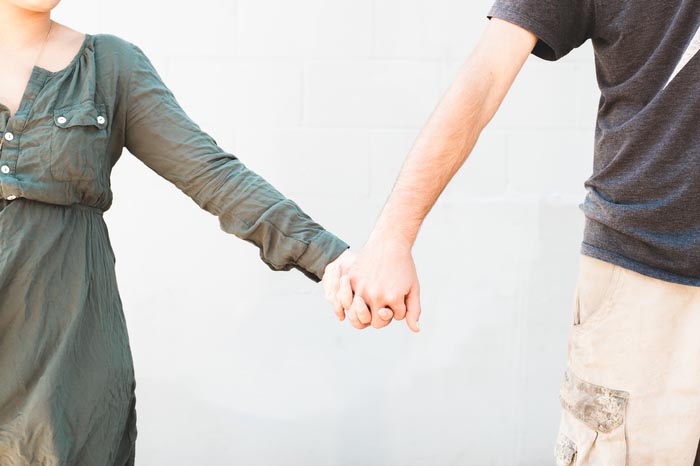 The benefits of equal parenting
Parenting styles vary from father to mother, and both are equally important for the child. As partners in parenting, you should value and respect each other's strengths instead of criticizing the same.
Try to avoid getting into arguments or criticizing the other parent's ability to feed the baby or change diapers. Help them learn, or don't bother if the baby is taken care of, even if it's not the way you'd do things.
Constant criticism will only discourage the other partner from offering to help or enthusiastically participate in parenting.
Clear and concise communication, while not always easy, is crucial for this season of life.
---