The Co-Founders of Daughters – Samantha and Ellen – share their story of corporate burnout and how it challenged them to take an honest look at the way they lived their life.
If you've ever struggled with feeling overwhelmed and mentally exhausted in your corporate job, this episode is for you.

Would you consider leaving a review? Find You Time™ on iTunes and Google Play
Episode 019 | August 13, 2019
Introduction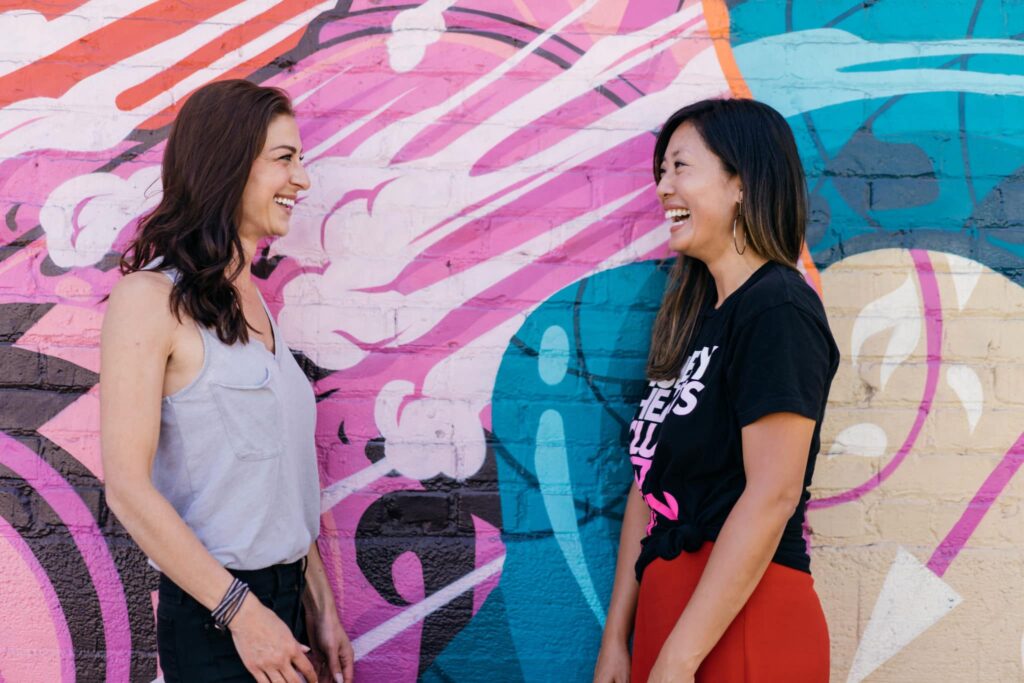 On this week's episode of You Time™, I sat down with Samantha Williams and Ellen Wong, the Co-Founders of Daughters.
When I discovered Daughters on Instagram almost a year ago, I quickly realized that there is something in Sam and Ellen that is relatable to almost all women.
Their inspiring story of quitting their toxic corporate agency jobs to not only focus on their own health and wellness – but to spread self-care awareness to others as well – is inspiring and the exact kind of motivation we need in our busy lives.
Topics covered
Where did the name Daughters come from? | 01:46
Ellen and Samantha's journey from the agency world to creating Daughters | 08:40
Tips for women struggling from corporate burnout | 17:24
What transformational self-care means to Ellen and Samantha | 29:13
The common struggles of self-care | 39:33
What Daughters provides for women | 43:56
Additional Resources
Be sure to check out Daughters website and connect with Samantha and Ellen on the Daughters Instagram. Who knows, maybe you'll discover your next self-care practice?
Are you suffering from burn-out?
Learn more about the common signs of burnout and mental exhaustion and how you can take steps to improve your mental wellness today.
---
Note: some of the links on this page are affiliate links. Should you choose to purchase anything from them, I may receive a small commission. Thanks for supporting this podcast!