We know music is good for developing minds, but what about the potential positive impact on new mothers? We take a deeper look in this episode of You Time.
Would you consider leaving a review? Find You Time™ on iTunes and Google Play
047 | June 16th, 2020
What's new this week
Music is a deep part of our world, but what is the role it can play in supporting a new mom during postpartum? Research shows that there can be positive impacts on a mother's health and wellness when she chooses to engage in music therapy. If that sounds intimidating, it's not.
Listen in to this week's episode as Mary and I dive deeper into the power that music holds for mama and baby.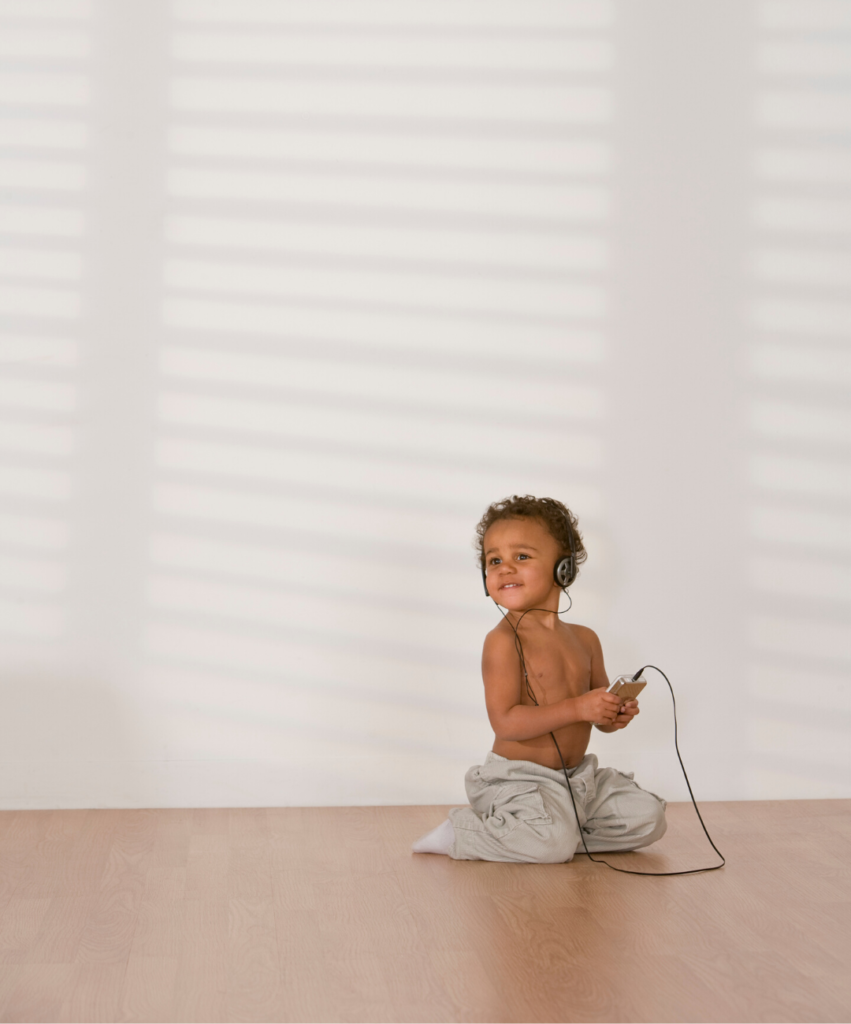 About Mary Sperline:
Mary Ardington Sperline is a health + wellbeing advocate and certified music educator. She graduated with distinction from the Royal College of Music London's Master of Science in Performance Science program in 2017.
Mary currently teaches music to K-5 students at an elementary school in the Pacific Northwest. Her passion is making the healing power of music accessible for everyone, especially postpartum mamas. You can follow her on Instagram and learn more about Music for Moms at @marysperline.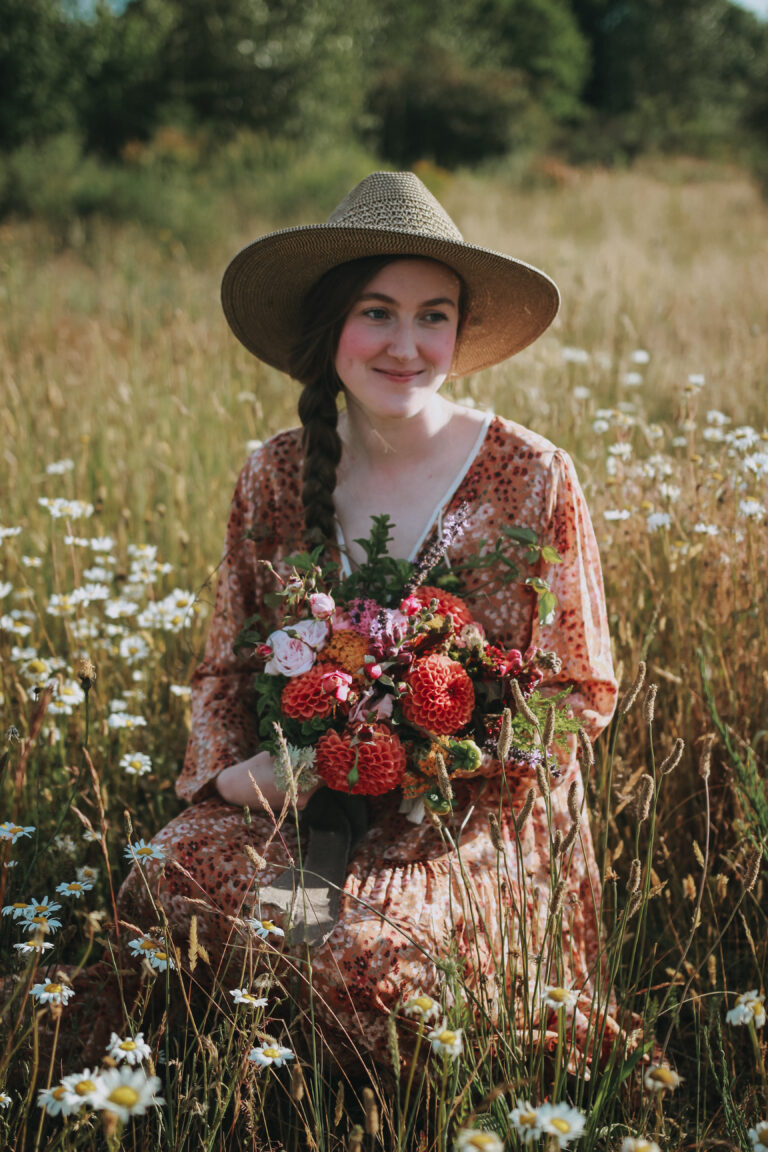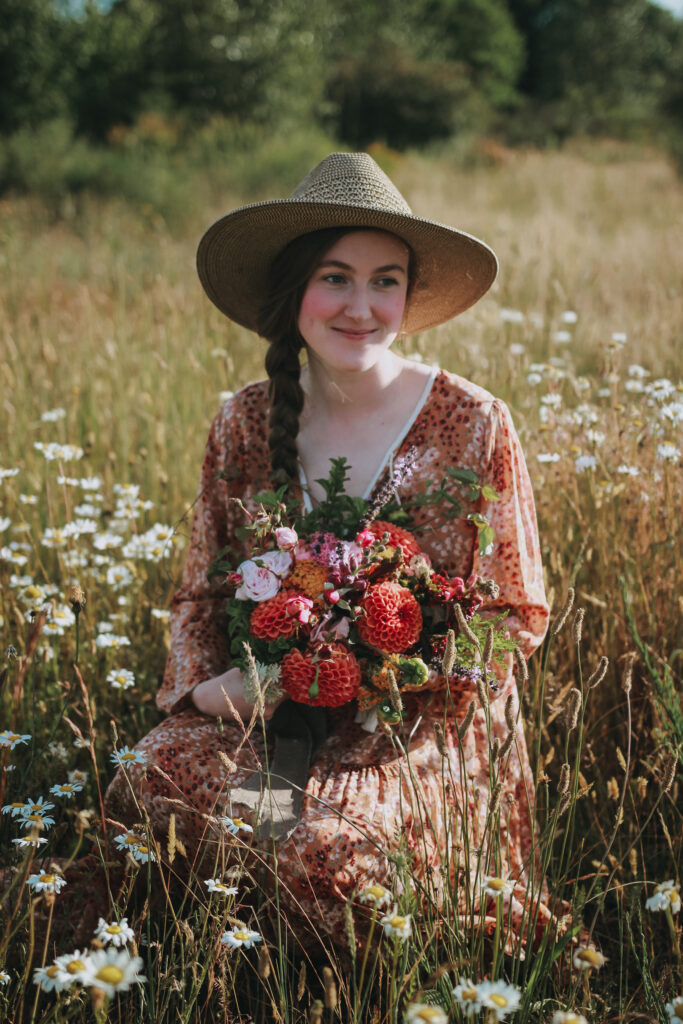 Topic Covered
How parents can support teachers | 5:35
Impact of music on babies and new moms | 10:07
Helping mothers who need it most | 19:17
Practicing music therapy | 29:08
Mary answers: self-care questions | 38:55
Additional Resources
Check out the below for the tools and resources on music therapy and postpartum depression.
Music and Motherhood Project Information
Singing 'speeds up' recovery from postnatal depression (BBC News)
How group singing facilitates recovery from the symptoms of postnatal depression: a comparative qualitative study
Effect of singing interventions on symptoms of postnatal depression: three-arm randomized controlled trial
Music and motherhood: facilitating interventions for mothers and their babies
Singing Lullabies To Newborns May Help Beat Postpartum Depression In New Mothers: Study
Research at the Royal College of Music
---