Learning how to self-care as a mom can feel challenging. Discover how to tune into and re-prioritize your needs finally.
Would you consider leaving a review? Find You Time™ on iTunes and Google Play
Episode 59 | September 22, 2020
In this week's episode
Finding time for yourself as a busy mom can sometimes feel overwhelming and next to impossible. There are so many demands placed on the modern mama, and often that precious alone time is hard to find.
In this episode, I walk you through three of the five common roadblocks to creating self-care to help you (hopefully!) reprioritize your health and wellness with confidence. And yes, we will dive into the dreaded 'self-care guilt' and I'll share some practical tips to help you become more at peace with feeling guilty.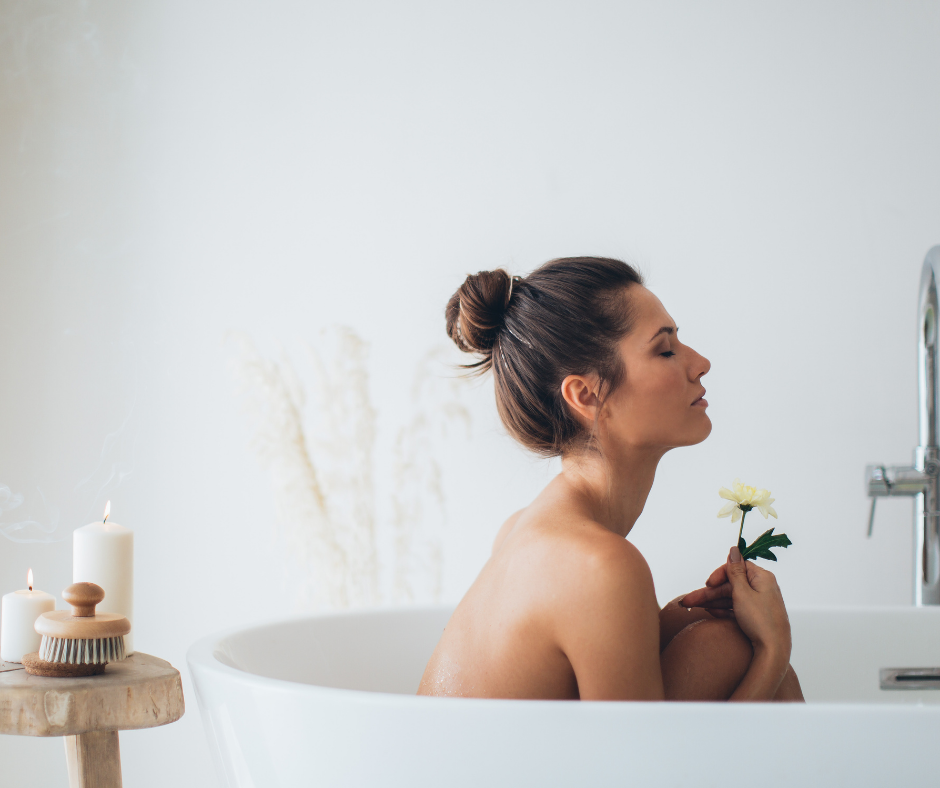 Topics Covered:
What is holistic self-care | 4:51
The three types of self-care | 7:43
"I feel guilty" | 9:25
"There's not enough time" | 14:36
"Where do I begin?" | 18:28
Remembering that you're worthy | 21:28
Additional Resources
If you're serious about learning how to care for yourself as a busy and tired mama, check out the new self-care digital bundle, Tired as a Mother.
It contains helpful information and tools to help you overcome the five common self-care roadblocks that hold you back from caring for you. You'll also find an assortment of free self-care worksheets and guides!