Discover steps on how to overcome negative self-talk today.
Would you consider leaving a review? Find You Time™ on iTunes and Google Play
Episode 038 | December 24, 2019
What's new this week
In this week's episode of You Time, I sat down with Katie Horwitch of Women Against Negative Talk (WANT), and we dive deep into the world of negative talk.
The way we talk to ourselves can impact every facet of our lives – from the way we think to the way we perceive the world.
Through Katie's unique and down-to-earth perspectives, you'll find inspiration to take action in the way you talk to yourself on all levels. If you've ever struggled with feeling stuck in a pattern of negativity, listen in to this episode for tangible steps to overcome your negative self-talk patterns.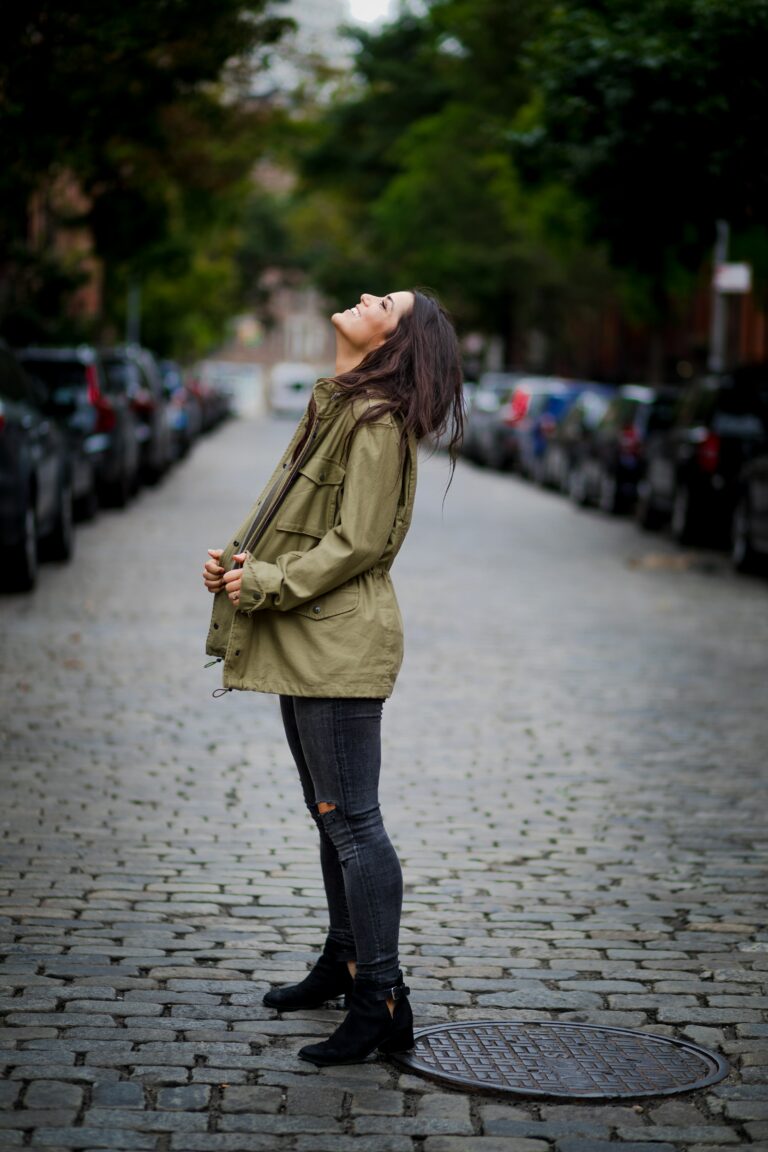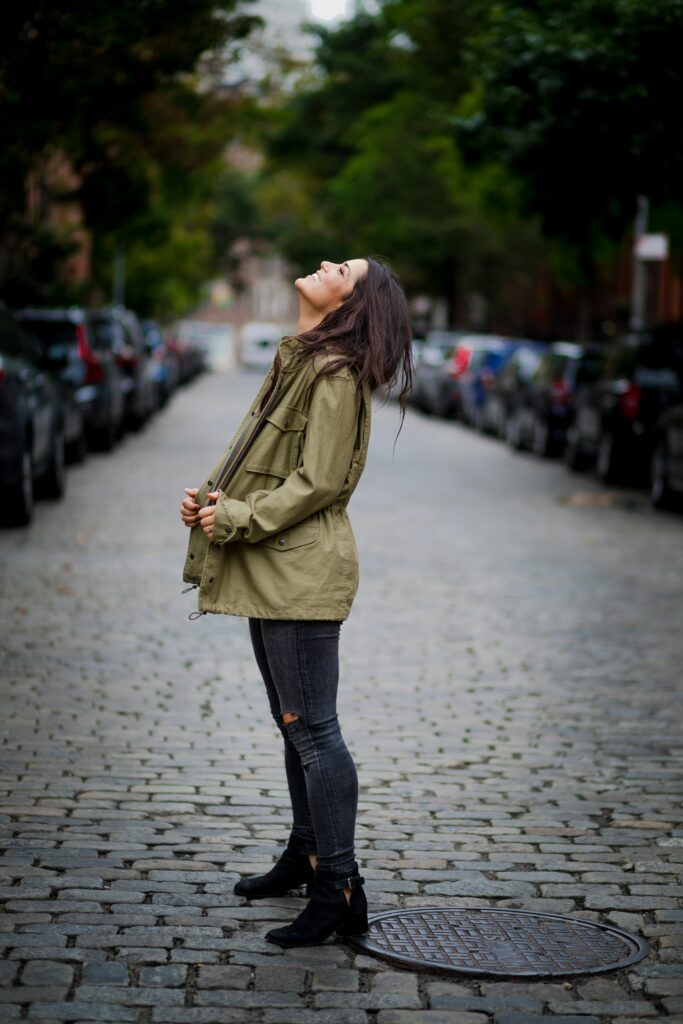 About Katie Horwitch
Katie Horwitch is a writer, speaker, coach, and the founder of WANT: Women Against Negative Talk. This platform gives women tips, tools, motivation, and inspiration to move forward in their lives by shifting their negative self-talk patterns.
In addition to her work in the self-talk world, Katie has been teaching group fitness for over a decade. She is currently a trainer on Aaptiv, the #1 audio fitness app, where she reaches over one million users per month with her unique brand of positive, proactive coaching.
Currently, Katie is living in NYC with her husband Jeremy (and dog-daughter Frankie). She spends her energy on shifting the cultural self-talk paradigm, producing engaging new content for women both online and off, advising creatives and entrepreneurs on how to use their unique strengths to make the biggest impact possible, and singing loudly while she runs. Her middle name is Joy. Literally.
The topics we covered
The importance of baby steps| 9:20
Encouraging celebration | 12:10
Steps to creating self-worth | 18:20
The five love languages | 32:25
What to do when you fall | 38:45
Planned freak-out | 45:50
Katie answers: self-care questions | 56:20
Additional resources for encouraging positive self-talk
Connect with Katie on Instagram and subscribe to her newsletter, The Good Word, packed with everything you need to help you become who you're meant to be.
Curious about the Five Love Languages? I highly suggest checking out this book all about it!
Note: some of the links on this page are affiliate links. Should you choose to purchase anything from them, I may receive a small commission. Thanks for supporting this podcast!
---