Creating clear communication to help get your message across to your partner is critical, but where does one start? Learn about some of the major mistakes you might be making and discover the five steps on how to be emotionally mature.
Would you consider leaving a review? Find You Time™ on iTunes and Google Play
Episode 49 | June 30, 2020
What's new this week
It's not always easy to say what's on our minds, and even when you do, it's not guaranteed that you'll receive the support you need. Relationship coach and self-love practitioner Jonathan Aslay shares all about the power of self-love and crystal-clear communication through his personal experiences and tragedies.
Listen in as Jonathan challenges the common beliefs around relationships and helps to improve the way we communicate – with ourselves and our partners – for a happier, more peaceful life.
Meet Jonathan Aslay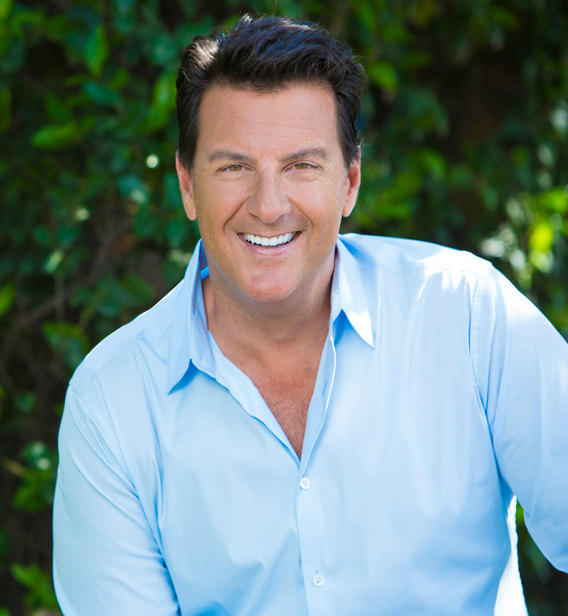 The focus of one of America's Leading Mid-Life Dating Coach has expanded into a deeper, essential philosophy of what it truly means to LOVE.
After losing his 19-year-old son Connor in 2018, Jonathon Aslay's grief led him on a soul-searching inner journey, where he became aware of an often-overlooked dimension of the dating conversation.
He realized that the process of dating reveals the most common emotional health issue faced by many singles seeking a partner: a distressing lack of self-worth, self-regard, and self-love.
Today, he is on a mission of encouraging both men and women to fully love themselves with a new book, "What The Heck Is Self-Love Anyway?"—packed with fun, engaging spiritual and personal growth practices – his dynamic Mid-Life Love Mastery mentorship program, that inspires hundreds of people daily, around the world, and his new podcast, What Would Love Do?
Topics Covered
What does healthy communication look like? | 1:03
Recognizing your ego is getting in the way | 5:29
Spiritual bypass | 9:48
Characteristics of the unhealthy ego | 11:41
Self-love | 14:33
You don't have a clue how relationships work | 25:18
5 signs of emotional maturity | 29:27
Hold the bucket | 40:46
Healthy requests | 46:19
Final questions | 50:43
Additional Resources
Check out the below resources mentioned in this week's episode:
---