Discover how stripping back the layers and getting brutally honest with yourself can invite you to uncover the unconditional love and support you've been craving. Learn more about the power of healing emotional pain.

Would you consider leaving a review? Find You Time™ on iTunes and Google Play
Episode 024 | September 17, 2019
What's new this week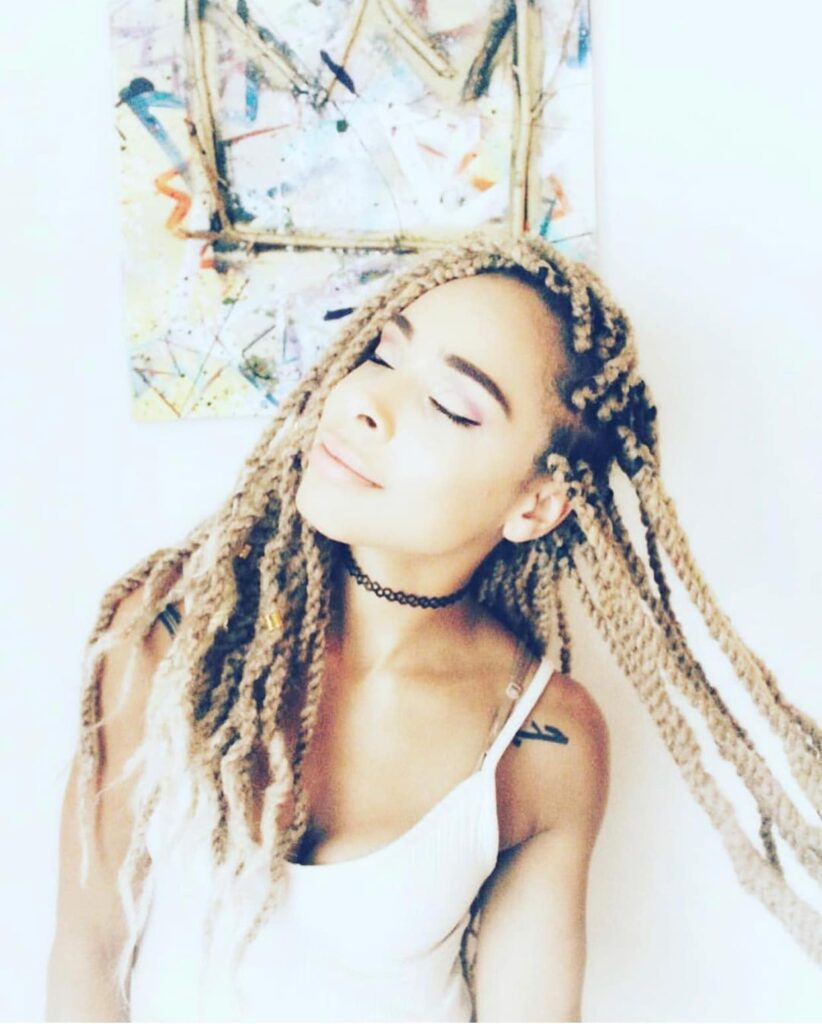 On this week's episode of You Time™, I sat down with self-published first-time author Indigo and we chatted all about her new book, Naked.
You'll also hear advice for establishing a routine, how to navigate relationship changes, and why getting Naked can help you get back in touch with yourself.
About Naked and Indigo
Naked is the raw and honest journey of healing emotional pain.
As her debut novel, this book is about the toxic effects that suppressing childhood trauma and pain can have on your life. It is also a tool for healing from your own trauma.
'Naked' is divided into three parts; stripping, attracting, and manifesting.
Starting with the pain centers of my past, together, we work out way towards creating a future filled with happiness.
This book will be with you every step of the way on your own healing journey and open your mind to endless new possibilities for your life, all starting from an uncensored awareness and unconditional love of your self.
Topics covered
The story behind the name Indigo | 2:24
The Naked title exposed | 3:23
The story and inspiration behind the book | 7:33
Advice for establishing a routine | 11:50
Navigating difficult relationship changes | 14:56
Defining stripping, attracting, and manifesting | 18:43
Connect with the author | 28:54
Encouraging the younger generation to love themselves | 31:50
What transformation self-care means to Indigo | 37:20
The parts of self-care Indigo is working on now | 38:17
Additional resources
Get Naked now
Are you feeling inspired to strip down? Order your copy of Naked today and connect with Indigo on Instagram.
---
Note: some of the links on this page are affiliate links. Should you choose to purchase anything from them, I may receive a small commission. Thanks for supporting this podcast!