Whether you're planning a c-section or not, it's always a great idea to have a c-section birth plan prepared, just in case. Below is a useful resource of how to create one.
To be completely honest, I was devastated when I discovered that I would most likely be having a c-section for the birth of my son. From the moment I found out I was pregnant, I envisioned a drug-free birth either at home or in a local birth center, and a c-section was anything but that.
What helped me accept my new reality was coming up with a c-section birth plan. I felt more in control and empowered by creating a birth plan for my c-section, knowing that I did have a say over some aspects of my birth experience.
It's true: not all births go to plan, but I knew that I would rather be over-prepared (and have an open mind) than be caught off-guard and paralyzed in making decisions.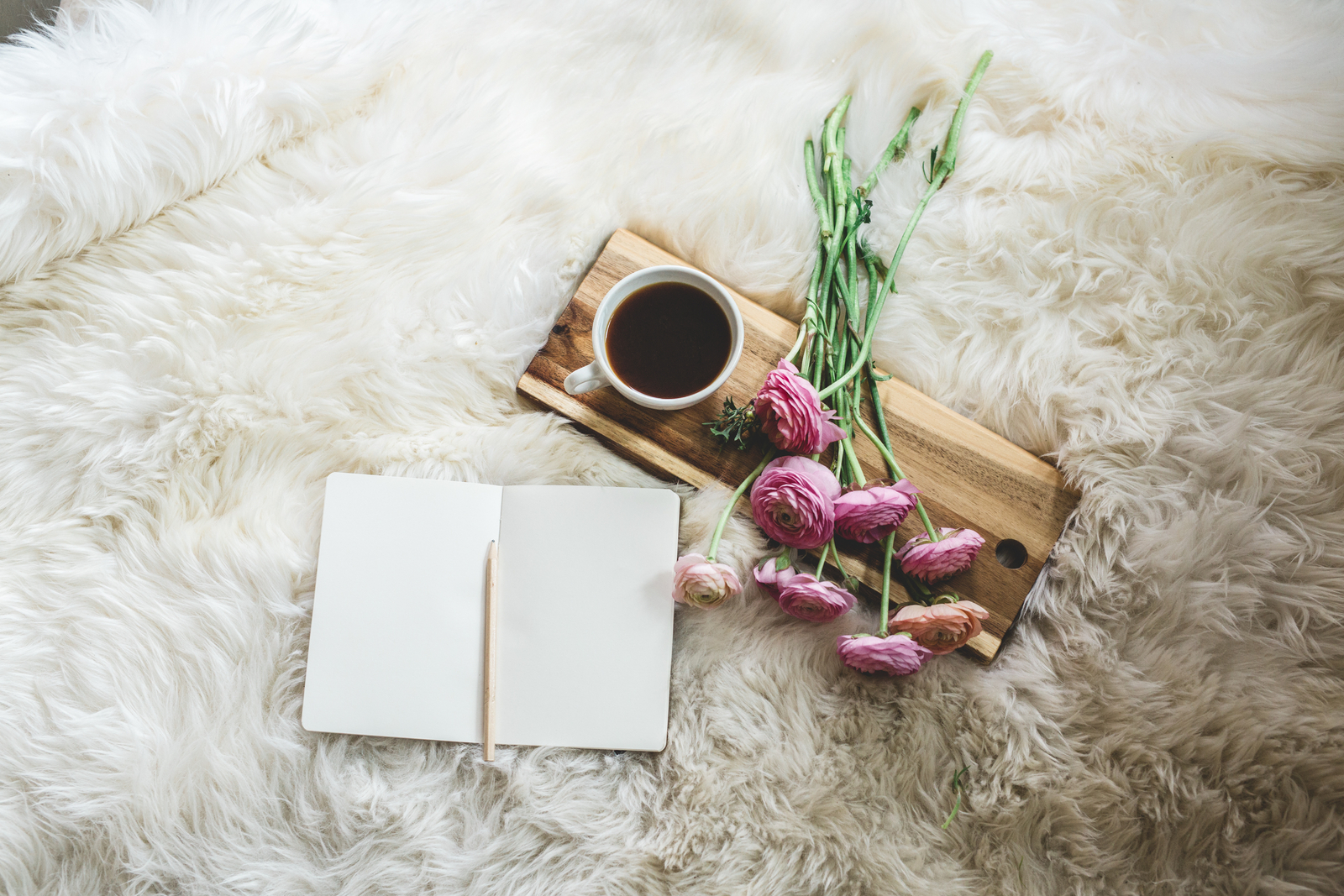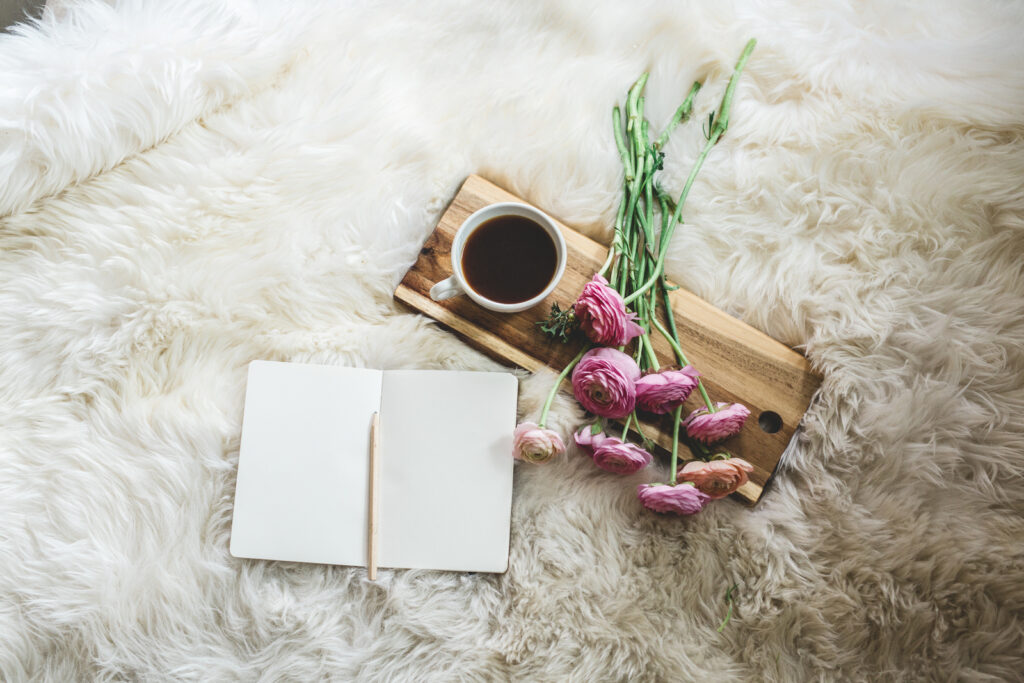 What is a c-section birth plan?
Typically, a vaginal birth experience is the basis of birth plans, but a c-section can occur for a variety of reasons, so it's crucial to prepare for both. If you've read my birth story, you know why I opted to have a c-section for the birth of my son.
A c-section birth plan is quite simply a plan for how you'd like your cesarian birth to go (in an ideal world). This plan can outline the elements of delivery that are most important to you and your partner, and give your OB-Gyn a guideline to follow when it's safe for both you and baby.
How do I create a c-section birth plan?
When creating your c-section birth plan, it's important to keep in mind the aspects of birth that are most important to you. Use these values as a foundation, and then construct your plan from there.
For me, I opted to follow the guidelines for a gentle c-section as they much aligned with my (new) vision for birth.
Some decisions to consider when making your plan include:
Who you prefer in the OR
Cord clamping timeline
Drug administration (beyond an epidural)
Placenta disposal or pass-off to a designated person
Monitoring equipment placement
Photo and video allowance (could depend on your hospital)
Type of suture used
Clear or solid drape (or both?)
In addition to the above decisions, it's important to remember to include your due date, name, partner's name, doula's name (if applicable), primary caregiver information, and emergency contact.
The final point I'll mention is to check and see if your hospital is baby-friendly or not (mine was!). Baby-friendly hospitals naturally follow a lot of the wishes in my plan, so I was grateful to find out that my requests weren't too out of the ordinary or extreme.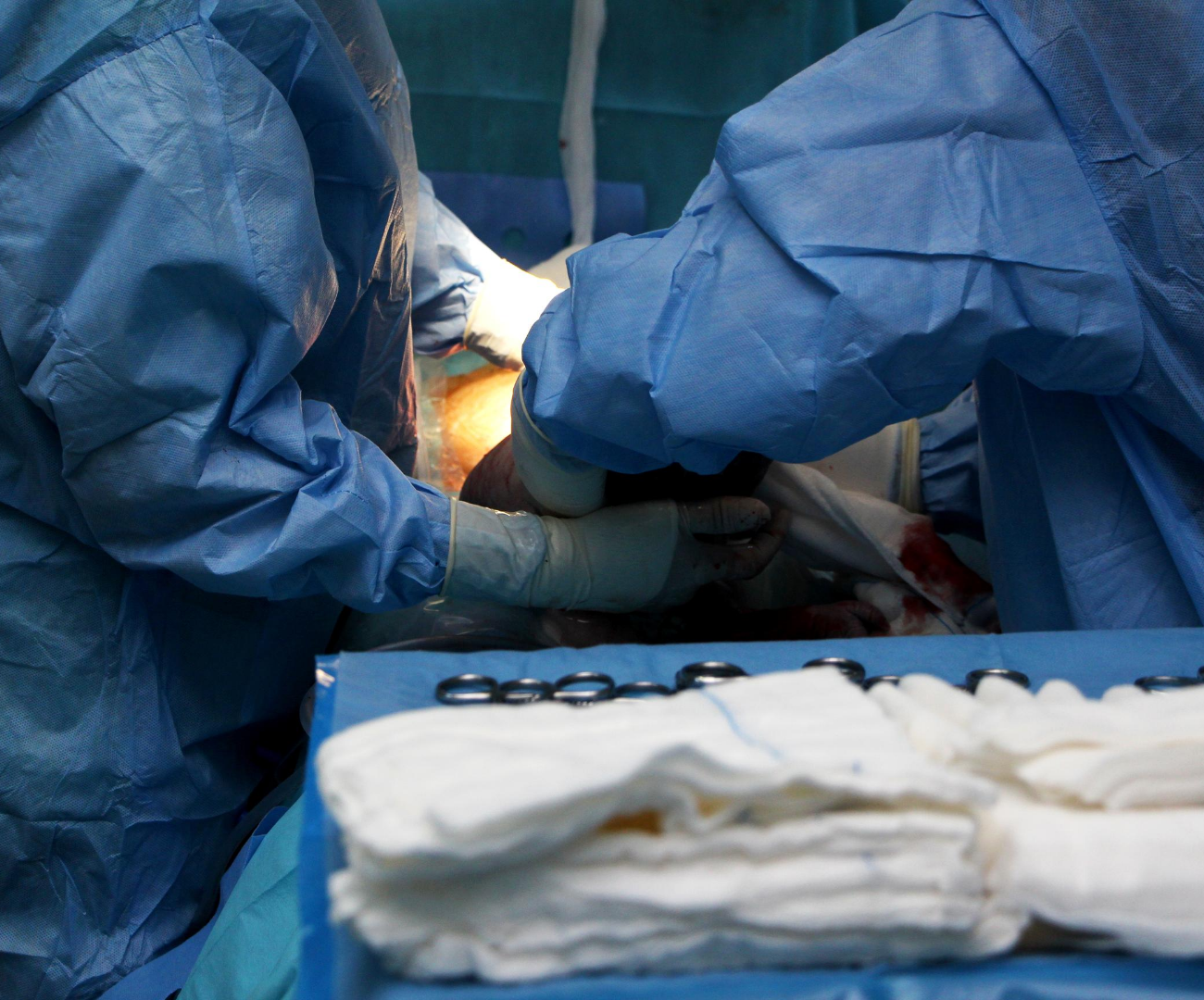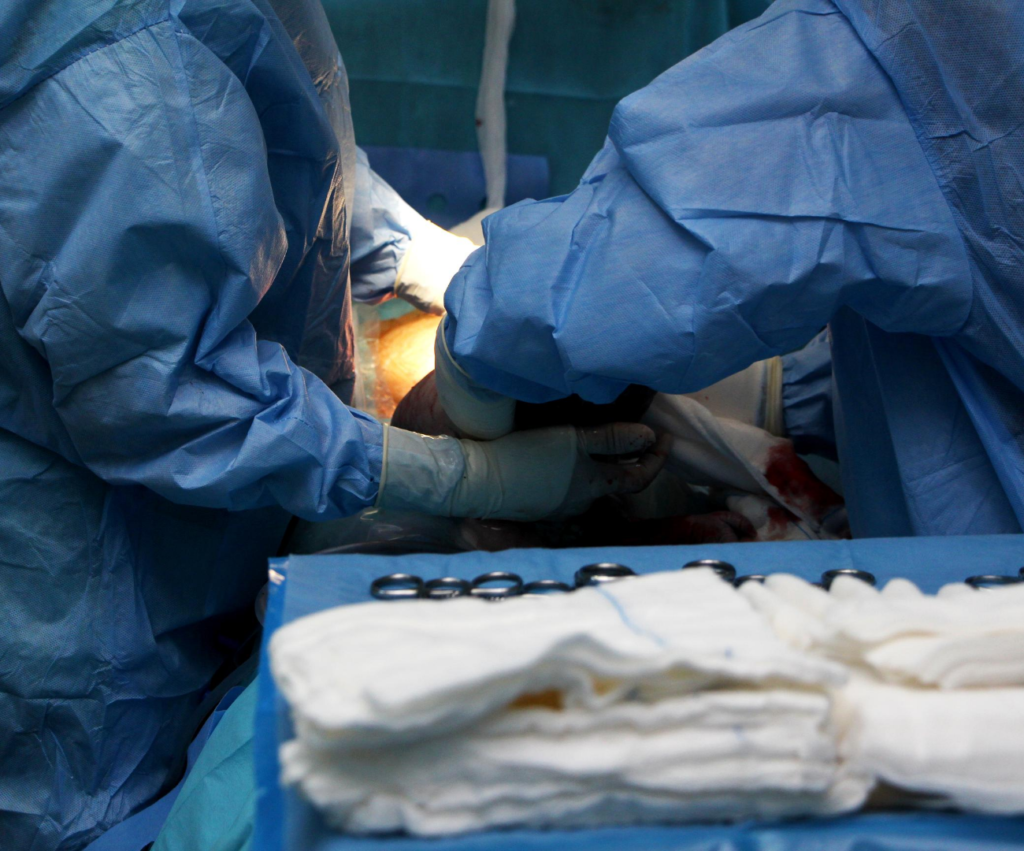 An example c-section birth plan template
I created my c-section birth plan off after hours of research (thank you pregnancy insomnia), and am sharing it with you below to help save you some time and energy. Feel free to download it and adjust as needed! Much of it is based on this c-section birth plan outline.
While my birth plan may seem a little extreme, I wanted to cover all of the bases as not to be caught off-guard and unable to communicate my needs to my doctor.
Communicating your birth plan
To be honest, I was a little nervous to talk to the on-call OB-Gyn about my c-section birth plan. Self-advocacy was something I struggled with towards the end of my pregnancy, and I'm pretty uncomfortable in hospital settings.
Once I knew my water broke and that I would be giving birth, I found a few moments to talk to the on-call OB-Gyn about my birth plan. Don't be surprised if your doctor doesn't ask for your birth plan; I had to say, "There are some things I'd like to talk to you about around my birth. Do you have a few moments so we can go over my birth wishes?".
Are you having a repeat c-section birth or a first time c-section?
If you are facing a second c-section, you now have a unique opportunity to learn from your first birth experience and create an updated plan. Consider what aspects of your first birth were essential to you, and then also what you wished you knew the first time around.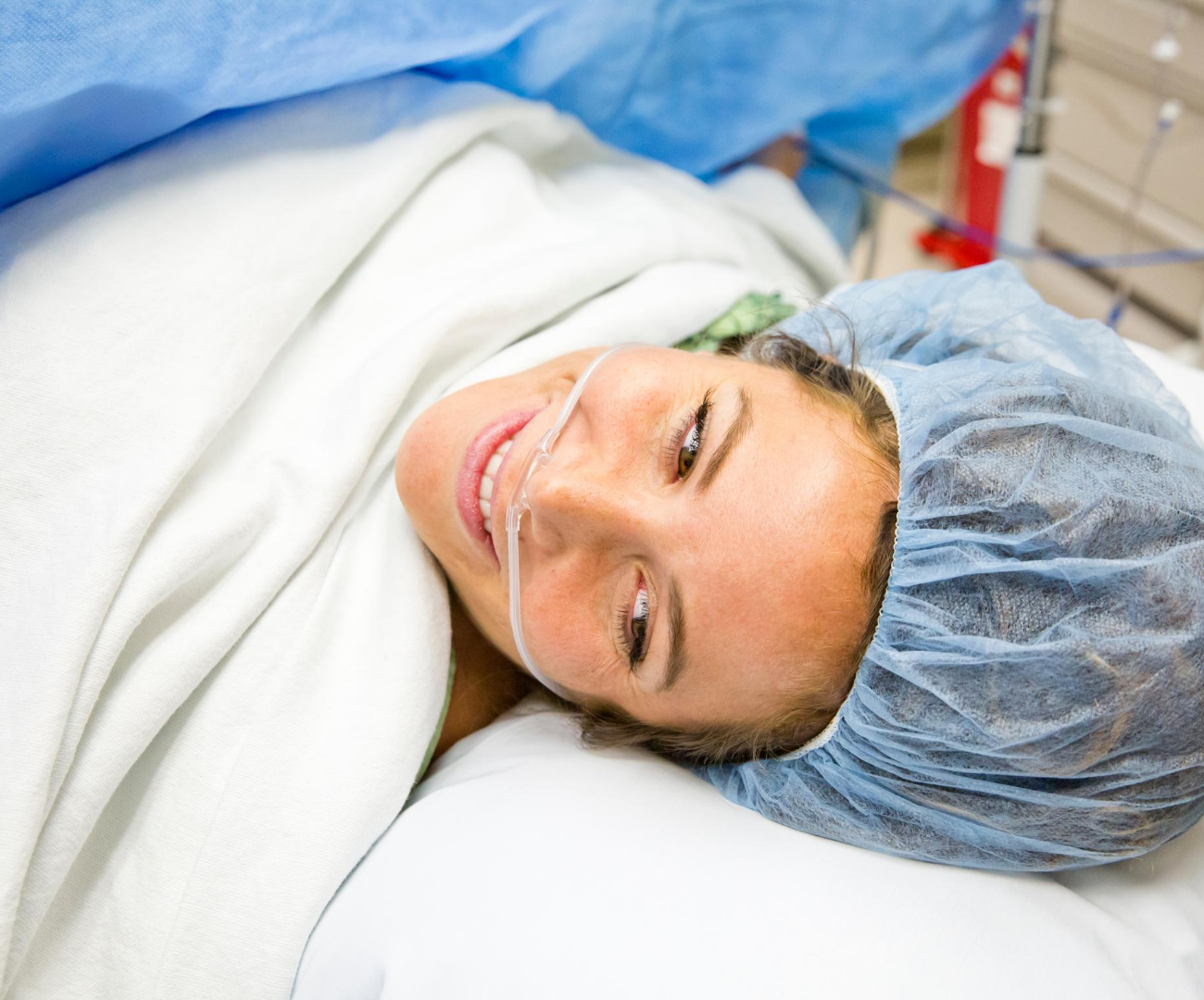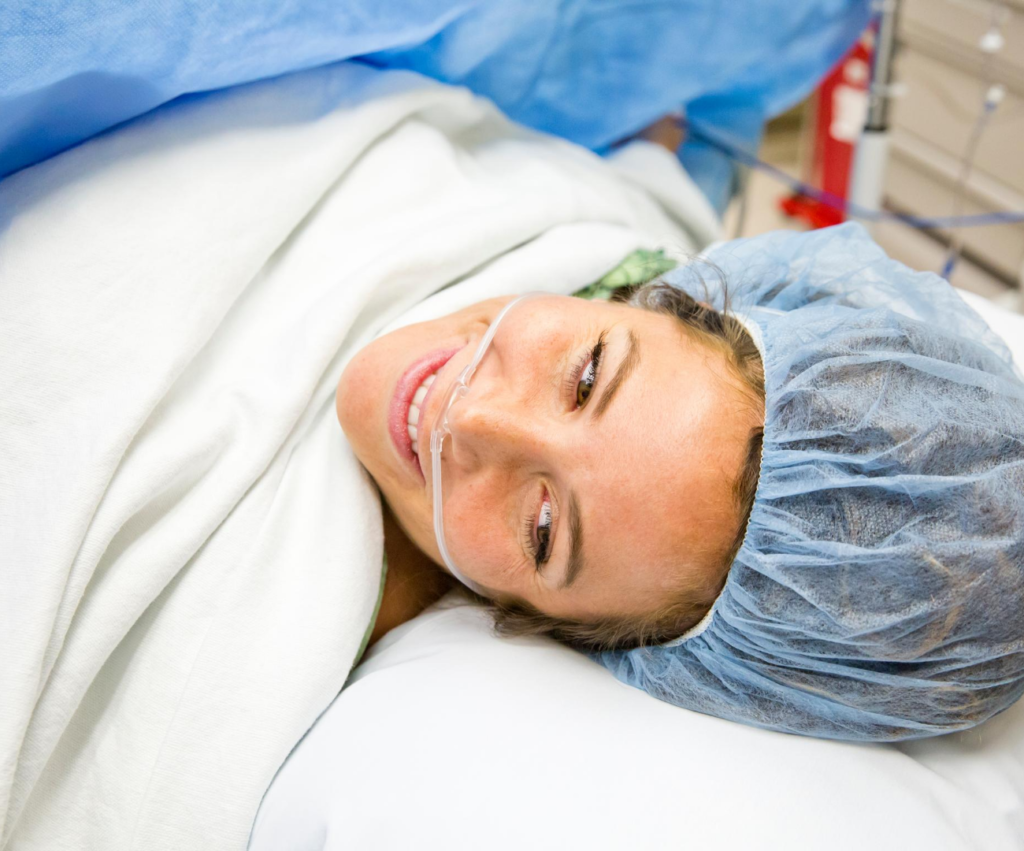 Do you include postpartum options in the plan?
There's a saying that "everyone prepares for birth, but no one prepares for postpartum," and based on my experience, I couldn't agree more.
Including postpartum options and details on your c-section birth plan will help guide you through the recovery experience. Plus, you'll save yourself some energy communicating your wishes to your care team as they will (hopefully) all be on the same page beforehand.
Some postpartum options to add to your c-section plan can include:
Breastfeeding details
Pain medication options
Mother and baby separation
Who is present in your recovery room
Other critical details to consider
Recovering from a c-section and learning how to care for a new baby is hard work. There are some critical components to recovery that I wish I had known the first time around, as I would have saved myself a lot of time and stress.
Additionally, I had a lot of unknowns going into my c-section, and there were some things I wished someone had told me around the procedure and recovery.
Above all, know that however your birth plays out, your emotions and feelings are valid, and you are worthy of speaking up and asking for support as needed.