Would you consider leaving a review? Find You Time™ on iTunes and Google Play
The truth behind the clean, natural, and non-toxic beauty industry is eye-opening.
Episode 008 | March 12, 2019
Introduction
From misleading marketing to a sneaky ingredient list to deceiving animal cruelty claims, it's imperative to know what's really in your beauty products – natural or not.
On this episode of You Time™, I sat down with Bare Me – an all-natural and zero mess face mask company – founder, Angie Tran. Angie's work is dedicated to creating a face mask that genuinely walks its talk.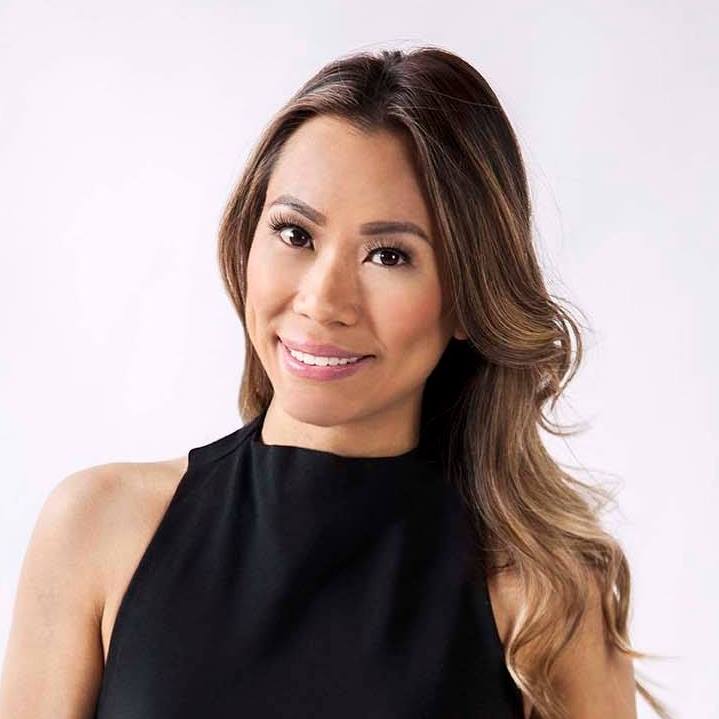 Not only is she committed to using quality, natural ingredients for her products, but she has a passion for spreading awareness around what's really happening in the beauty industry.
This episode is for: those who are interested in cleaning up their wellness and beauty routine and want to ensure they aren't falling victim to sneaky marketing tactics or green-washing.
Topics covered
Angie's journey with healing her skin | 3:00
The Dirty Dozen and your beauty routine | 6:40
The downfall of marketing and sneaky ingredient labels | 9:00
How Bare Me masks are different than other face masks | 12:42
Why 'cruelty-free' doesn't always mean what you think it might | 24:47
What Think Dirty can teach you about the products in your home | 26:15
What transformational self-care means to Angie | 38:52
Resources
Learn more and shop Bare Me face masks including their newest mask, Superfood Elixir
Discover the current EWG (Environmental Working Group) Dirty Dozen list
Learn more about Think Dirty and download the app for iPhone and Google
Head to Leaping Bunny to learn about their cruelty-free certification process and standards for brands
Download Headspace to get started on your mindfulness and meditation journey
Read more about infants and prescription drugs
Additional resources and extra savings
Are you feeling inspired to overhaul your beauty products? Head to the skincare + beauty section of my blog to learn more about the products I use and trust.
Also, you can shop Follain and save 15% on all of their pre-screened non-toxic skincare and beauty products.
Order your copy of Boundaries with Soul by Carley Schweet
Learn more about the Boundaries with Soul™ Digital Course. Psst! You can save 10% with code BOUNDARIES at checkout.
---
Note: some of the links on this page are affiliate links. Should you choose to purchase anything from them, I may receive a small commission. Thanks for supporting this podcast!