Hear from Brooklyn-based mama, holistic health coach, and VP of Press and Partnerships at Sakara Life, Amanda Baudier, about how a health crisis in her late twenties turned her world upside down and encouraged her to turn inward to discover the power of self-care.

Would you conisder leaving a review? Find You Time™ on iTunes and Google Play
Episode 023 | September 10, 2019
What's new this week
Amanda Baudier had a sought-after job working as a partner at the Tao group – until her body (and soul) had decided enough was enough. She shares her raw, real moments that inspired major change and how she is now living a life more aligned with her deepest values. She believes women can have it all, be it all, and feel damn good doing while doing it.
About Amanda Baudier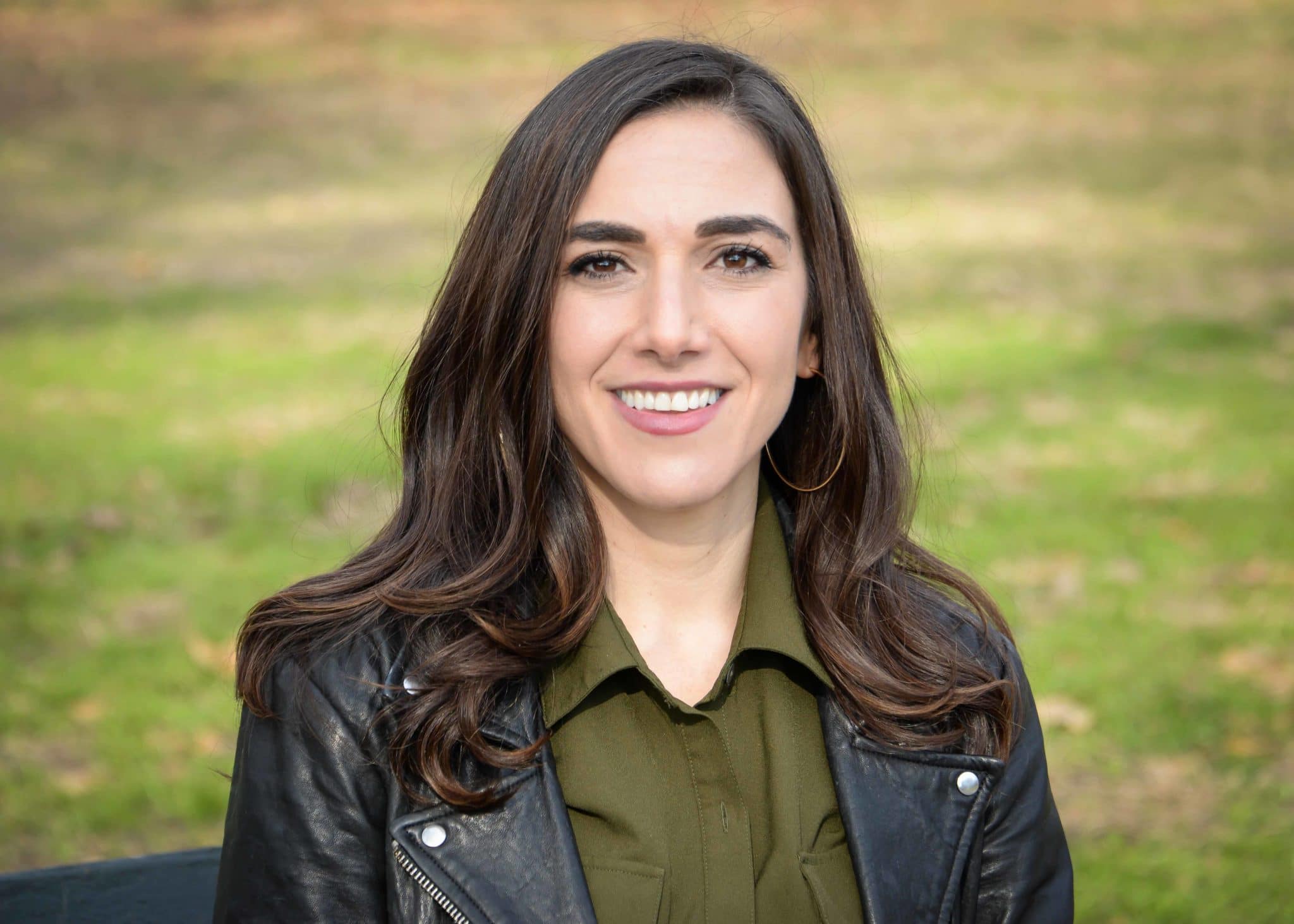 Amanda is the founder of Full Plate Full Cup, an online hub that provides tips and tools for weaving self-care into our busy modern lives.
Additionally, she is a Brooklyn-based mama and graduate of Columbia University. She began her career in the Hospitality industry and was formerly a partner at Tao Group.
To counterbalance her stressful, fast-paced career, Amanda dove into the world of holistic wellness, becoming a certified yoga & meditation instructor, Holistic Health Coach, and an Urban Zen Integrative Therapist.
Fusing her business acumen and passion for wellness, Amanda now serves as the VP of Press & Partnerships at Sakara Life.
Topics covered
What her self-care journey been like so far | 2:40
Untangling your self-worth | 11:28
Changing relationships to change your life | 15:35
Self-care for mom's is not selfish – here's why | 20:04
Getting honest about miscarriage | 27:27
The work of Full Plate Full Cup | 39:48
Defining transformational self-care | 51:35
The parts of self-care Amanda is still working on | 54:35
Additional resources
Connect with Amanda
Are you feeling inspired by Amanda's story? Connect with her on Instagram and follow along with her blog posts on Full Plate Full Cup for your dose of inspiration, wisdom, and realness.
Also, read more about Amanda's miscarriage and learn how she continues to heal her mind and body from her unexpected loss.
Learn more about Sakara
Discover the healing power of food with a lifestyle brand and meal delivery service, Sakara.
Sakara is different than most meal delivery programs – here's why:
100% organic
Naturally gluten-free and plant-based
Crafted with high-quality ingredients and recipes
Beautifully packaged and delicious
Read my full Sakara Life review and learn how to save 20% on your first meal delivery!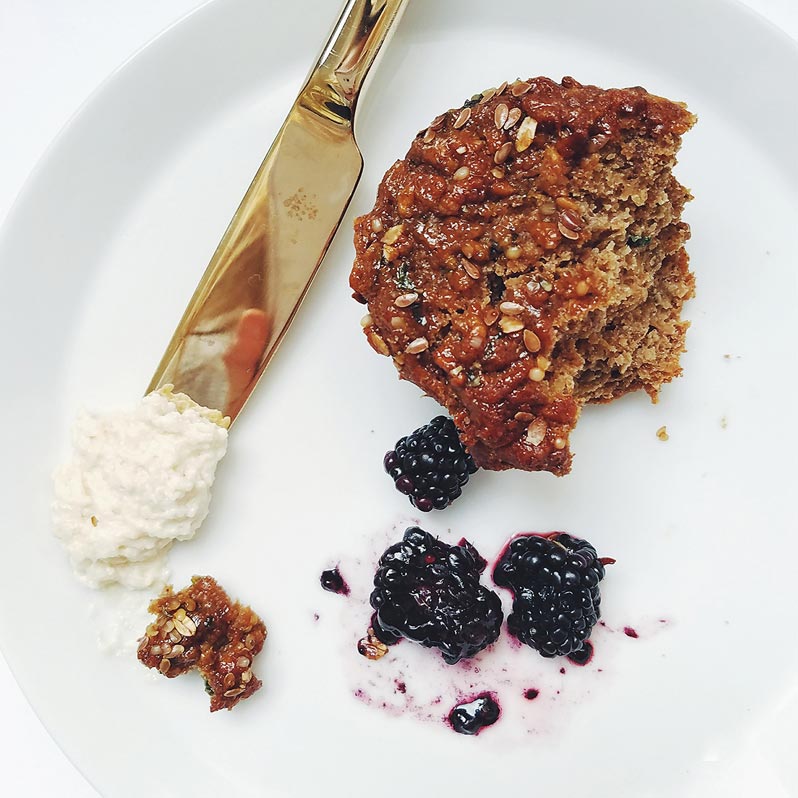 ---
Note: some of the links on this page are affiliate links. Should you choose to purchase anything from them, I may receive a small commission. Thanks for supporting this podcast!