Stuck in a self-care rut? I'm sharing a roundup of ten easy self-care ideas from other women – moms, daughters, sisters, wives.
I hope these ladies inspire you to care for yourself in a way that feels simple and soul-filling, all without the guilt that can sometimes come along with taking a few moments of our day to ourselves.
10 self-care ideas
1. For me, one of the most important things I can do to take care of myself is to make time to read. Even if I only fit in 30 minutes on a Tuesday night, those 30 minutes are just for me.
– Alex of Alex Can Read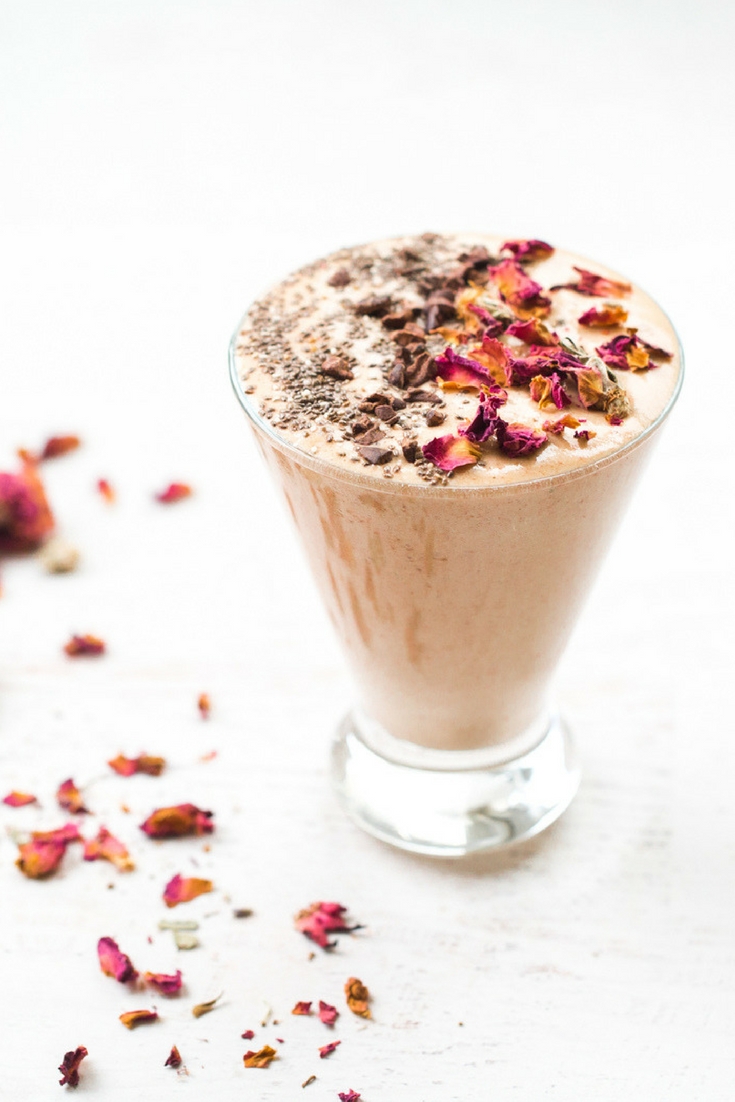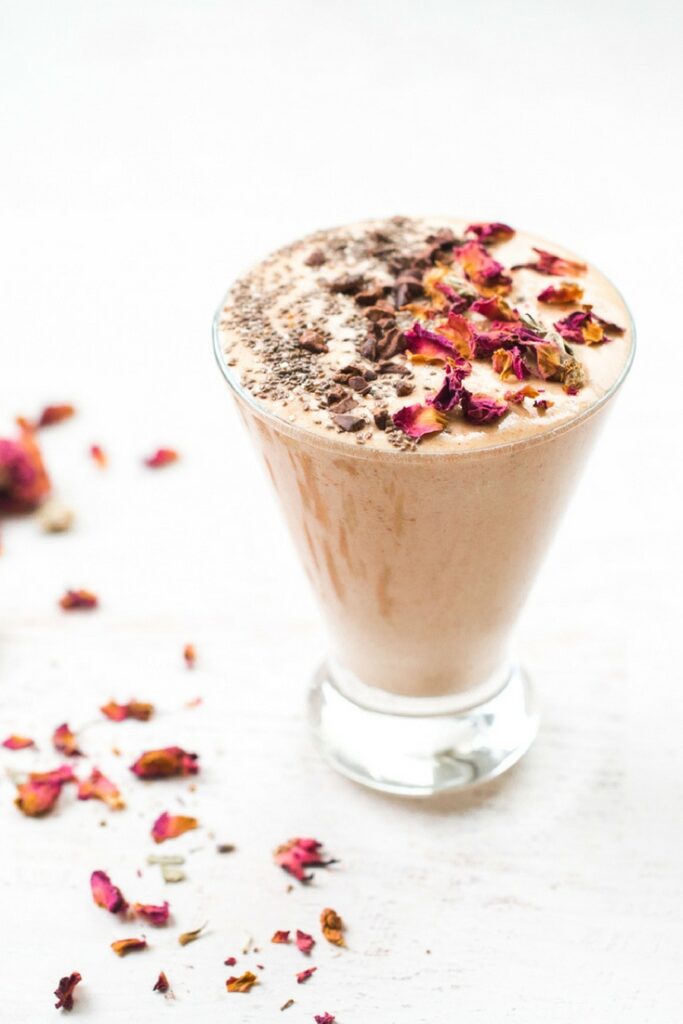 2. Making sure I am well-fed is huge for me. Whether that is meal planning or spending a little extra money on the whole, healthy foods to nourish my body is really important. I do my best to make sure I can cook at least one meal. Not only does that allow me to have time for myself but it makes sure I have the right fuel to get me through the week.
Jess of bloom.breathe words it perfectly by saying, "Food will be an act of self-love, we will find a rhythm in the seasons and we will bring magic back into our homes."
– Ashley of Be My Wildflower
3. I start my day with scripture in bed before I get kids on the bus and then I really like to sit on the couch by the window (as my little boards) with matcha and just have quiet in the morning before I tackle my duties.
Only a few minutes, but it is enough to ground myself and just enjoy a moment of not being anything to anyone or doing anything for anyone.
– Carleeh of Healthy Socialite
4. I used to suffer from sleep guilt. I felt like if I was sleeping, I wasn't tackling my to-do list. This also led to sleep anxiety and not sleeping. Now I nap. I sleep in.
If I'm tired, I take a break. It's something so simple, and a better refresher than an afternoon cup of coffee – and I'm much better at work and in my personal life because of it. No more sleep guilt for this girl.
– Elise of Soles of My Traveling Shoes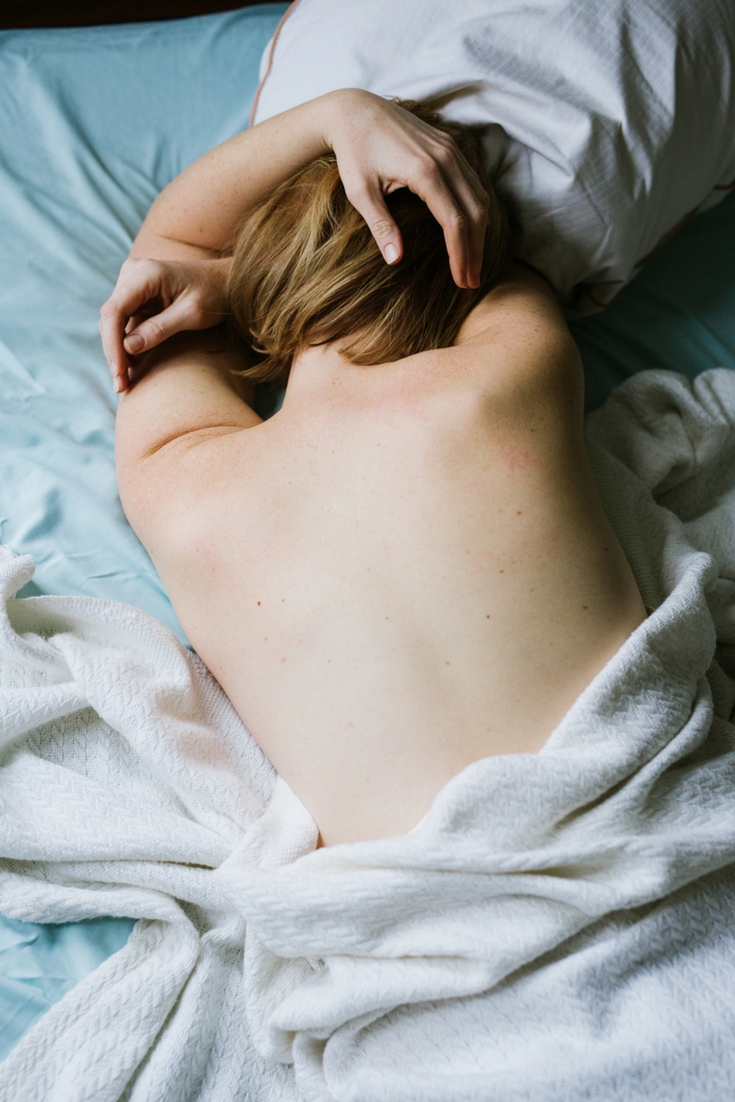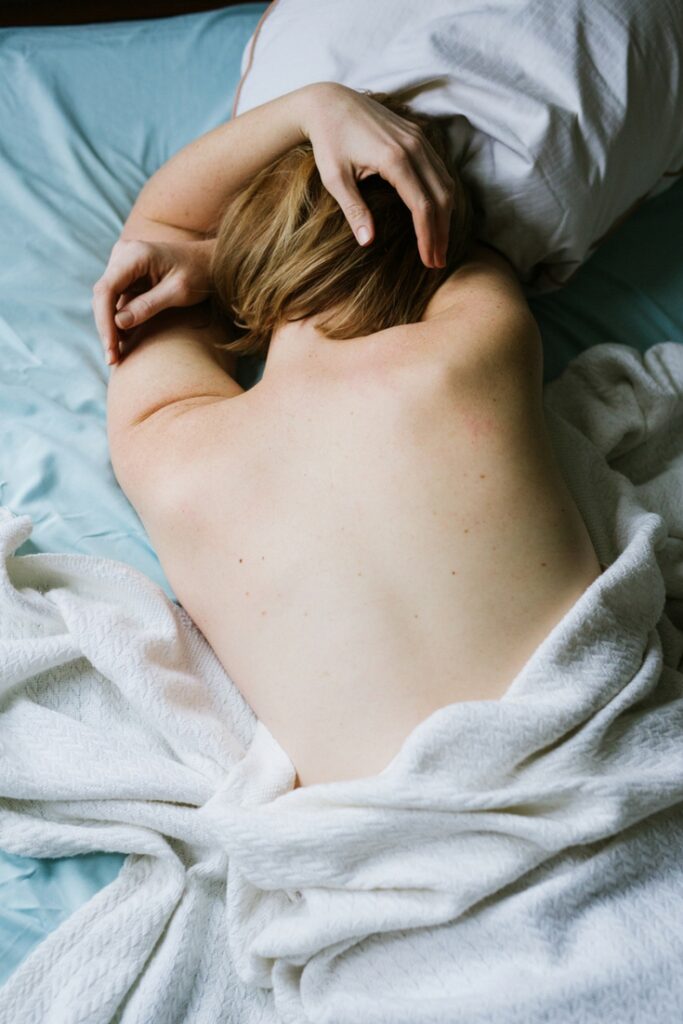 5. I take a nap every day! It's so rejuvenating and I'm a much happier person when I'm well-rested.
Plus it just makes me so happy to snuggle into my blankets by myself for a little bit. It's the one time of the day my kiddo and husband know not to bug me.
– Jess of Just Me Growing Up
6. For self-care, I love to turn to write, and specifically, writing to be reflective. A lot of times my stress and anxiety are a result of over-thinking situations that I'm in.
If I'm not writing, I might engage in some skincare, or cooking healthy food or going outside for a walk! Something that allows me to engage in my outside environment but also with my inner thoughts is great.
– Aarti of Handmade Hearts
7. I have "#TreatYoSelf Thursdays" (if you follow me on Insta, you know all about this!). Every Thursday morning I go into work late (I have to stay late most Thursdays, so it evens out) and I find a new cafe or restaurant and treat my self to a fancy breakfast and coffee drink and just enjoy it without worries about money, calories, time, work, or my phone (aside from taking pics!).
And then I walk to Pike Place and pick up fresh flowers for my desk and go to work. It is my favorite thing that I look forward to during the week.
– Amanda of Sweet Basil Thyme
8. I make my own skincare with natural ingredients and some essential oils. I take my time to apply them and cup my hands over my nose and deeply inhale when I apply my face oil because it has scents that I find calming, grounding and relaxing. I also prioritize exercising at least 6 days a week to keep myself sane.
– Erica of Erica K Jordan
9. Bath time. I've taken this from entrepreneurs that I follow and it does wonders for my body and mind. Bath time seems like a luxury but when you take time to soak away the stress, be one with yourself and have a glass of wine in hand it's great. I find it also helps me sleep deeper at night and I wake up refreshed.
– Aiko of My Name is Aiko
10. For self-care, I see girlfriends almost every weekday, but I am choosy about girlfriends who don't drain me.
– Midori of Midorilei
Bonus tip
Don't be afraid to communicate your needs. For me, as a (recovering) people-pleaser, communication around what I deserve and am in need of isn't always easy.
When I make it a priority to make sure my communication is clear and well-received, I instantly feel grounded and a lot calmer.
– Carley