Lately, I've found myself in need of some support stemming from postpartum emotions + anxiety. Due to the current conditions of the world, I turned to BetterHelp for online therapy sessions.
Everyone told me that the first few weeks of postpartum were going to be challenging, so I prepared for the long nights and the lack of personal freedom. No one told me that many months down the road would feel difficult as well. If I'm honest, I feel the later postpartum months are even more challenging than the earlier ones.
Between the changing hormones, the shift in my relationships, the seemingly unending sense of responsibility, seemingly endless invisible labor, and a dedication to my work, I was about to lose it. Layer in a global pandemic and a country that feels like it's falling apart, and the stress can quickly become a lot to carry.
Eventually, I realized that I couldn't continue to navigate this stress alone and how beneficial a neutral third-party confidante would be for me. That's when I finally decided to give online therapy a try.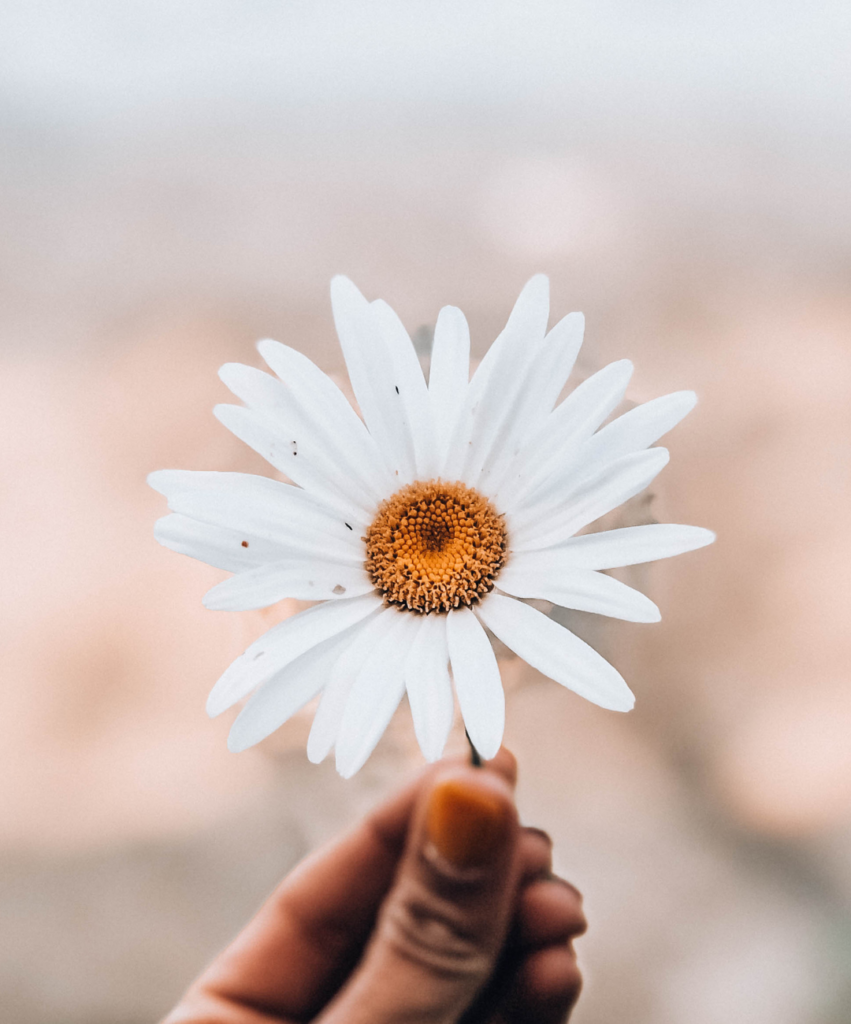 What Is Betterhelp?
BetterHelp is essentially an online therapy matchmaking service. Licensed therapists, counselors, and mental health workers partner with Betterhelp to make themselves more accessible to potential clients and better serve you.
I love that BetterHelp makes online therapy easier to access to those who:
Prefer to stay at home for counseling sessions
Have financial constraints or insurance doesn't cover therapy
Want to try several therapists before committing to one
Require flexibility and last-minute scheduling
Read next: Self-Care for Your Mental Health
How does Betterhelp work?
Signing up for BetterHelp was pretty straightforward. The sign-up process will guide you through a series of questions, including if you are looking for individual or couples counseling, whether you prefer a male or female therapist, and what your biggest concerns are.
Once you've completed the intake questionnaire, you will receive a counselor match based on your answers. You can then chat with your therapist and, if you choose to, schedule a session with them.
I suggest downloading the BetterHelp app to manage your conversations, therapy sessions, and other information. It's much easier to navigate and communicate through your phone than your computer, in my opinion!
Once you've scheduled your first session, you will receive an email confirmation with access details. Make sure to show up at the correct time for your session so you don't get charged a cancellation fee!
What I love about BetterHelp is that if you don't hit it off with your initial therapist, you can try different ones until you find one you click with best. Try not to get discouraged if you takes you a few sessions to find your best match.
My personal experience with BetterHelp
As I mentioned above, I was (and still am!) navigating postpartum anxiety. I'm no stranger to anxiety, as it's been something I've carried with me for as long as I can remember.
My anxiety can keep me up at night, cause me to overthink situations, forget small details, and leave a chronic dry feeling in my mouth. It causes me to shut down, to retreat, and sometimes, it feels hard even to say what's on my mind.
While I've only had a handful of sessions with my selected therapist, it's been such a relief knowing that I have someone I can turn to with the click of a button. Someone who can help walk me through my thoughts and emotions and help shine a light on the roots of my anxiety.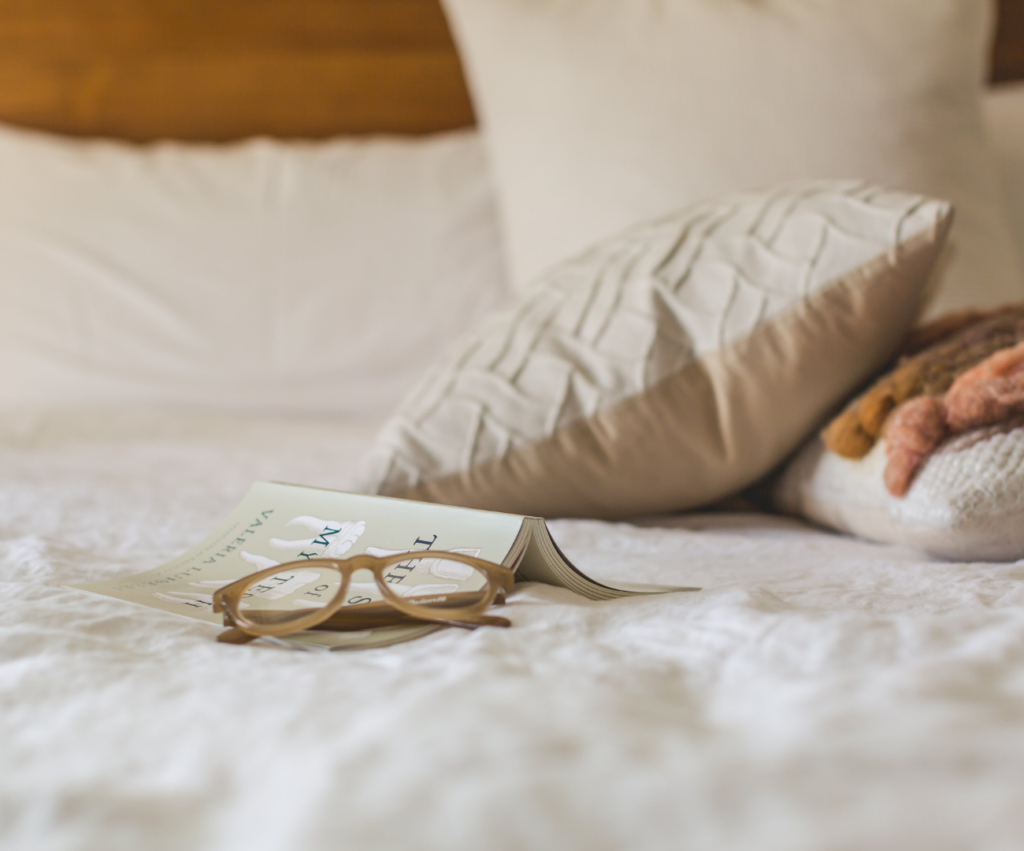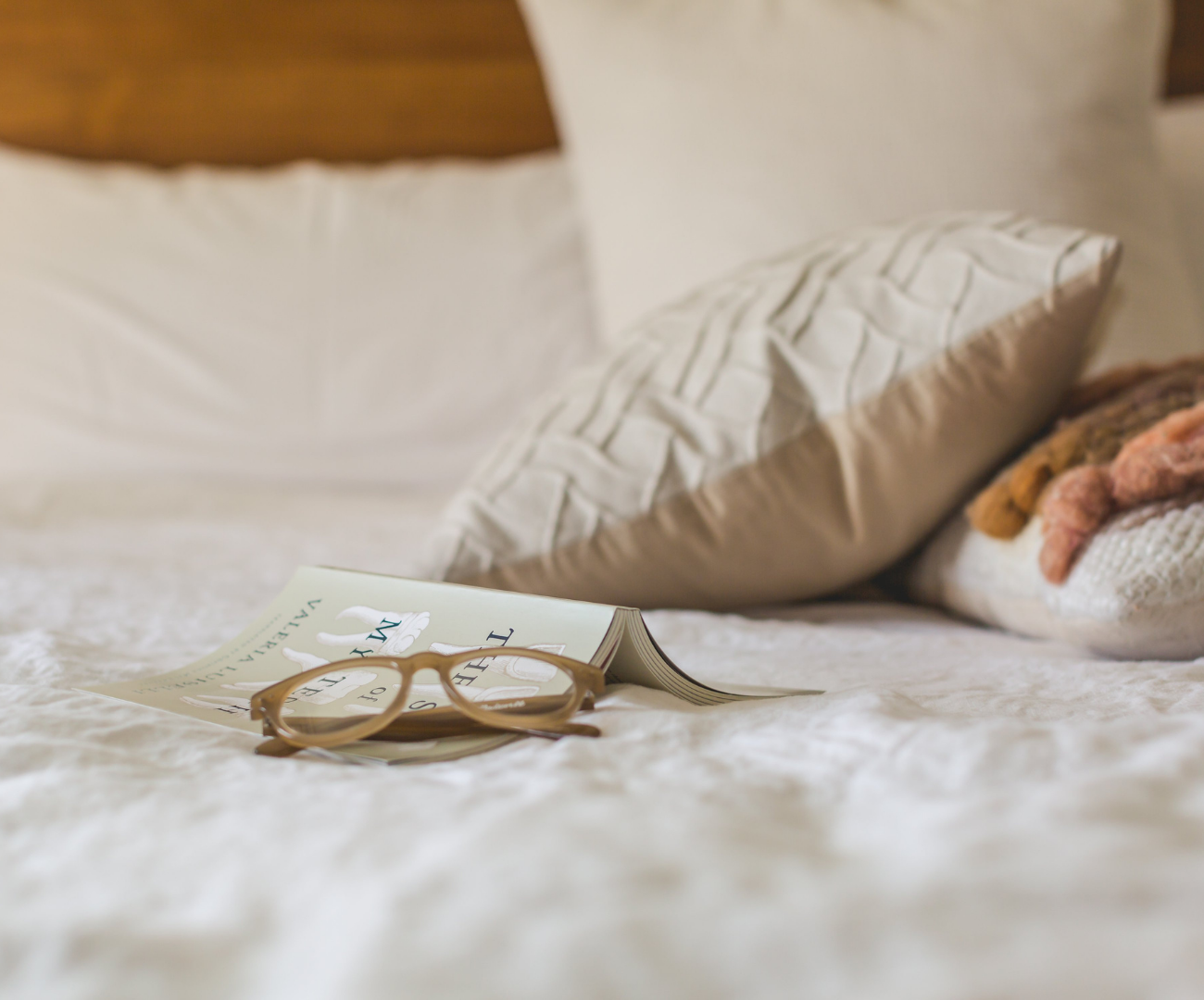 Is Betterhelp worth it?
While I can't answer this question for you, I can tell you that for me, yes, online therapy through BetterHelp is worth it. Being a new mom is stressful, and it truly takes a village.
As someone self-employed, my insurance is less-than-ideal and certainly doesn't cover therapy sessions. BetterHelp allowed me to access therapy at a reasonable rate (more on pricing below!) and helps me to feel heard, seen, and supported outside of my friends and family.
I am a huge believer in everyone having access to mental health support, and BetterHelp is helping to make that vision a reality. If you are someone who believes you would benefit from live, virtual therapy sessions, then BetterHelp could be an excellent fit for you.
How much does BetterHelp cost?
Traditional therapy can run you anywhere from $75-$200+ per session and typically billed by the hour. With BetterHelp, you pay anywhere from $35 to $80 per week (depending on your plan), and you receive unlimited chat access and sessions with your therapist.
Does BetterHelp accept insurance?
Sadly, BetterHelp does not accept insurance at this time.
Does BetterHelp offer financial aid?
Yes! Depending on your income level, BetterHelp can offer you financial aid that will reduce your monthly rate. The discount that you receive is based on your income level.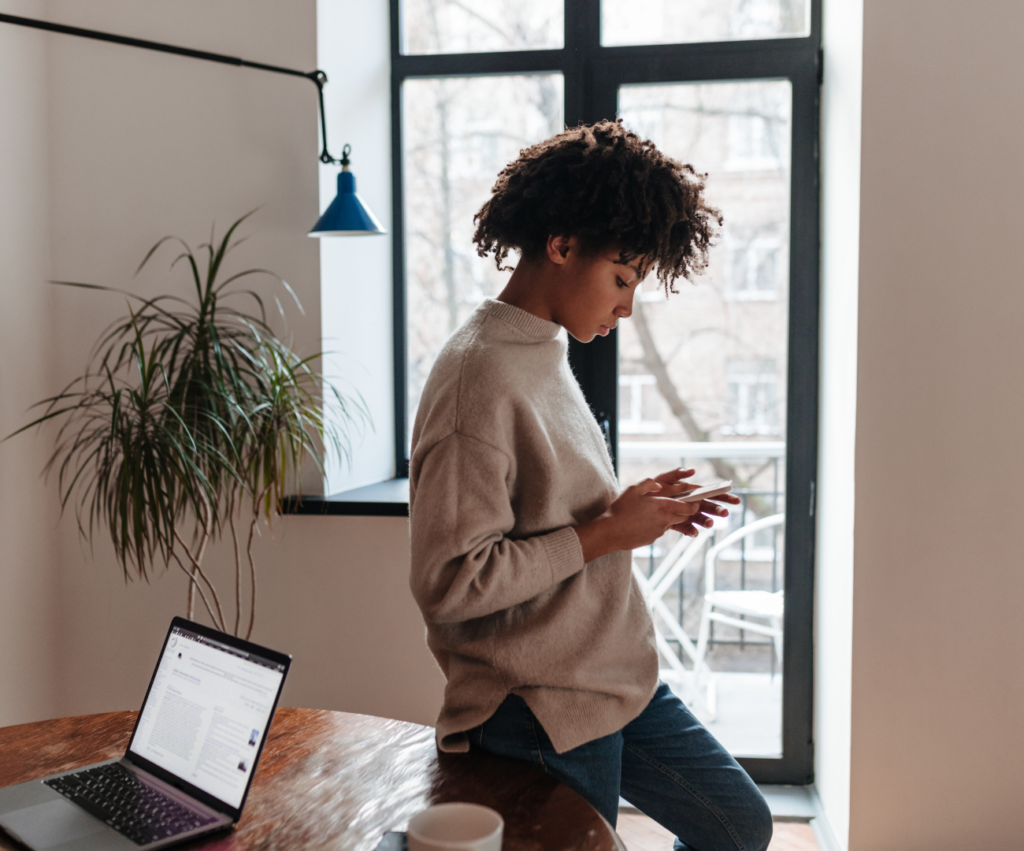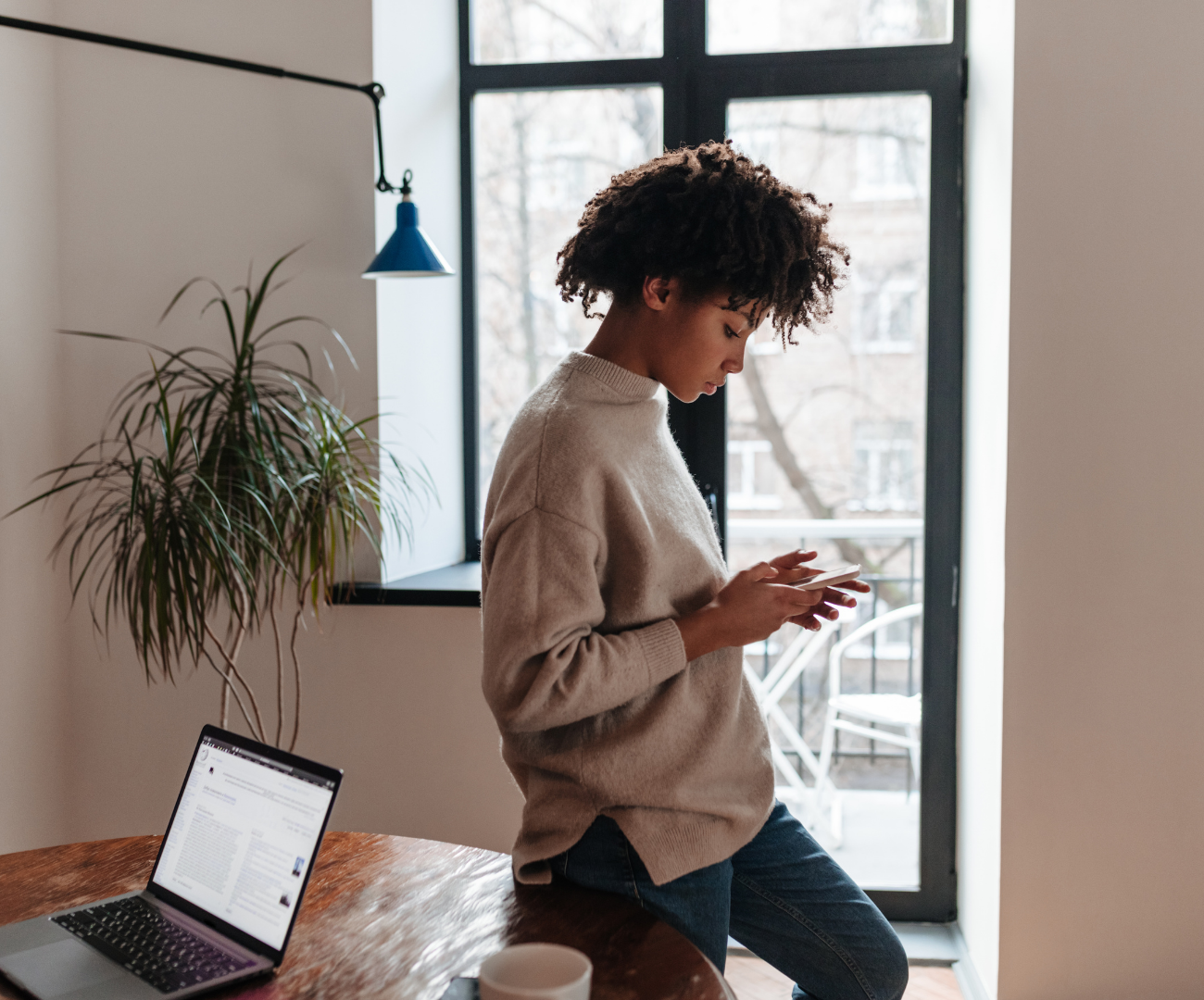 Just for you: my Betterhelp promo code
If you're curious about trying out Betterhelp, you can save 10% on your sessions with my unique referral code. Simply click here to get started and find your therapist today.
Save 10% with my BetterHelp referral code
---