Behind filtered Instagram posts and the cooing of relatives who adore the sleeping baby lies an ugly truth: motherhood is hard, and at times it's even ugly and disturbing.
This list explores seven reads that face up to motherhood's messiness with honesty and bravery, encompassing female experience in an unsterilized form. Motherhood is a fantastic journey to undertake, but these reads reveal it can be a bumpy road to travel.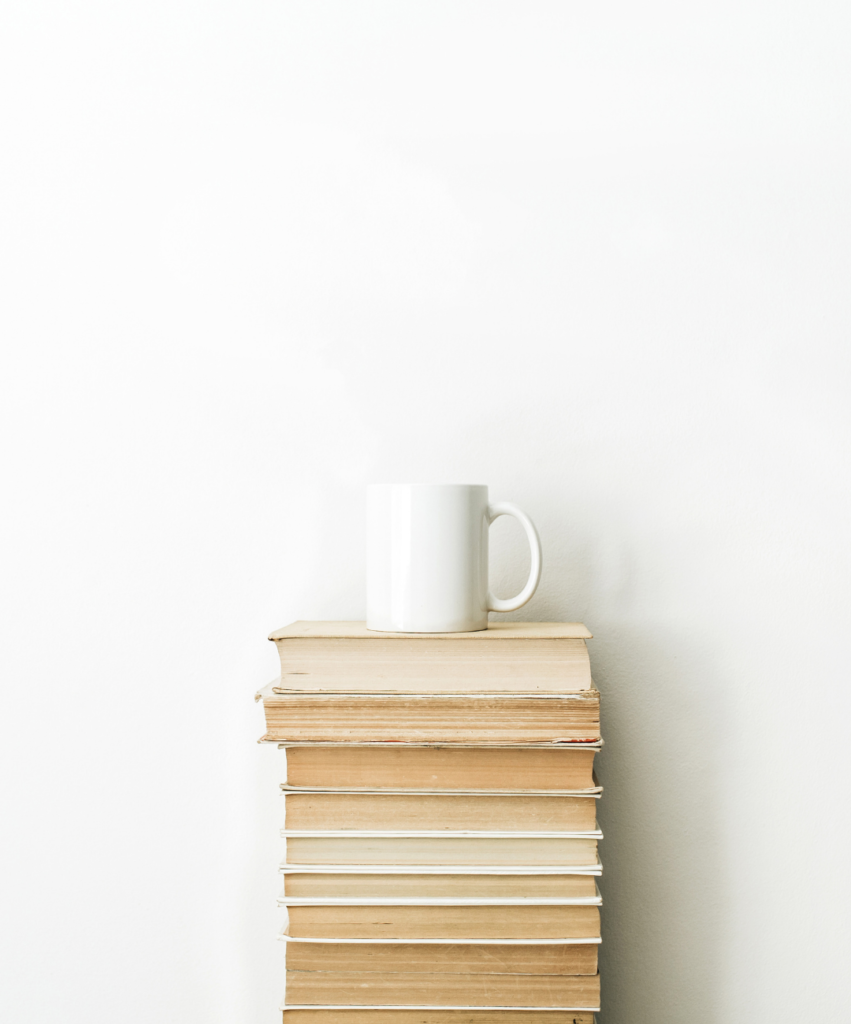 Our top picks for books on motherhood
1) End Of The Rope: Mountains, Marriage And Motherhood by Jan Redford
Redford's autobiographical account of her life in the mountains is interwoven with a highly personal account of her life as a mother and partner. She expertly interlinks these aspects of her life into a cohesive whole, rejecting traditional stereotypes as she goes. She also shares ideas about how women feel the pressure to choose between motherhood and independence. Although her personal and adventurous life come into conflict, she ultimately reconciles these things in an insightful exploration of identity.
2) Like A Mother by Angela Garbes
Burned out on advice and guides about navigating pregnancy, Garbes, a food and culture critic, chose to explore her pregnancy experience like she would any other assignment. From this starting point, she brings wit and insight into the experience of pregnancy and motherhood. Garbes clearly found the advice she received as highly contingent on unreasonable motherhood expectations, with an absence of compassion and honesty. Here she demands – and begins to offer – an alternative.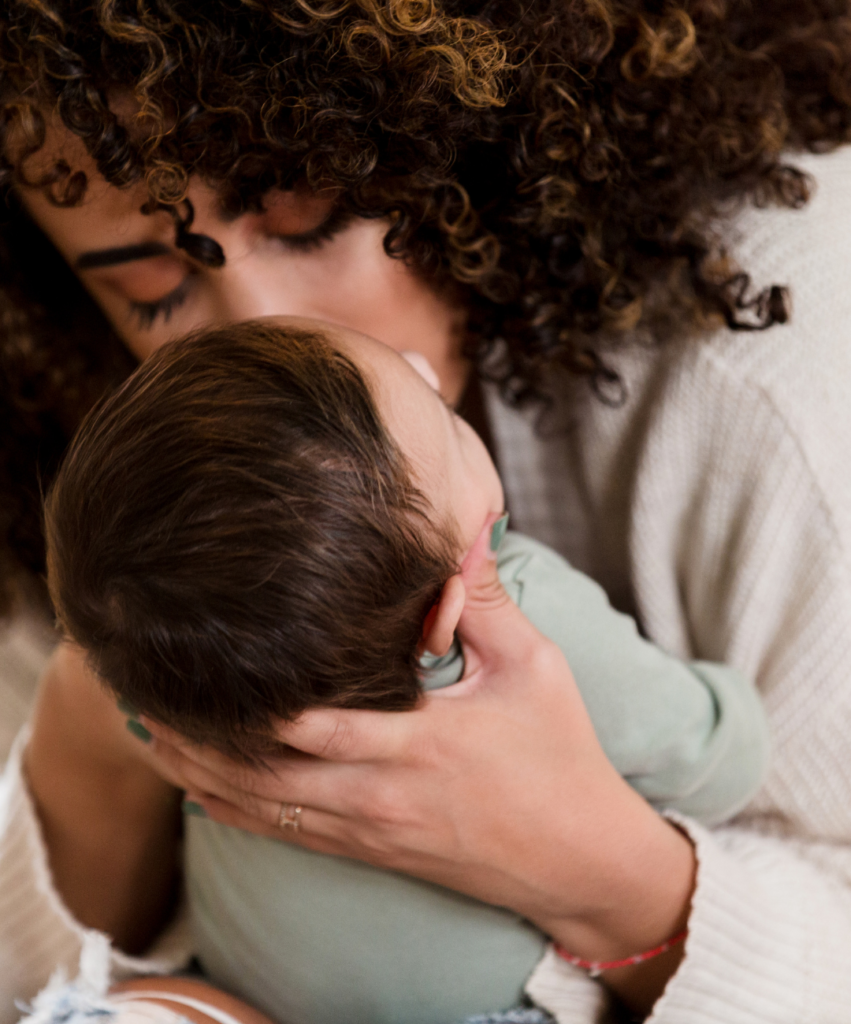 3) The Motherhood Affidavits by Laura Jean Baker
Baker's searingly honest memoir about how motherhood became an addiction is cleverly interwoven with an exploration of her husband's career as a public defender. During her first pregnancy, Baker discovered the power of oxytocin to relieve her of her life-long depression. In her drive to re-experience this, she pushed her family beyond her means to sustain it.
"Baker draws parallels between her behaviour and that of her husband's clients in this powerful confessional," says Victoria Hewitt, parenting writer at Paperfellows and Stateofwriting. "Ultimately, she reveals a story about society's lack of compassion and how we all make mistakes."
4) And Now We Have Everything by Meaghan O'Connell
Those of a sensitive disposition may wish to look away from O'Connell's visceral memoir of pregnancy and all its messiness. Yet too often, the experience of pregnancy, and womanhood itself, is sterilized for public consumption, leaving authentic experience, warts and all, locked away. As an antidote to this culture of silence around women's bodies, O'Connell appears with this evocative and human account of childbirth and the experience of motherhood.
5) Motherhood by Sheila Heti
Sheila Heti, who previously made waves for her autofiction novel How Should A Person Be?, returns with a meditation of motherhood. It examines how a woman is meant to find meaning in their life, with or without this often defining act. Heti separates the experience of motherhood from the identity of womanhood, questioning whether this is something she really wants at all. It's an insightful exploration of structural inequality and relatable search for meaning from one of the sharpest writers of our generation.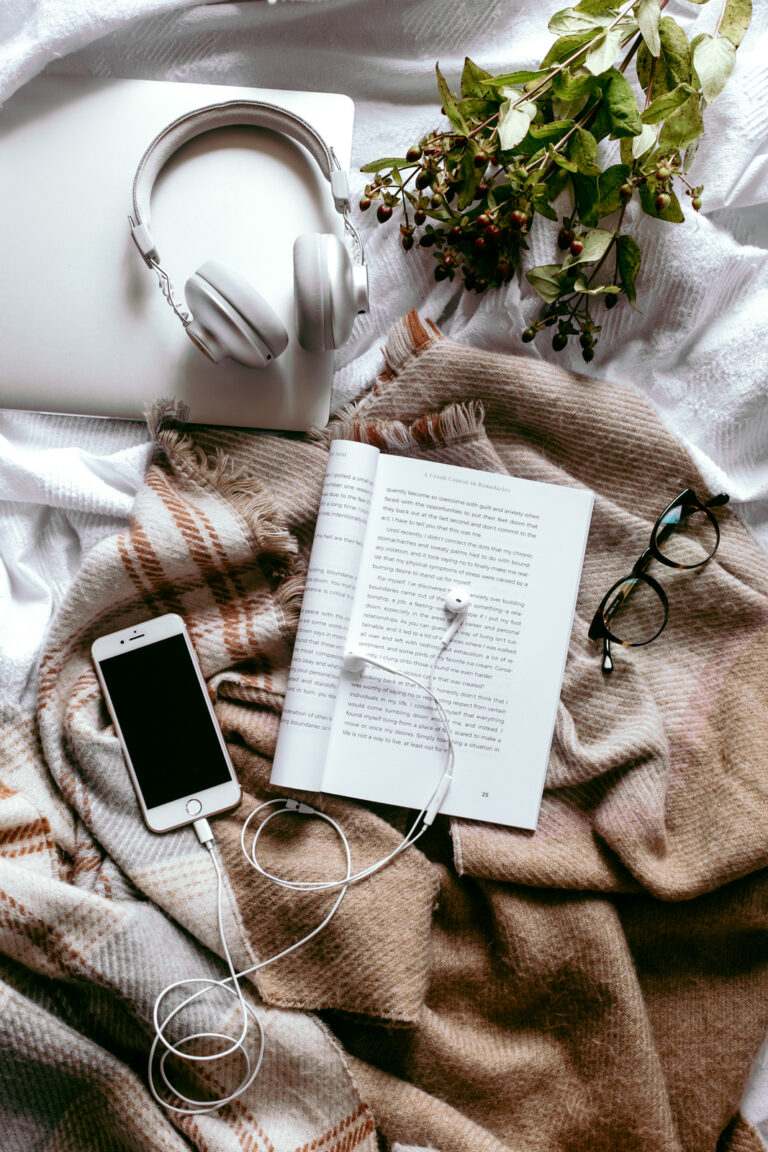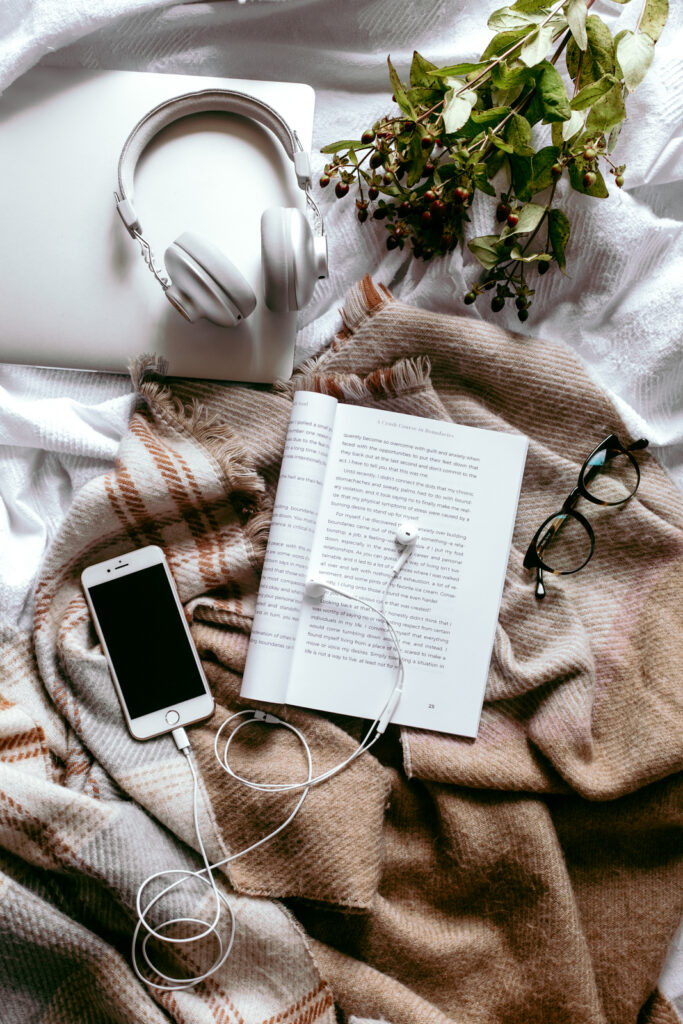 6) Conceivability: What I Learned Exploring The Frontiers Of Fertility by Elizabeth Katkin
"Katkin's exploration of the truth around fertility is part memoir, part investigative journalism," says Jenna May, mindfulness blogger at Essay Writer and Australianhelp, "and she sheds much-needed light on the myths women are fed today." As scientific advances enable women to conceive later in life through IVF and egg freezing, economic privilege is being woven into motherhood access in a way that few consider. Katkin explores how assisted reproduction is booming across the country in this informative and timely book.
7) Mother of Invention by Caeli Wolfson Widger
Widger's gripping sci-fi novel Mother Of Invention may take place in a distant future. Yet, it has much to offer the contemporary reader in its exploration of motherhood, feminism, ambition, and work. Exploring a world where pregnancy is being reduced from nine months to nine weeks, what appears to be a breakthrough for women is revealed to have a dark side.
Whether you're searching for a gripping novel or a moving memoir, the books on this list provide insight and wisdom. You'll also find wit within the experiences of motherhood. Unsterilized by traditional squeamishness, we are moving into a new era of writing on child-rearing, one which speaks to the truth of experience and acknowledges motherhood's messiness.
---
Shop the books
---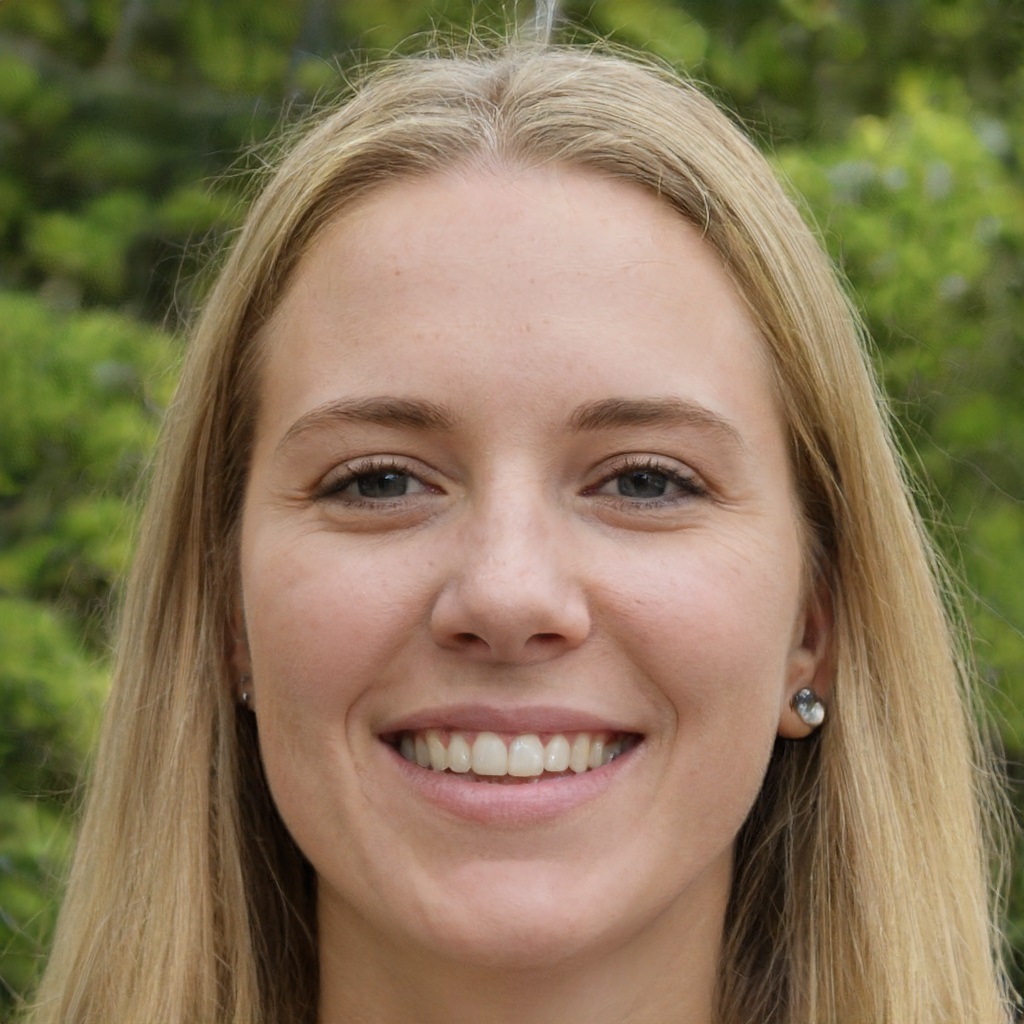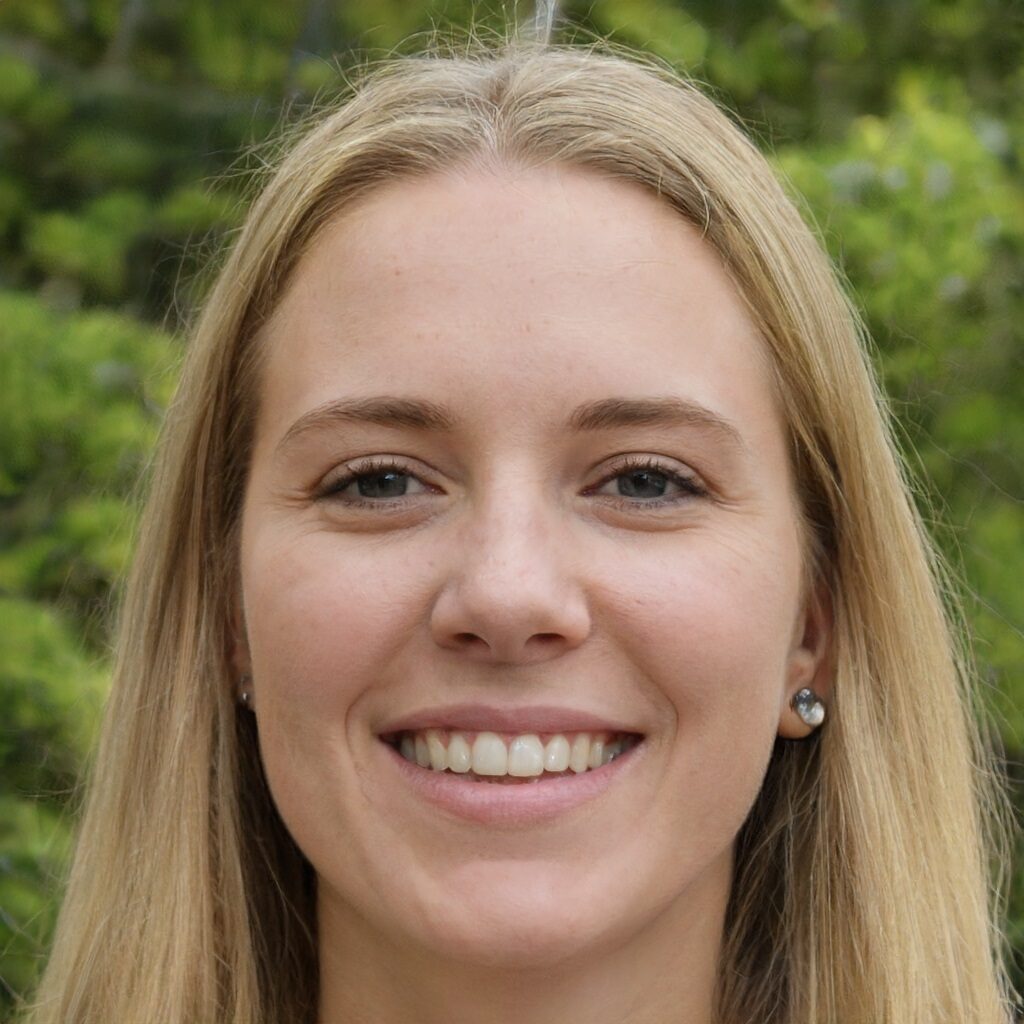 About the contributor
Katherine Rundell is a writer at Academic Writing Service and UK Writings services. She is a mother to two girls and has balanced her writing career with the ups and downs of child-rearing.
Katherine is also a blogger at Write My Paper.