Want to have a Self-Care Retreat at home for just $47 $17?
Grab my At-Home Self-Care Retreat Bundle now!

This offer is only available right now – on this page, just for you!
Psst! I normally charge $47 for this program!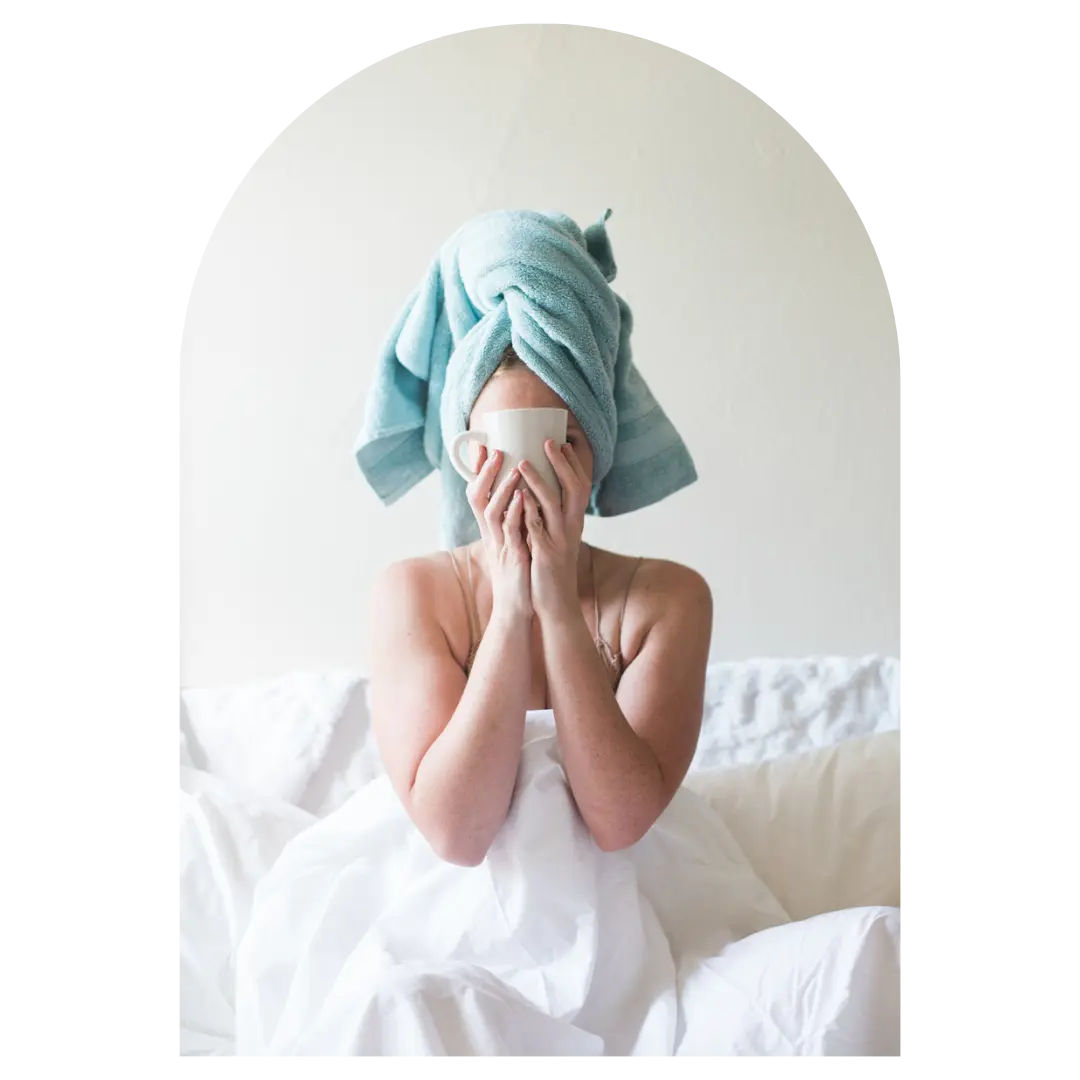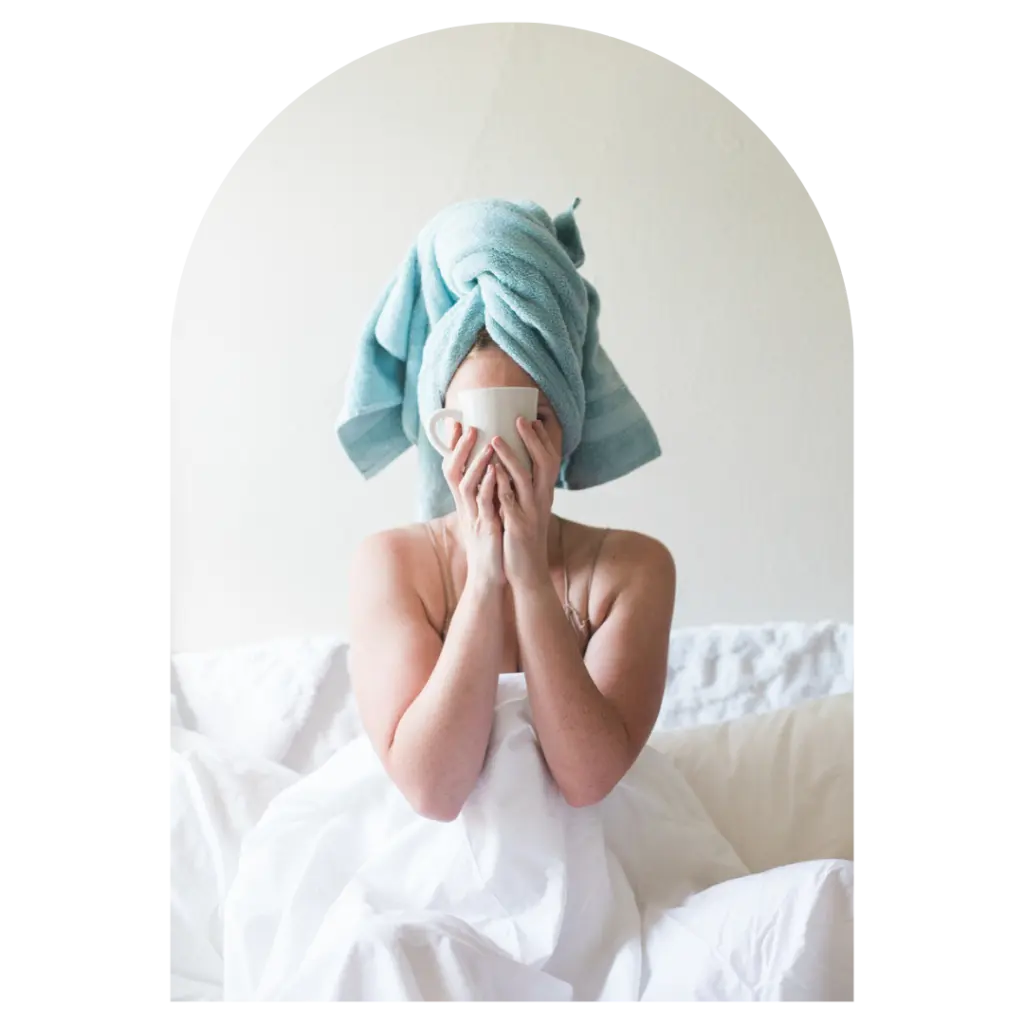 Starting on a self-care journey can feel overwhelming, especially when feelings of guilt creep in.
This one-day at-home retreat will give you the tools you need to create time for yourself, mama.
You deserve your love and attention, too.
You'll learn to take back your time, energy, and sanity – all while saving major bucks on this bundle!

This bundle includes everything you need
for a one-day at-home retreat, including: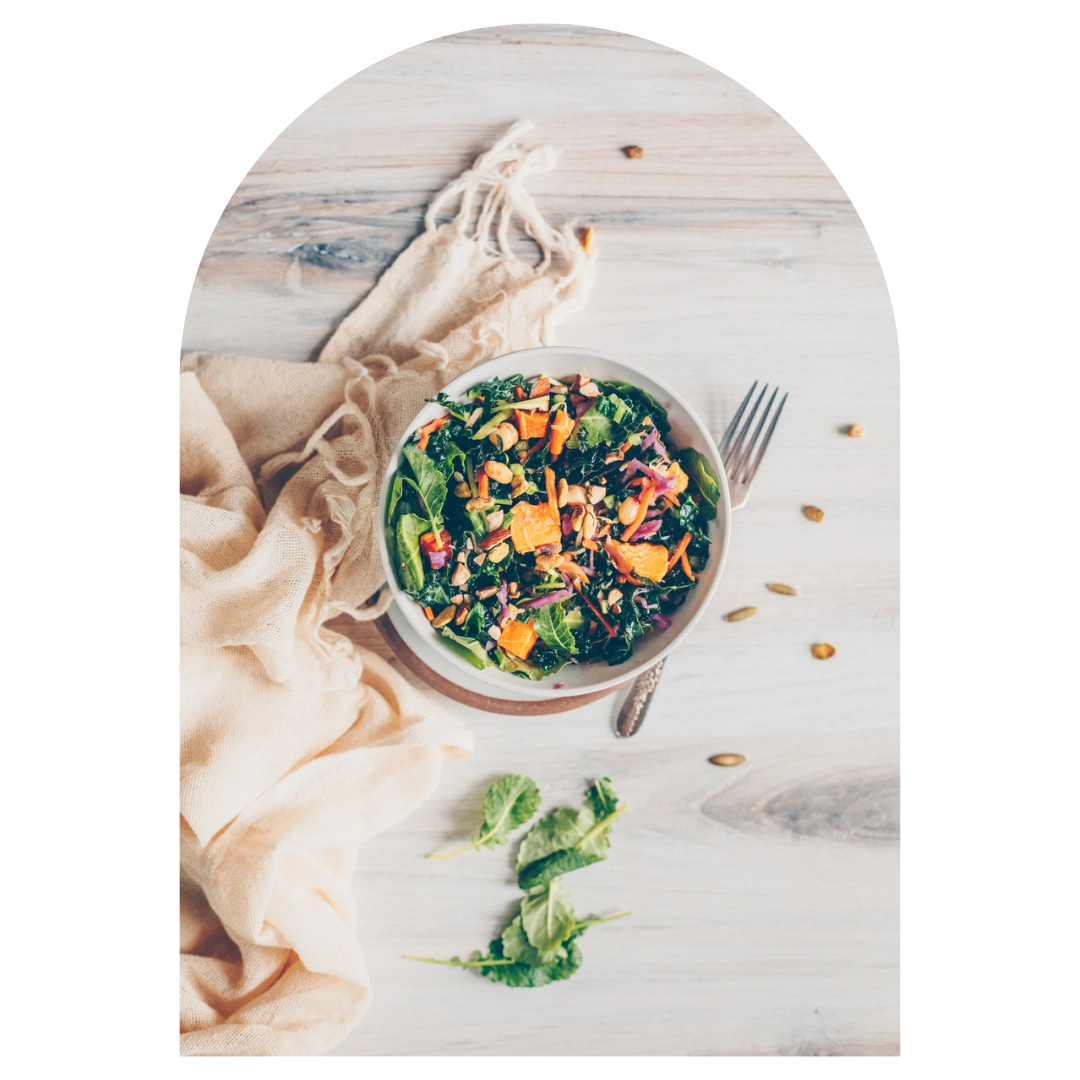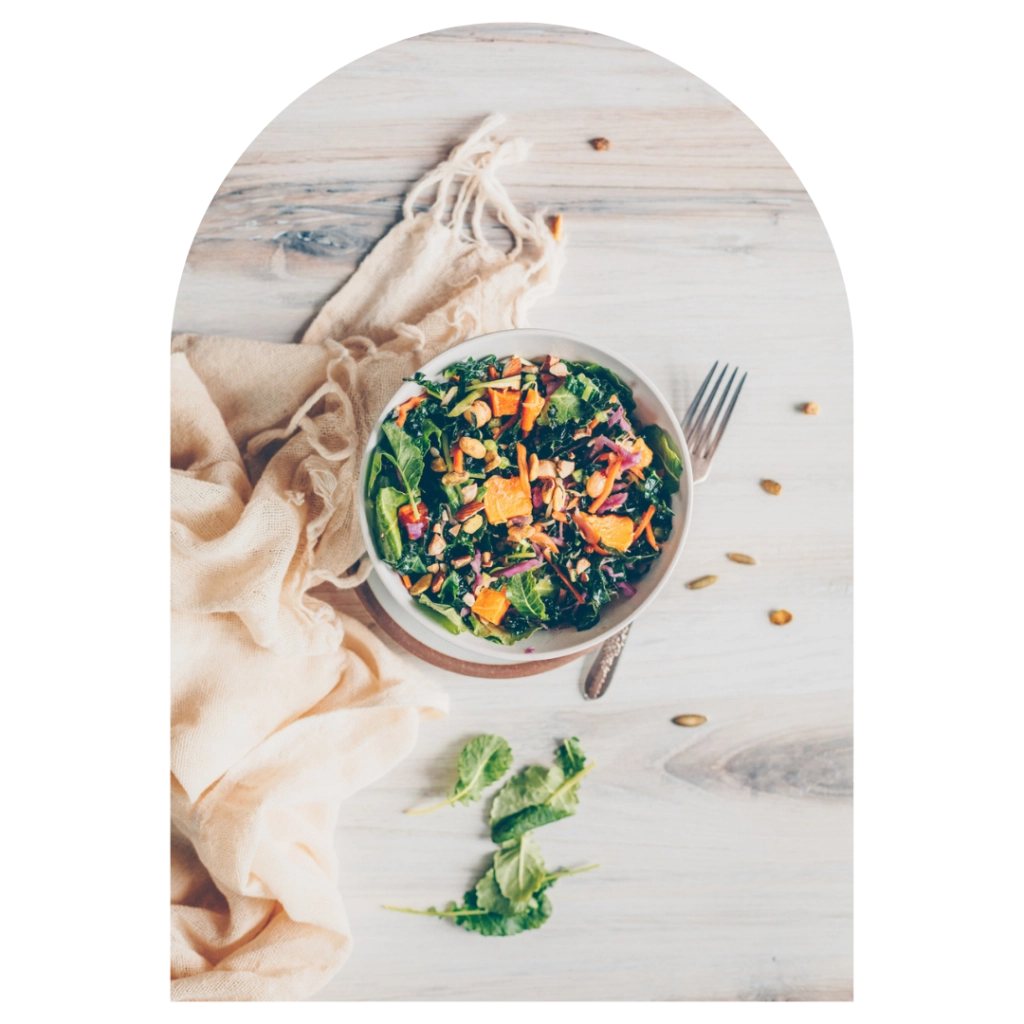 Three nourishing
plant-based recipes
From Sakara to nourish you with a convenient grocery shopping list.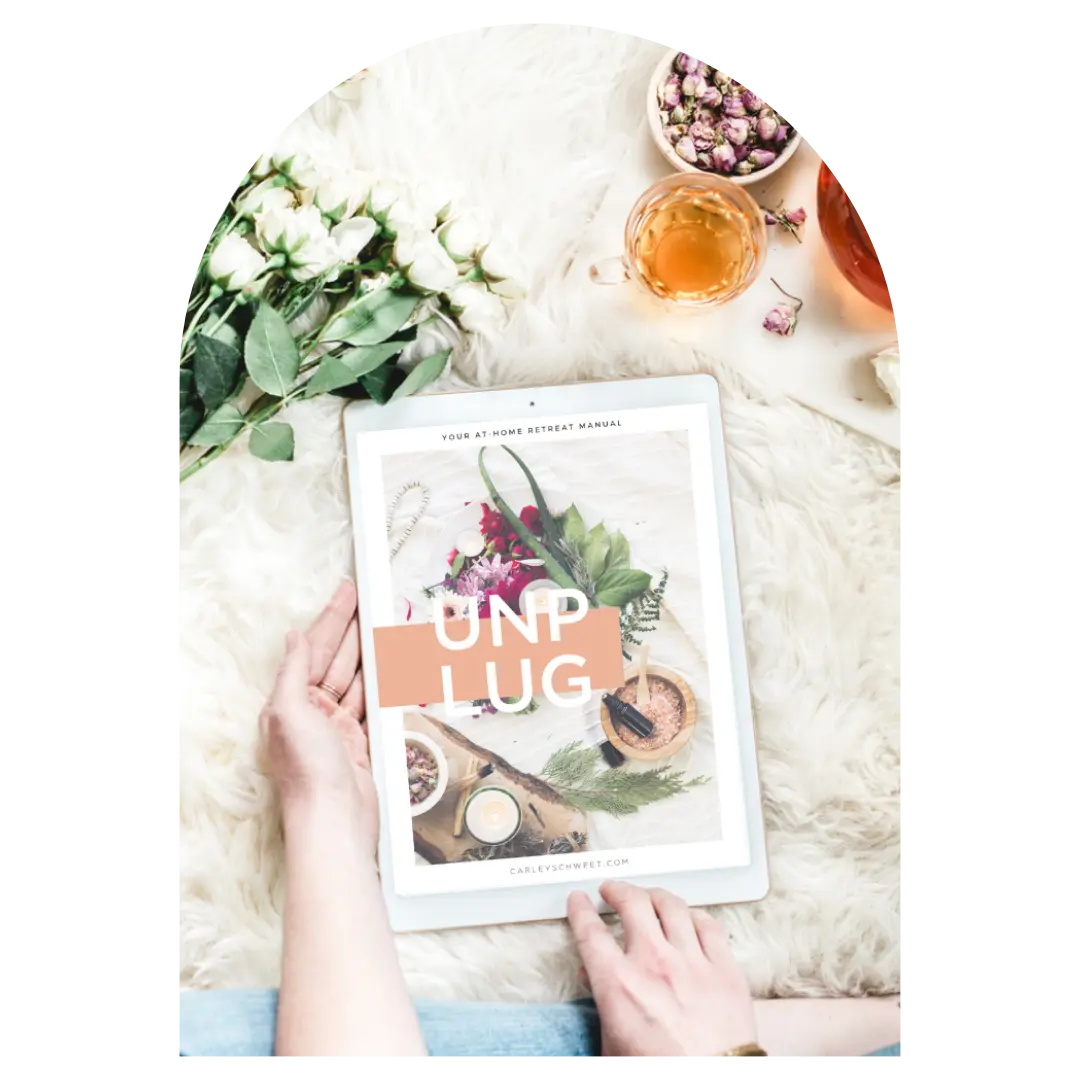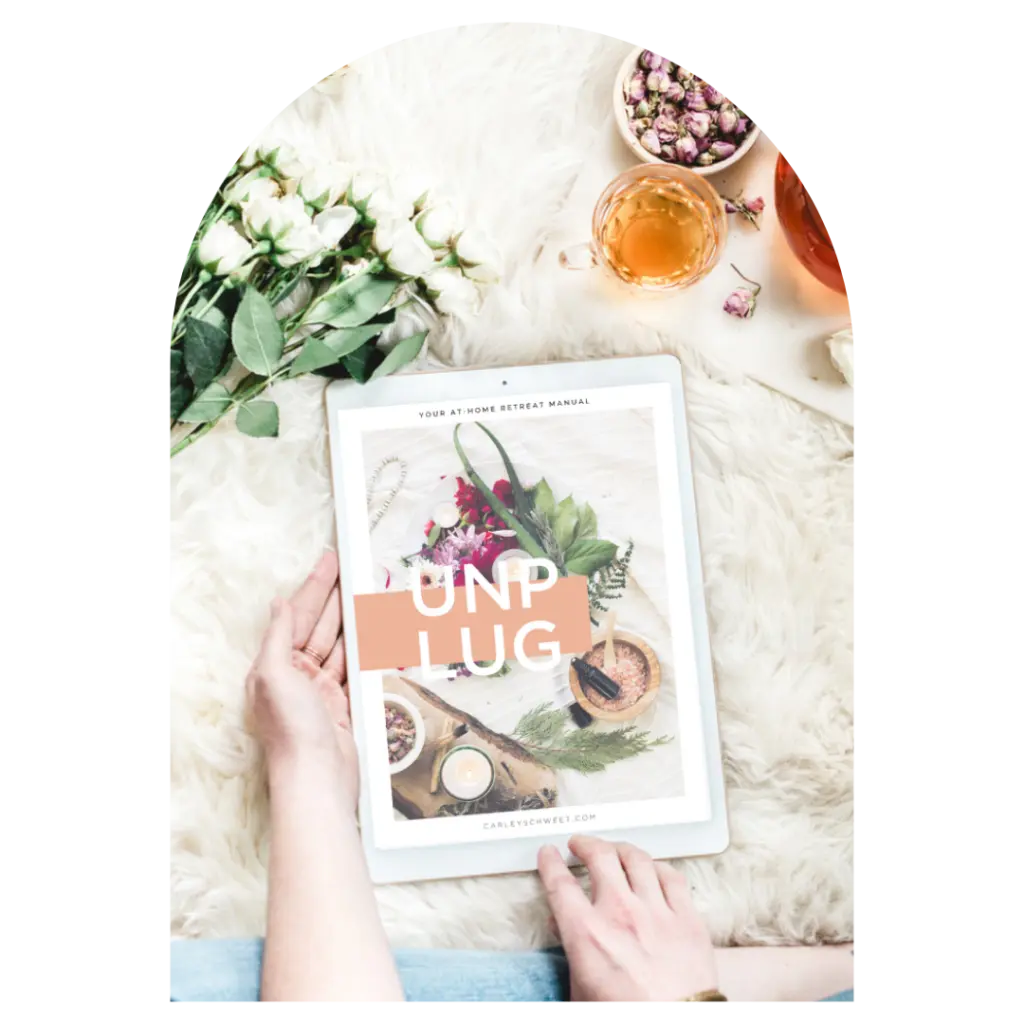 A beautifully-designed
9-page retreat manual
Complete with your morning, afternoon, and evening rituals.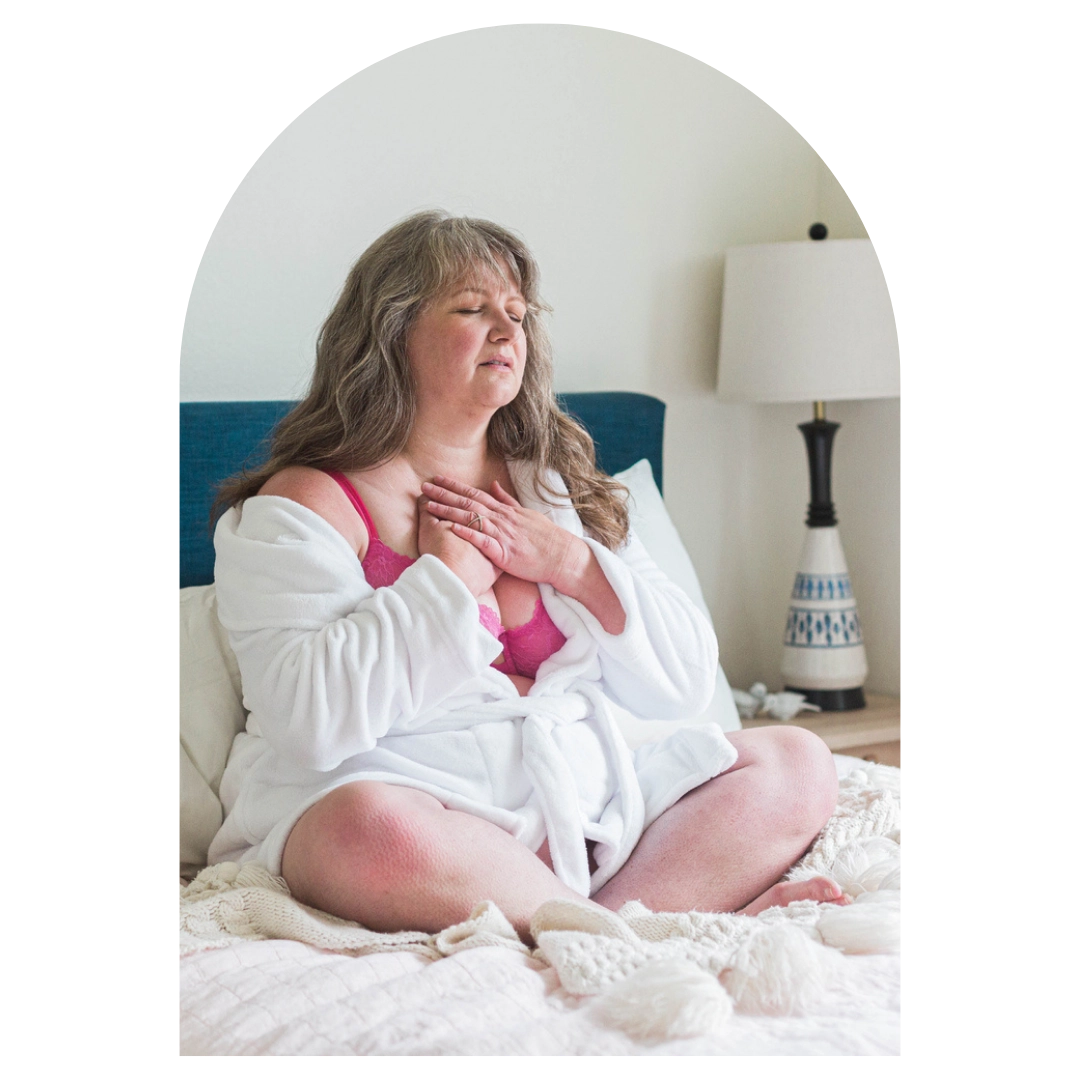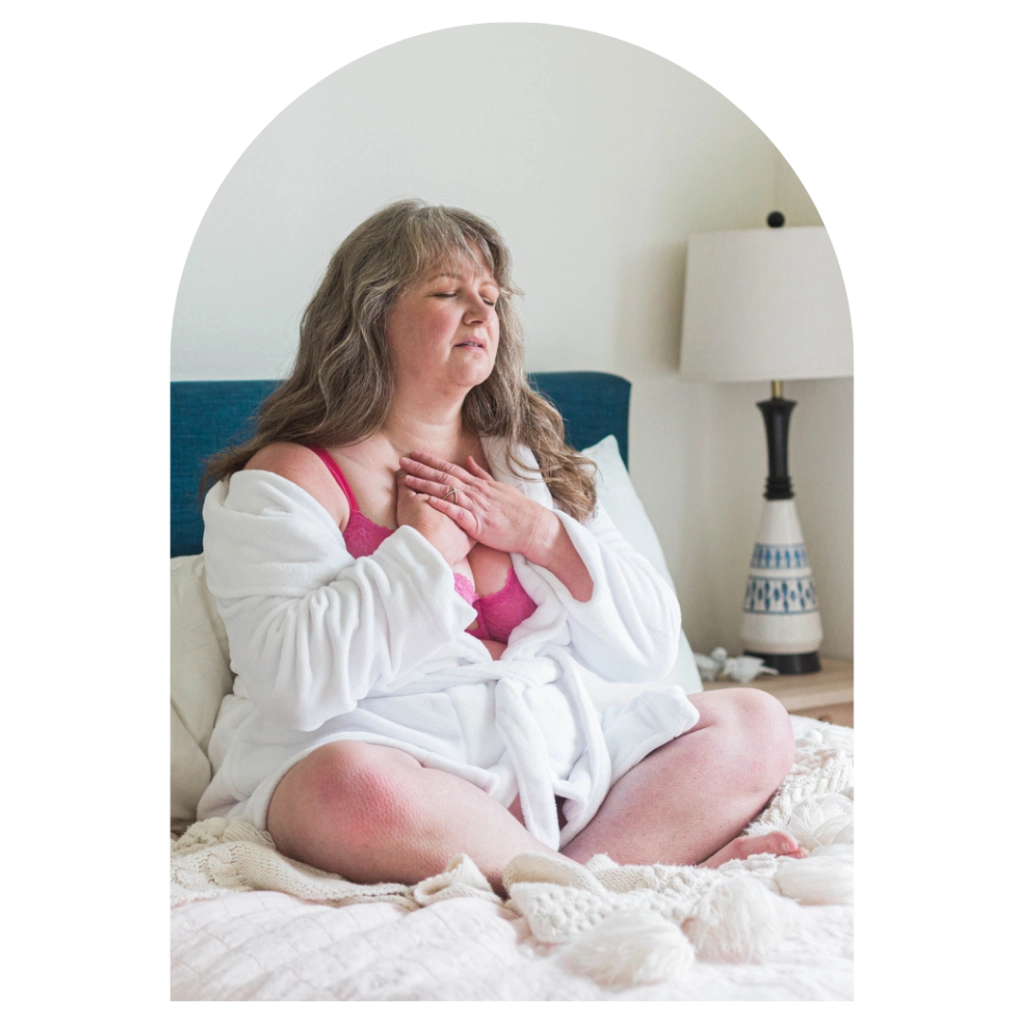 Two self-care focused meditations
Led by Carley to open and close your retreat experience.
Gain access to the private retreat portal for life for just $47 $17!
You pay once and receive unlimited retreat access.
Hey! I'm Carley.
I'm a self-care coach and author.
After years of people-pleasing in the corporate fashion industry in New York City, I finally realized there was more to life than being a yes-woman.
Through transformational self-care practices, I have improved the way I view my self-worth and finally know I am worthy of caring for my needs (and putting said needs first without guilt).
And so are you.
I'm a proud recovering people-pleaser and 2015 graduate of the Institute for Integrative Nutrition. My work has been featured on major media outlets such as Bustle, Hello Giggles, and Elite Daily.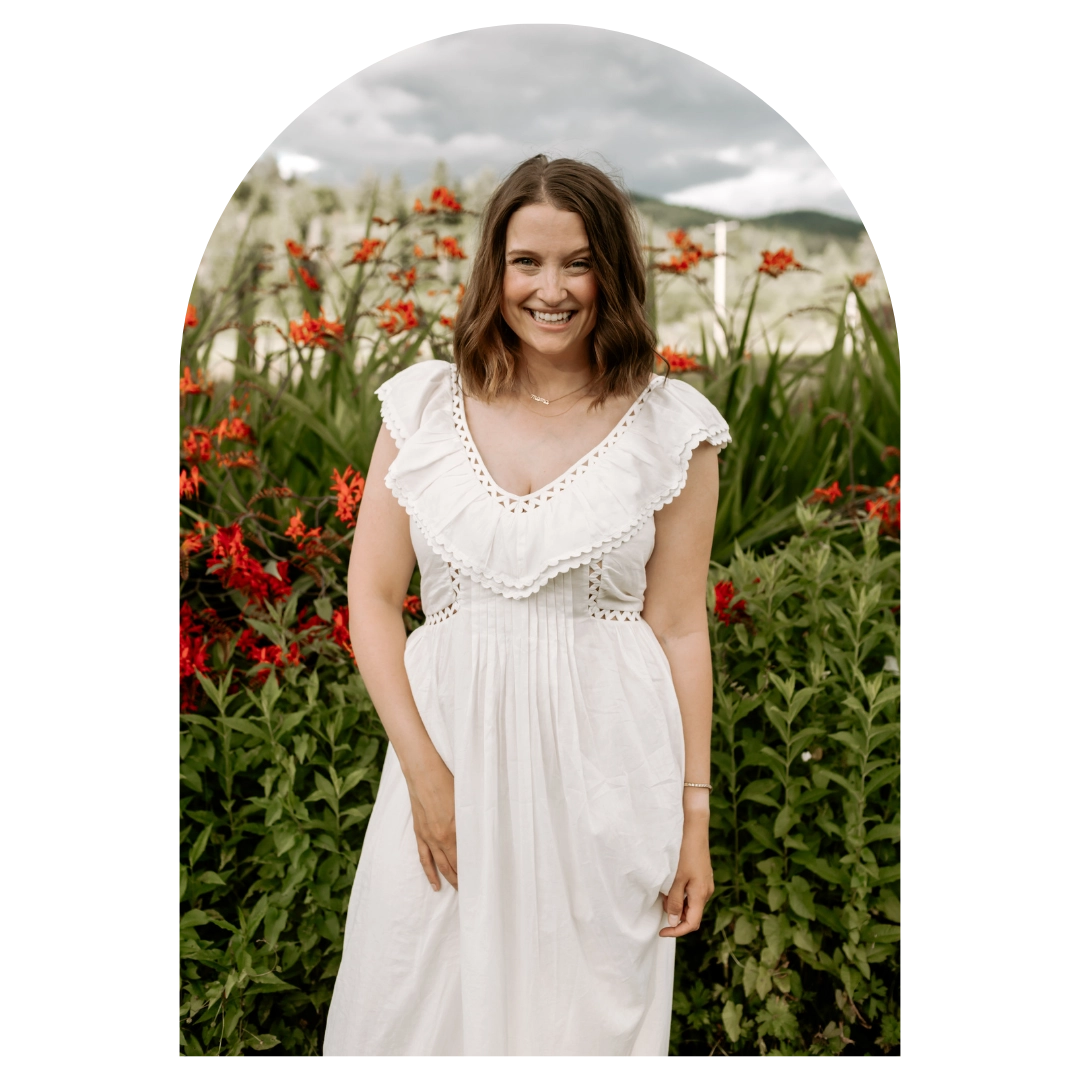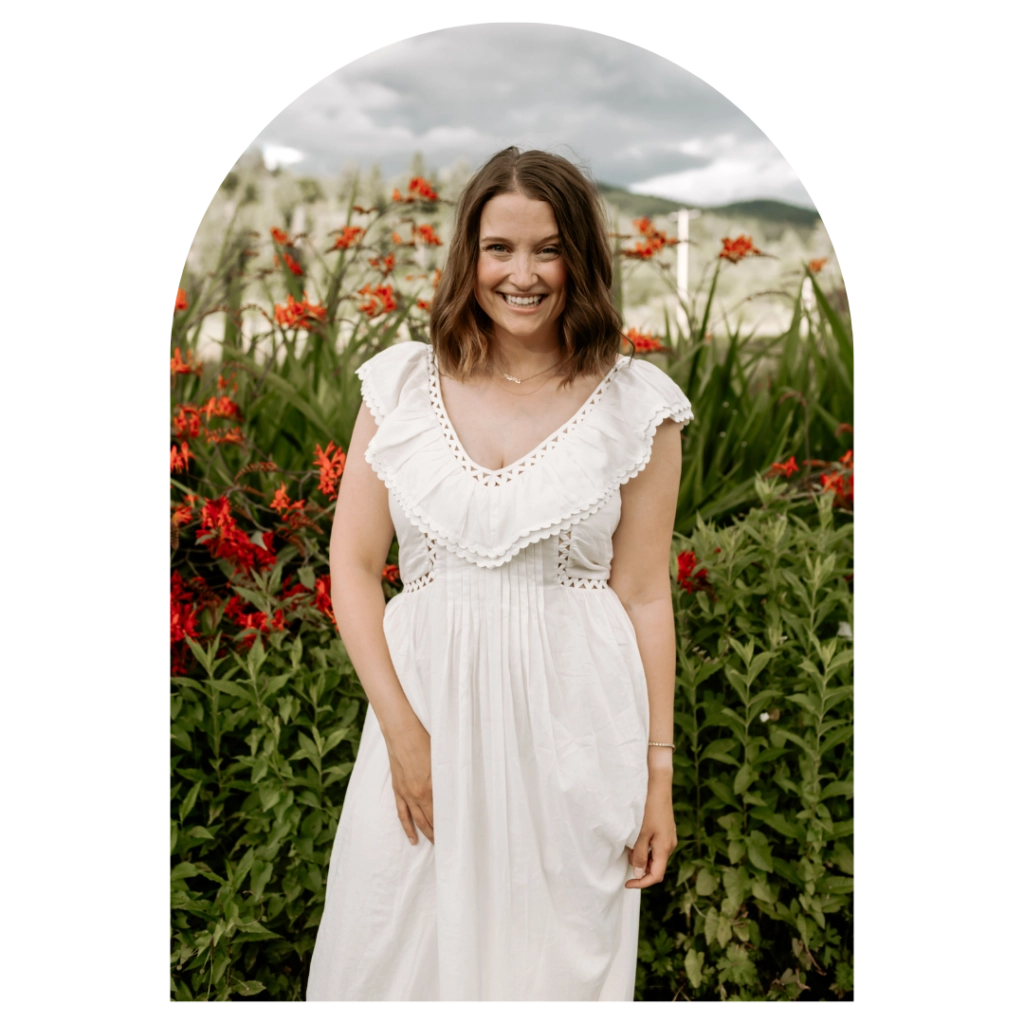 Your time begins now, mama.