Are you feeling inspired to create transformational shifts in your life?
No matter your needs or your budget, there is a supportive self-care course for you, mama.
Not sure which self-care course to choose? Ask Carley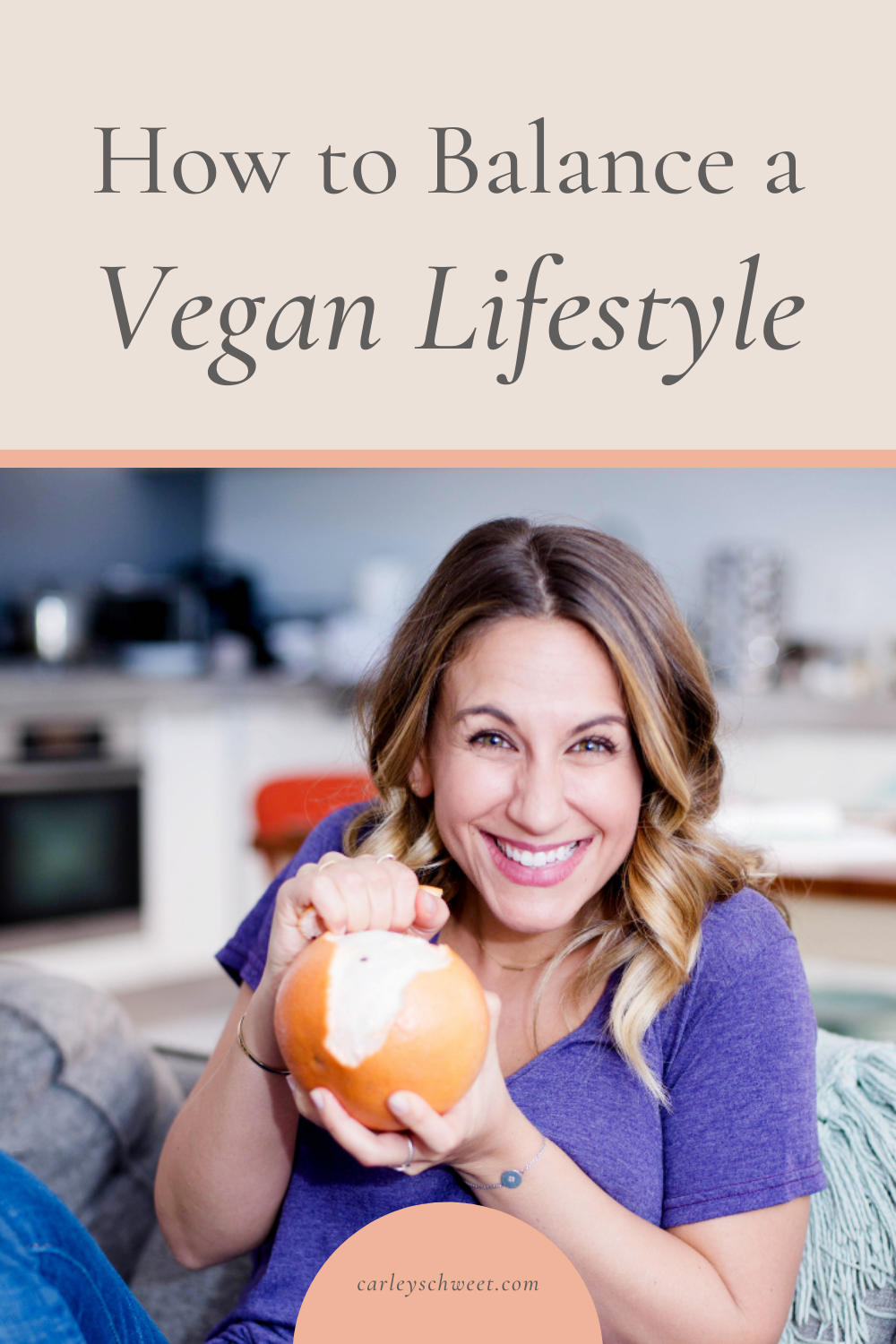 Are you craving relaxation but can't get away? This bundle gives you the tools to create a perfect one-day getaway.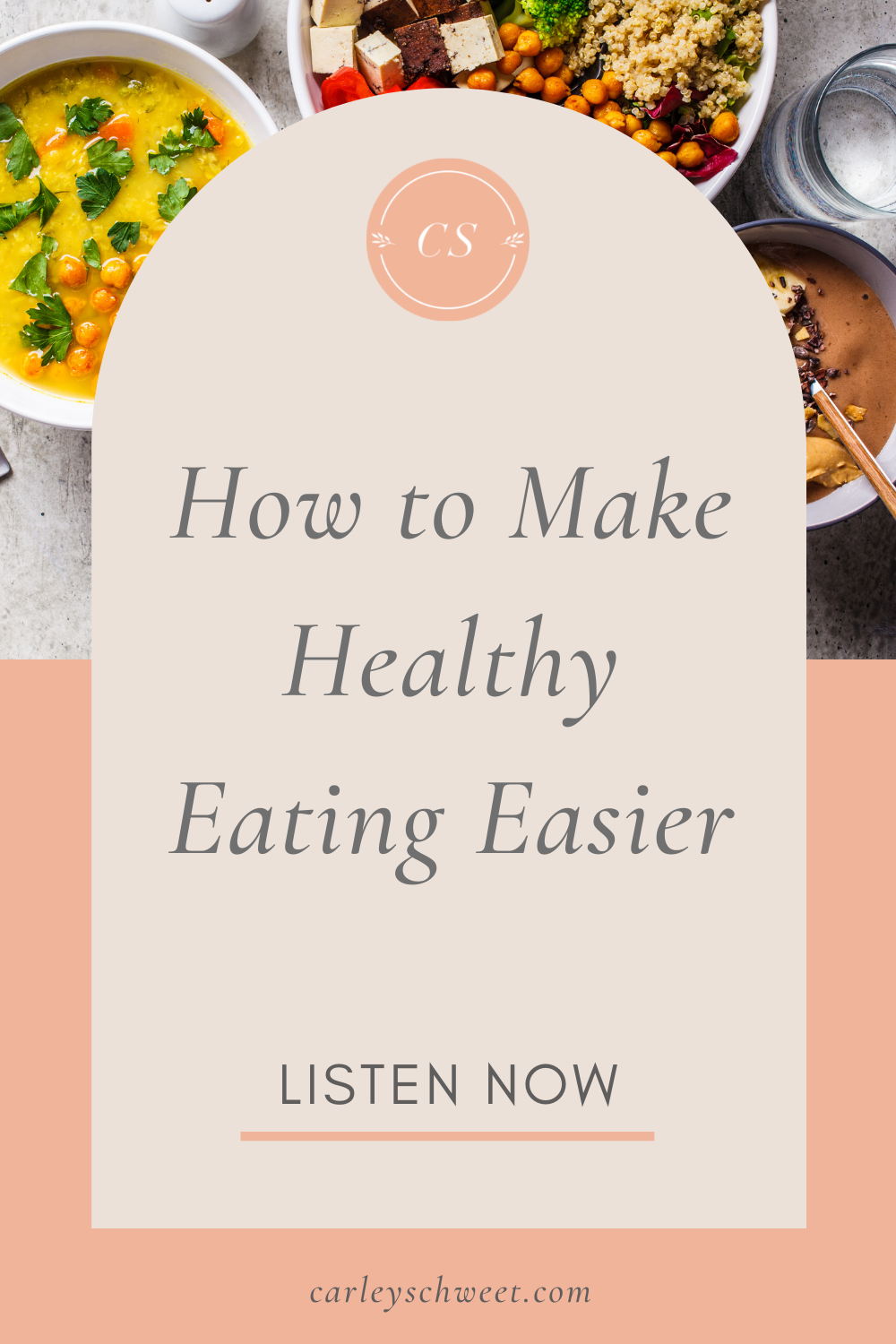 Designed to empower you to release limiting beliefs. Begin to create the life you've been too scared to dream of living.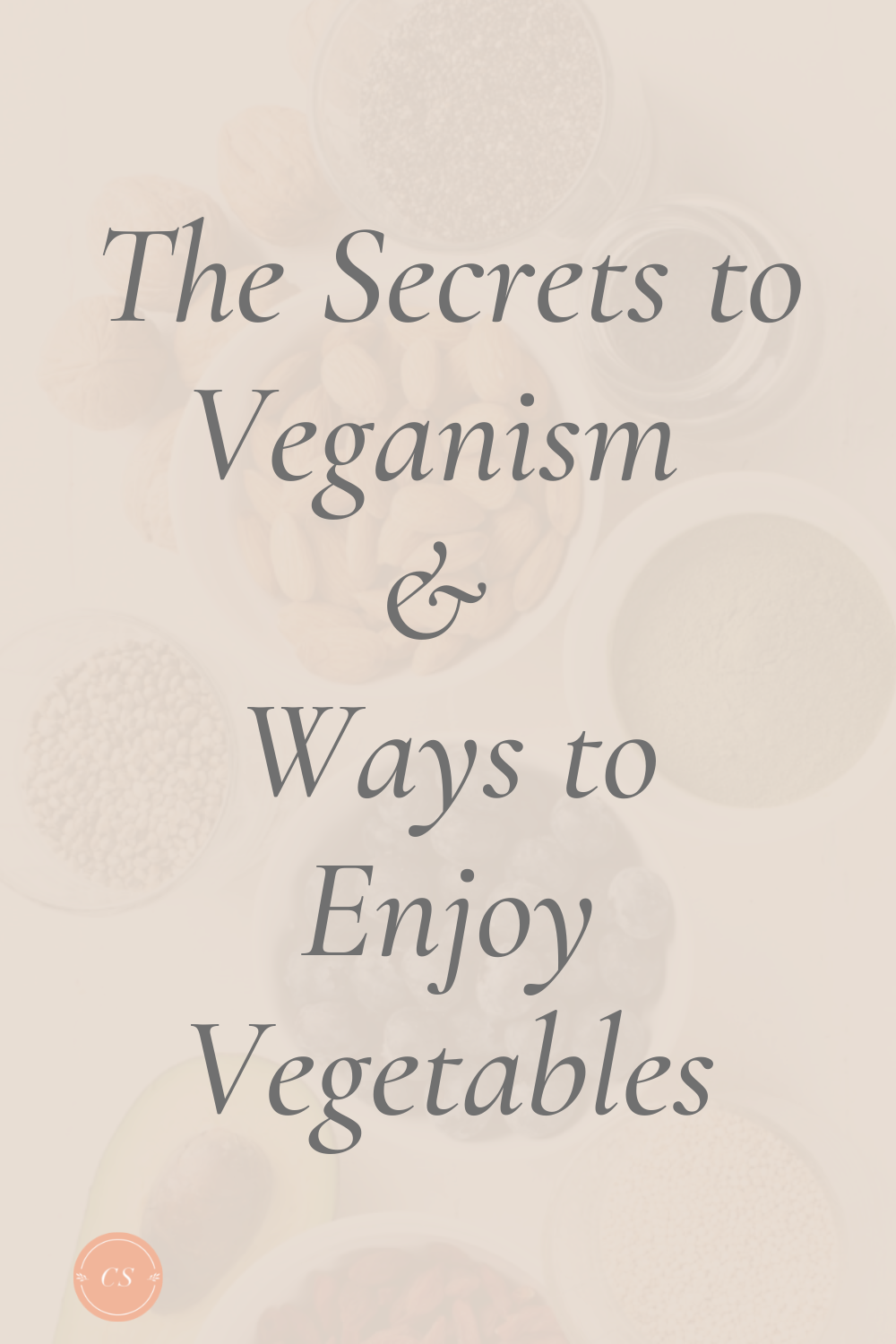 This course a six-week deep-dive for the woman who knows she's worthy of more – soulful boundaries included.
A self-care protocol created with the highest-quality essential oils. Begin to care for yourself in an empowered way.