AN ESSENTIAL OILS BUSINESS OPPORTUNITY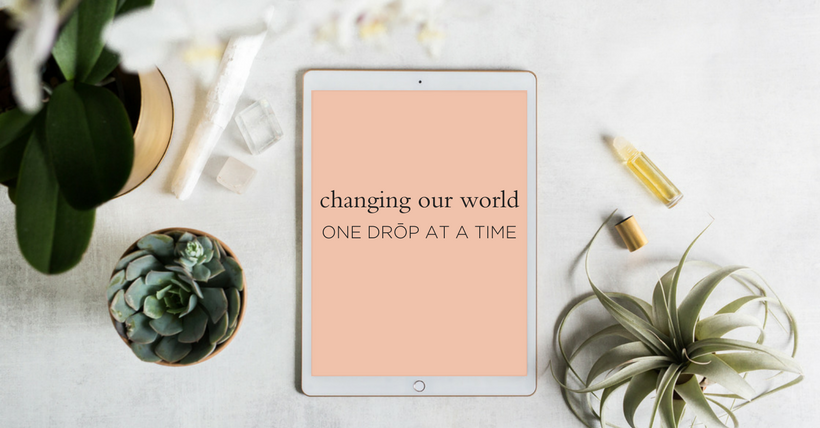 THREE YEARS AGO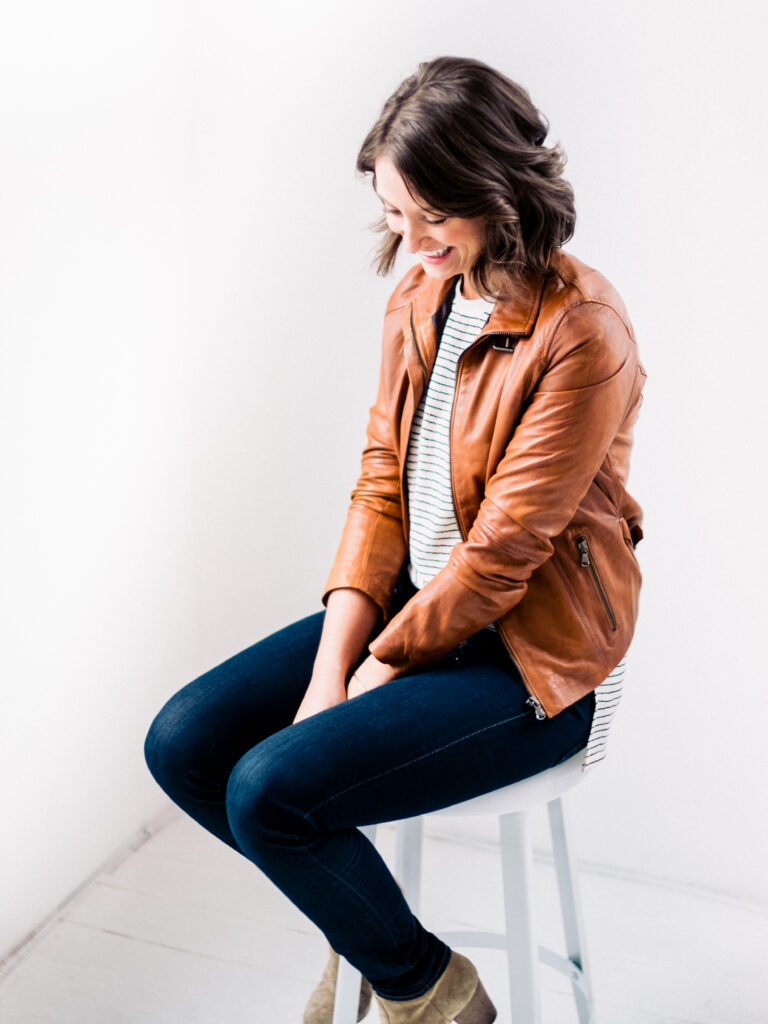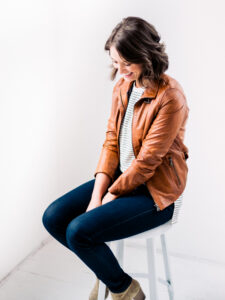 I quit my corporate fashion job and finally created the healing work my soul had been craving. Except, it didn't go exactly how I envisioned it. I found myself feeling lonely, confused, frustrated, and in need of more connection with coaches and healers on a similar path. In a world full of helping others, I felt so disconnected.
About a year and a half ago, as if a nudge from the universe, I was introduced to DoTERRA through a fabulous woman, and she has now become one of my greatest dream-supporters, my mentor, and my friend. Through her, and our team, I've been able to create the life I'm living, all from the comfort of my own home. I've met the most amazing, inspiring, passionate, and genuine women on this path, and I still have to pinch myself every day.
That's what you get with this community.
Today, I have an international team of over 175 women using these oils and completely changing their lives. Not only has their health and wellness improved, but, for some of these ladies, they are creating more financial abundance every month.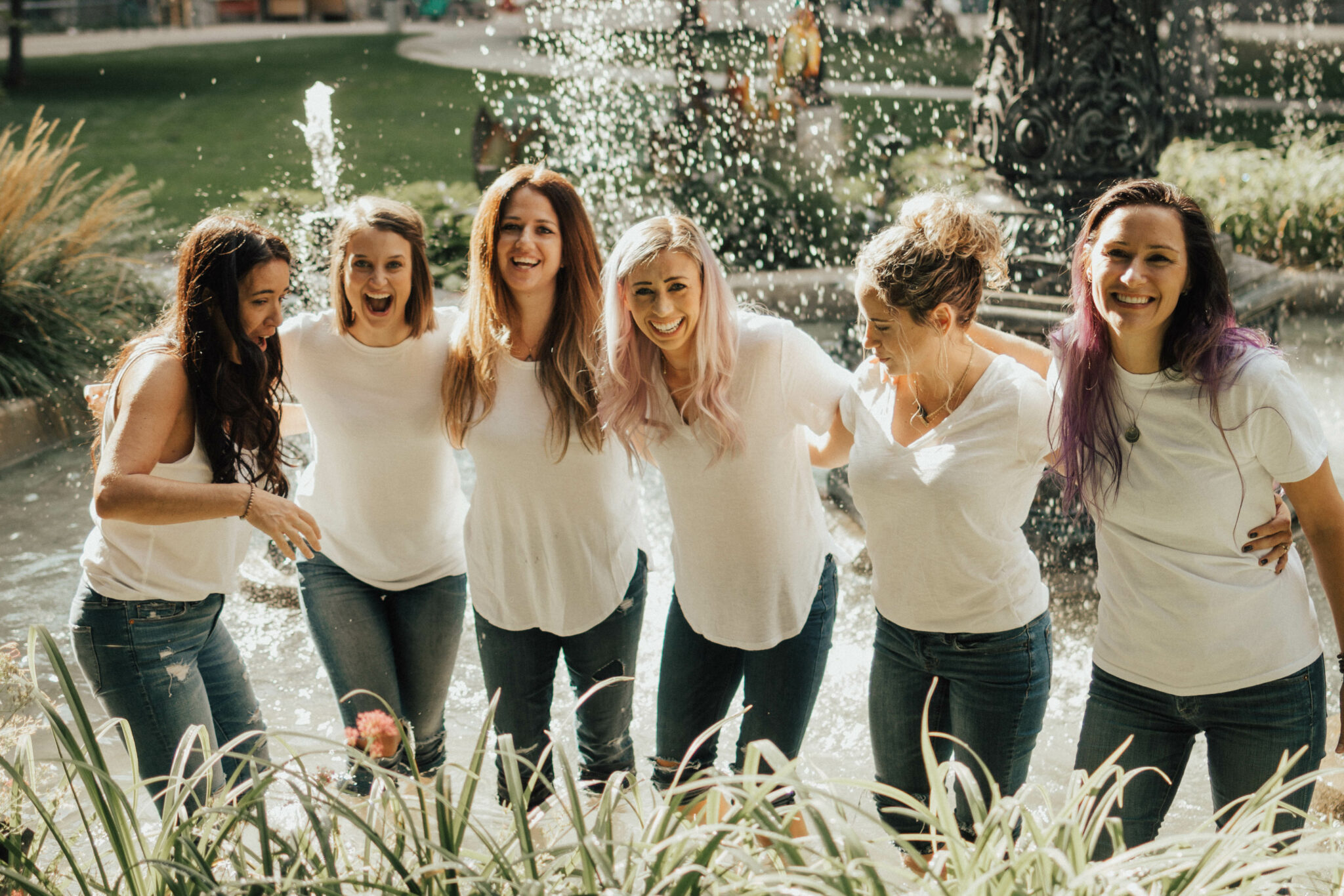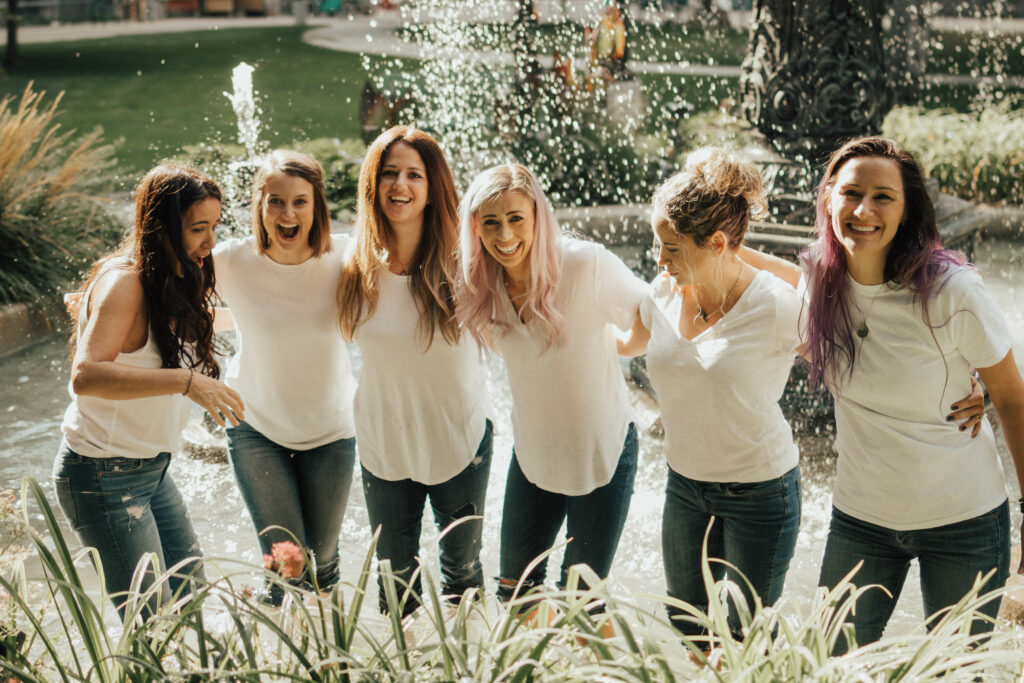 THIS PROGRAM IS FOR YOU IF
you are passionate about being of service to others
personal development excites you
you are obsessed with wellness and living your best life
you lead with your vision, and not your fear (or you'd like to!)
having another stream of income makes you want to do a happy dance
you'd like to surround yourself with some pretty badass women if I do say so myself
you believe that trusting the process is part of the beauty of life
ONLY THREE MORE SPOTS AVAILABLE FOR 2019!
Learn more about our tribe!
ARE YOU READY TO CREATE YOUR OWN ESSENTIAL OIL BUSINESS?
THE CARE CREATORS LEADERSHIP PROGRAM WILL HELP YOU TO
learn about using essential oils for physical and emotional healing, both for yourself and others
strengthen leadership skills to lead a team and pave the way for others to do the same
get clear on your vision, personally and professionally
discover creative ways to share the oils that support the business you may already have
get out of your way and fully step into your power as a healer and leader in this world
become part of our welcoming community of like-minded women who will cheer you on every step of the way
HOW IT WORKS
The Care Creators leadership program is open exclusively to those who have enrolled (or wish to enroll) on my DoTERRA team.
With this program, you'll receive weekly one-on-one mastermind calls with yours truly, the team calls twice a month, 24/7 support in our private Facebook community, and all the tools you need to create the financial abundance and work/life balance you crave.
This opportunity is not for: those who aren't willing to do the work or step outside of their comfort zone (on your own time!). If the fear around network marketing is too intense – you must choose to lean in and trust the process or leave it behind. I am seeking women that are 100% committed.